Post-Community Cast Member TV Projects, Ranked (According To IMDb)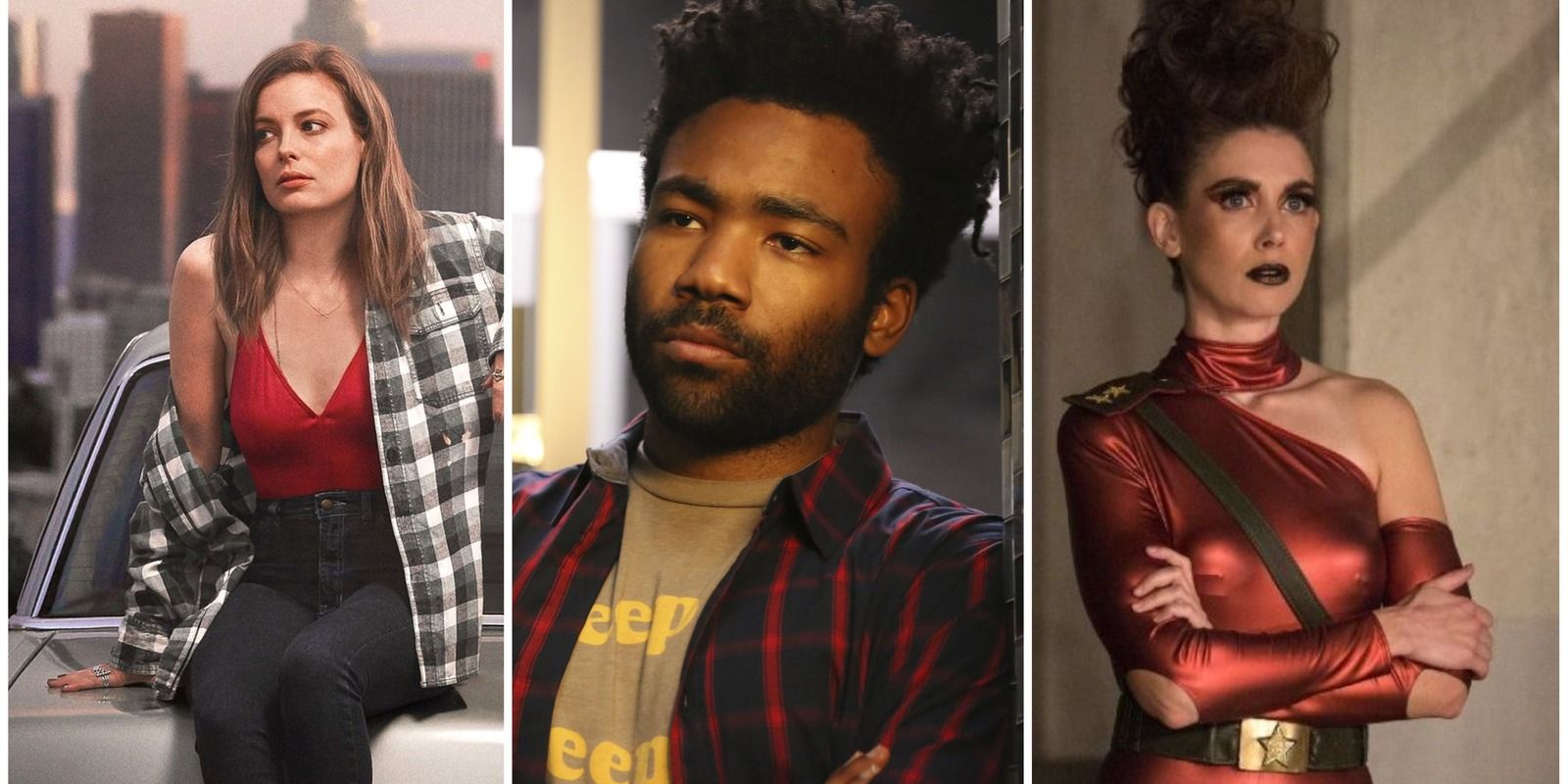 Community is everyone's favorite quirky sitcoms, and this series was definitely the breakout moment for most of its cast members. Of course, there were certainly some alum that hit the small screen before and after their time at the community college.
For every fan that greatly misses Donald Glover or Alison Brie as their Troy and Annie, it's time to jump forwards and take a look at every television project they've worked on since graduating from Greendale. While this sitcom might still be fans' favorite of theirs, some other series have been rated pretty high – and deserve an immediate binge.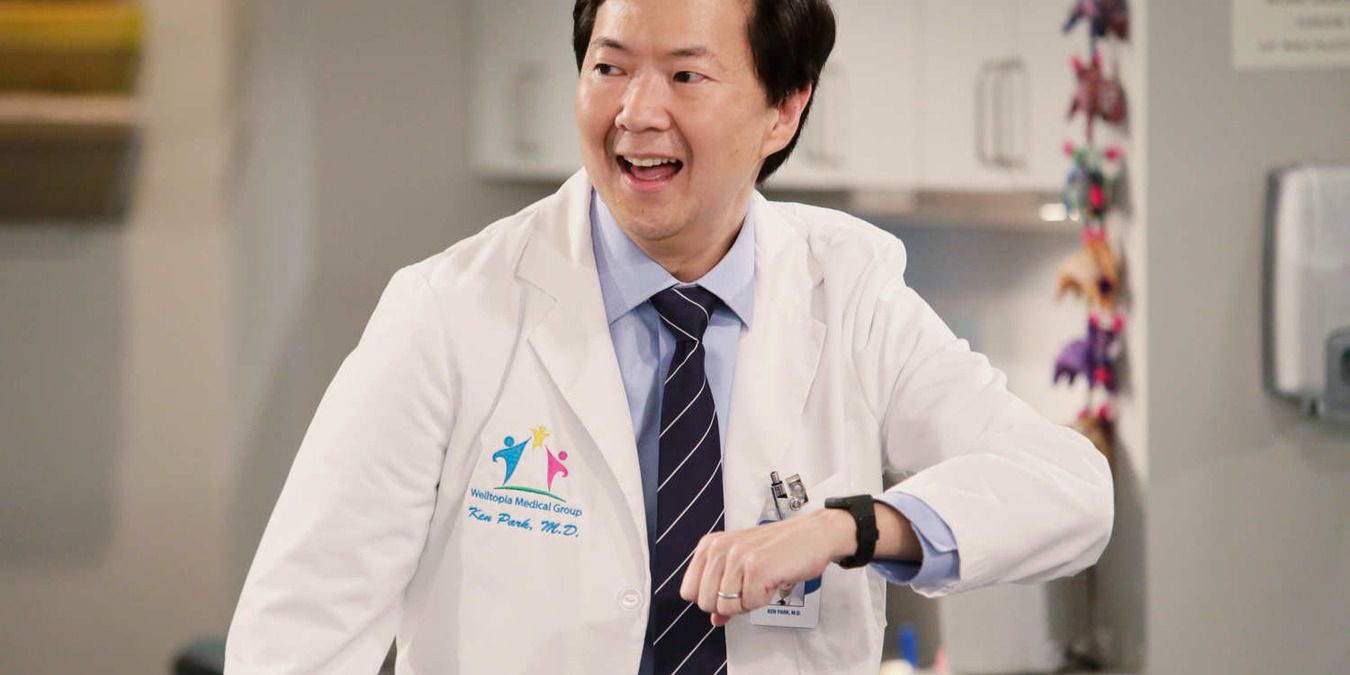 Ken Jeong has been a driving force in comedy for years, and while he's had many projects, this one might be his most famous. It's not that highly-rated, but it's great humor for die-hard fans.
He plays a doctor, who tries to juggle everything from his career to his family. For those that can't get enough of Chang (or the man behind him), it's time to give Dr. Ken a shot.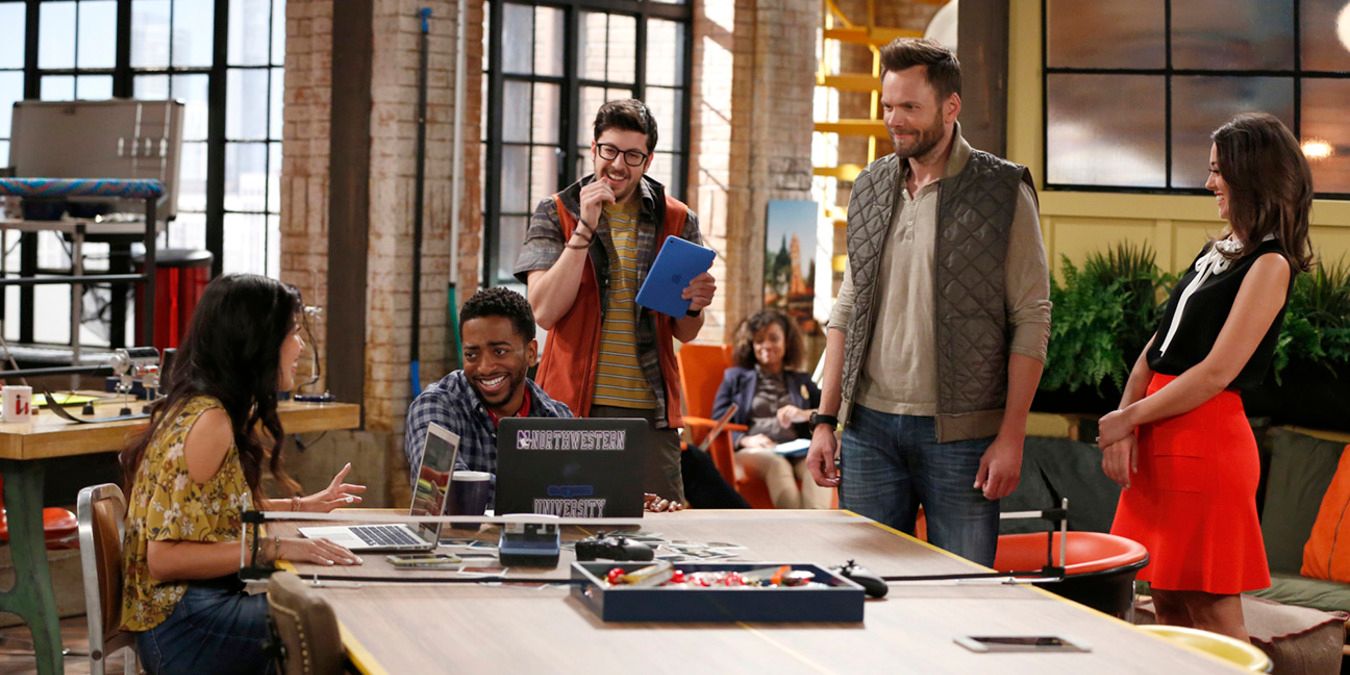 Joel McHale might not be anything but Jeff Winger in the hearts of fans, but he's actually been in a lot of other projects since the show came to an end. One of them is The Great Indoors, a comedy series where he starred with Christopher Mintz-Plasse and Chris Williams.
A reporter must adapt when he becomes the boss of a digital department and is heading a bunch of millennials. There are only 22 episodes, but a 6.3/10 isn't bad.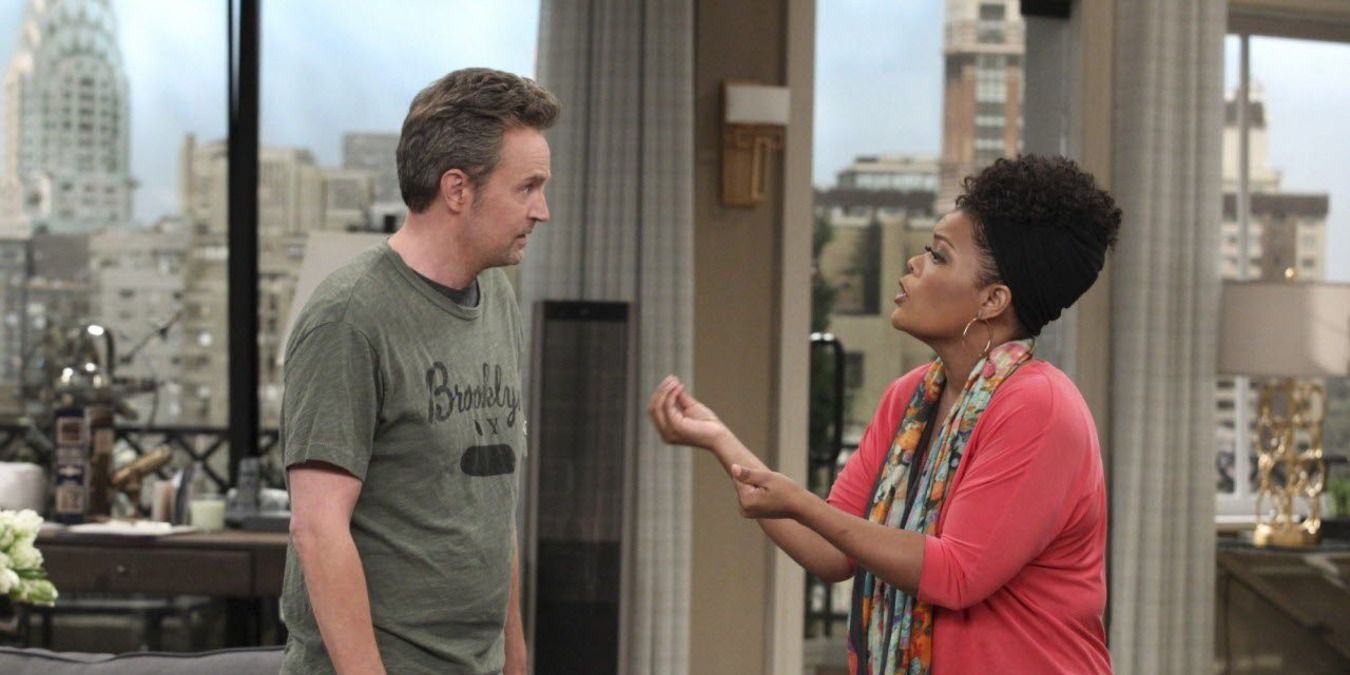 Yvette Nicole Brown has been in A LOT of programs since her time as Shirley, and a lot of them are actually Marvel or DC related. However, this comedy series is right up the alley for those that loved Community.
Thomas Lennon and Matthew Perry are an "odd couple," two friends, who live together and try to keep their lifestyles on track. Brown is the fourth listed, and also appears in all 38 episodes in all her humor and talent.