Pokemon's Post Malone Concert Already Creating Twitch DMCA Problems (UPDATED)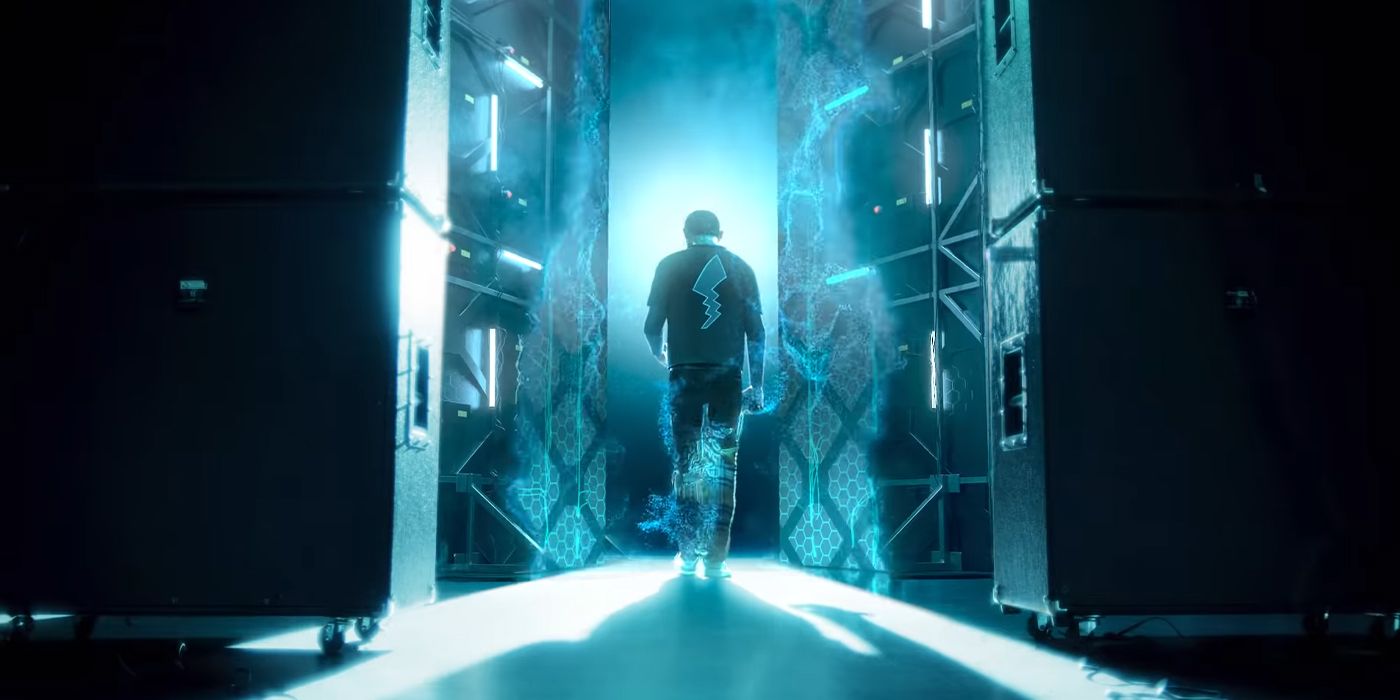 [Update 01/03/2021: This article has been updated to more accurately reflect Twitch's DMCA stance and regulations]
As part of a collaborative effort to celebrate the 25th anniversary of the Pokémon franchise with several brands and artists, the Pokémon company reached a deal with Post Malone for him to stream a live concert on YouTube and Twitch on February 27th, otherwise known as Pokémon Day by fans. Though the stream will be available on both platforms, Twitch has raised some eyebrows within the community due to one controversial decision.
While previously streamers were able to play background music on their streams, an increase in DMCA takedown notices in 2020 led to more DMCA violations being issued, something which has continued into 2021. While ensuring that no laws are broken is quite important for a site dedicated to the constant streaming of content, Twitch has been under fire by viewers for being going overboard in some cases. Streamers such as xQc received DMCA violations for innocuous reasons such as showing a clip of their own content in their stream. Perhaps even worse is the Blizzcon live stream on the platform's official channel, where Metallica fans were treated to 8-bit music, instead of the infamous riffs of its iconic song For Whom The Bell Tolls.
It is under these circumstances that Twitch Support tweeted to remind users that the event cannot be costreamed, and to state that they are looking forward to live streaming the concert. Predictably, the users took the opportunity to tweet their complaints in rather creative ways, as various memes and jokes emerged from among the general dissatisfaction. Some users directly referenced the Metallica incident, mockingly questioning whether they should expect folklore music rather than any Post Malone songs during the stream.
We're looking forward to the Pokémon Day virtual concert with Post Malone this Saturday. Quick reminder that this event can't be costreamed.

You can still get your Pikachu fix by heading to Pokémon's channel: https://t.co/fey4IFSNFK. See you there!

— Twitch Support (@TwitchSupport) February 26, 2021
Fans believe this is a Twitch issue, rather than a DMCA issue. Many, including VG 24/7, point to the fact that Blizzard's own Blizzcon livestream and YouTube feed were not edited in this way. Some viewers took this as proof that the fault is with the copyright system Twitch currently employs. Those who were already vexed by the ads on the platform might choose to migrate to a different streaming site in order if this issue persists.
It is true that Twitch has promised to look for a way to untangle this mess in the past, but that promise seems even further away, as the platform has yet to offer any tangible solutions on this front. Adding to that the fact that Twitch has not offered any statement regarding the issue with Metallica either. Pokémon fans will have to wait and see if this day of celebration is marred by DMCA controversy.
Source: Twitch Support/Twitter, VG 24/7