Pokemon Go: How To Prepare For Fletchling Community Day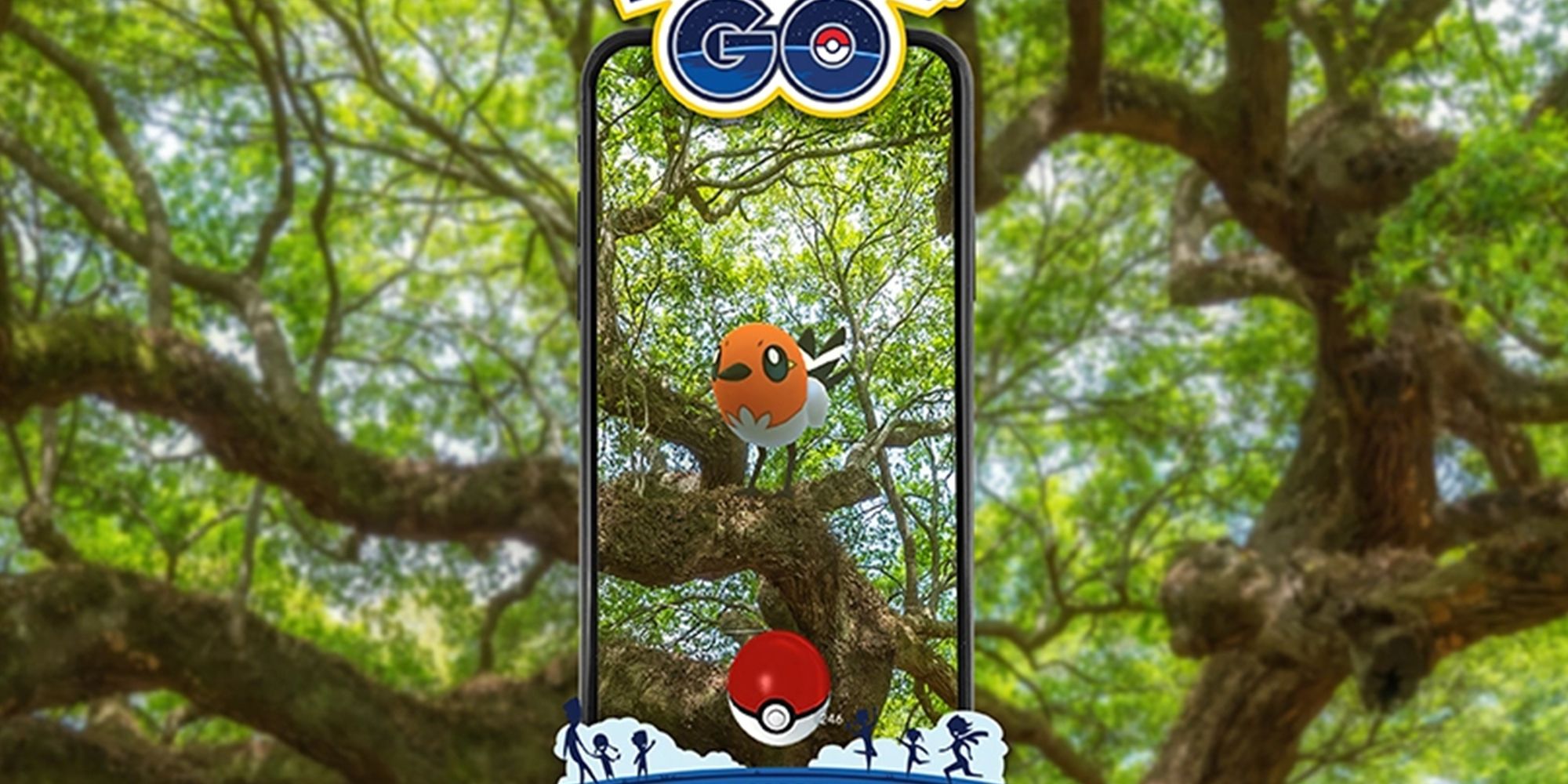 Fletchling has been chosen as the Pokemon to represent the March Community Day in Pokemon Go. This guide will show players how they can prepare for the event. Pokemon Go hosts monthly Community Day events where a specific Pokemon has its spawn rate drastically increased. For a limited time, players are able to focus on capturing that specific Pokemon. It also increases the chances of running into a Shiny version of the Pokemon that can learn an exclusive move only on that specific day. For the month of March, Fletchling has been selected. This guide will prepare players to capture this Kalos Pokemon and all of its Shiny forms.
It's fairly surprising to see that Pokemon Go is already hosting a Community Day around a Kalos Pokemon. The Kalos Pokemon are the most recent inclusions to the game meaning that they haven't been around long enough for players to find enough Candy to capture a Talonflame, the final evolution of Fletchling. The Community Day will take place on March 6th from 11 am to 5 pm local time. The Talonflame will learn Incinerate when it evolves during this time period. Not only that, but players can participate in a paid Special Research Story called the Bravest Bird. Here is everything players should do to prepare for this event.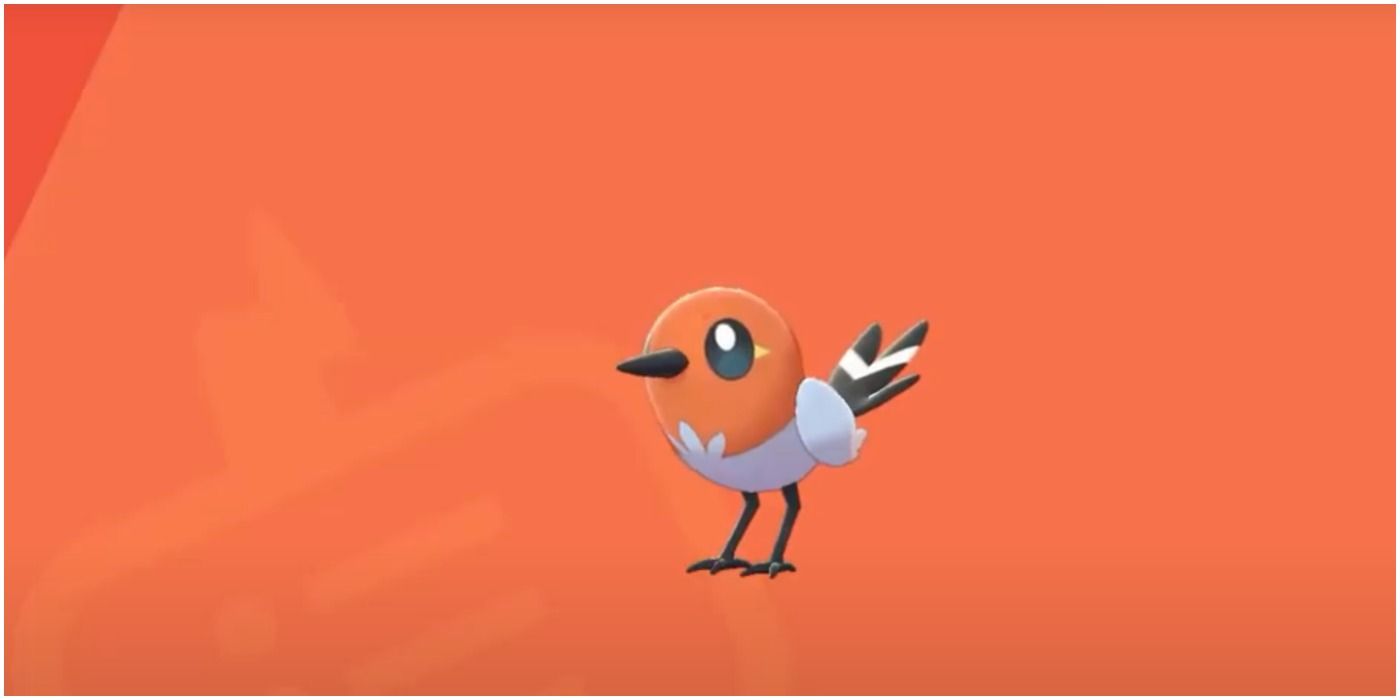 Here are some things players can do to prepare for the Fletchling Community Day.
Pokemon Go continues to add new events and content for its players to enjoy. Considering March is around the corner and the game is already offering Community Day for Kalos Pokemon, maybe they will use the starters on a future day. Fletchling is one of the best bird Pokemon to exist in the franchise and Talonflame has been a fan-favorite since Pokemon X and Y. This Community Day is going to be a big one so make sure to not miss out.
Pokemon Go is available now on iOS and Android.