Pokémon GO: How to Get More Orange Incense (& What it Does)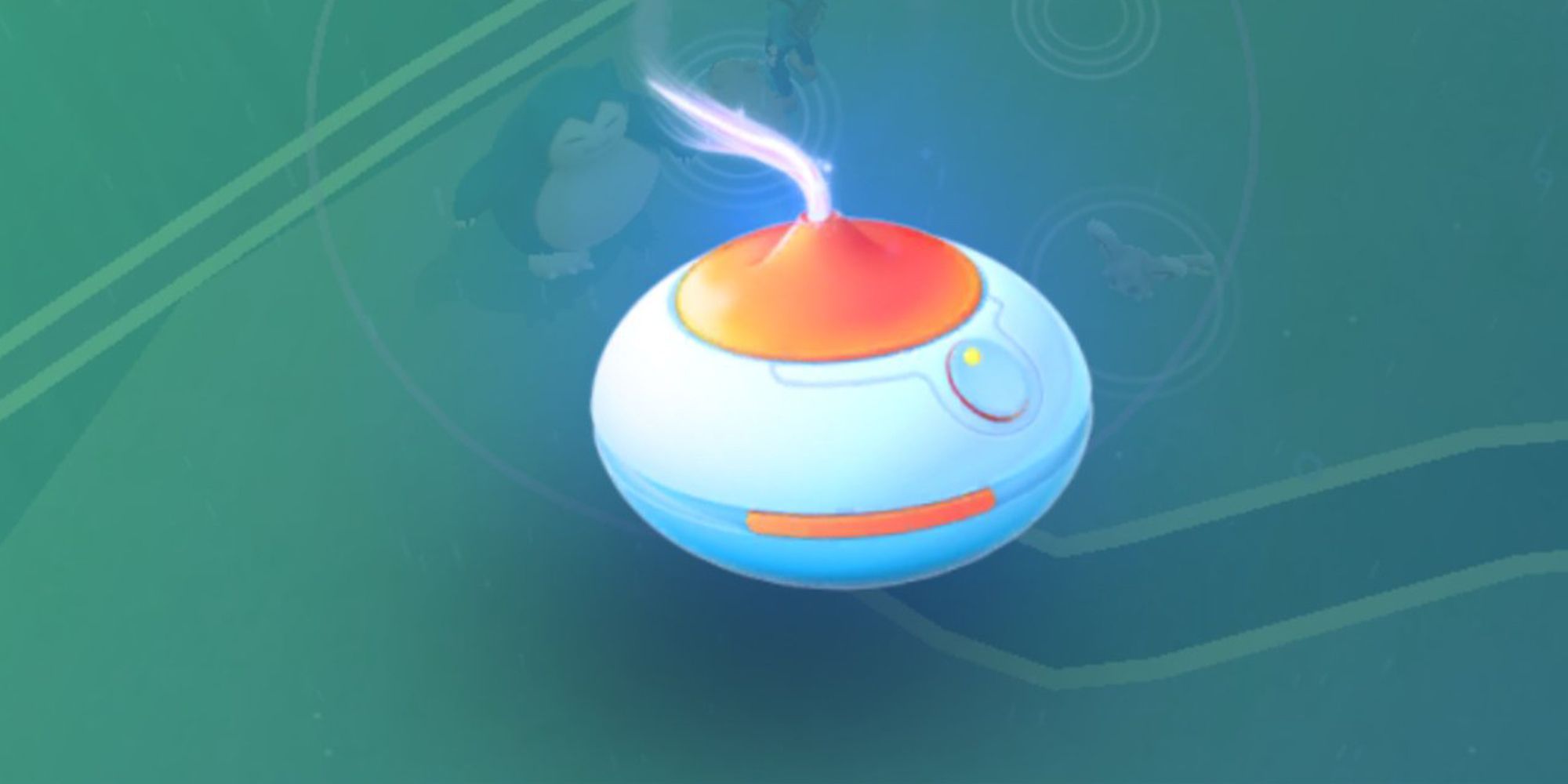 Orange Incense items are valuable for finding new creatures in Pokemon Go. This guide will show players how they can get more and explain what it does. Pokemon Go is currently celebrating its 5th anniversary as well as the Pokemon series as a whole's 25th anniversary. Recently, the game hosted its first-ever Kanto Tour event, where players were able to purchase tickets to participate and take on exclusive Special Research tasks. While the event itself was a premium event, free-to-play players were able to participate in a handful of quests. The Orange Incense occasionally makes an appearance in Pokemon Go. This guide will show players how they can get more and explain what each of them can do.
For starters, the Incense item has been one of the earliest items available in the game. When using this item, players will have Pokemon spawn for a limited time, normally for 60 minutes. Although, due to COVID-19, Pokemon Go has been generous with extending this time triple-fold so players can continue playing from the safety of their homes. Incense can come in two different colors, Green and Orange. While both function the same, each one has its own use. This guide will show players how they can get more Orange Incenses.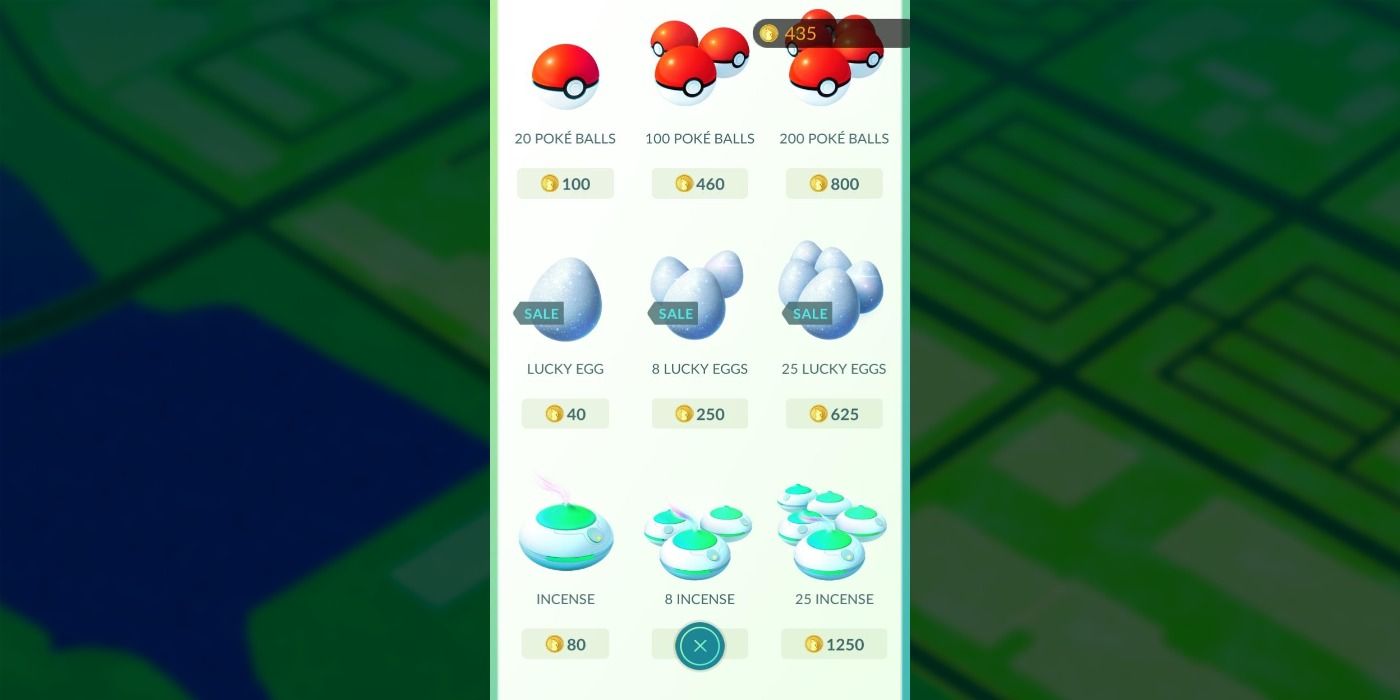 Orange Incenses make an appearance when the game is hosting an event. Using this item will increase the spawn rate of wild Pokemon for 60 minutes and only pull Pokemon from that event. For example, the game is currently hosting its Kanto Celebration Event, meaning the Orange Incense will bring in only Pokemon that are boosted for this event. In order to collect more, players can complete Today Research Tasks or use the PokeCoins they collect from gym battles. Players can purchase a single Incense for 40 coins or a pack of 8 for 250 coins. The Orange Incense will return back to Green once the event is over, thus allowing the item to pull Pokemon from every facet of the game.
Pokemon Go changed the world when it released back in 2016 just as the original game exploded on the scene back in 1996. The game even has its most profitable year in 2020 as players were investing cash into the game to keep themselves occupied during these uncertain times. Now, tons of events are being held where players can capture Shiny Pokemon or Pokemon from brand new regions like Kalos. It's an exciting year to be a fan of Pokemon.
Pokemon Go is available now on iOS and Android.