Pokémon: Everything We Know About 2021 So Far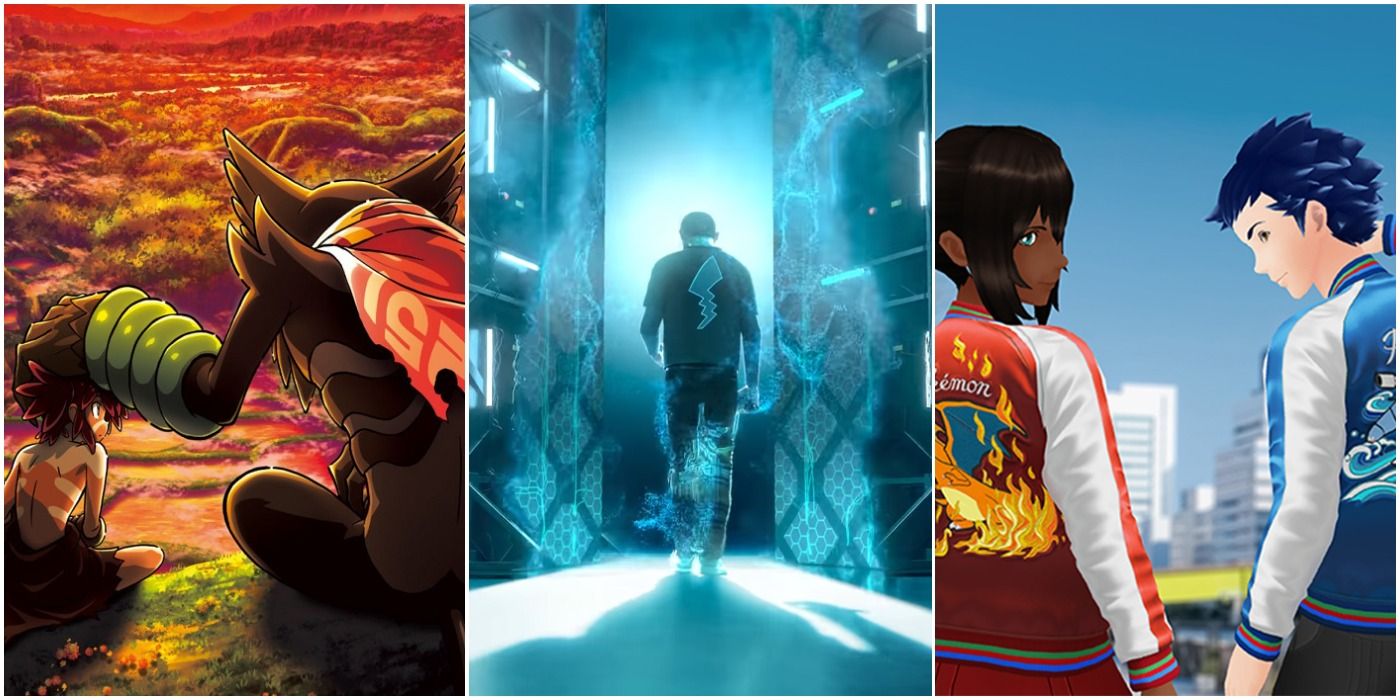 2021 is set to be a pretty big year for the Pokémon Company. Nintendo has a number of big plans for fans to enjoy throughout 2021, with perhaps a broader series of events, games, and TV show releases than ever before. As audiences look to the future with the hope of sequel plans for Detective Pikachu, there's still a lot to enjoy in the current year.
The recent streaming event which Nintendo hosted gave fans a glimpse of what else was to come throughout the year. Fans were ready to revel in all of these exciting announcements, many of which were especially rewarding for those who have stuck with the franchise for some time.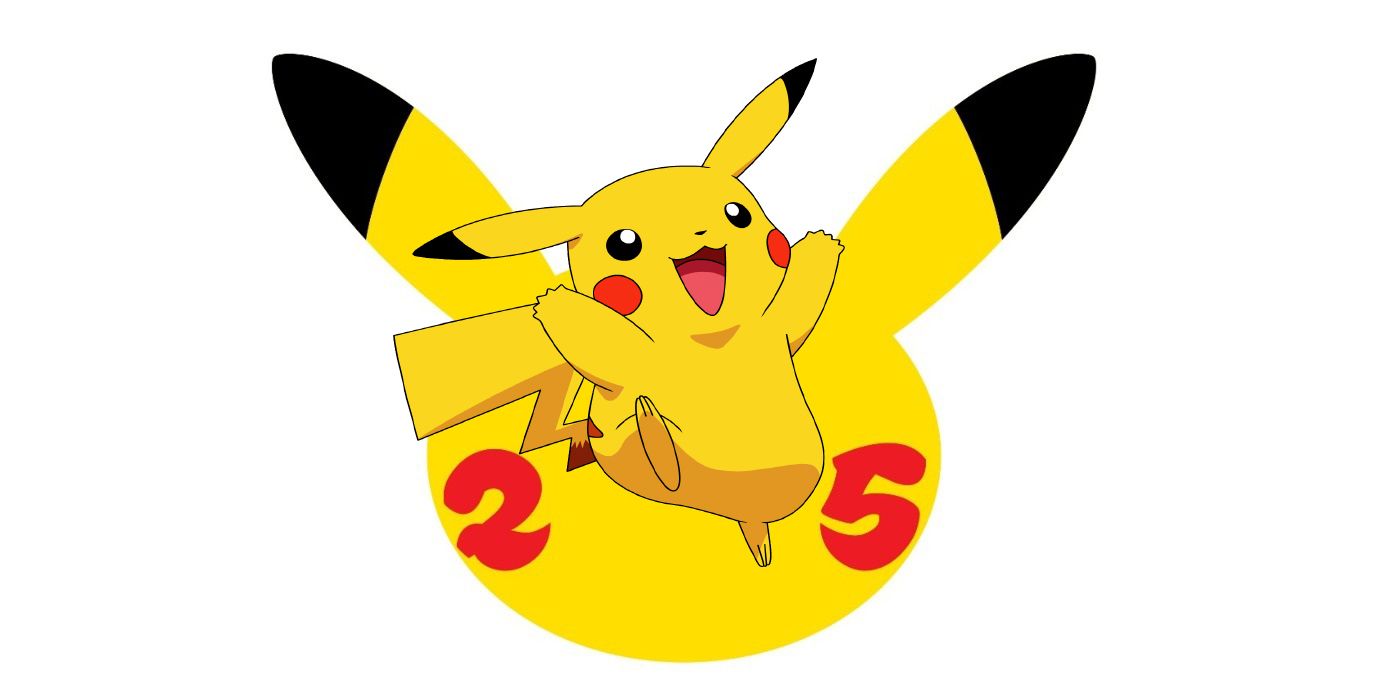 2021 actually marks the 25th anniversary of the Pokémon franchise itself. This is, therefore, a time for celebration and reflection, with a number of big moments rumored and planned for fans to enjoy throughout the festivities of this monumental occasion.
It's a huge achievement for any video game series to last this long, but what's special about Pokémon is that it hasn't only experienced a number of successes, but it has also managed to reinvent itself countless times for new generations and different platforms.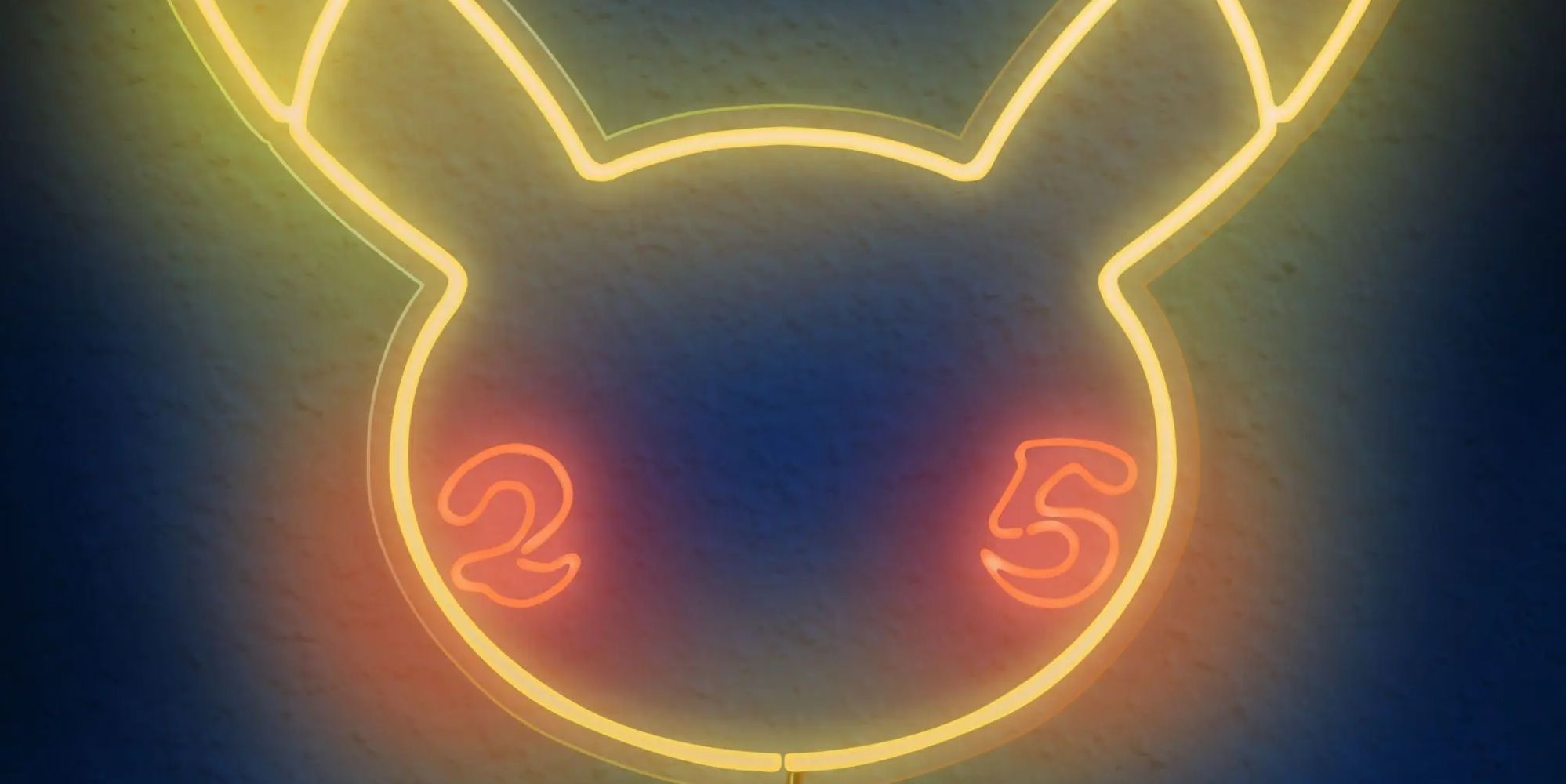 For the 25th anniversary, the company has devised an album that has become known as P25. This is a musical experience that looks to continue to celebrate some of Pokémon's greatest moments throughout the years, alongside some huge stars.
This is a compilation album that will release in the fall headed by J. Balvin. A number of other artists have signed on to the project to create their own unique songs honoring the Pokémon legacy including Katy Perry and Post Malone.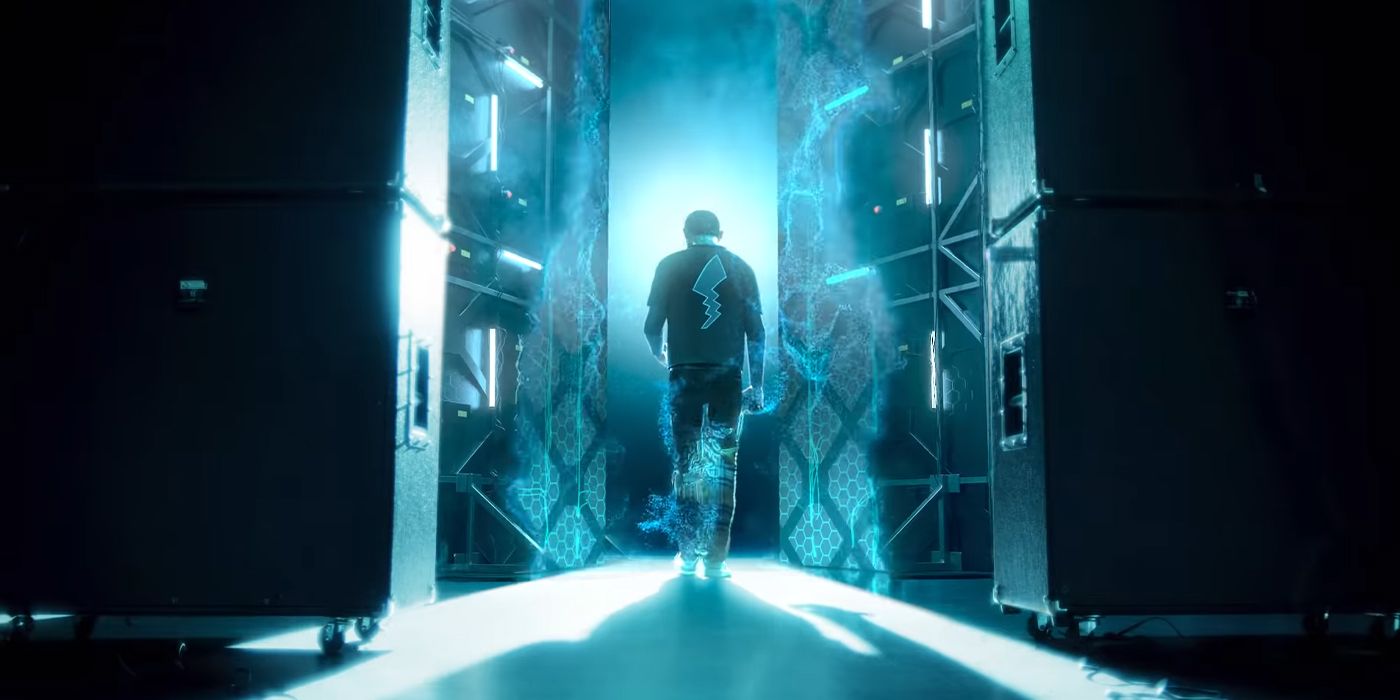 Speaking of Pokémon music in 2021, a live concert has also been a part of the celebrations and may continue with a number of others being devised down the line. The digital experience is a stay-at-home event featuring the musical talents of Post Malone.
The event is a bit of a first for the Pokémon Company, who are thinking outside of the box in order to mark 25 years of the franchise. Music has always been such a huge part of the brand, especially considering the animated show's iconic themes.