Pokémon Brilliant Diamond & Shining Pearl: 10 Things These Games Could Mean For The Franchise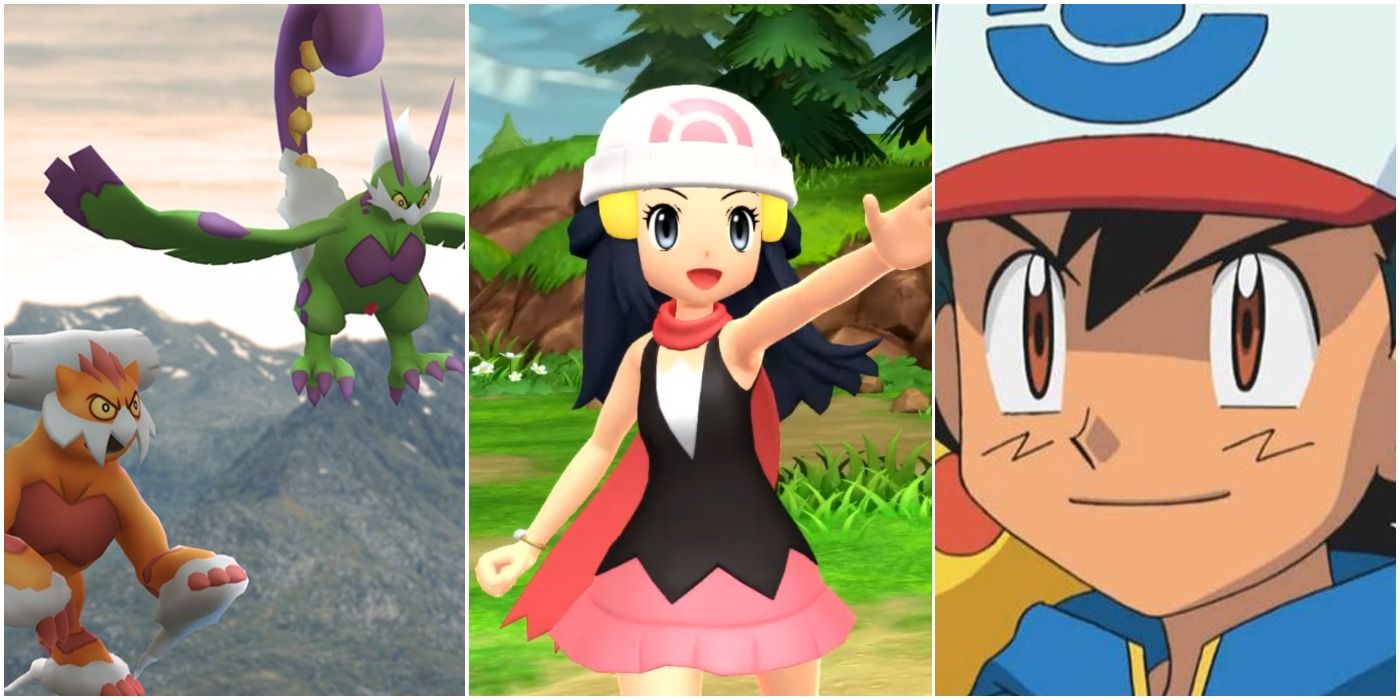 It had been rumored for some time that the Pokémon Company and Nintendo could be working on a reboot/remake of the classic Nintendo DS games Diamond and Pearl. In celebration of their 25th anniversary, the company held a special live stream announcing some of their upcoming events, projects, and games.
Amongst the reveals came the news that Brilliant Diamond and Shining Pearl would be the latest Pokémon games to be revisited from the company's history. This was certainly an exciting announcement for fans who are nostalgic for their past stories, but this also offers up a hint of what may be to come in the Pokémon franchise's future.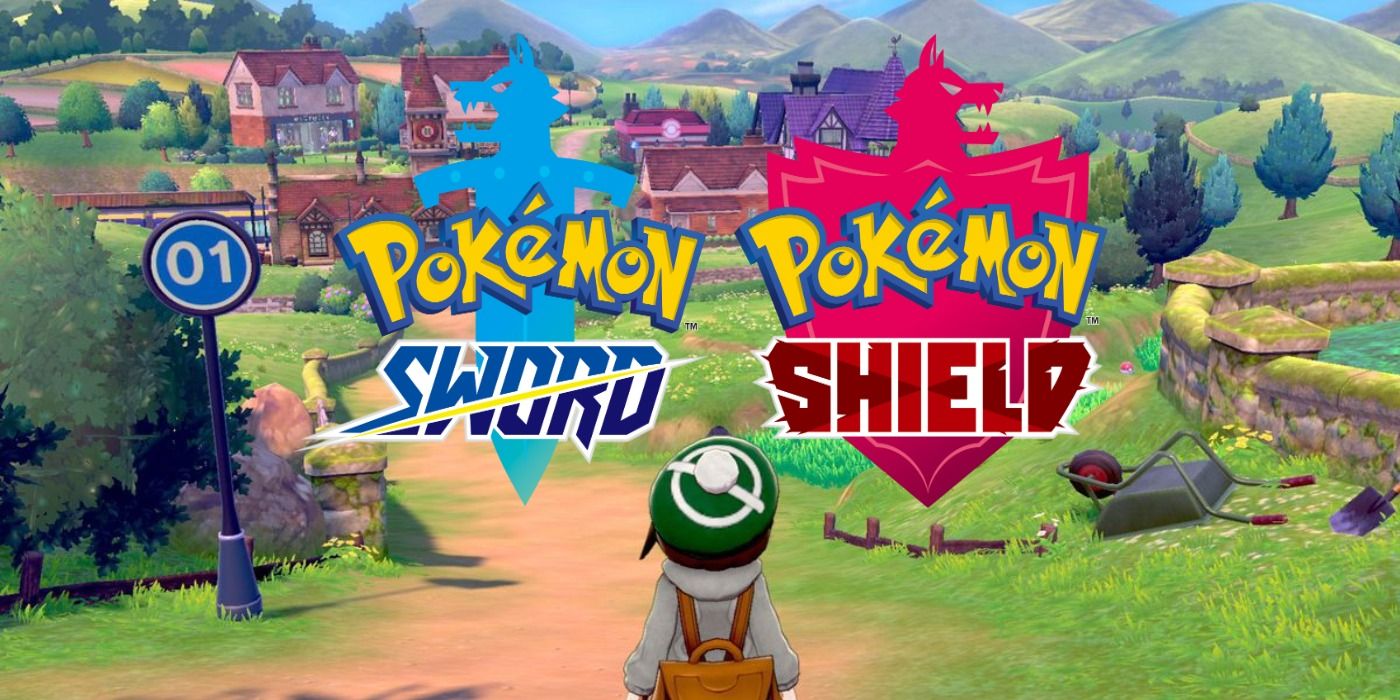 In the long term, Nintendo may be looking to slow down on the release of newer Pokémon titles, in order to continue to have longevity with the brand. Granted, the company has looked to other studios in order to expand how many titles they can release each year.
While Game Freak is the usual candidate for developing games in the franchise, Nintendo have turned to ILCA for the highly anticipated 2021 Diamond and Pearl remakes. Perhaps Nintendo is looking for a dual-brand approach with remakes helping to slow the need for brand new content.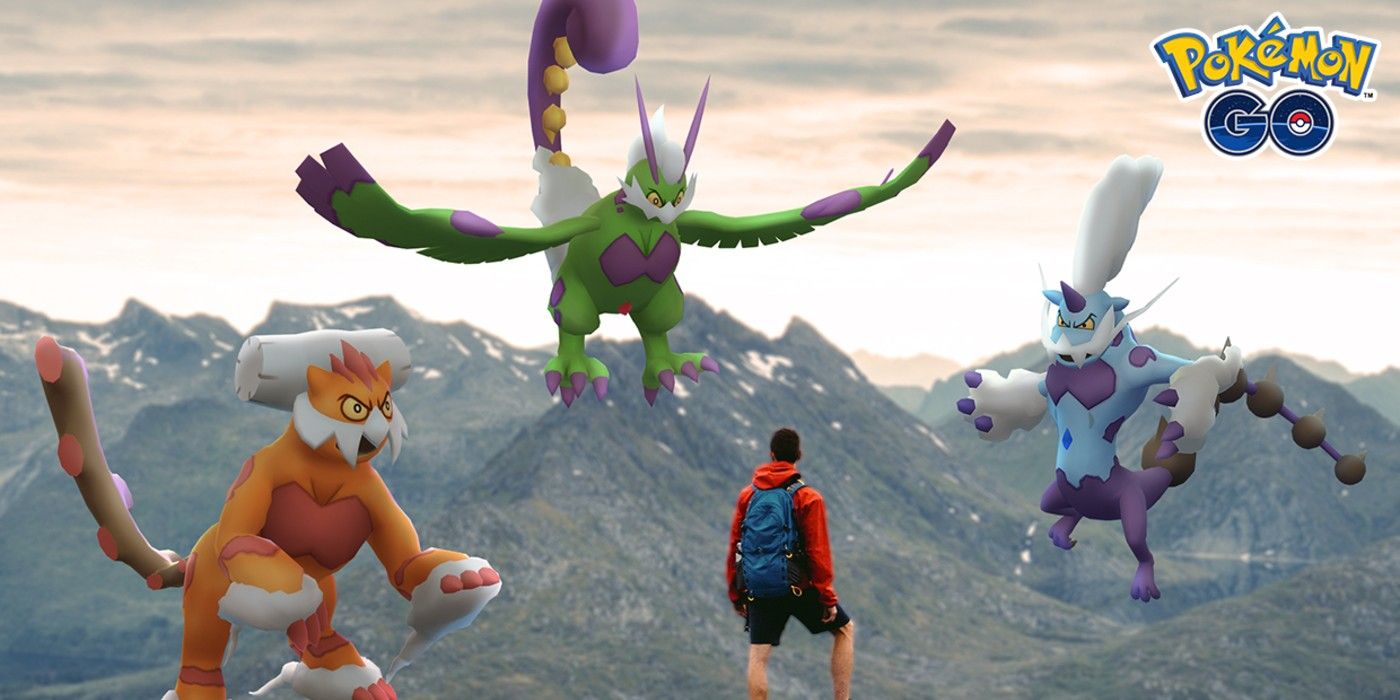 Pokémon has absolutely taken risks in the past, but the last few years have shown that the company is ready to take their franchise to a new level. In fact, they have been looking at all sorts of ways to rejuvenate the brand and take fans in a new direction.
The ground-breaking release of Pokémon Go is a great example of Nintendo and Niantic thinking outside of the box and with upcoming open-world titles, alongside the idea of bringing back class games from the company's past, Nintendo is happy to continue to take big risks.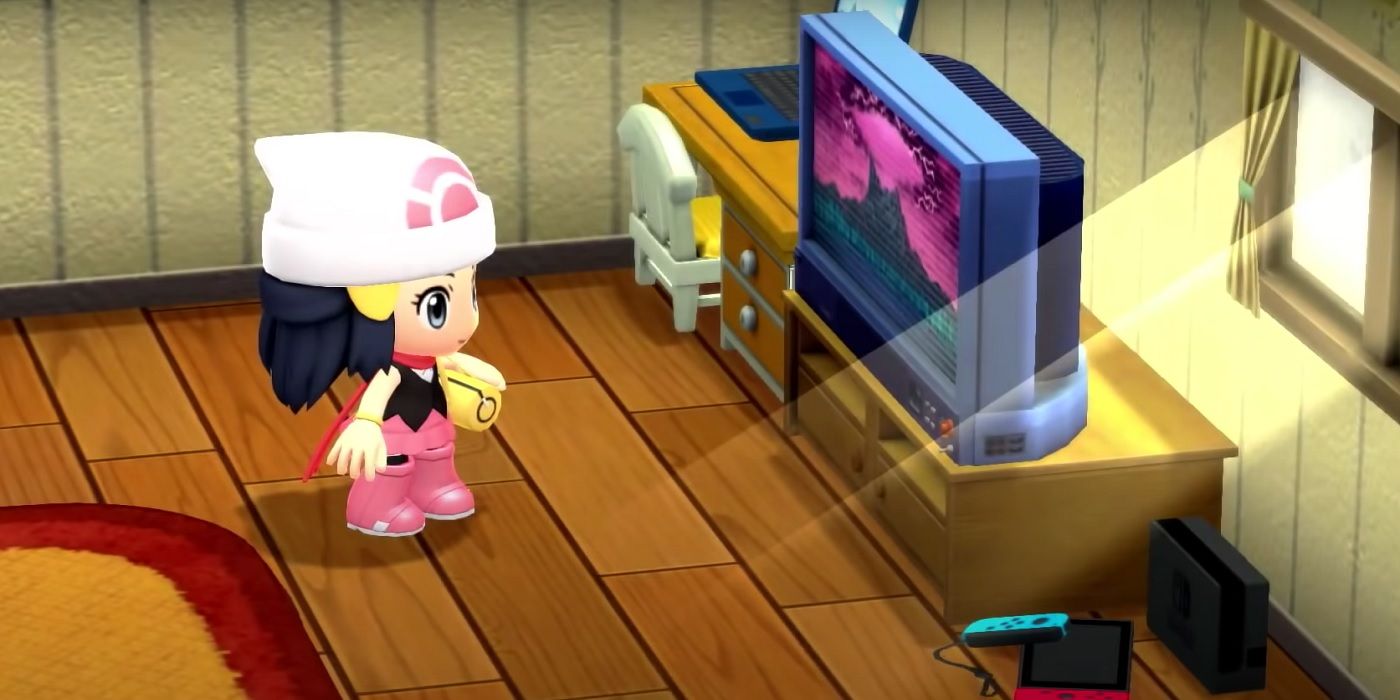 Of course, this may also be a sign of what's to come in terms of bringing back the nostalgia for fans who have been with the franchise for so long. Other companies have often profited off this sense of nostalgia in the video game world, but Pokémon rarely capitalizes on it.
In the next year alone the company will be looking at creating versions of Pokémon Snap as well as Diamond and Pearl. That's already three different titles getting the nostalgic re-run treatment and there's really no reason for Nintendo to stop there, considering fans love replaying old games.