Pokémon 25: The Album Features Katy Perry, Post Malone, & J Balvin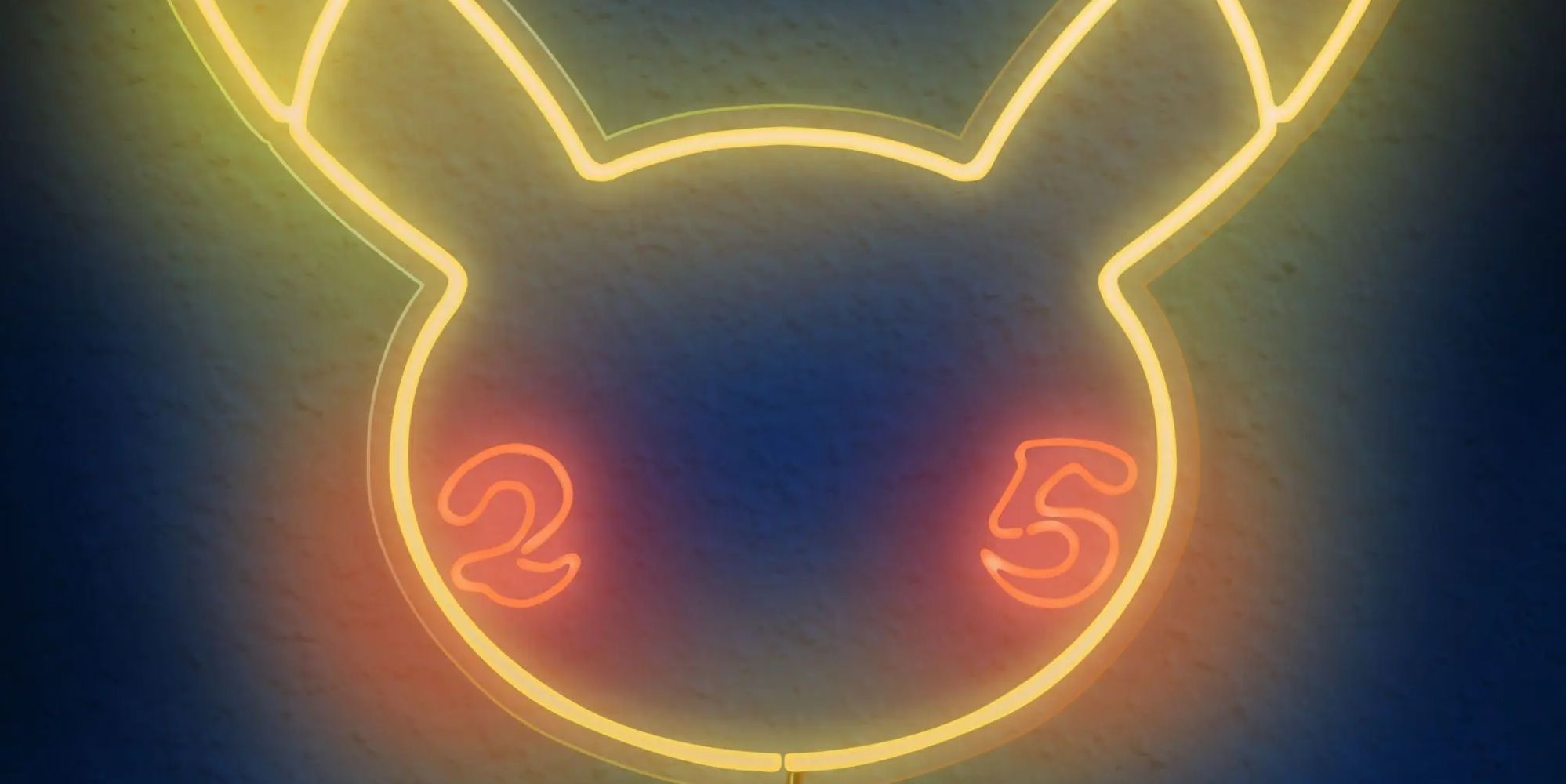 Pokémon 25: The Album is a new musical album that is releasing in the Fall to celebrate the franchise's 25th anniversary and will feature the talents of Katy Perry, J Balvin, and Post Malone. This is not the only musical celebration that The Pokémon Company has organized this year. Just yesterday, a virtual concert was held online for Pokémon fans around the world. It featured Post Malone singing covers blended with tracks from the series and was streamed on Twitch and YouTube as part of the Pokémon Day events.
The new album is not the only way that Game Freak and Nintendo are hoping to keep fans entertained throughout 2021 as part of the celebrations for the franchise's anniversary. A partnership with the toy company Re-ment is producing a series of new Pokémon figures. These stained glass models will be available to buy in a special collection that costs just ¥990 for each figure. Pikachu, Mew, Lugia, Umbreon, Gardevoir, and Ho-Oh will be available, with each creature demonstrating their signature move.
The Pokémon Company has revealed some of the artists who will be part of the upcoming Pokémon 25: The Album. The record is a musical celebration of the franchise's 25th anniversary and features some artists who have already contributed to Pokémon-themed events this year. This includes Katy Perry and J Balvin. Post Malone, who performed during a special virtual concert yesterday, will also appear on the album. According to IGN, the trio will be joined by another special guest, with each artist providing a song inspired by the series. The songs will all be accompanied by music videos and special merchandise, along with a selection of songs by other bands and singers. Pokémon 25: The Album will be available in Fall 2021.
Of course, there has also been plenty of news about Pokémon games in recent days as well. During a Pokémon Presents stream earlier this week, it emerged that Game Freak and ICLA are working on two distinct projects. The first is a remake of the Gen 4 games in the form of Pokémon Brilliant Diamond and Shining Pearl, while the other is an open-world RPG inspired by The Legend of Zelda: Breath of the Wild that will release in 2022 and be called Pokémon Legends: Arceus.
This week has seen a flurry of news stories and announcements about the Pokémon series. It seems that Nintendo and Game Freak wanted to take advantage of Pokémon Day to bombard fans will an overload of important reveals. While not all of the announcements were focused on new games, fans are likely to be satisfied with the plans that The Pokémon Company has in place for 2021 and beyond to celebrate the series' 25th anniversary.
Source: IGN