PlayStation's Sifu Is A Martial Arts Choreography Dream Machine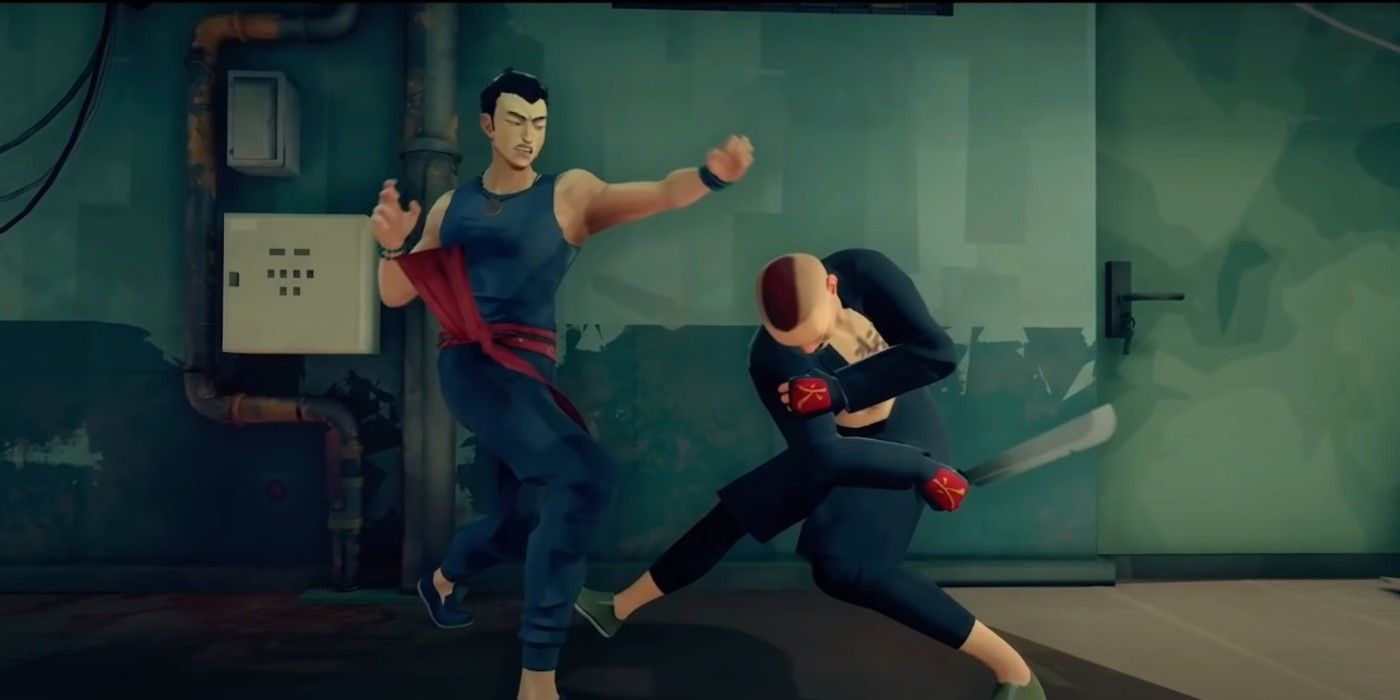 One of the game announcements that may have gone under the radar today was Sifu, which debuted the first gameplay trailer at the PlayStation State of Play presentation. A third-person action game from Sloclap, Sifu features a fast-paced martial arts fight with incredible choreography. In 2017, Sloclap previously released Absolver: a multiplayer melee combat game featuring methodical real-time combat. Absolver was released on PC, PlayStation 4, and Xbox One in 2017 to mixed reviews on Metacritic; however, the majority of the reviews on Steam fall under the "mostly positive" category. Absolver was praised for its deep combat system but struggled with connection issues at launch.
After Absolver, the team at Sloclap wants to take the lessons the development team learned and incorporate them into a single-player experience based on martial arts action movies as well as the team's love for Kung Fu. The team decided their next game (Sifu) should be exciting and to innovate on their melee combat systems in order to emulate the vibes of a martial arts movie. Sloclap aims for Sifu to be an immersive single-player experience with "deep and challenging gameplay."
Sifu was revealed with a gameplay trailer during today's PlayStation State of Play presentation and more information about the upcoming brawler was posted on the PlayStation Blog afterward. The short trailer began with a battle in a hallway, borrowing heavily from the many hallway fight scenes in Netflix's Daredevil series. The stylish action of the martial arts combat on display is complemented by the game's watercolor art direction. There isn't a lot of texture detail in the character models, but their shading and designs bring them to life in vivid colors, making use of the PlayStation 5's many tech upgrades.
Sifu stars a Kung Fu student who has been training for eight years to take revenge on a mysterious organization of assassins after they killed his parents. The yet-to-be-named protagonist will have to depend on his Kung Fu skills and a pendant that magically resurrects him upon death to take down the gangs and assassins in the city. The twist is that the magic pendant also ages the protagonist after each death. Players will have to be attentive as Sifu will force the protagonist to adapt to his surroundings and to use them to his advantage so that they can complete the game before the protagonist gets too old.
For now, PlayStation players will have to be satisfied with games like Assassin's Creed: Valhalla to pass the time. The thrilling action in Sifu's reveal trailer draws eyes to whatever screen it is being viewed on. The trailer was only over a minute long, so it would have been nice to get a deeper dive into the story and to learn how the combat works. As soon as Daredevil arrived on Netflix, fans have been clamoring for a game with close encounter combat. The monkey's paw pendant the protagonist hints at a roguelike structure to the game's progression system. Sifu is set to release later this year on PlayStation 5, PlayStation 4, and on PC exclusively on the Epic Games Store.
Source: PlayStation/YouTube, Playstation Blog