PlayStation Surprise Announces Six New Games For PSVR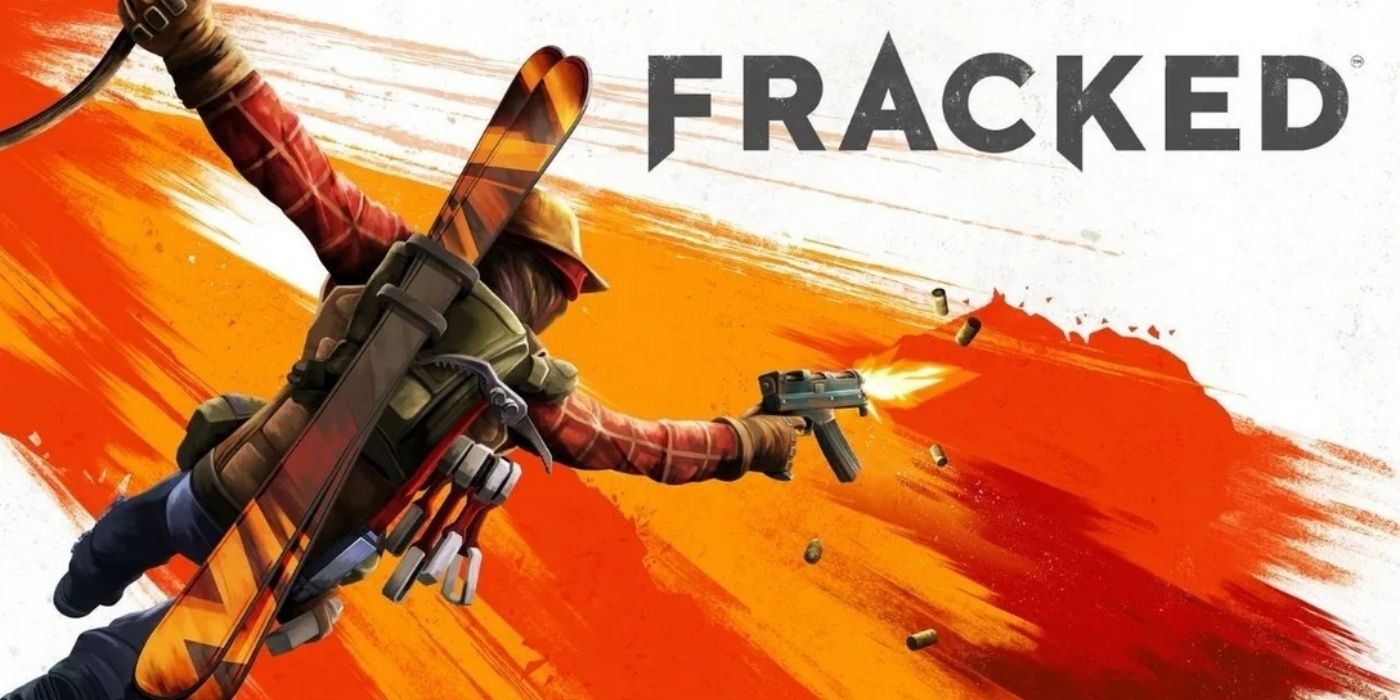 Sony is once more casting the spotlight on PlayStation VR by surprise announcing six new titles set to release for the device sometime this year. One such game included the recent unveiling of DOOM 3: VR Edition for PSVR, which will launch later this month on March 29.
The new game reveals come at an interesting time for the platform. Notably, the last major PSVR releases of consequence launched last year – Marvel's Iron Man VR, The Walking Dead: Saints & Sinners, and Star Wars: Squadrons. Each one is a licensed game, and only Marvel's Iron Man VR was built from the ground up with Sony's headset in mind. None of this means the hardware manufacture has abandoned its VR ventures – far from it, in fact. Rather, the company's actions denote its commitment to doubling down on the technology, evidenced by recent news that a next-gen PlayStation VR headset is pretty far along in development.
In a PlayStation VR Spotlight post for the PlayStation Blog, Sony unveiled six new PSVR titles that will come to the device this year. As mentioned above, the forthcoming March 29 release for DOOM 3: VR Edition counts as one such surprise announcement. Arizona Sunshine developer Vertigo Games unveiled After the Fall, a first-person co-op shooter that will place players in the role of a "slightly overpowered 1980s action hero." Apart from a "coming soon" notice, release details are scarce. However, fans can sign up for the team's After the Fall newsletter for a chance to participate in an upcoming multiplayer beta. James Bond-inspired spy game I Expect You To Die returns to PSVR later this year with I Expect You To Die 2: The Spy and The Liar. Fans can once again expect to dive deep into IEYTD's world of espionage, which will come complete with a host of new twists and turns.
Developer Ramen VR's new project is the JRPG-inspired Zenith, an MMORPG built for virtual reality. In this vibrant open-world, players can expect to climb everything, as well as immerse themselves in a deep combat system. Fracked launches on PSVR this summer; developer nDreams intends to thrust players into a fast-paced action adventure with run and cover gunplay, skiing, climbing, and free-running. Finally, survival game Song in the Smoke counts as the sixth title to come out of Sony's PSVR Spotlight. In Song in the Smoke, players will have no choice but to scavenge and hunt to survive the beautiful yet deadly landscape that surrounds them.
This year could be a pretty big one for the PSVR. To a degree, Hitman 3 kicked things off with PSVR support, though the six newly announced titles seem as though they'll truly give owners of the device another reason to plug back in.
Sony launched PlayStation VR in October of 2016, and it's since gone on to make quite the notable splash on the market as the best-selling VR unit. As of January 2020, the device had moved an impressive five million units, according to word from the hardware manufacturer.
Source: PlayStation Blog