PlayStation Store Shutting Down TV & Movie Purchases, Rentals This Year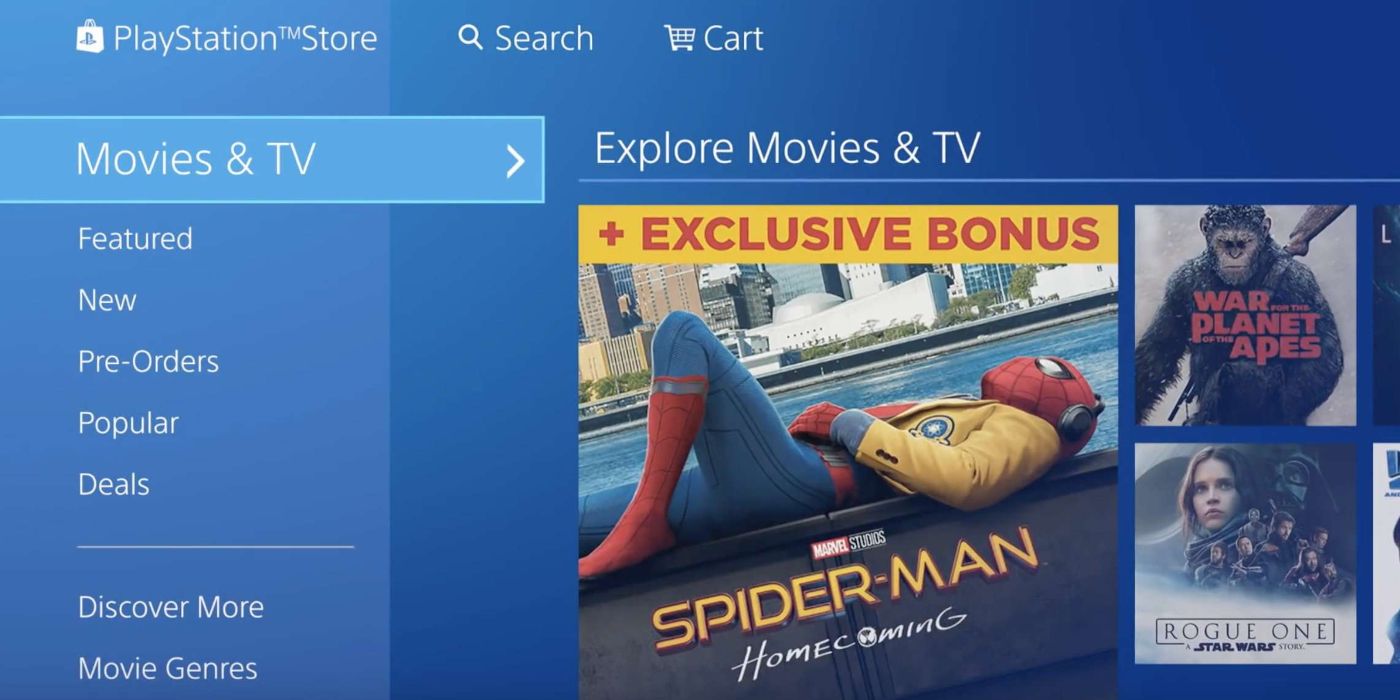 Sony announces that it will be discontinuing PlayStation Store TV and movie rentals and sales later in 2021. For years, the PlayStation Store sold various movies and TV shows on its platform, ranging from individual episodes to whole seasons. This change is another (albeit smaller) shake up at Sony Interactive Entertainment, following the departure of the executive who created PlayStation Plus, Tsuyoshi Kodera.
Despite this, the PlayStation Plus service has been continuously well-received by subscribers due to the quality of free games it has offered time after time. That's the case overall – as far as software goes, things have been possibly more positive than ever for the PS5 manufacturer. Despite not having shared much news from either Horizon Forbidden West or God of War: Ragnarok, both of which are expected to be heavy hitters for PlayStation, Sony's market dominance and player favorability is at a high.
All that is to say, with all the positivity surrounding PlayStation, a blog post regarding its TV and movie libraries will probably fly under the radar. In a PlayStation Blog post, it's been revealed that Sony has decided to "no longer offer movie and TV purchases and rentals" on the PlayStation Store, and the service will be cut on August 31, 2021. Sony adds that any content purchased on PlayStation before August 31 would still be accessible on all devices, but no new media can be purchased this way. The company cites the popularity of "subscription-based and ad-based entertainment streaming services" among PlayStation owners as the reason for the media's removal from the store.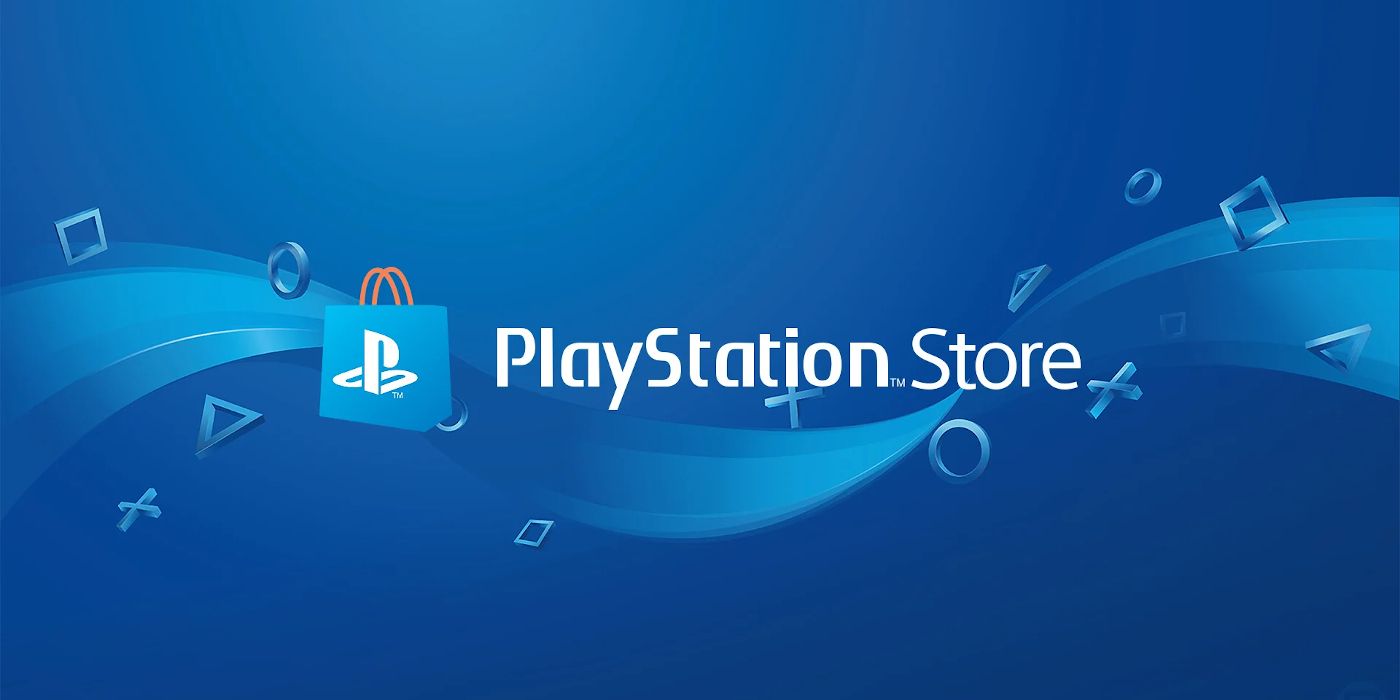 The news comes sort of as a surprise, as PlayStation did not make any prior hints that this feature would be leaving its platform any time soon. Yet, as Lee noted, with streaming services dominating the market, buying TV shows and movies apparently feels redundant now. This is not the first time PlayStation unceremoniously nixed a feature; way back in November it was announced that the PS5 was doing away with web browsers.
Most fans ultimately ended up not caring about the browser's removal, and it is very possible this decision gets the same reaction. But on the other hand, fans who prefer to own their favorite series and movies may find this to be another move to push everyone onto the various streaming apps present on PlayStation. The browser could also be used to access illegal streaming sites, which could have played into the decision (although the official reason given had to do with hacking and security measures). Whatever the reason was, players who used this feature heavily may want to purchase what they can while they have the opportunity, before PlayStation stops offering it in August.
Source: PlayStation Blog