PlayStation State Of Play Focusing On New Games Coming This Week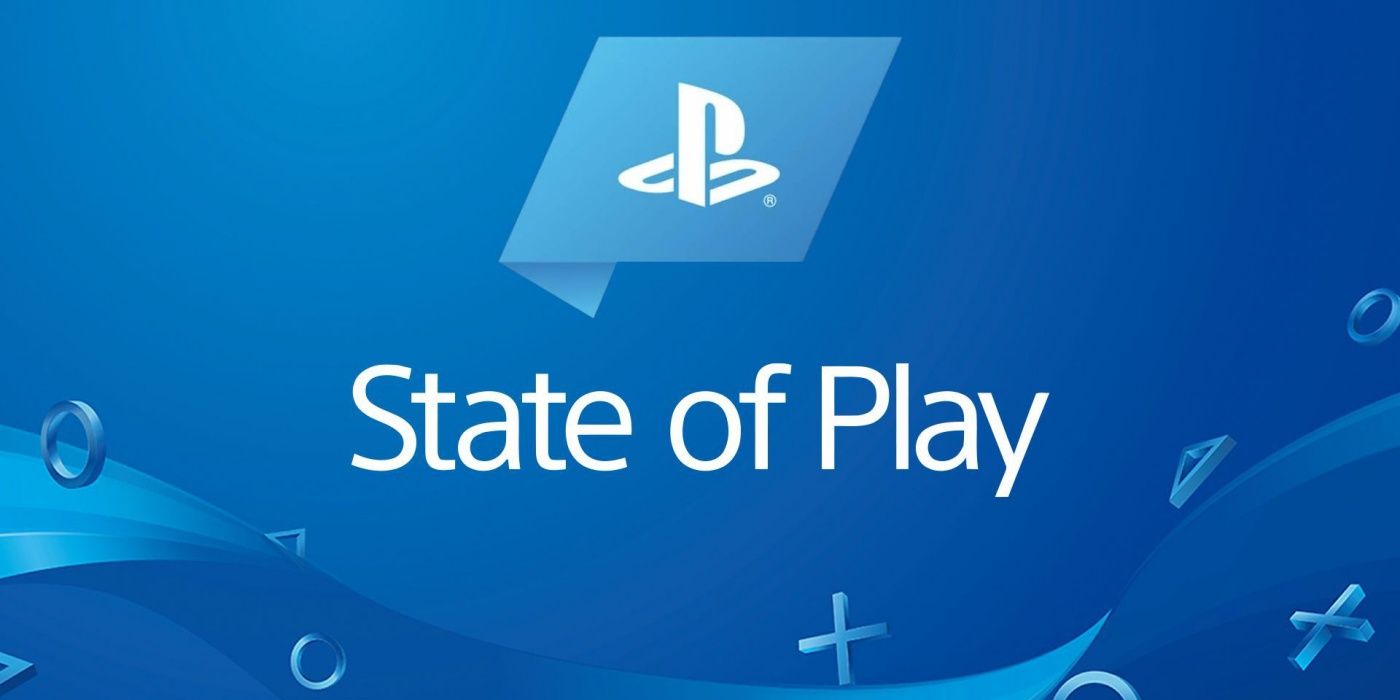 Rounding out a big day of news for PlayStation is word from Sony about the next State of Play stream, which goes live on Thursday, February 25; the show will notably feature new game announcements and deep dives about upcoming titles. The State of Play format has been in use since 2019, effectively serving as Sony's Nintedo Direct equivalent. A Destruction AllStars-centric stream technically counts as the most recent State of Play, having launched in the lead up to the online title's release on PS Plus.
Given all of the PlayStation buzz that made the rounds throughout the day, the reveal of an upcoming State of Play event seems rather fitting. After a long bout of rumors and patent-related details, Sony kickstarted the day with the first details about its next-generation PlayStation VR device. Not too long thereafter, the publisher announced Gran Turismo 7's delay to an unspecified date in 2022, news that's somewhat taken a backseat to Days Gone's impending arrival on PC.
A recent PlayStation Blog post teases plans for the next State of Play stream, which airs Thursday, February 25 at 2:00pm PST. The 30-minute broadcast will boast deep dives and updates on 10 upcoming PS4 and PS5 titles. According to the blog post, such information will consist of new game announcements, in addition to fresh details on third-party games and indie projects showcased during the PS5 reveal event last June. What viewers shouldn't anticipate are updates about PlayStation hardware and the business side of the brand. This State of Play, which PlayStation plans to host on its official Twitch and YouTube channels, will strictly focus on "great games set to come out in the months ahead."
What new game reveals Sony may have in store is anyone's guess, but it seems a bulk of this week's broadcast will revolve around sharing updated information on known titles. Considering its late April due date, Housemarque's PS5 exclusive Returnal could receive deep dive footage. More information about Deathloop, Kena: Bridge of Spirits, and Ratchet & Clank: Rift Apart seems a given, as well.
Since Horizon Forbidden West won't arrive until later in the year, it's possible the eagerly-anticipated sequel sits out during this round. And though PlayStation fans are salivating at the mouth for even a morsel of news about God of War's Ragnarok-focused adventure, that adventure may also sit on the sidelines during this week's State of Play.
The next State of Play is scheduled to air this Thursday, February 25 at 2:00pm PST.
Source: PlayStation Blog