PlayStation State of Play February 2021: What To Expect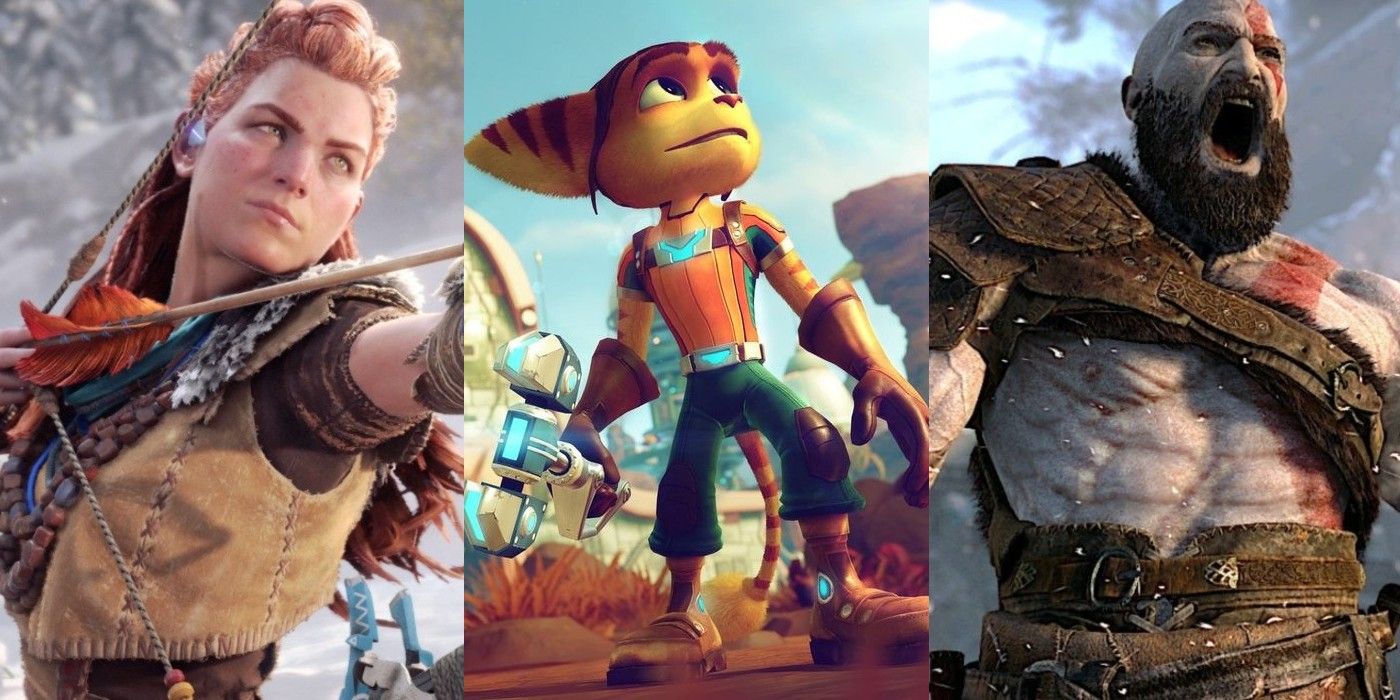 After a lot or rumors and speculation, PlayStation and Sony have finally announced the next State of Play for February, 25th, 2021. With a focus on upcoming titles, here's what to expect from Thursday's State of Play.
The next State of Play will focus on games, so anyone hoping to see the latest PSVR shown off may be disappointed. With the announcement, Sony released just a few other details of what fans should expect. The presentation will run for about thirty minutes and will feature ten games. Of course, the biggest question remaining is which games will be featured during this week's State of Play.
The broadcast will focus on both upcoming PS4 and PS5 titles, and with a lot of PlayStation exclusives planned out for this year and the near future, ten games may seem like a relatively small number. For fans who are eager to learn more about these upcoming titles, though, PlayStation's 30-minute stream should hopefully give new details about games like Ratchet and Clank: A Rift Apart and Horizon: Forbidden West – but there could be some surprises in store, too.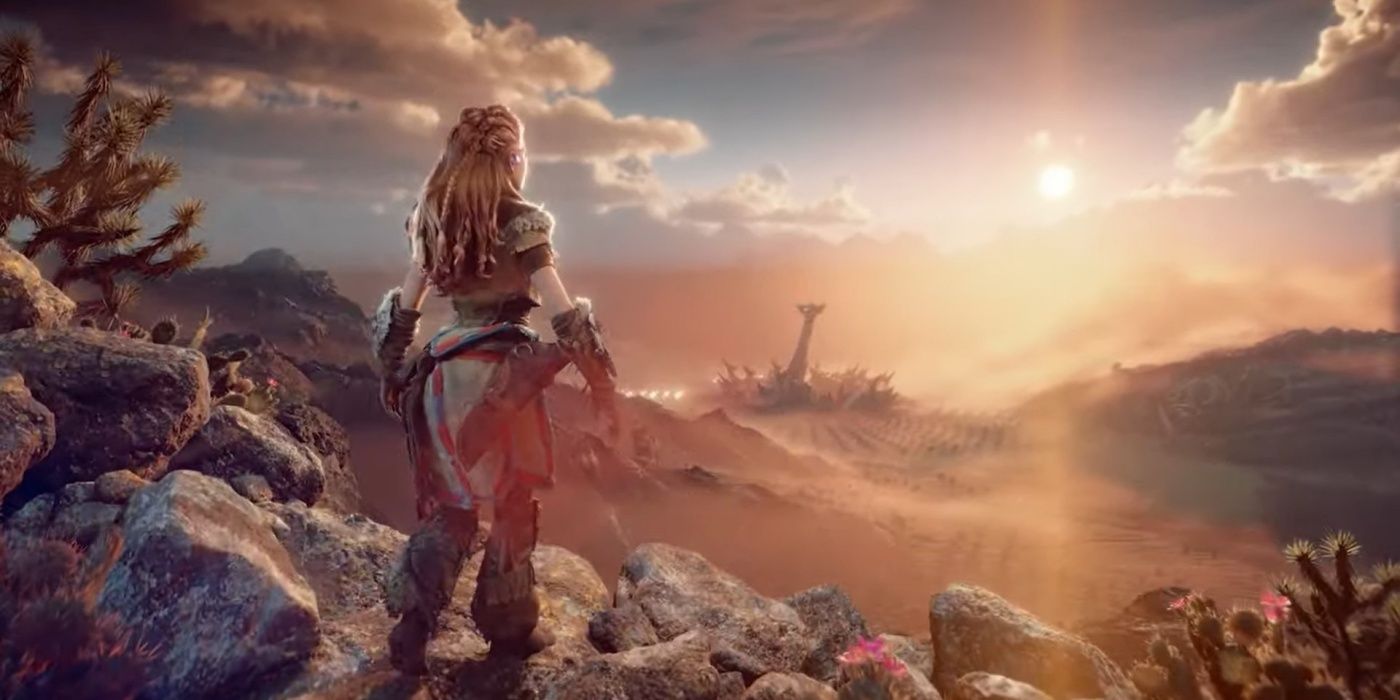 Now that Ratchet and Clank: A Rift Apart has a June 2021 release date, it seems like the game will certainly get some attention at this week's State of Play. Horizon: Forbidden West and God of War: Ragnarok are also expected for 2021, and since they're both PlayStation exclusives, the odds are good that they'll be showing up too. Perhaps fans will even finally get to see some God of War: Ragnarok gameplay.
Upcoming titles like Resident Evil: Village and Final Fantasy XVI (a PS5 timed exclusive) also seem like great possibilities, especially given that RE8 releases in May and more FF16 news was promised for 2021. Previously announced titles like Gran Turismo 7, as well as anticipated indies like Kena: Bridge of Spirits and Stray, could also appear. A focus on FFXIV: Endwalker and the PS5 beta are other possibilities. In terms of surprise new games, the long-rumored Silent Hill reboot and unannounced PS5 exclusives could always happen, too.
The State of Play for February 2021 begins at 2 pm PST/5 pm EST and sounds pretty exciting. Ten games in thirty minutes means most games will probably average a three-minute window. Fans should expect to see a number of PlayStation exclusives, as well as upcoming PS4 and PS5 titles.