Pixar's Luca Movie Skipping Theaters To Release On Disney+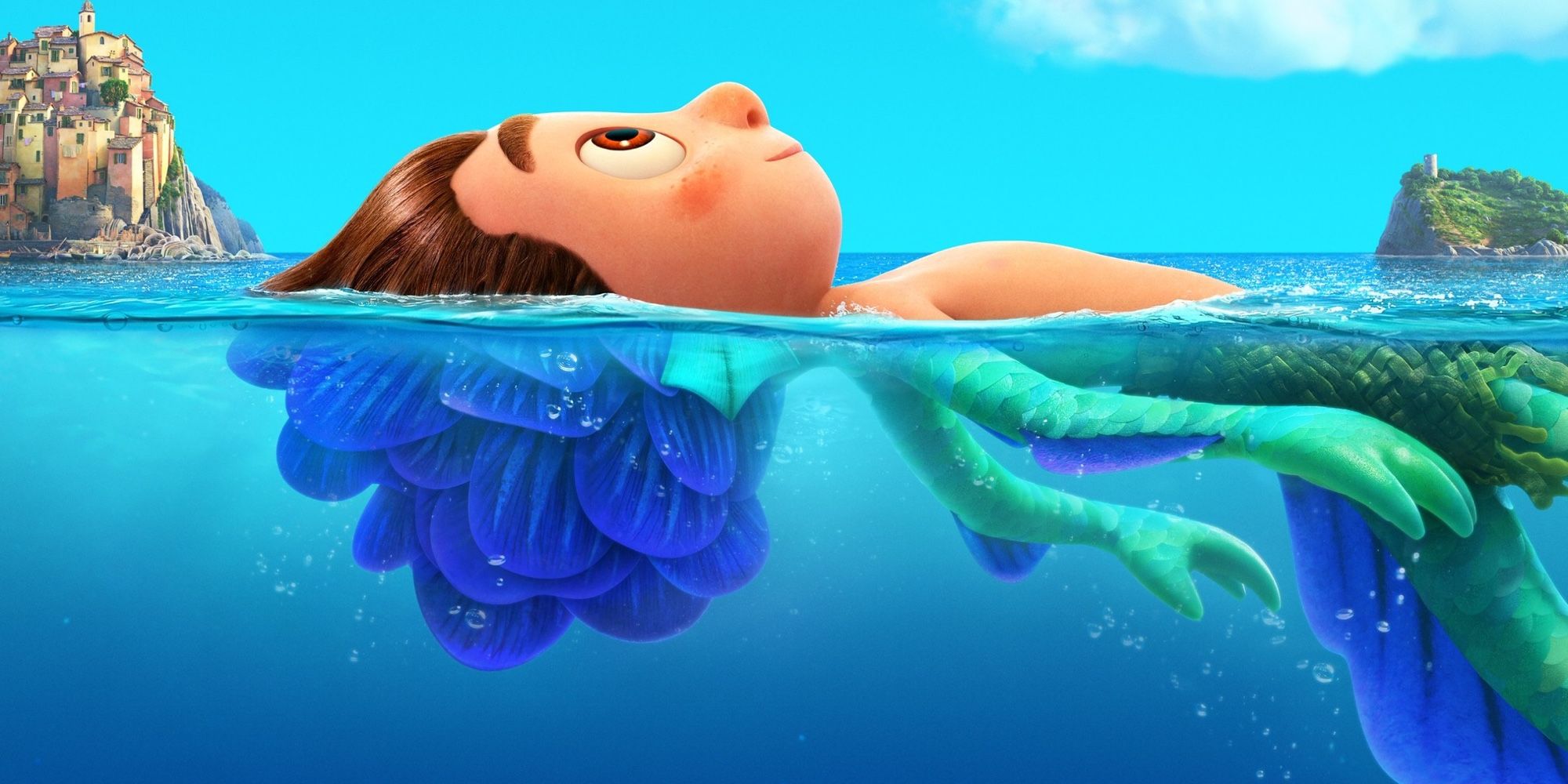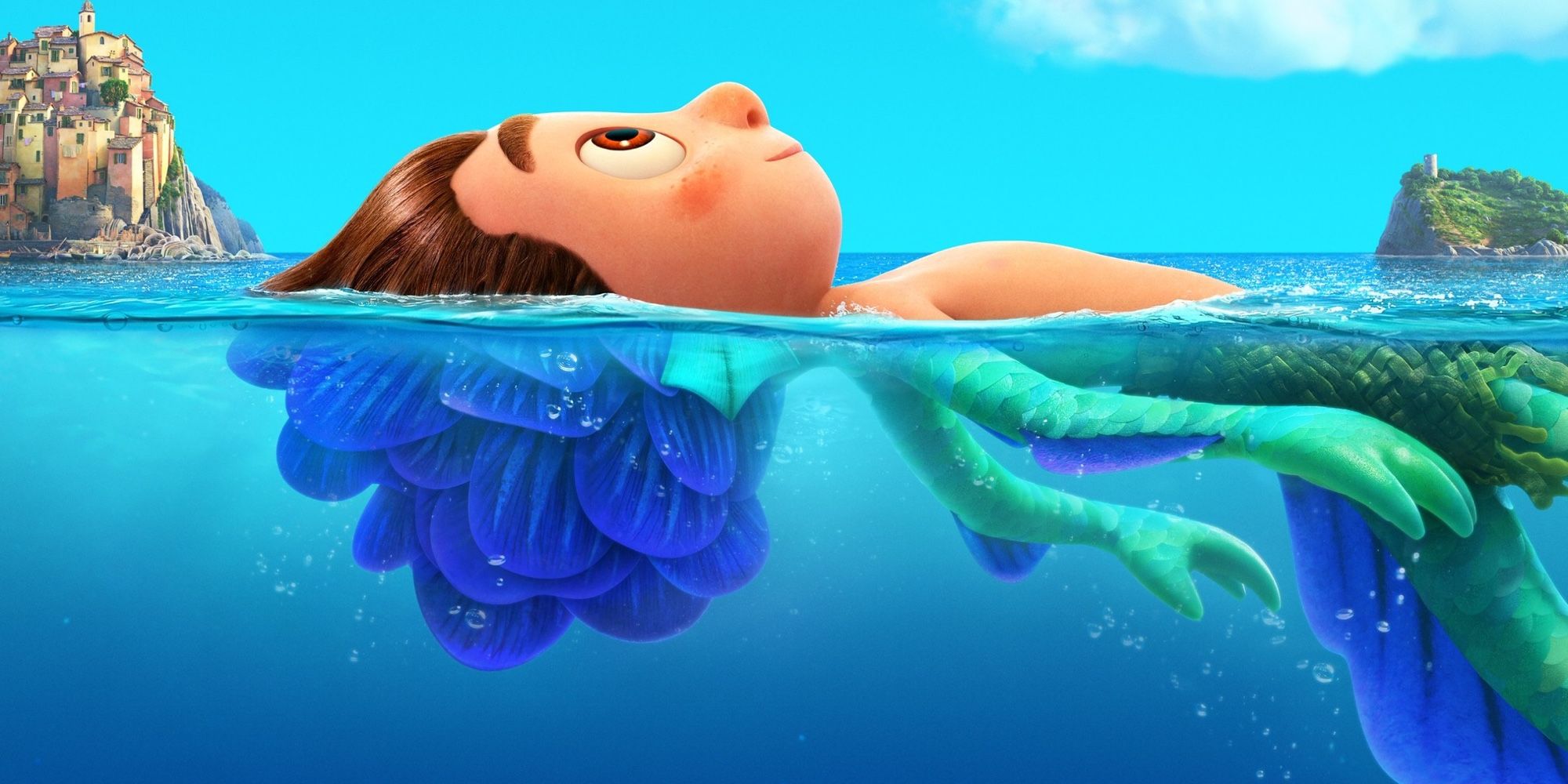 Pixar's Luca will debut exclusively on Disney+, skipping a theatrical release. The animation studio's only 2021 release, Luca features the voices of Jacob Tremblay (Room), Jack Dylan Grazer (Shazam!), Maya Rudolph (Bridesmaids), and comedian Jim Gaffigan. Set in a seaside town on the Italian Riviera, the film will follow its titular character and his best friend, Alberto, as they try to keep one massive secret: they are both sea monsters that come from an underwater world.
Luca is one of the few films that has, so far, stuck by its release date amidst a slew of delays that show an industry in turmoil. In 2020, Pixar saw two films hit Disney+ because of the pandemic. Onward hit theaters March 6 before Disney decided to put it on the streamer soon after as theaters around the world began closing their doors. Soul, Pixar's other 2020 release, cancelled its theatrical debut altogether, releasing exclusively on Disney+ at no extra charge.
Now, Disney has announced Luca will be following suit. The film will retain its June 18 release date, but it won't be hitting theaters like originally planned. Instead, Luca will debut exclusively on Disney+ for no additional fee. The announcement comes on the heels of a slew of other delays, including two of Marvel's 2021 tentpoles, Black Widow and Shang-Chi and the Legend of the Ten Rings.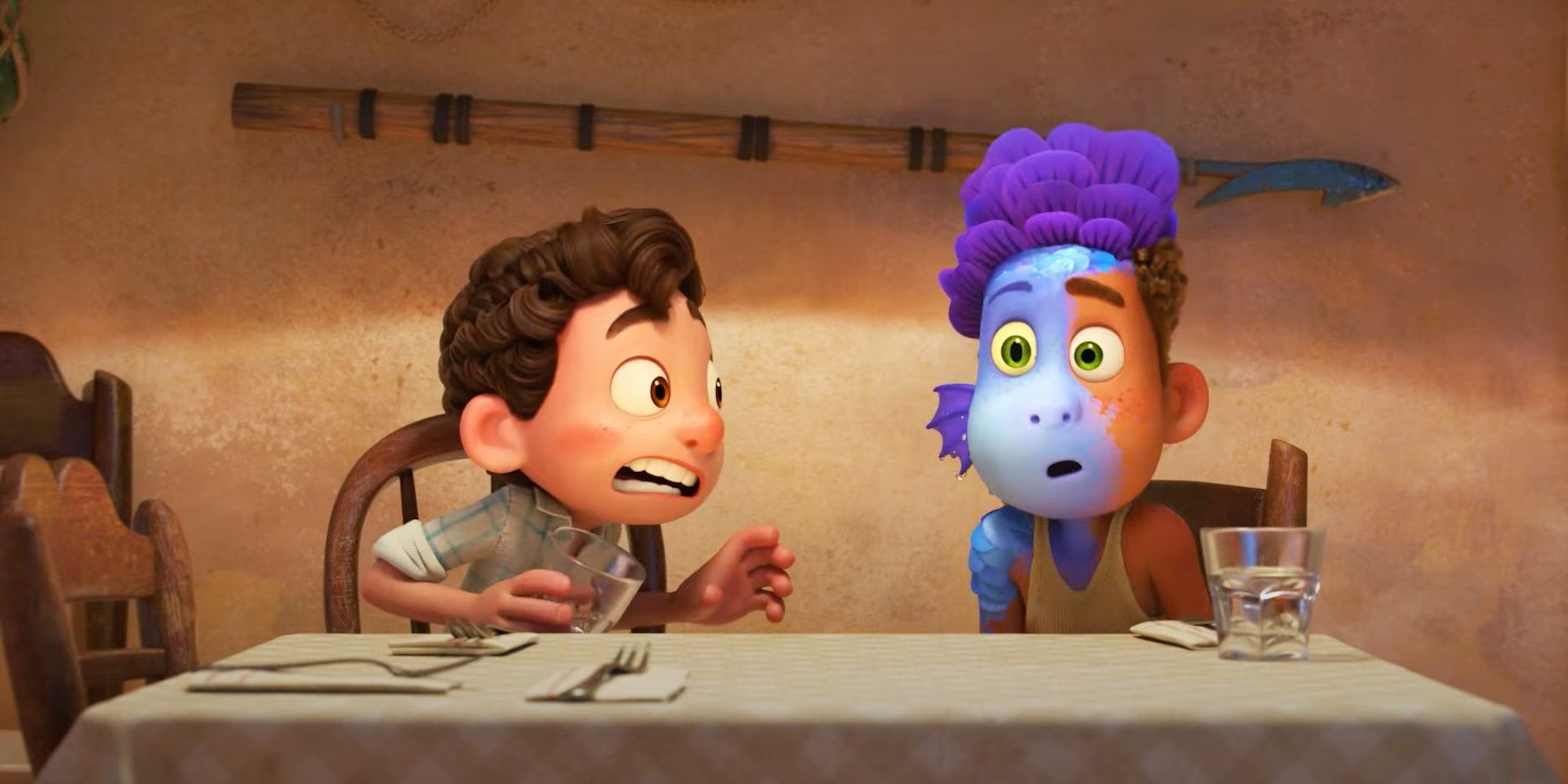 The many delays and release date changes from Disney show the studio is still unsure of what the theatrical landscape will look like in the coming months. Although vaccines have begun rolling out around the world, there's still no clear date as to when theaters will be able to operate at full capacity again. After almost a year of being shutdown, theaters in New York and Los Angeles, the two largest markets in the U.S., have just begun reopening, but there's no telling what could happen in the next few months. As for Luca, the move to Disney+ is unsurprising.
Luca is a new, original tale, making it easier to move to the streamer as there is no way for the studio to gage how much money it would have made at the box office. Four out of five of Pixar's highest grossing films have been sequels to other movies. With Luca being an untested property, its Disney+ release will allow the film to reach an audience that it otherwise may not have been able to as some people may still be hesitant to bring their entire families to theaters even when June rolls around. It also shows Disney+ is invested in fleshing out its library with exclusive films that could attract more subscribers as it continues to play the long game in the streaming wars.
Source: Disney