Pirates of the Caribbean Petition To Bring Back Johnny Depp Hits 500k Goal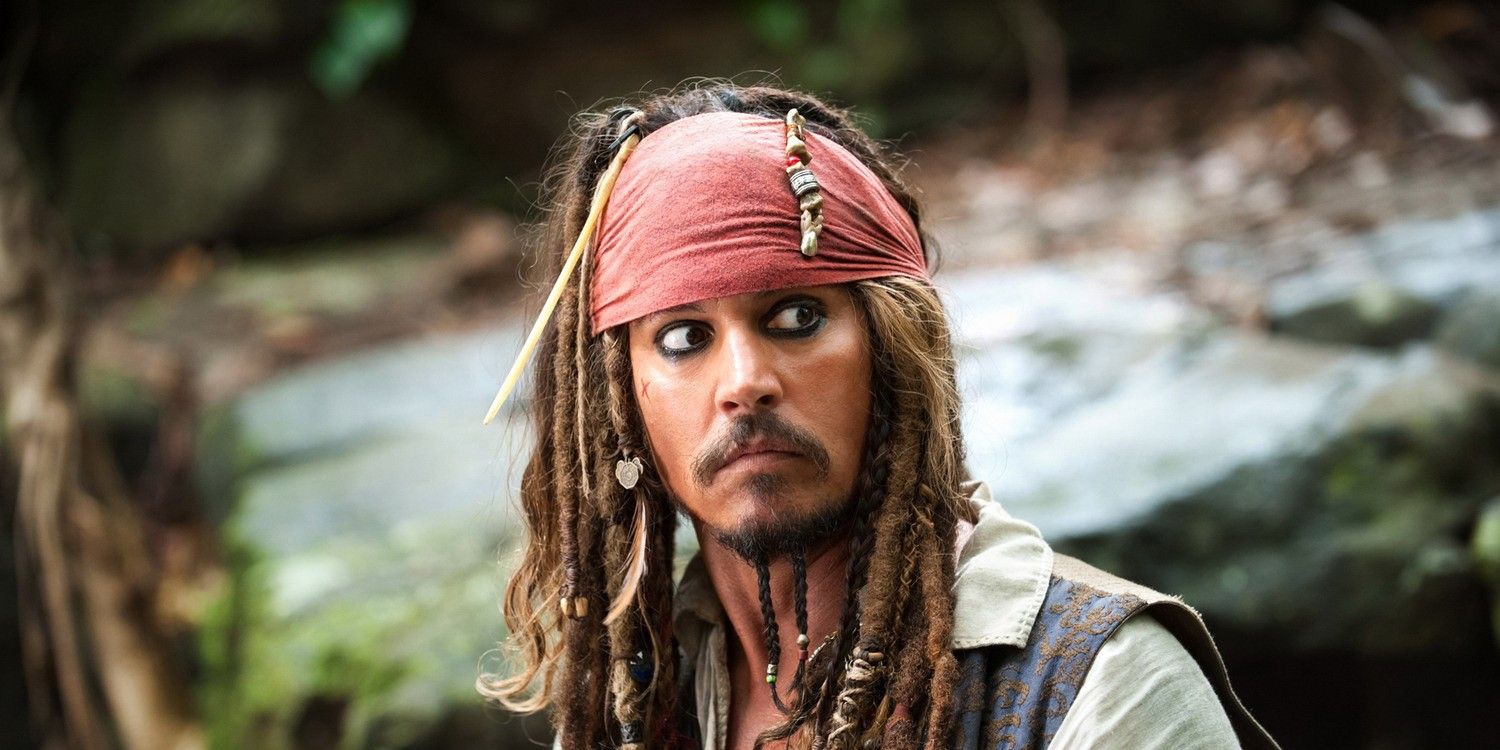 The fan petition calling on Disney to bring Johnny Depp back to the Pirates of the Caribbean franchise has reached its initial goal of 500k signatures. Depp has portrayed numerous iconic characters over the years, but his best is quite possibly that of Pirates of the Caribbean's Captain Jack Sparrow. Depp's performance as the drunken rascal helped Disney transform a theme park attraction into a multi-million dollar franchise, which first began in 2003 with Pirates of the Caribbean: The Curse of the Black Pearl. Throughout all five of the franchise's movies so far, Depp's Jack has been the lead character; he's even been nominated for an Oscar for the role.
However, Disney's current plans for the Pirates of the Caribbean franchise don't include Depp at all. Recent years have seen the actor's star decline considerably following abuse allegations from ex-wife Amber Heard. Last fall, Depp lost a libel case against the UK paper The Sun, which called him a "wife-beater." As a result, Warner Bros. asked Depp to leave their Fantastic Beasts franchise, signaling a major downturn for his career. Currently, there are no plans to bring Depp back to Pirates of the Caribbean, but many fans have spoken out against this, particularly those who believe Heard was actually the aggressor in their marriage.
Two years ago, Riza Siddiqui started a Change.org petition with the goal of getting Depp back into Pirates of the Caribbean. As Disney began to outline their future plans for the franchise, the petition gained some steam and, last month, was nearing its goal. Finally, Siddiqui's petition has crossed its original 500k goal; it stands at 516,683 signatures at the time of this writing. The goal has been adjusted to now be 1 million signees.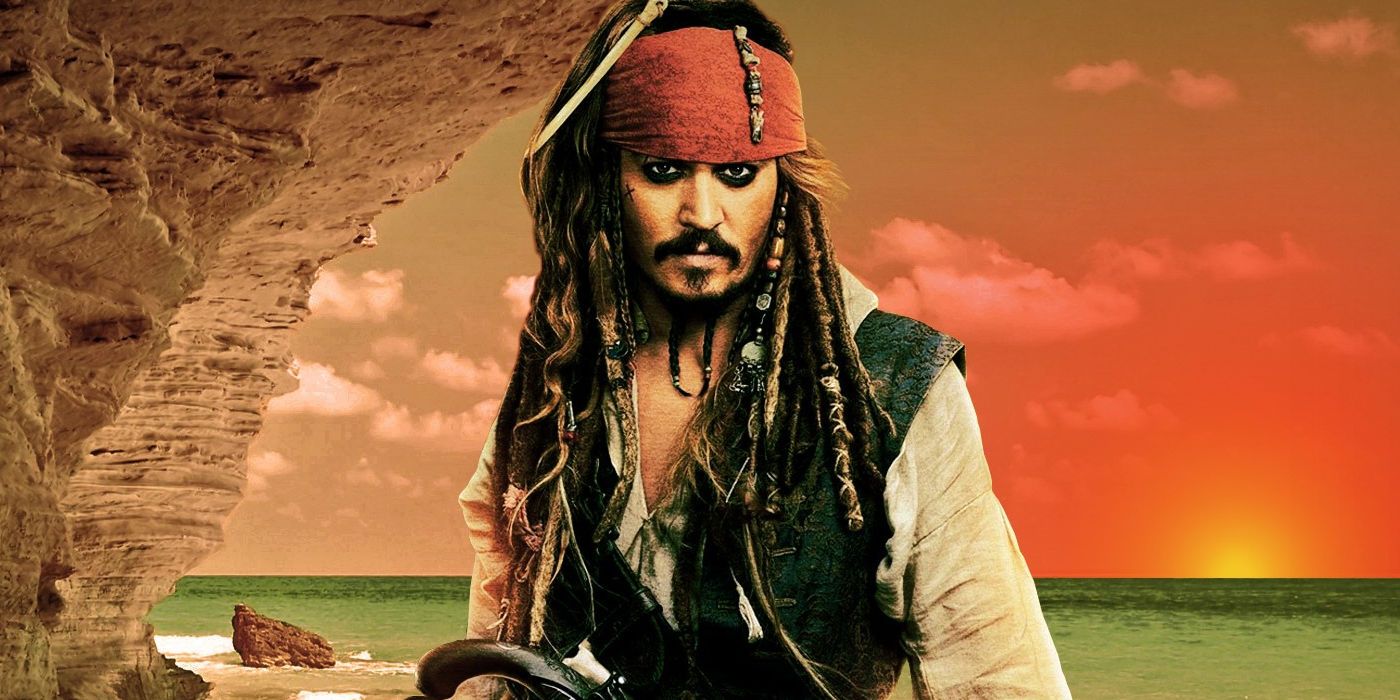 Two Pirates of the Caribbean movies are currently in development. One is a female-centered spin-off starring Margot Robbie, while the other would be a Pirates of the Caribbean 6, though it's unclear if it would be a proper sequel to 2017's Dead Men Tell No Tales or a reboot. There haven't been much in the way of updates for either project recently, so it's hard to gauge where they are in the production process. One thing is clear, though: Depp has no hand in either.
Clearly, the pro-Depp petition has gained a good amount of attention, but it will likely take a lot more to get Disney to take action. Even before Depp found himself mired in controversy, the Pirates of the Caribbean franchise was struggling to match the financial heights the early movies hit; a reboot almost felt inevitable. Warner Bros.' decision to remove Depp from Fantastic Beasts indicates they are nervous about having him lead a big franchise, and Disney seems to have the same mindset when it comes to Pirates of the Caribbean. Still, even if the petition doesn't cause Disney to change their minds, it at least shows there are still people out there who will stand with Depp.
Source: Change.org