Pennyworth Season 2 Trailer: Batman's Butler Is A Super Spy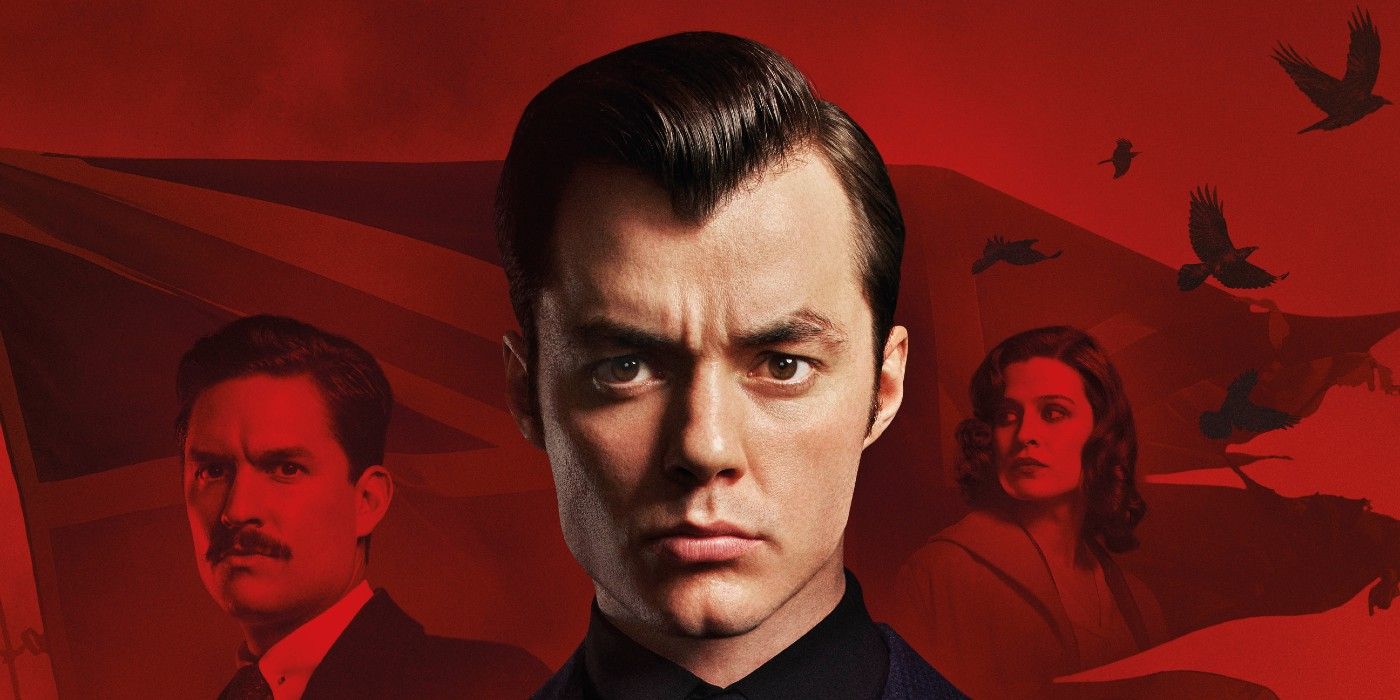 A new trailer for Pennyworth season 2 highlights Batman's butler in the role of a super spy. Based on the DC Comics by Bob Kane and Bill Finger, Pennyworth premiered on the premium cable channel Epix in 2019. The series follows the title character (played by Jack Bannon) and presents him as a former British SAS soldier. Forming his own security company, in an alternate London that combines aspects of the 1950s with the 1960s, Alfred becomes a target for the Raven Society. The group conspires to take over the British government, leading Alfred to work alongside American agents Thomas and Martha Wayne.
Following the end of Pennyworth season 1, in an eventful installment which revealed the full extent of the show's alternate history, the sophomore installment featured new additions to the cast and characters that were promoted to main cast member status. The adaptation returned in December of last year, dealing with the fallout from the memorable finale and airing four episodes before going on hiatus. Now, with Pennyworth season 2 set to return on March 7, a new trailer has been released by EPIX.
The preview offers plenty for fans to be intrigued by, luring in potential new viewers by quickly revealing that there's more to this particular version of Alfred. From there, the trailer relies heavily on explosives, romance, and the potential destruction of some very familiar landmarks. At certain points, it could be fair to argue, that Alfred has more on his plate than Batman does most of the time.
So far, relatively early in its run, Pennyworth has earned generally favorable reviews. While most critics agree that the premise is an interesting interpretation of Alfred, and the world he inhabits, other arguments point out that the series hasn't fully utilized its own potential. Perhaps that will begin to shift as the show returns for new episodes.
Source: EPIX