Patrick Schwarzenegger Movie & TV Roles: Where You've Seen The Moxie Star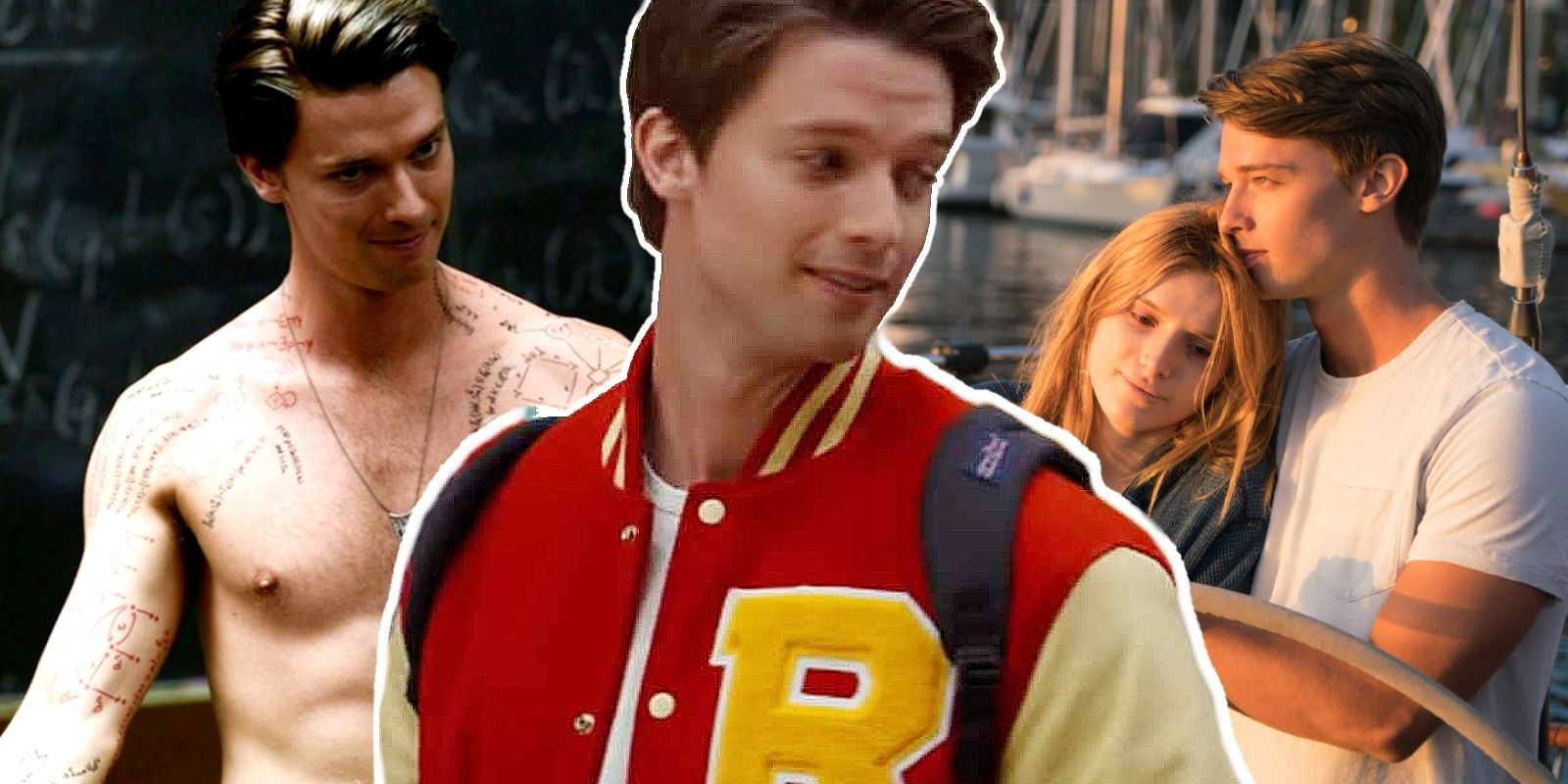 Patrick Schwarzenegger plays a key role in Amy Poehler's new Netflix comedy-drama, Moxie, but he's certainly not a newcomer to the world of acting. The Los Angeles native is the son of Arnold Schwarzenegger and Maria Shriver. At 27-years-old, Schwarzenegger has made every effort to make a name for himself despite such noteworthy family ties. Aside from acting, Schwarzenegger had a modeling career, developed a clothing line, and franchised a pizza restaurant. He also graduated from the University of Southern California in 2016 before expanding his acting career.
In Moxie, Schwarzenegger portrays Mitchell Wilson, a lead antagonist who sets off the chain of events at the center of the movie. When toxic behavior begins to spread at her high school, Vivian Carter (Hadley Robinson) uses her mother's (Amy Poehler) rebellious past as inspiration to create a zine. The published work then fires up a school-wide revolution. As the resident bad boy, Mitchell is responsible for much of the school's disgracefully sexist environment. His bullying turns out to be a factor that convinces Vivian to help bring change for her peers.
Despite being cast as Moxie's villain, Schwarzenegger doesn't have a lot of experience portraying hateful characters. Granted, the actor has plenty of acting experience considering his early entry into the career. Schwarzenegger's first role came in 2006's The Benchwarmers before deciding to practice the craft for a serious career. Six years passed until he starred in Stuck in Love as the supporting character named Glen. The following year, Schwarzenegger played a Frat kid in Adam Sandler's Grown Ups 2. 2015 wound up being a turning point in the young actor's career based on his role as Jeff in Scouts Guide to the Zombie Apocalypse and an appearance in the comedy slasher Scream Queens.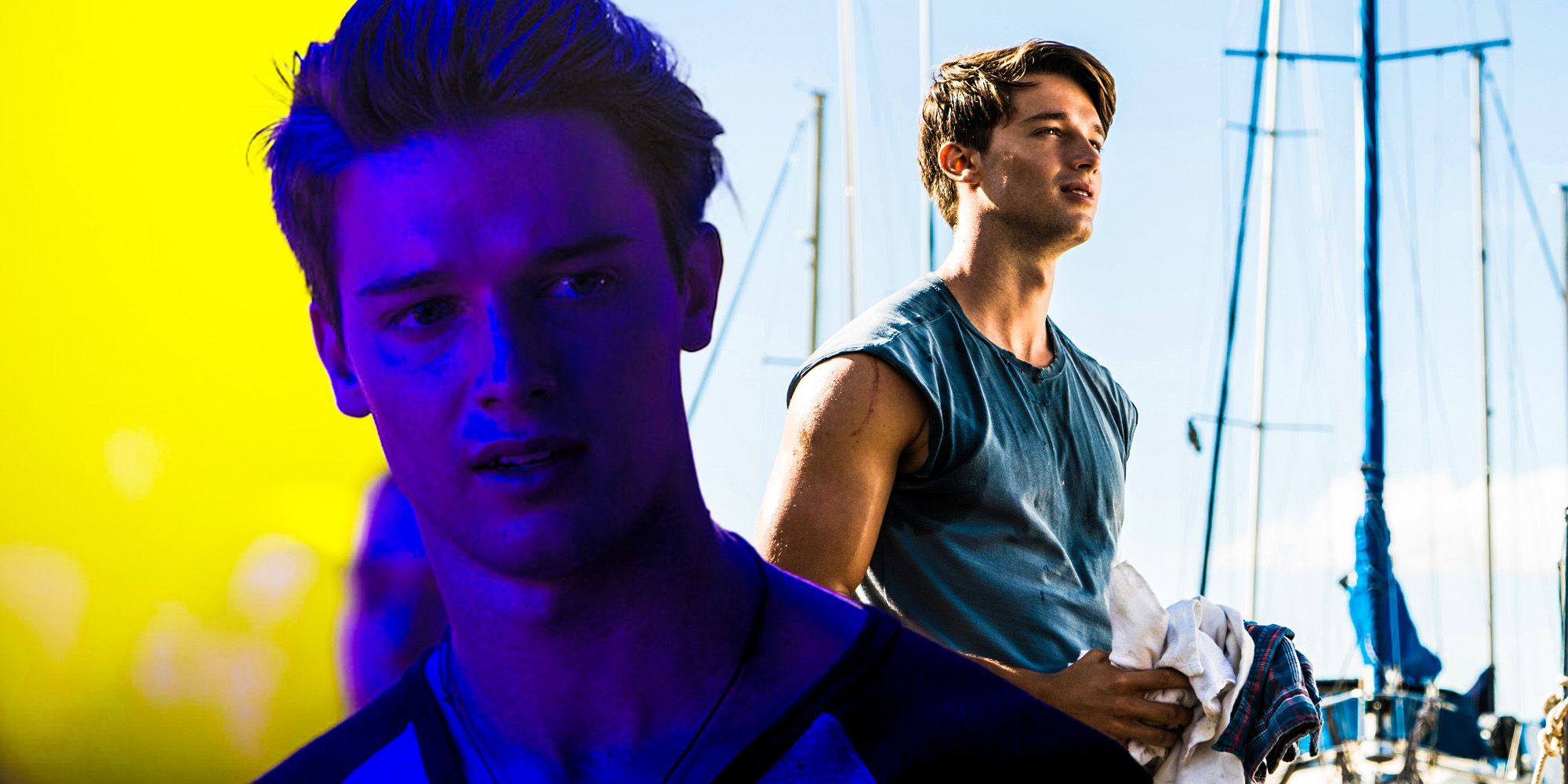 In 2016, Schwarzenegger appeared in Dear Eleanor, a coming-of-age film directed by Kevin Connolly that was set during the Cuban Missile Crisis. The actor played Bud in the title, which also featured Isabelle Fuhrman, Jessica Alba, Josh Lucas, and Luke Wilson. From there, he moved onto another coming-of-age movie with 2017's Go North. That same year, Schwarzenegger was seen in The Long Road Home, a National Geographic miniseries based on Martha Raddatz's The Long Road Home: A Story of War and Family. He played Sgt. Ben Hayhurst in the show that told the story of a trapped U.S. Army unit during the first day of the Siege of Sadr City.
2018's Midnight Sun (not to be confused with Stephenie Meyer's Twilight companion novel) marked Schwarzenegger's first leading role when he starred opposite Bella Thorne. He portrayed Charlie Reed, the love interest of a teenage girl who had a life-threatening sensitivity to sunlight. Schwarzenegger followed that with another lead role, but this time it was in a psychological horror titled Daniel Isn't Real. The actor portrayed the titular role of Daniel, an imaginary friend to a boy named Luke who suffered from a terrible trauma growing up. More recently, Schwarzenegger was seen in Echo Boomers, a crime drama from Seth Savoy in which the actor played Lance Zutterland, a college graduate who set out to pull off a dangerous heist. After Moxie, Schwarzenegger can be found in the upcoming sci-fi thriller, Warning, which will reunite him with his Echo Boomers co-star, Alex Pettyfer.