Parler App Available To Download On iPhone & Android Again?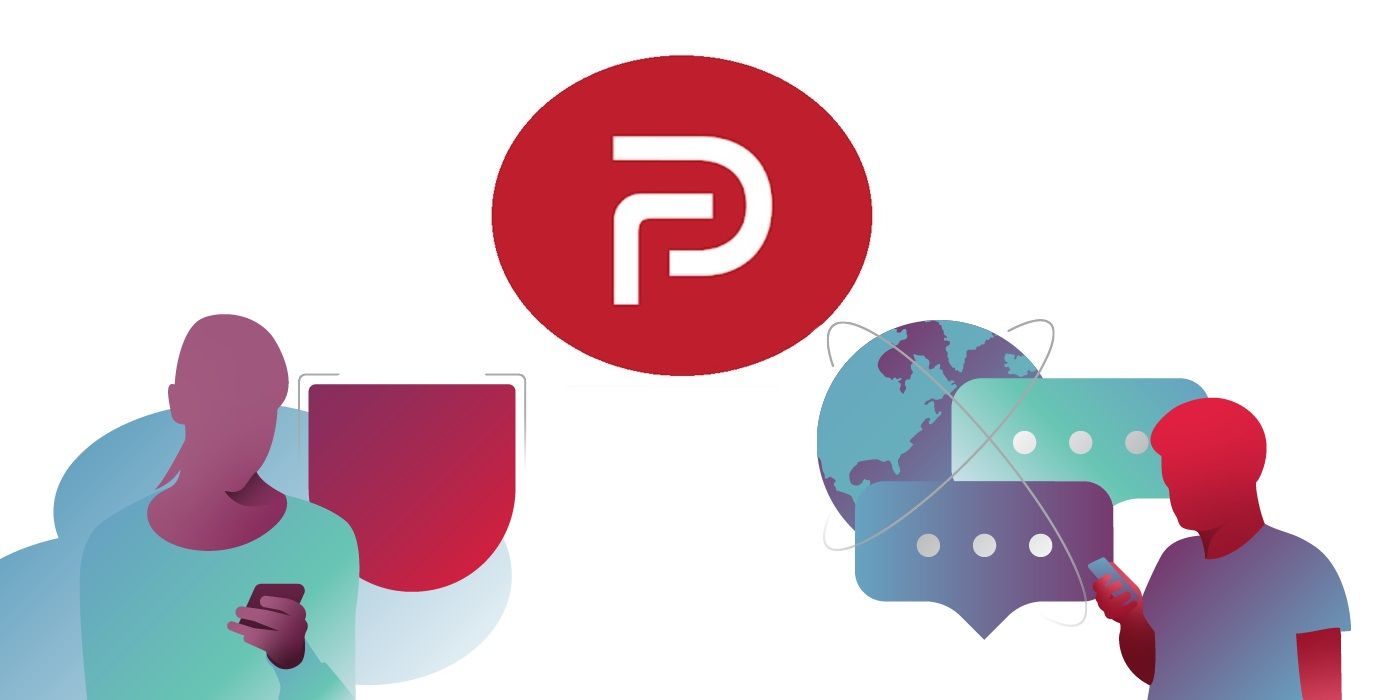 Parler has returned to the internet once again, but it is still unavailable to download on iPhone and Android phones and it remains to be seen if that's going to change anytime soon. The social media service was taken offline in early January when Amazon Web Services removed hosting support. Since then, the future of Parler had remained uncertain.
Following the U.S. Capitol riots on January 6, Amazon's AWS ended its relationship with Parler, effectively taking the service offline and leading Parler to respond by taking Amazon to court. Around the same time as the hosting support was removed, the social media service's apps were also removed from Apple's App Store and the Google Play Store. Even more recently, the company's CEO was fired, after reportedly failing to agree with investors over the future direction of the service.
Today. Parler announced it was back online again. The website had previously come back online, although it was simply a placeholder site. Now, the website appears to be back in more of a robust way, with users even able to log in or create a new account, although a press release shared by Bree A Dail on Twitter explains that new users won't be able to access the service until next week. The same announcement also stated that the relaunched service is "built on sustainable, independent technology" and that it is no longer "reliant on so-called "Big Tech" for its operations." However, Parler still remains unavailable to anyone attempting to download either the iOS iPhone app or the Android app.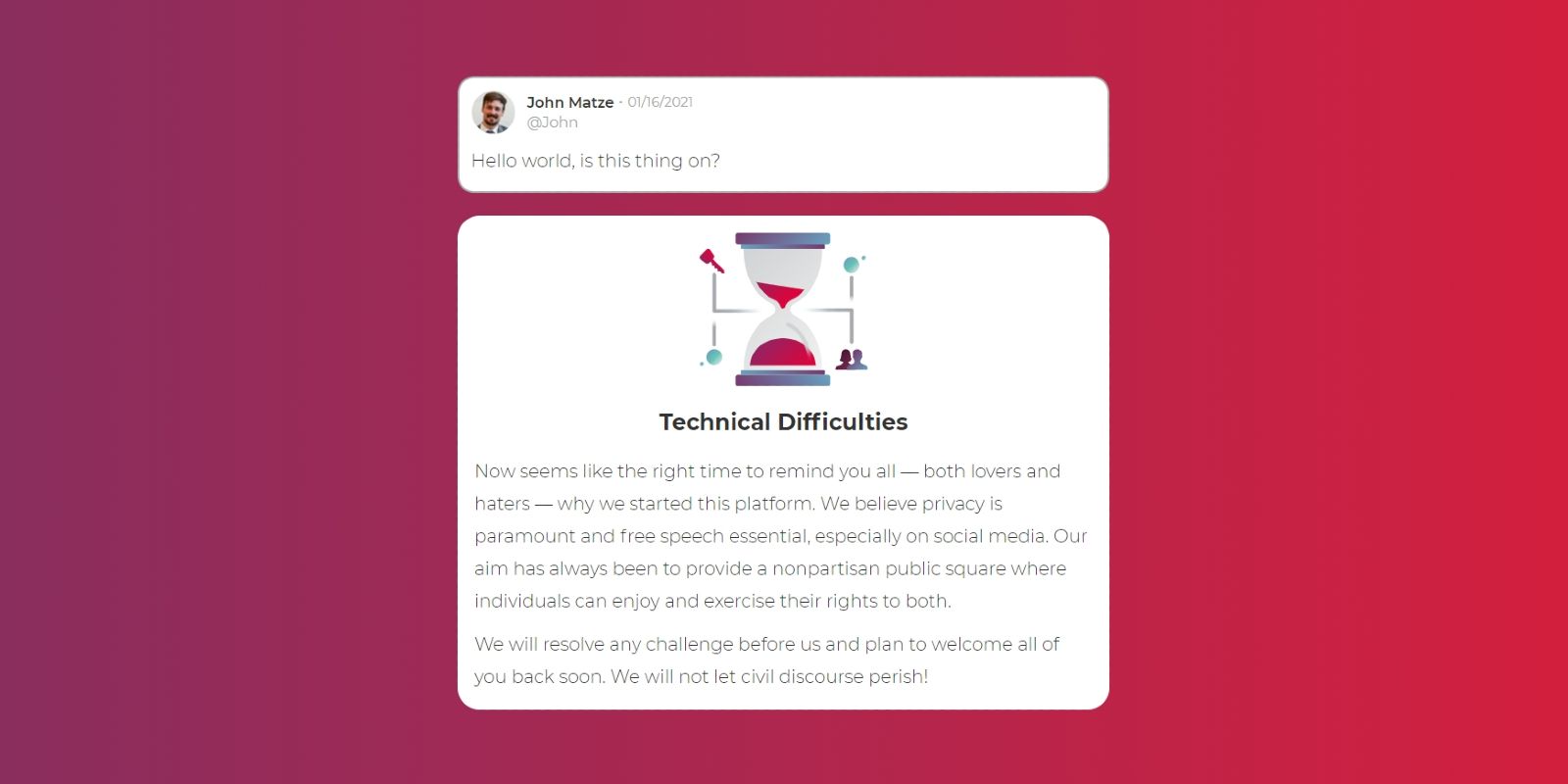 At the moment, it remains unclear whether Parler will return to either the iOS App Store or Google's Play Store. Neither Apple nor Google have officially released a statement on whether the apps will be reinstated. In addition, the Parler press release and the website also do not mention whether the iOS or Android apps will be available in the future. In previous statements, both Apple and Google made it clear that the apps would remain suspended on their respective platforms until moderation issues were addressed.
Although Parler would undoubtedly prefer its apps to be available on iPhone and Android, the company's statement on no longer being reliant on "Big Tech" could be an indication it doesn't actually plan to make the service available again through official apps. If that is the case, or unless Apple and Google decide to reinstate the apps, it is likely that the only way to access Parler on an iPhone or Android phone will be through the mobile version of the website.
Source: Parler, Bree A Dail/Twitter