Parks & Recreation: 10 Things Fans Forgot About The Harvest Festival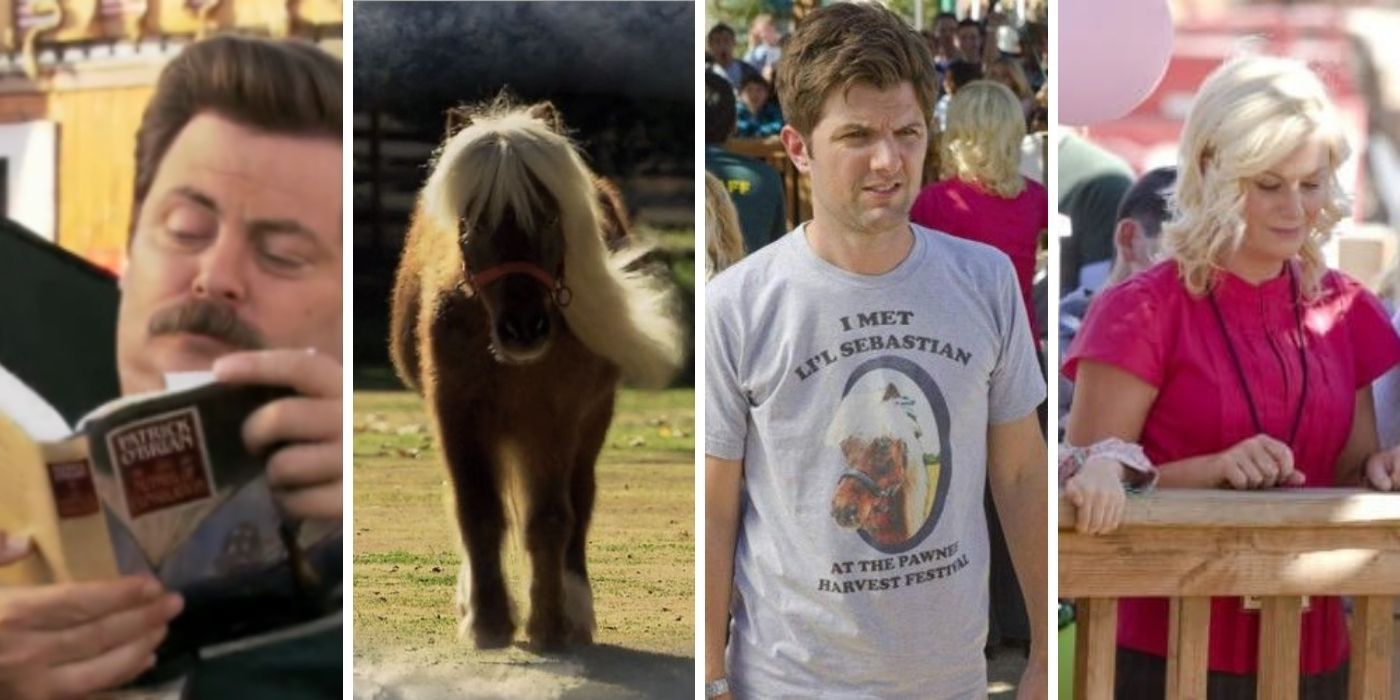 When the Pawnee government had to make serious financial cuts to make the town stay afloat, Leslie Knope decided there was only one thing the parks and recreation department could do: bring back the Harvest Festival.
The city of Pawnee has faced plenty of hardships over the years on Parks and Recreation, but with Leslie's guidance, the city ended up succeeding and even acquiring the rival connecting town, Eagleton. Had it not been for the Harvest Festival, it's hard to say if Pawnee would be where it's at in the show's final season. However, with the festival's episode ("Harvest Festival") being in the third season, there are plenty of things fans forgot.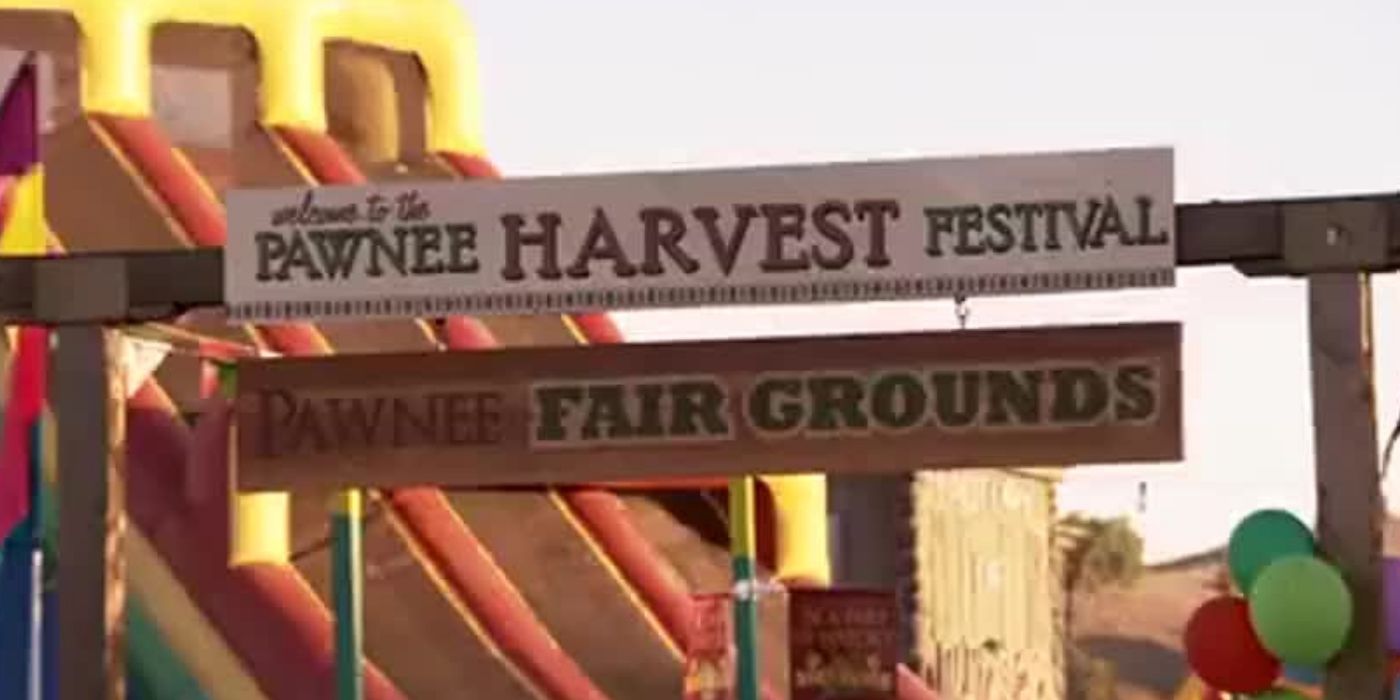 The Harvest Festival wasn't just a Friday through Sunday event; it was an entire week! For a whole week, the city of Pawnee and neighboring towns in Southern Indiana came to the festival for food, entertainment, rides, and even Lil Sebastian. Hosting the event for a week was realistically the only way Pawnee could gain enough revenue to actually help their situation.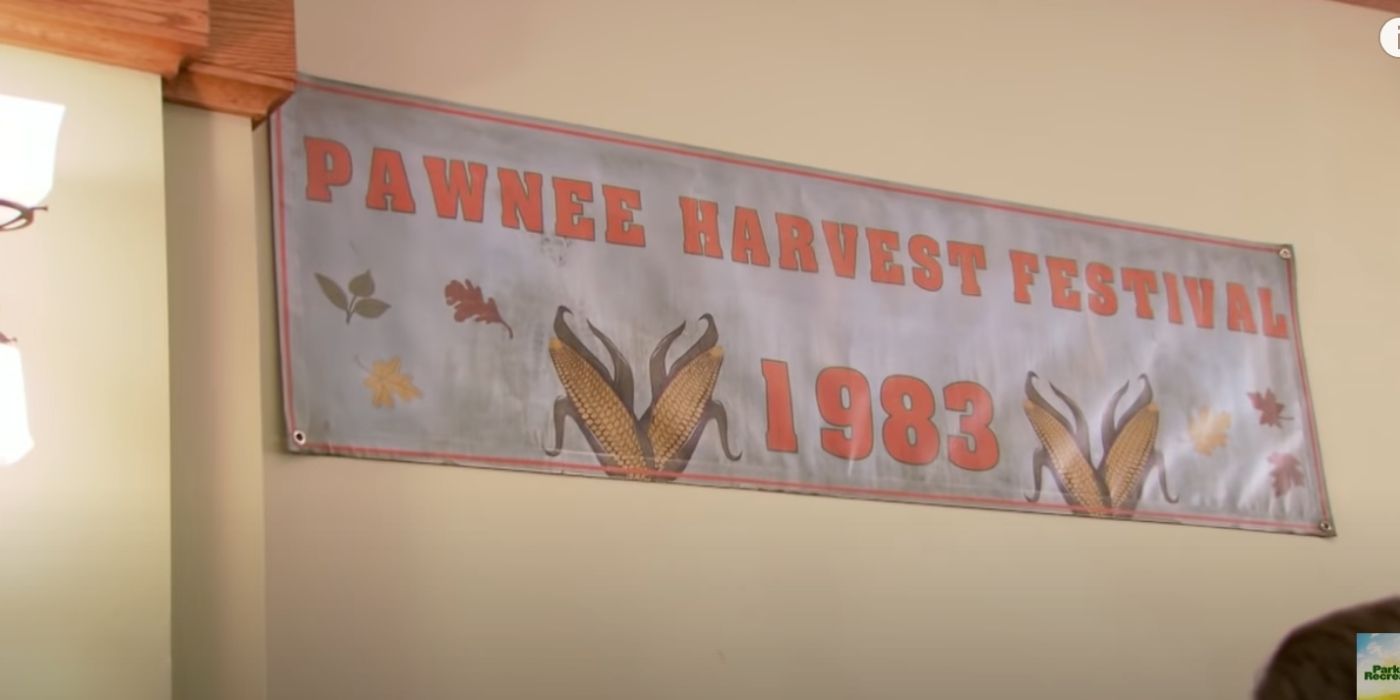 With Chris Traeger and Ben Wyatt cracking down on the way Pawnee's government was being run, Leslie took it into her own hands to save the town she loved so much. After a little soul searching in city hall, the answer was there all along: the Harvest Festival.
The Harvest Fest. used to be a yearly tradition in Pawnee but was canceled because of budget cuts. Ironically, it's the one thing that could save Pawnee in their present-day from even more budget cuts.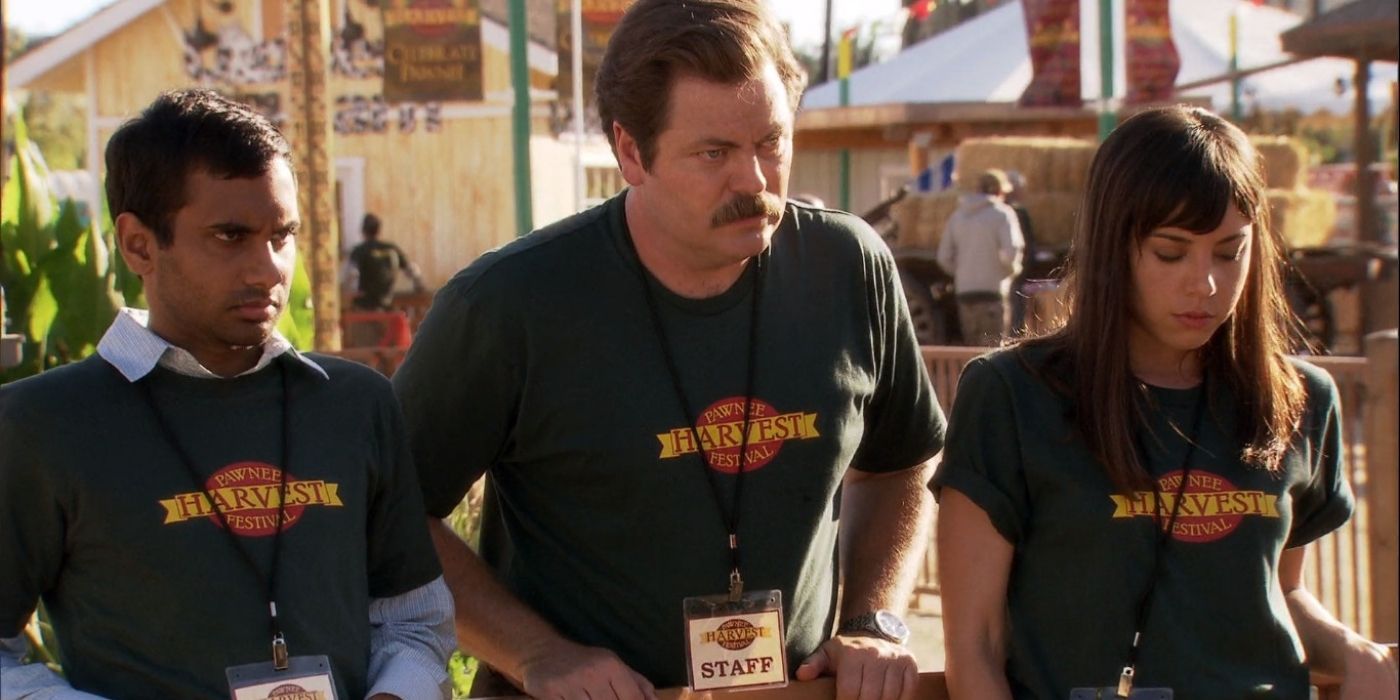 With over 100 different games to play and rows and rows of fun food and carnival rides, Pawnee also had local entertainment perform at the festival. Lucky the Clown was one of the main attractions that performed every night in the main arena but the parks and recreation department had to warn Pawnee natives about a Lucky the Clown imposter: Bucky the Clown. The department warned its townspeople that Bucky was not an official presenter and to not trust him if they see him at the festival.