Paddington 3 Is Officially In Development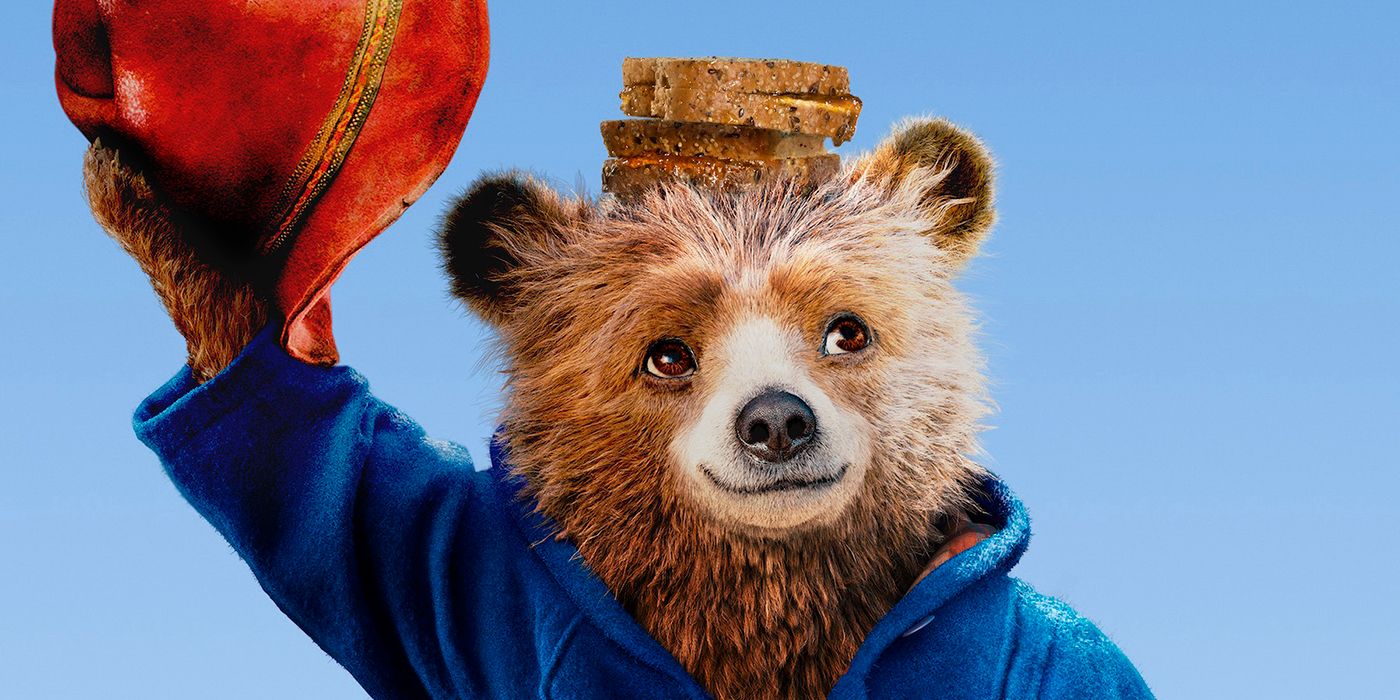 Paddington 3, the third entry in the successful Paddington franchise about a Peruvian bear who finds his way to London, is officially in development. Though tales of Paddington's adventures have been around since 1958 when British author Michael Bond released his first novel about the bear, Paddington's 2014 arrival on the big screen marked a new era.
The film series had been in development hell for years before Paddington's release, and Colin Firth had been the original choice to voice the eponymous bear. But as time went on, even Firth could see that despite how badly he wanted to become the new voice of one of the most beloved children's characters of all time, it just wasn't to be. He was replaced by No Time to Die's Ben Whishaw, and Paddington's cast was rounded out by Hugh Bonneville, Sally Hawkins, Nicole Kidman, and Jim Broadbent. The film found instant success, and when the sequel arrived three years later, its returning cast of regulars was bolstered by excellent performances from Hugh Grant and Brendan Gleeson. Paddington 2 may not have been the financial hit that the first film was, but it helped build even more interest in the franchise.
Now, some four years after Paddington 2's arrival, Variety has confirmed that a third Paddington film is officially in development. Studiocanal, the production company behind the first two films, is currently developing the project, though, at present, there are no specifics to report. News of a third film isn't entirely unexpected, as rumors have persisted for quite some time now regarding another sequel. However, now that those rumors have been confirmed, fans have plenty to look forward to.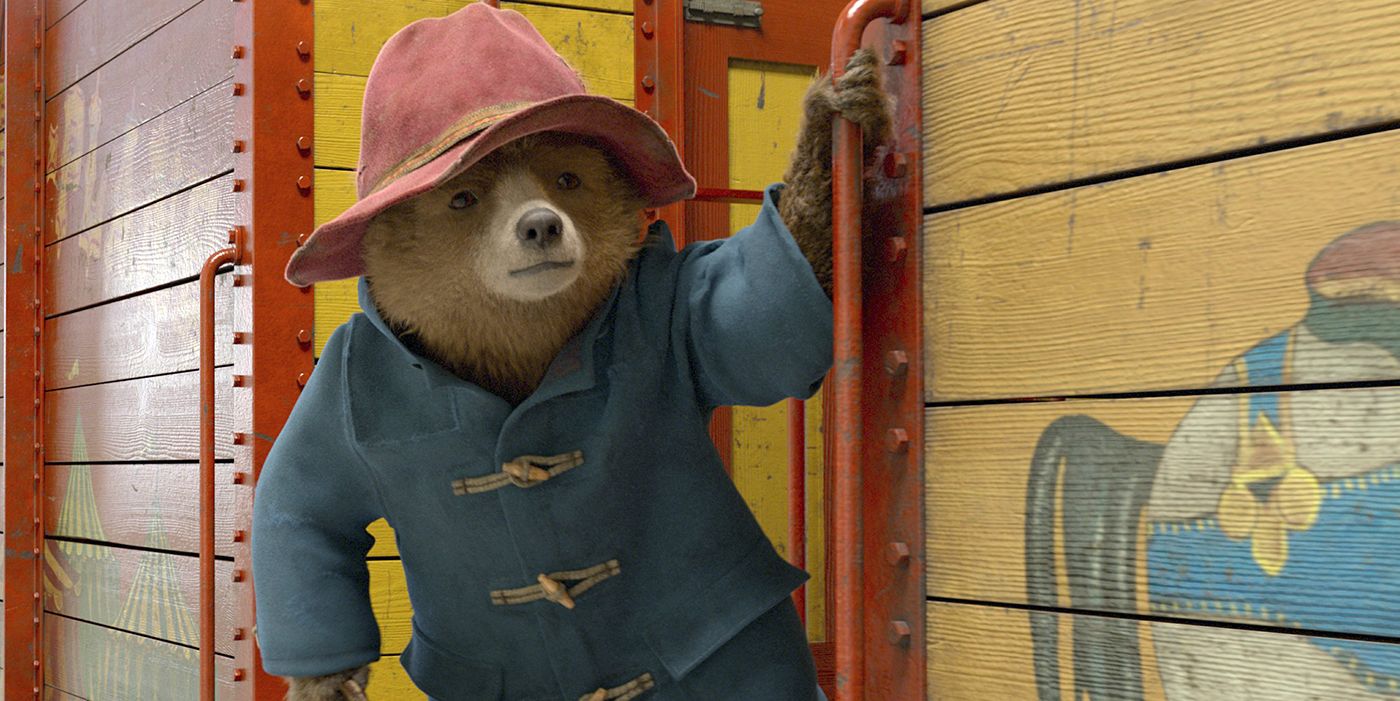 It's hard to imagine the sequel not taking place without those cast members who have been involved since the first film, i.e., Whishaw, Bonneville, Hawkins, etc. Yet, at the same time, it will be interesting to see if Paddington 3 incorporates any of its past villains or if the film will create a new hurdle for Paddington and the Brown family to face. For many fans of Paddington 2, Grant's character and performance were two major highlights, and it would be great to see him make his way back into the third film in some capacity. But at the same turn, one of the franchise's strengths has been its ability to jump from adventure to adventure without necessarily bringing along any of its previous challenges with it.
For now, at least, just what direction Paddington 3 heads in will remain a topic of debate. There's always the possibility that Paddington convinces the Browns to join him on a journey back to his native Peru, of course. Still, somehow this concept lacks the fun of watching the pint-sized bear deal with modern life complexities in the city. Arguably the most important question about a third film is who will play the villain, and as previous antagonists have been so irresistibly fun, fans won't settle for anything less this time around.
Source: Variety