Overwatch 2: Every New Character & Hero Design Coming (So Far)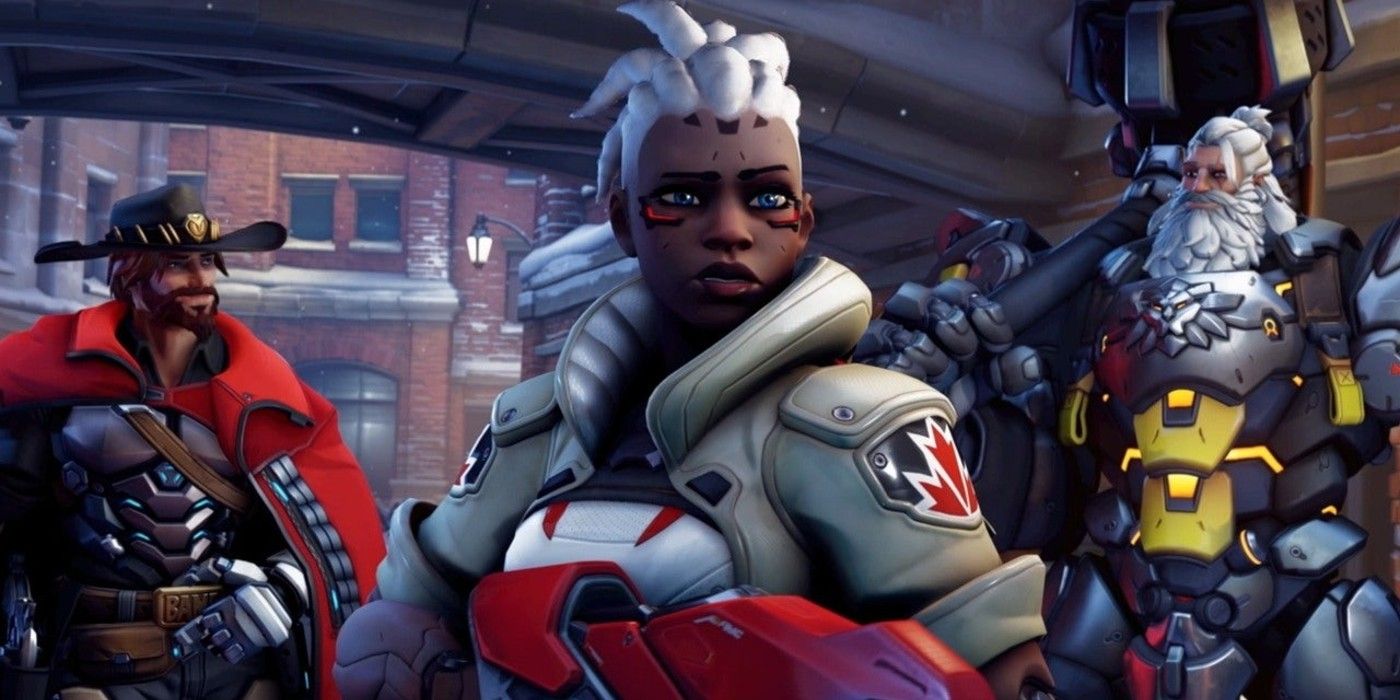 As fans await more news regarding Overwatch 2 and its release date, new hero designs (and a new character) were shown off during BlizzCon 2021. The event, which was rebranded as BlizzConline this year and held completely virtually, featured an Overwatch 2 showcase that gave fans a new look at the upcoming sequel. Here are all the new characters and hero designs announced for the game so far.
Prior to BlizzCon 2021, several heroes from the original game were already shown off with their new Overwatch 2 looks. Characters like Lucio, Reinhardt, Winston, Genji, Tracer, and Mei were all given redesigns since the sequel was announced in 2019. Mercy's changes for Overwatch 2 perhaps created the most waves, since some fans were less than enthusiastic about her new haircut. Now, thanks to a behind-the-scenes look at Overwatch 2, fans have been treated to even more new hero designs.
The look at Overwatch 2 at BlizzCon 2021 showed off four new designs for some fan-favorite heroes. These heroes are McCree, Reaper, Pharah, and Midowmaker. As with previous design reveals, the changes to these characters are generally just color palette swaps and refined looks, rather than extreme design changes. Still, it was nice getting to see how some of the returning heroes will look in Overwatch 2.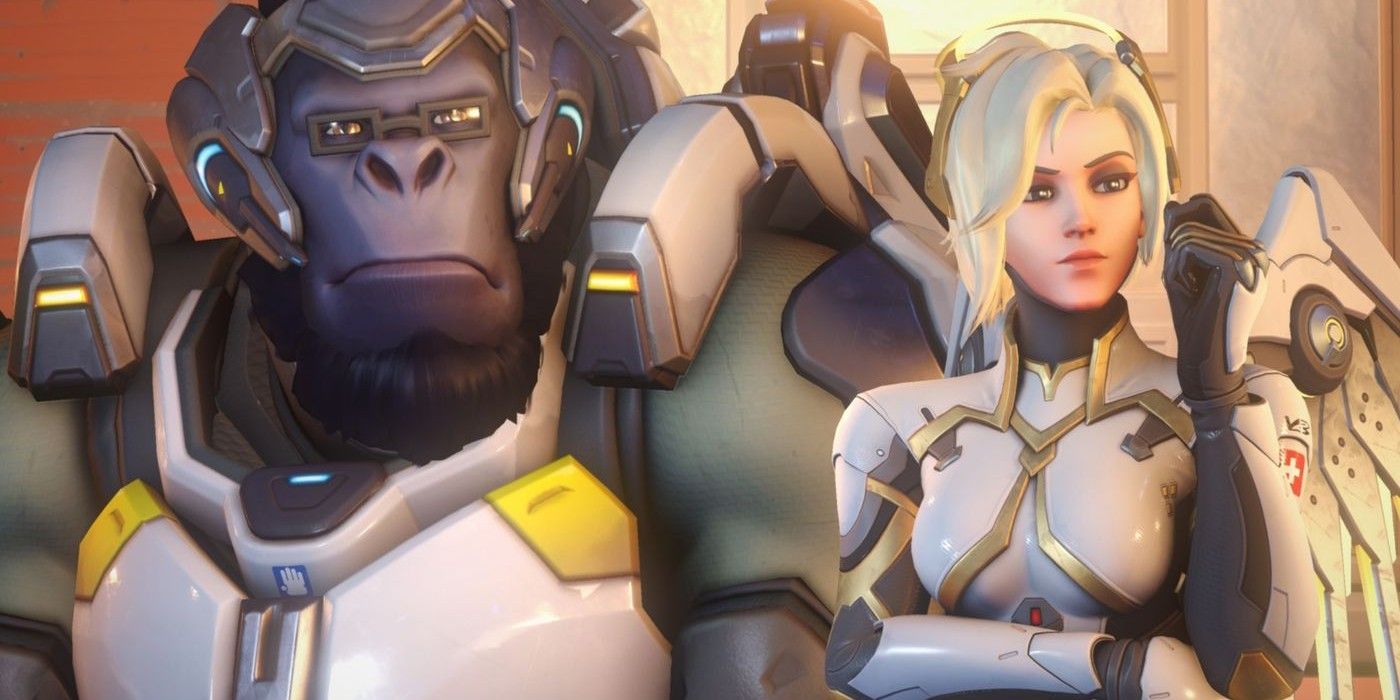 The only new hero shown off at BlizzCon 2021 was Sojourn, a character that had been revealed and confirmed already. However, Sojourn's look for Overwatch 2 does look noticeably different from the way she initially appeared. Her new appearance looks slightly less robotic than previous designs, and there are some splashes of red (and a maple leaf on her armor) to show off her Canadian heritage.
Blizzard has confirmed other new heroes will be arriving in Overwatch 2, although it's still unclear who these characters are. Previous rumors have pointed toward a fox-like character named Yokai being added to Overwatch 2, or possibly even as a DLC character for the current Overwatch. So far, though, only Sojourn is being shown off – so fans will have to wait until a later date to see what other new heroes are coming to Overwatch 2.
Despite fans being a bit letdown that Overwatch 2 isn't releasing anytime soon, the footage shown during BlizzCon 2021 looks pretty promising. Sojourn may be the only confirmed new hero so far, but characters like McCree, Reaper, Widowmaker, and Pharah are all getting new looks, too. The new maps and other content coming to Overwatch 2 will hopefully be enough to keep the fanbase enticed until an official release date is revealed.