Outriders Demo Launch Server Strain Prompts Quick Developer Response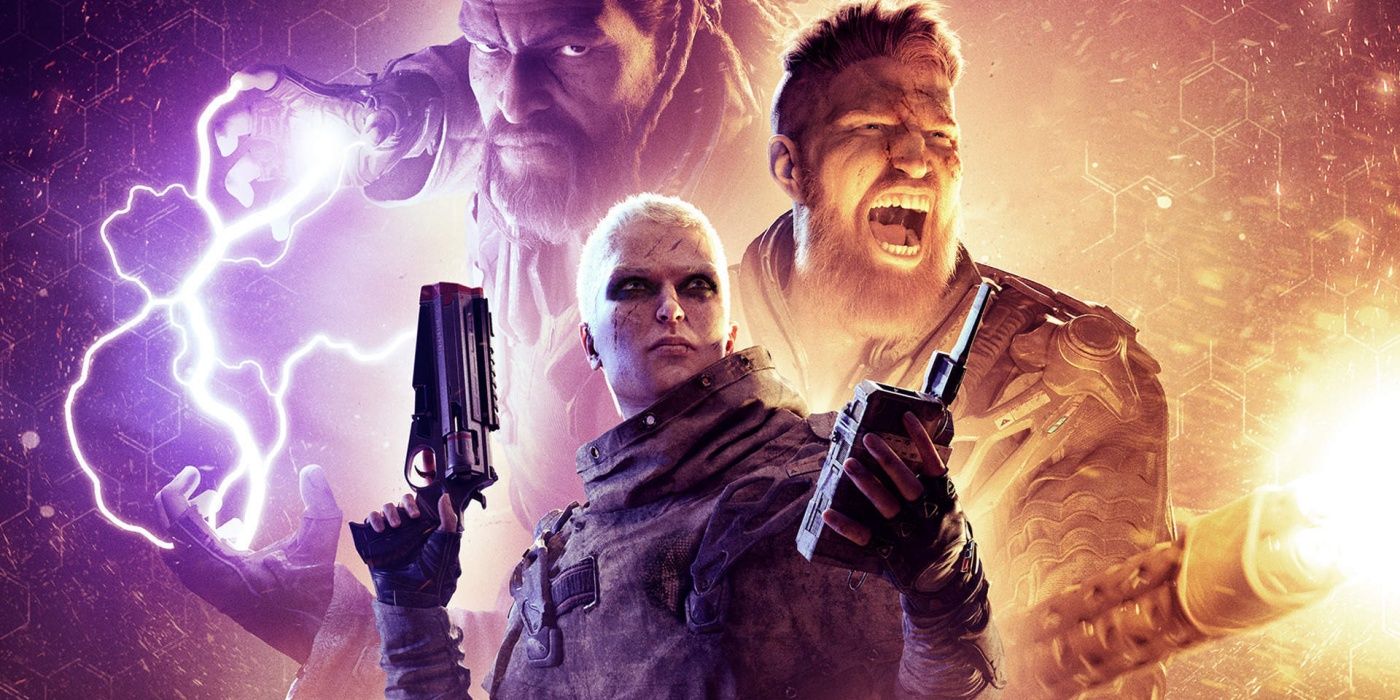 People Can Fly deployed a free Outriders demo earlier today, but server issues have stopped many a player from participating; in response, the studio promised to scale up its servers as quickly as possible. Outriders' expansive demo boasts more than three hours of content, which players can even enjoy with friends on other platforms in crossplay.
The demo allows those interested in the online title to try out a good chunk of the experience. All four classes and each of the six character slots feature in the trial versions, for example. People Can Fly also made sure to include a bit of story-centric content, so players can navigate their way through Outriders' prologue and opening chapter. Once players make their way past these segments, more side content will unlock. Better still, progress made in the Outriders demo will carry over to the main game, the studio previously confirmed.
People Can Fly's Outriders demo went live across all platforms earlier in the day, but was quickly plagued with issues. Most notably, players kept encountering internet connection errors, persistent server issues that prevented them from even logging in. Aware of the ongoing issues besetting the demo's launch, People Can Fly informed fans that its "servers [were] rapidly scaling up." The studio now believes these problems are resolved, but will continue doing everything it can to meet the high demand.
Update:

We believe the bottleneck to have been bypassed now, please try logging in again!

Player counts are continuing to increase and we are doing everything we can to meet the demand. https://t.co/1gYeZbXy2Q

— Outriders (@Outriders) February 25, 2021
It seems People Can Fly and publisher Square Enix severely underestimated the demo's demand. In a way, the high demand is a good thing, especially for the developer. Since its announcement a couple of years ago, Outriders has undergone three different delays. Now players across all platforms are evidently curious about what the co-op shooter's intriguing gameplay will bring to the table. What this means for the forthcoming launch remains to be seen, of course.
While the studio has its hands full with wrapping up Outriders, the group's New York-based division is also busy with another AAA project. Details are scant at best, but the new endeavor is supposedly a "groundbreaking action-adventure title" that will launch on PC, PlayStation 5, Xbox Series X|S, and streaming platforms. With Outriders' release so imminent, concrete information on the mysterious new title will likely remain under wraps for a while.
Outriders launches on April 1 for Google Stadia, PC, PS4, PS5, Xbox One, and Xbox Series X|S platforms.