OnePlus 9 March 2021 Event Rumors & Leaks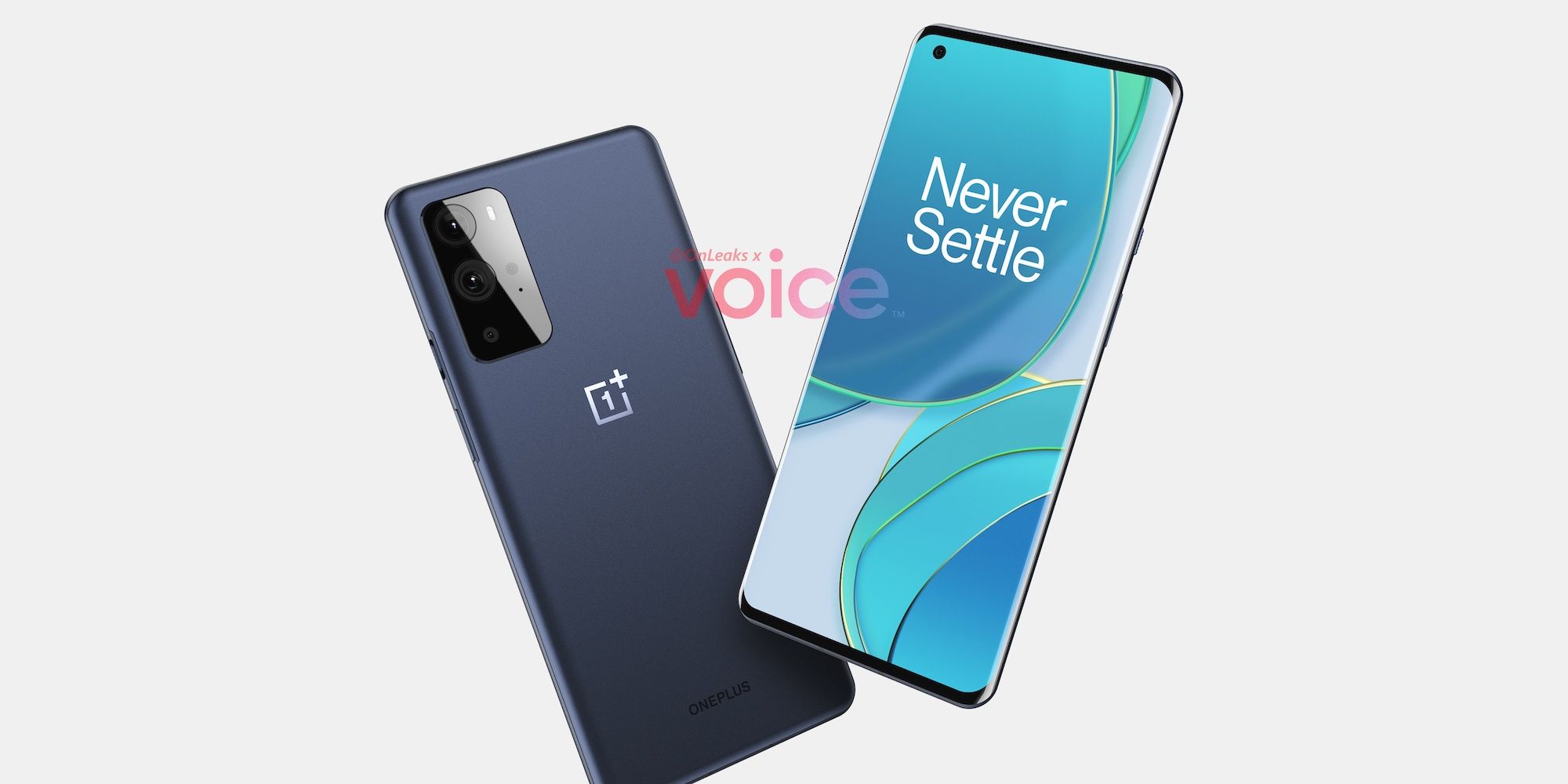 OnePlus is hosting a big event on March 8, and during it, the company is expected to unveil its latest OnePlus 9 series of Android phones. OnePlus used to be a name that only Android enthusiasts were familiar with, but as the years have gone on, it's quickly established itself as one of the biggest players in the space. With this latest product launch, OnePlus is expected to take things even further.
2020 was an especially big year for the company. It kicked things off with the OnePlus 8 and OnePlus 8 Pro, with both phones offering ample specs and features for (fairly) reasonable prices. OnePlus then targeted the budget segment in a big way with the OnePlus Nord, with that being followed by the OnePlus 8T. Throw in dirt-cheap offerings with the OnePlus Nord N10 5G and Nord N1000, and it's safe to say 2020 was a busy year for OnePlus users.
It's now March 2021, and in a few short days, OnePlus will take the virtual stage to usher in its next generation of smartphones. A few big announcements are anticipated, ranging from top-tier flagships to value-focused offerings. Here's a sneak peek of everything to expect!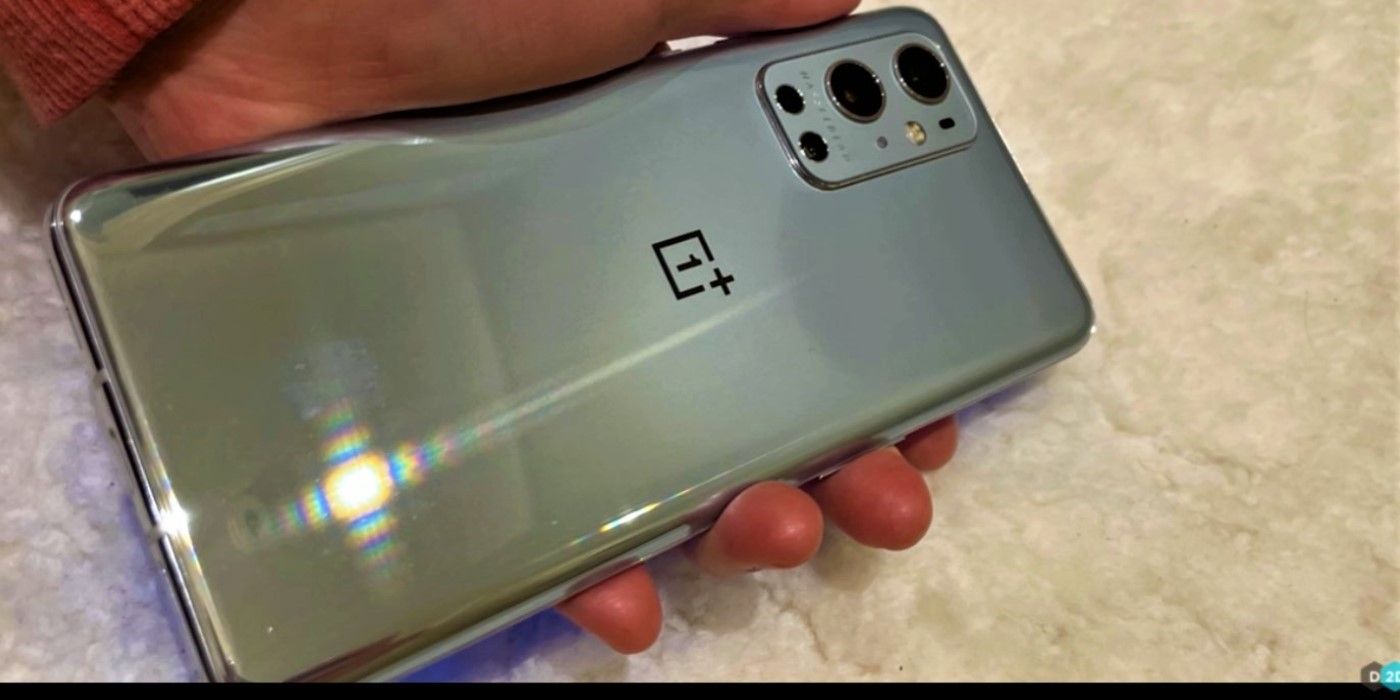 First on the list, there's the OnePlus 9 Pro, with leaks coming from Steve Hemmerstoffer. This should be OnePlus's highest-end smartphone offering for 2021, and according to all the leaks/rumors, it's going to be packing quite the punch. This all starts with the display, where the OnePlus 9 Pro is reported to have a 6.78-inch AMOLED panel with a Quad HD+ resolution. What's especially exciting is that it'll also have a 120Hz refresh rate with LTPO technology — allowing it to scale all the way down to just 10Hz in instances where 120Hz isn't necessary. This should help out considerably with battery life, which typically takes a big hit with fast refresh rate screens.
Another substantial upgrade for the OnePlus 9 Pro will be its camera system. OnePlus is expected to outfit the phone with a 48MP primary camera, 48MP ultra-wide, and two other mystery cameras (possibly a telephoto zoom and portrait sensor). There was initially some excitement that the OnePlus 9 Pro would introduce a new periscope camera, but that rumor was quickly shot down back in January.
In regards to other specs, it's a pretty typical affair as far as modern flagships are concerned. The OnePlus 9 Pro should be powered by the Qualcomm Snapdragon 888 processor, 8 or 12GB of RAM, 128 or 256GB of UFS 3.1 storage, and feature an IP68 dust/water resistance rating. Charging will be another highlight of this new OnePlus phone, with the OnePlus 9 Pro expected to offer 65W wired charging and 30W wireless charging. While official pricing likely won't be announced until the March 8 event, it's safe to say the OnePlus 9 Pro will be pretty costly. Considering the OnePlus 8 Pro started at $899 and OnePlus typically increases prices every year, a $1,000 or $1,100 OnePlus 9 Pro isn't out of the question.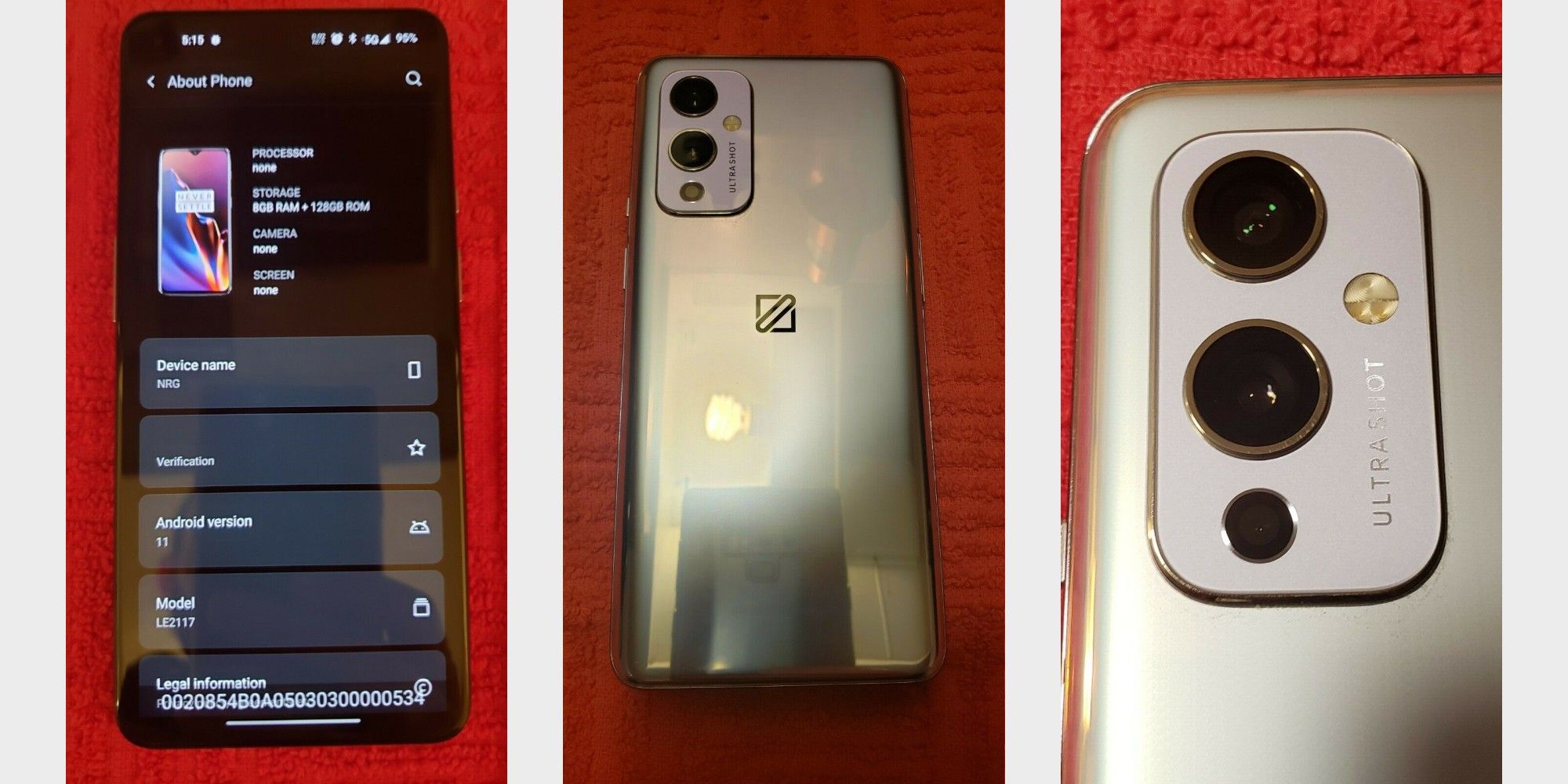 For shoppers who want a quality Android handset without spending that much cash, the regular OnePlus 9 could be a perfect fit. Its specs and features aren't quite as impressive as what's expected from the OnePlus 9 Pro, but it looks to be a solid mid-tier offering. Some of the biggest downgrades will probably come with the display. The OnePlus 9 will likely have a smaller 6.55-inch AMOLED display with a lower Full HD+ resolution. The 120Hz refresh rate will still be there, though it'll lack the LTPO technology found on the OnePlus 9 Pro.
In regards to the camera department, compromises are expected here as well. The same 48MP primary and ultra-wide cameras should still be present, though there will only be a total of three cameras instead of four. Overall camera performance should still be quite strong on the regular OnePlus 9, but for those after the best imaging experience possible, the OnePlus 9 Pro will be the better fit.
Other OnePlus 9 specs should be almost identical to that of the 9 Pro — including the Snapdragon 888 processor, 8-12GB of RAM, and 128-256GB of UFS 3.1 storage. 65W and 30W wired and wireless charging should also both make their way over to the OnePlus 9, which would be a huge upgrade over the OnePlus 8 that didn't offer wireless charging of any kind. Another price hike is expected here as well, meaning an MSRP of around $799.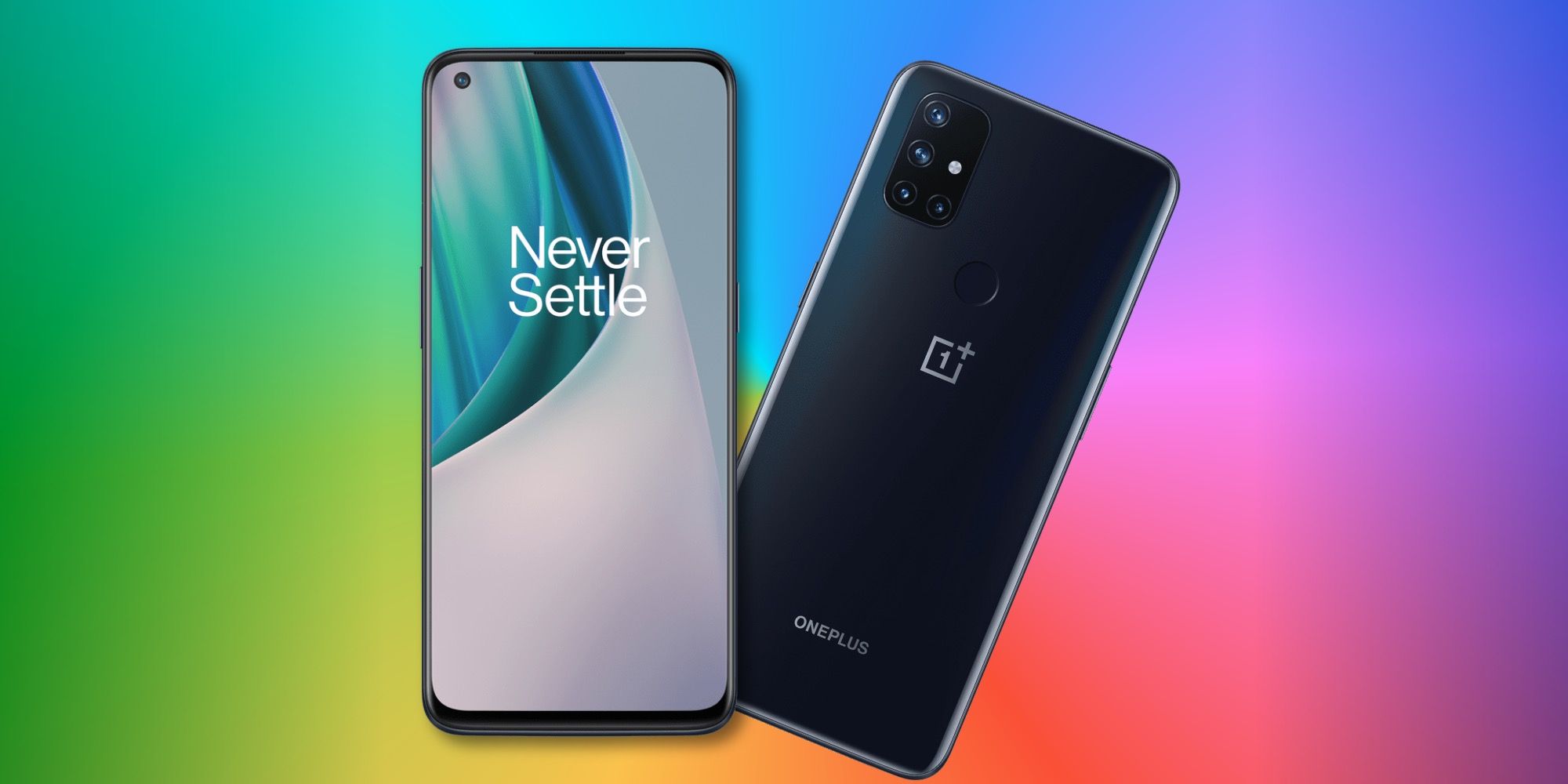 In addition to the OnePlus 9 and 9 Pro, it's anticipated OnePlus will launch a third phone alongside them. It's being referred to as the OnePlus 9R and should come in as a lower-cost alternative for folks that who stomach the prices of the other OnePlus 9 models. Some spec cuts obviously need to be made in order for that to happen, but for the right buyer, the OnePlus 9R could be the phone that steals the show on March 8.
The OnePlus 9R remains the most mysterious of the new phones OnePlus is going to announce, though there have been a few notable spec leaks. The display will be similar in size to the regular OnePlus 9 at 6.5-inches, though the refresh rate will be a bit slower at 90Hz. That's still better than the 60Hz panel found on phones like the Pixel 4a, but compared to the 9 and 9 Pro, it won't be quite as snappy.
The other major downgrade will likely come in the form of the OnePlus 9R's processor. Where the OnePlus 9 and OnePlus 9 Pro will have the Snapdragon 888, the 9R is expected to step down to a Snapdragon 690. That's the exact same chip found in the OnePlus Nord N10 5G, and while it isn't a bad piece of silicon by any means, it's in a completely different league than the flagship performance offered by the 888. Outside of the display and processor, other rumored specs include 8GB of RAM and a 64MP primary camera. Now comes the big question revolving around the OnePlus 9R: price. The rumor mill has been pretty quiet about this, but given the specs that have been leaked so far, a retail price of around $299 or $349 seems fair.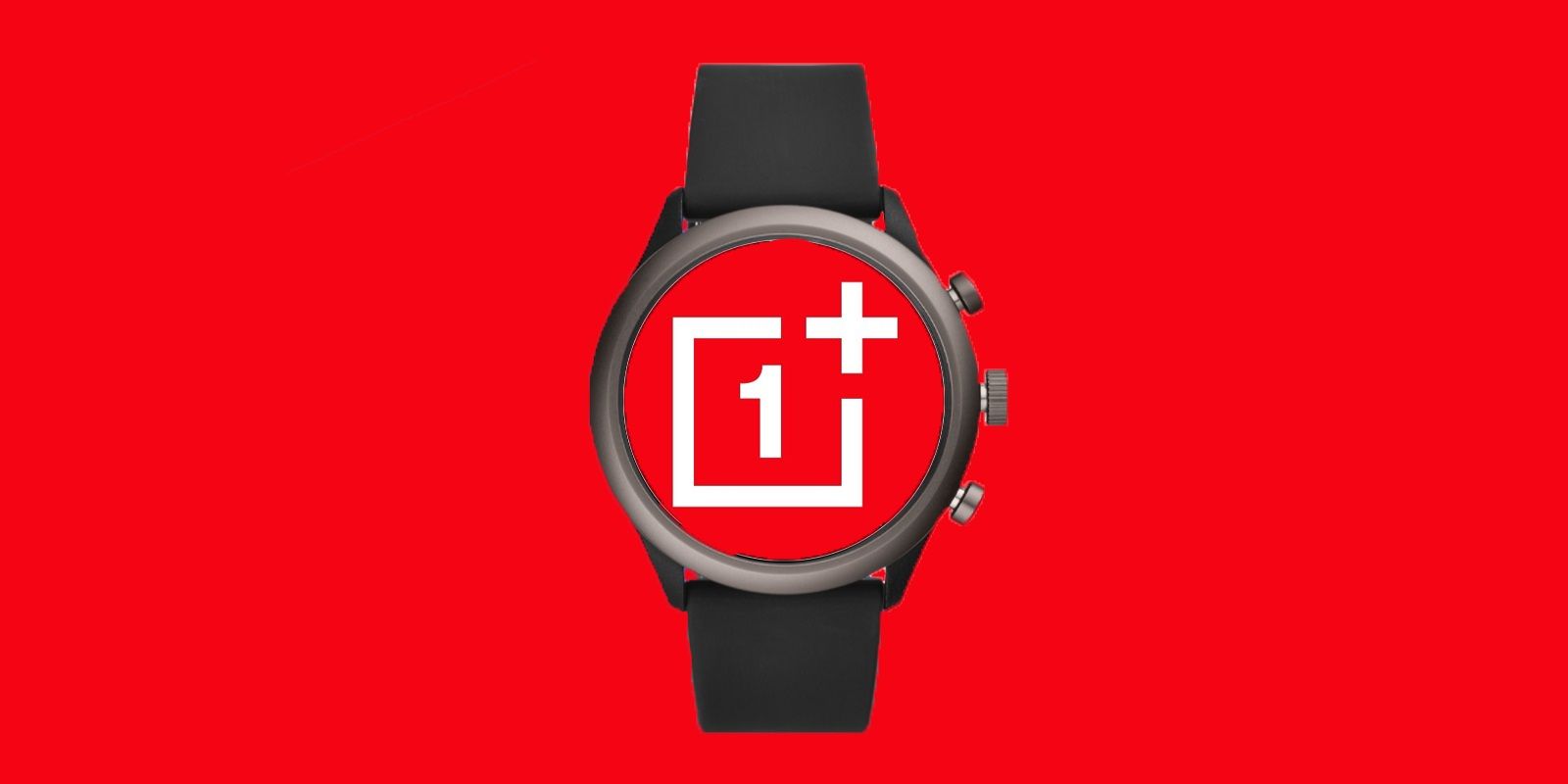 Rumors of a OnePlus smartwatch have been circulating for years at this point, and while it continually gets pushed back time and time again, that's changing in 2021. OnePlus CEO Pete Lau confirmed back in December that the OnePlus Watch would launch in "early" 2021, and given that this big hardware event is happening on March 8, it sure does seem like the perfect time for the Watch to finally break its cover.
As for what's expected of the OnePlus Watch, it's difficult to say. It'll more than likely run Wear OS, be powered by the latest Qualcomm Snapdragon Wear 4100 processor, and feature a circular display. Outside of those tidbits, there's not much else to go on. The idea that a OnePlus smartwatch is actually coming this year is really exciting, but given that no other Wear OS watches have really taken off at this point, OnePlus needs to do something special with the hardware. Thankfully, OnePlus's March 8 event will be here in just a few short days to reveal all. Stay tuned!
Source: Steve Hemmerstoffer/The Voice