One Tree Hill: Every Season Premiere Ranked, (According to IMDb)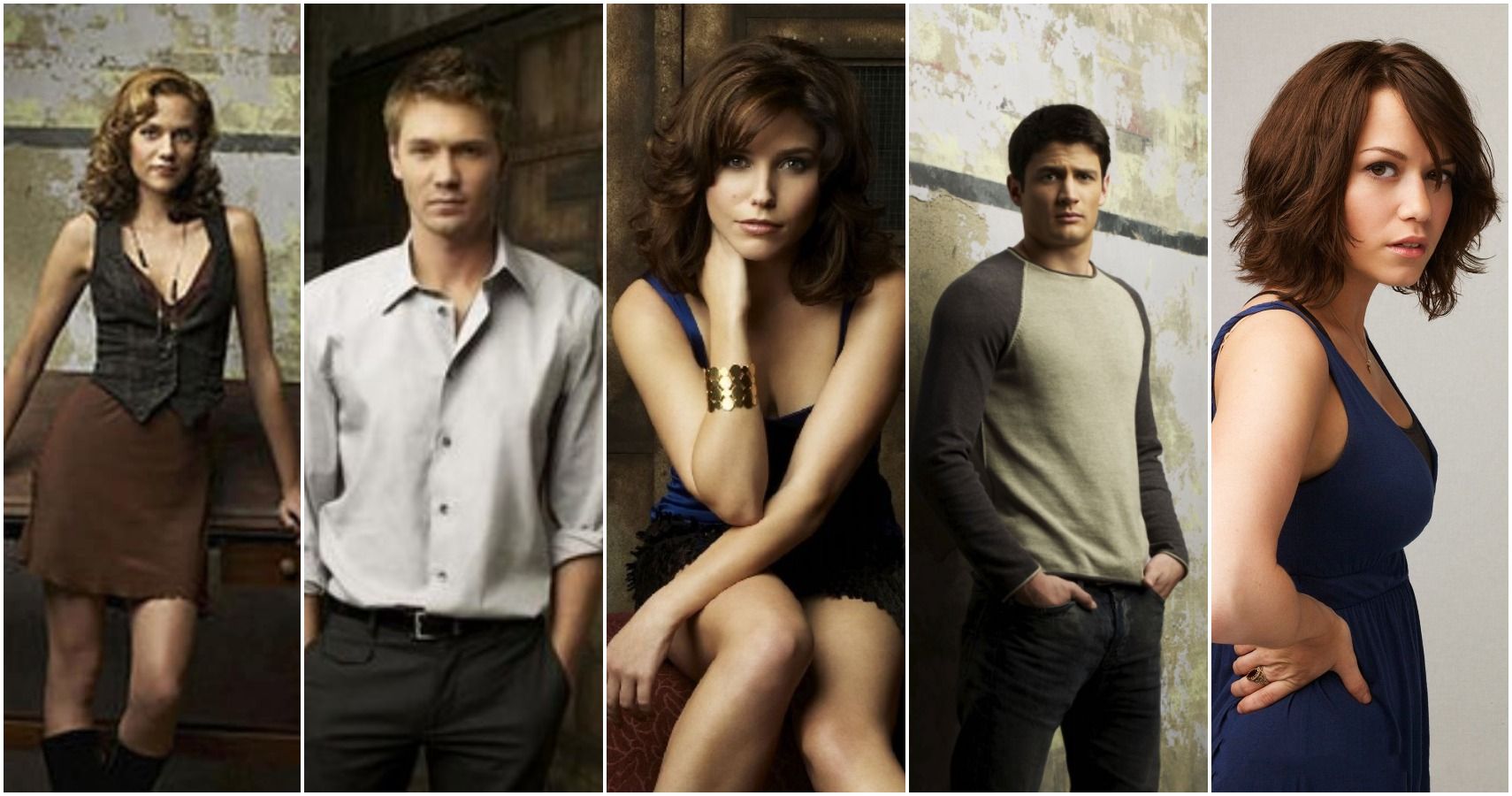 The show One Tree Hill always aimed to kick each season off with a bang, even in its initial pilot episode. Season premieres usually set the tone for the whole season to come and this holds especially true for this show. Over One Tree Hill's 9 seasons, the show had some premieres that met expectations, wrapping up cliffhangers from the previous season and some that fell short.
One thing that most fans would agree on, is that the series never failed to deliver on increasing its stakes with each season opener, setting the tone for the whole season to come. Here's how One Tree Hill's 9 season openings compare, according to the user ratings on IMDb.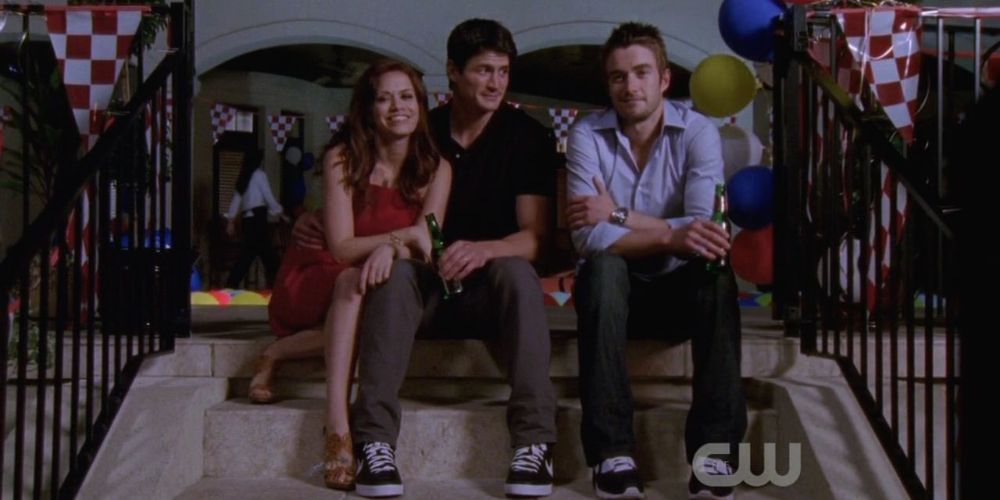 Fourteen months after Season 6, Lucas and Peyton have left Tree Hill and it's obvious their departure has left a void. Haley's sister Quinn and Nathan's agent Clay are brought in to replace the duo. Nathan has just finished his first season in the NBA and Haley's record career is taking off again.
Dan returns as a TV show host, having seemingly survived needing a heart transplant, and is now married to Rachel Gatina. Brooke and Julian's relationship has been flourishing with the two deciding to remain in Tree Hill.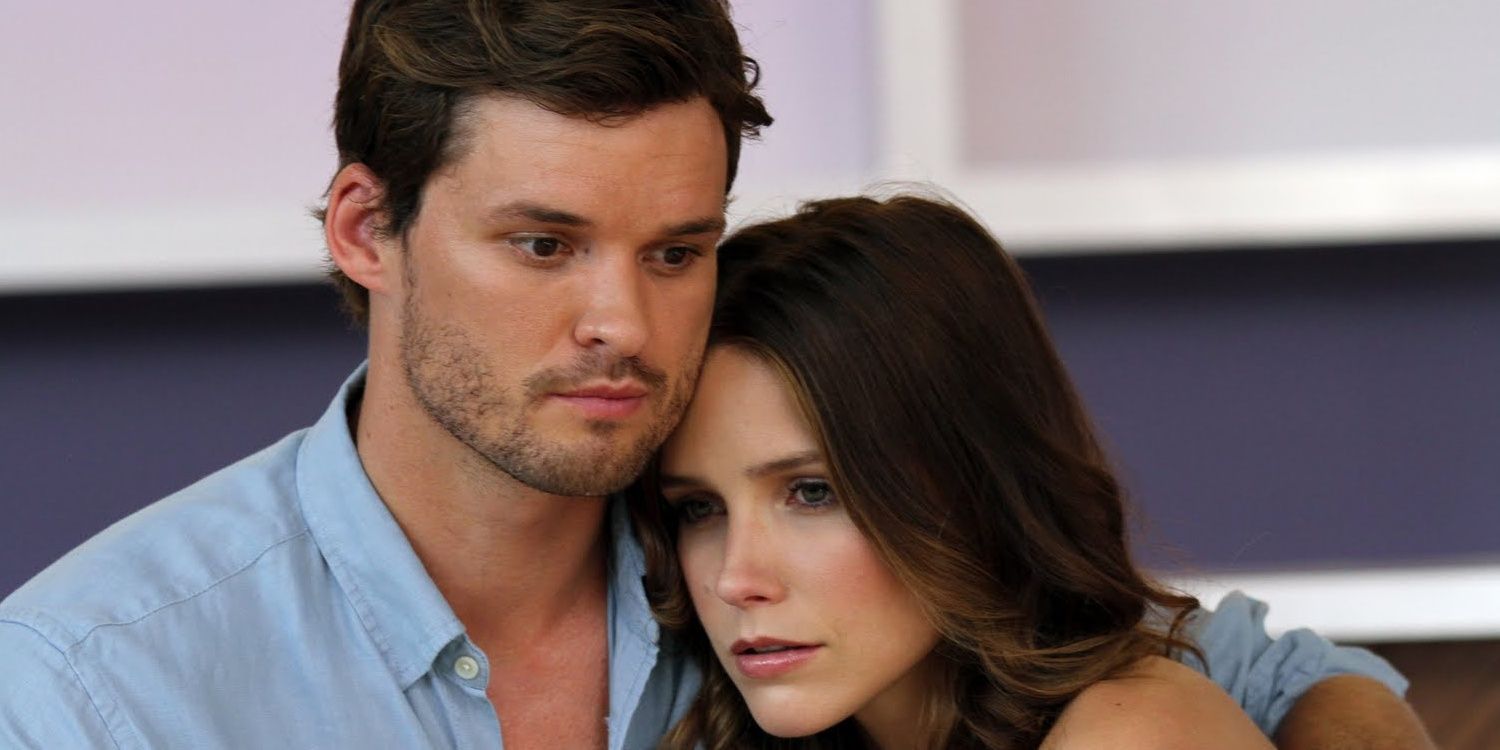 The episode opens with Haley writing a letter to Lucas, telling him how much she misses him. Meanwhile, Clay and Quinn wake up, continuing as normal until they realize at the end of the episode that they were shot by Katie.
Other notable storylines include Brooke getting arrested as Victoria lied to investors about their new men's line. Elsewhere, Nathan prepares to leave for his NBA training camp whilst celebrating the news of Haley's pregnancy.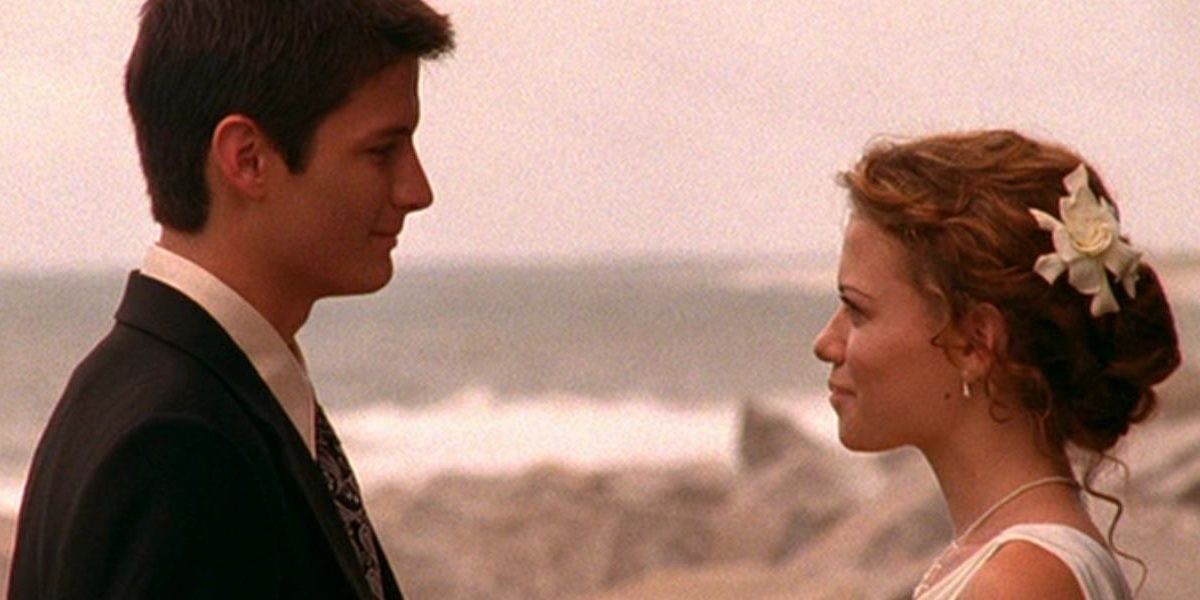 Brooke and Peyton rekindle their friendship and decide to make a day of hanging out with each other. On the road to their new life, Lucas and Keith find out about Dan's heart attack which ultimately prompts them to return to Tree Hill.
This episode also features flashbacks to the events that led to Haley and Nathan getting married, including the ceremony itself. They continue to deal with the aftermath of their decision. Dan remains critical in the hospital, and Karen goes to see him. At the end of the episode, Lucas walks up to a surprised Brooke and Peyton, playing around on the beach.