Oh, The Places You'll Go Movie Updates: Release Date & Cast Details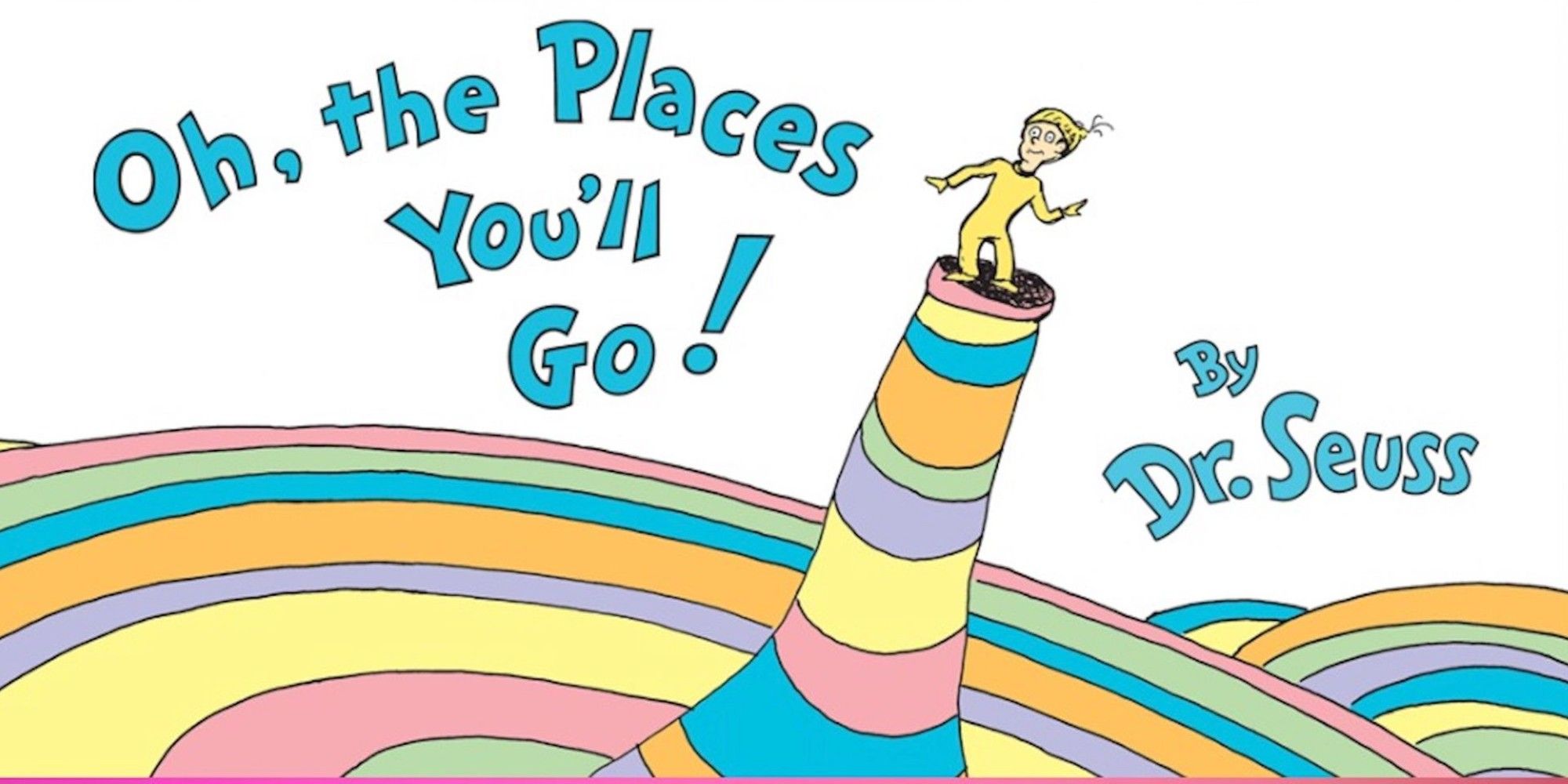 Warner Animation Group is set to bring the Dr. Seuss classic Oh, The Places You'll Go to the big screen – here's everything we know about the book-to-movie adaptation. First printed by Random House in 1990, Oh, The Places You'll Go was the last book published during Dr. Seuss' lifetime. It's one of the most beloved Dr. Seuss books ever penned and is a whimsical take on life's ups and downs that's full of sage advice delivered via the author's trademark humorous verse.
There were a couple of attempts to make Dr. Seuss' Oh, The Places You'll Go into a movie during the 1990s. Producer Ben Myron and The Killing Fields director Roland Joffé were set to helm an animated musical version in the early 90s that boasted a script and several original songs penned by Dr. Seuss himself and it planned to incorporate characters from his other works. The project languished in development for years but looked set for a revival in the late 1990s after Universal later secured the movie rights.
That too fell by the wayside, but Warner Animation Group announced in 2020 it would bring an animated version of Oh, The Places You'll Go to the big screen with the help of J.J. Abrams' production company Bad Robot.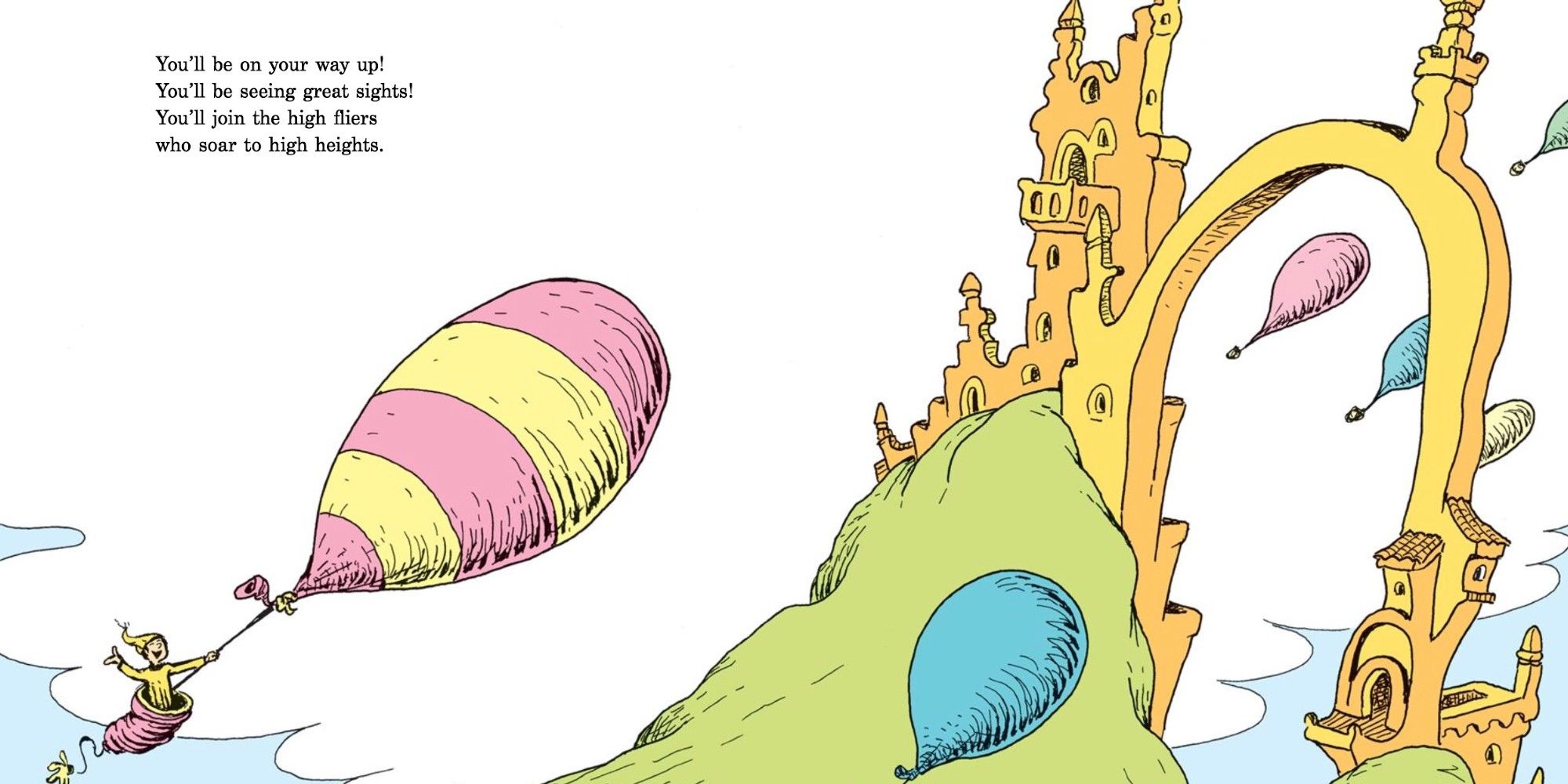 According to Warner Animation Group, their movie adaptation of Oh, The Places You'll Go is set for a 2027 release. That's quite some time away but considering how long the movie has been in the works, a few more years wouldn't make much difference.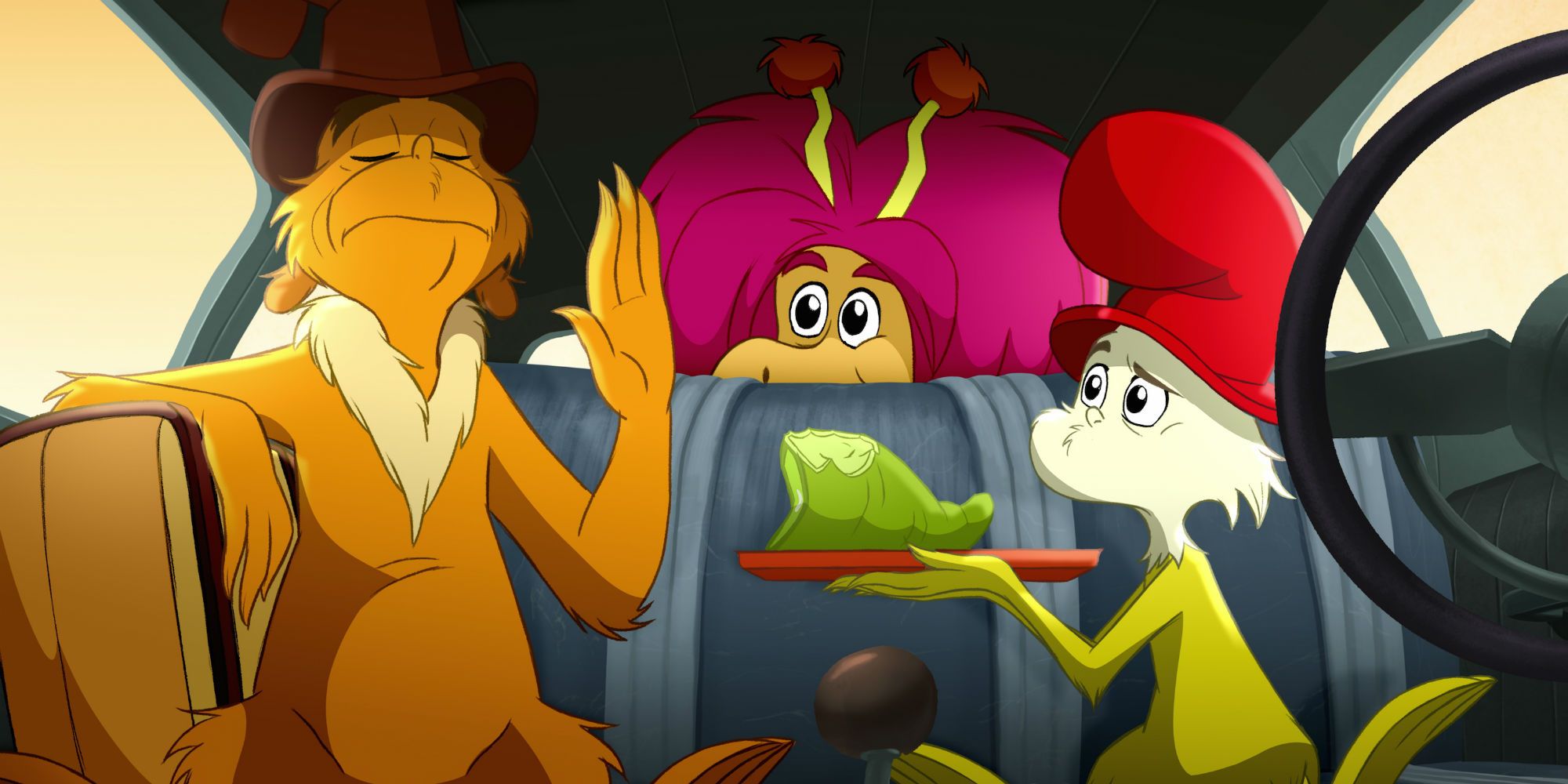 Unfortunately, no cast members have been confirmed as yet. However, Warner Bros. hired a big-name cast for its Green Eggs And Ham Netflix series – which features the voices of Michael Douglas, Adam DeVine, Diane Keaton and Keegan-Michael Key, to name but a few. Presumably, it's safe to say the cast of Oh, The Places You'll Go will feature some recognizable faces and voices too.
Interestingly, 3rd Rock From The Sun star John Lithgow has previous experience with Oh, The Places You'll Go having narrated an audio version of the book over a decade ago. Perhaps he'll be a contender for the role of narrator.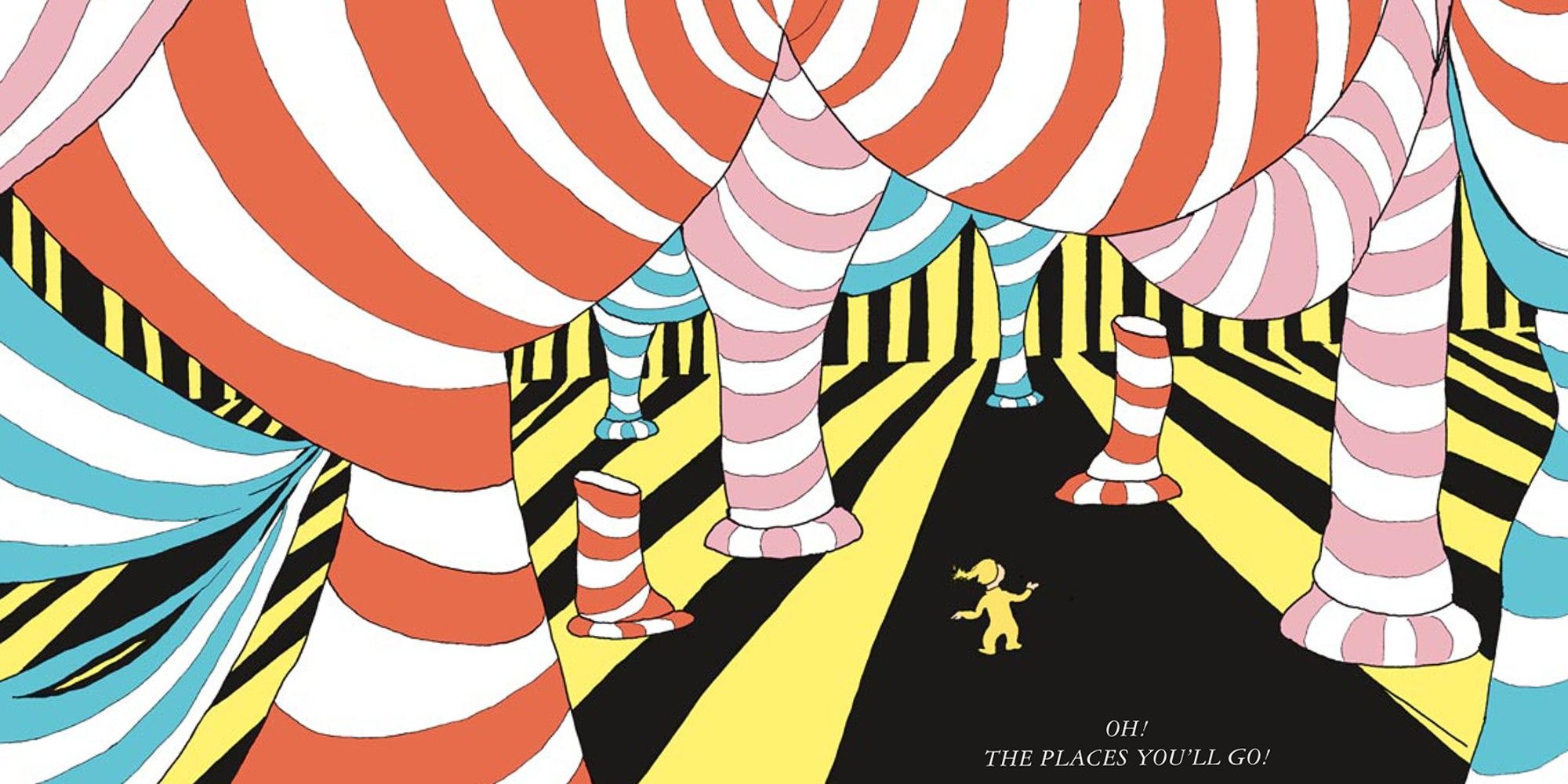 Dr. Seuss' book features an unnamed protagonist who leaves their town and travels through several weird and wonderful landscapes as a wise narrator ruminates on the adventures and challenges that life will throw their way.
Exactly how that will translate into a feature-length movie is currently unknown, but it seems like Bad Robot's Head of Motion Pictures Hannah Minghella is confident it can be done. During an interview with Vanity Fair, she stated:
"…we have an opportunity to make a movie that can be a wonderful complement to the book. It can follow Seuss's lead and bring the world of the book to life beyond the page."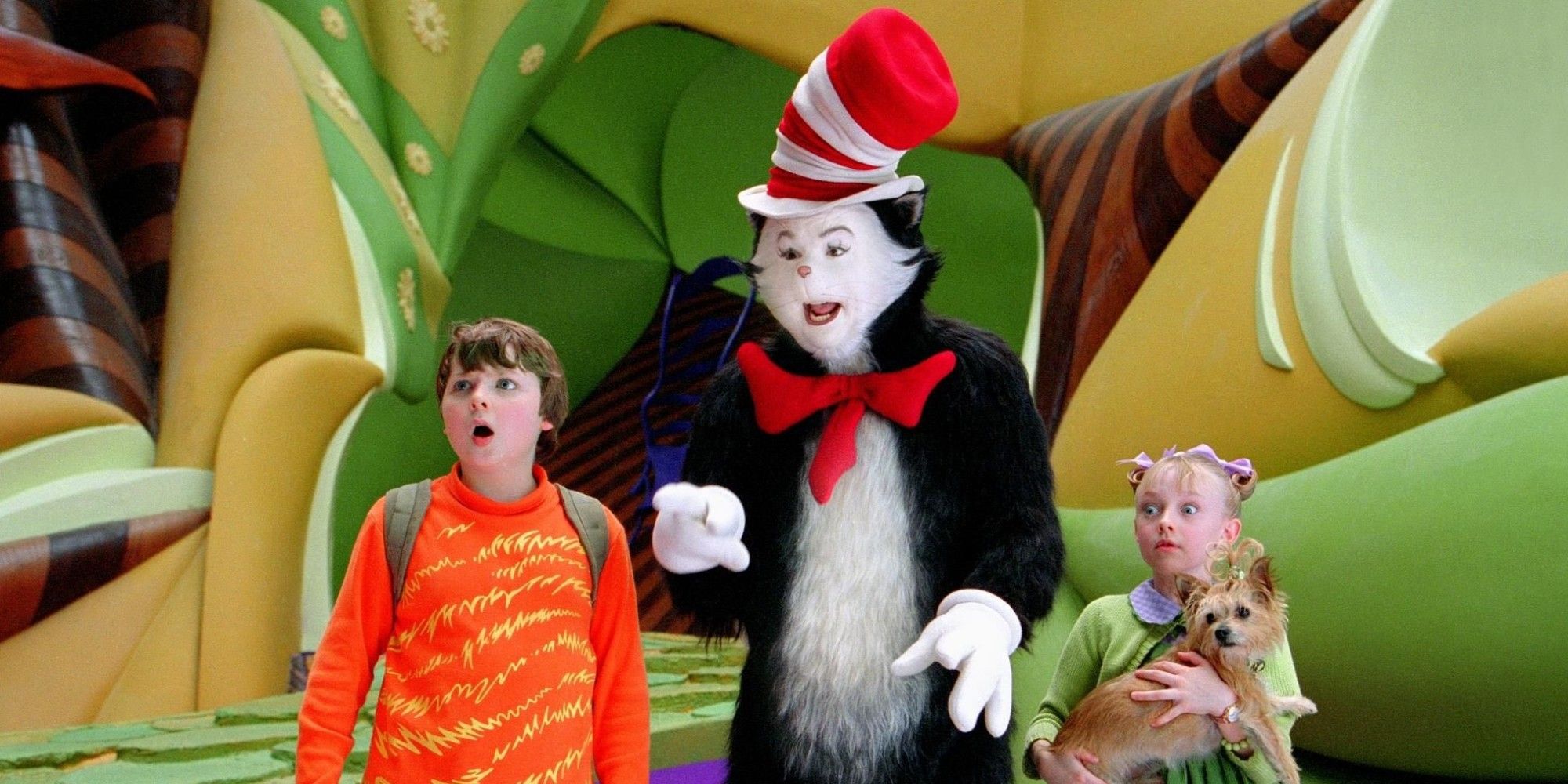 Back in 2018, Warner Animation Group formed a partnership with Dr. Seuss Enterprises to bring a series of the author's books to the big screen that will create a Dr. Seuss cinematic universe. Alongside Oh, The Places You'll Go, the two companies will also oversee a new animated version of The Cat In The Hat and a spin-off movie based on its mischievous twin characters Thing One and Thing Two, which are scheduled for release in 2024 and 2026 respectively.