North And South Remake Updates: Release Date & Story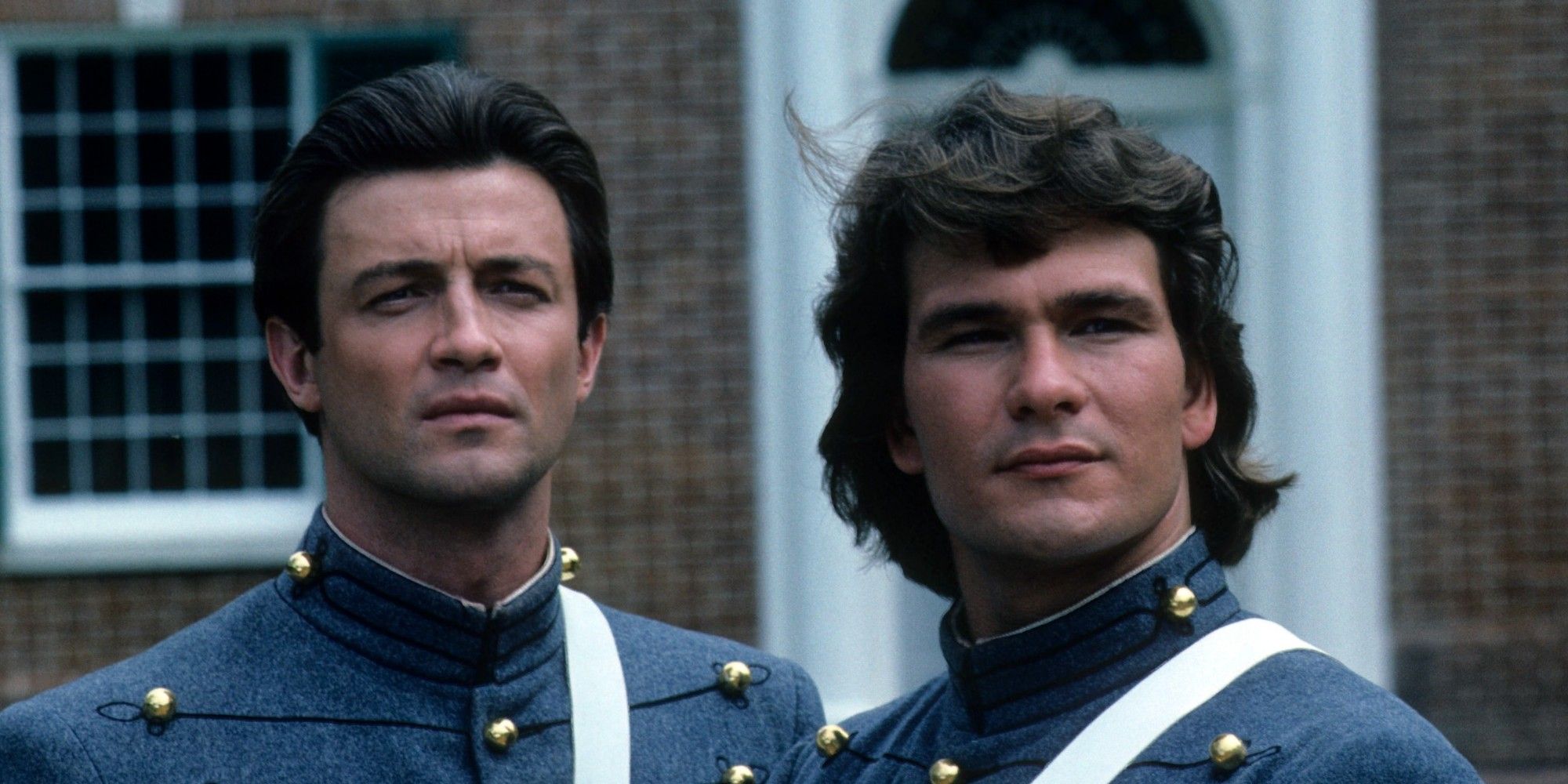 A remake of ABC's North And South miniseries was announced years ago, but is it still happening? Based on writer John Jakes' best-selling novel trilogy, North And South is a Civil War miniseries saga consisting of three installments that aired on ABC over the course of a decade. Set between the years of 1842 and 1866, the miniseries starred Patrick Swayze as South Carolina plantation owner Orry Main and James Read as Pennsylvania industrialist George Hazard – two young men that meet at West Point Military Academy whose friendship stands the test of time, even when they find themselves on opposing sides of the American Civil War. The North And South cast also included Kirstie Alley, Morgan Fairchild, David Carradine and a young Forest Whitaker.
The ABC North And South miniseries enjoyed a successful run for the most part. The first installment, North And South: Book I, aired in 1985 to critical acclaim and remains one of the most highly-rated miniseries in TV history. North And South: Book II – Love And War followed in 1986 and enjoyed similar critical success, though the last installment North And South: Book III – Heaven And Hell which aired in 1994 wasn't a hit with audiences or critics. As underwhelming as the last installment was, the saga is fondly remembered as the show that kickstarted Patrick Swayze's career.
The original North And South miniseries was produced by David L. Wolper whose fellow historical drama Roots recently got a critically acclaimed remake. The Roots remake was announced around the same time as the North And South remake but is the latter still happening? Here's what we know.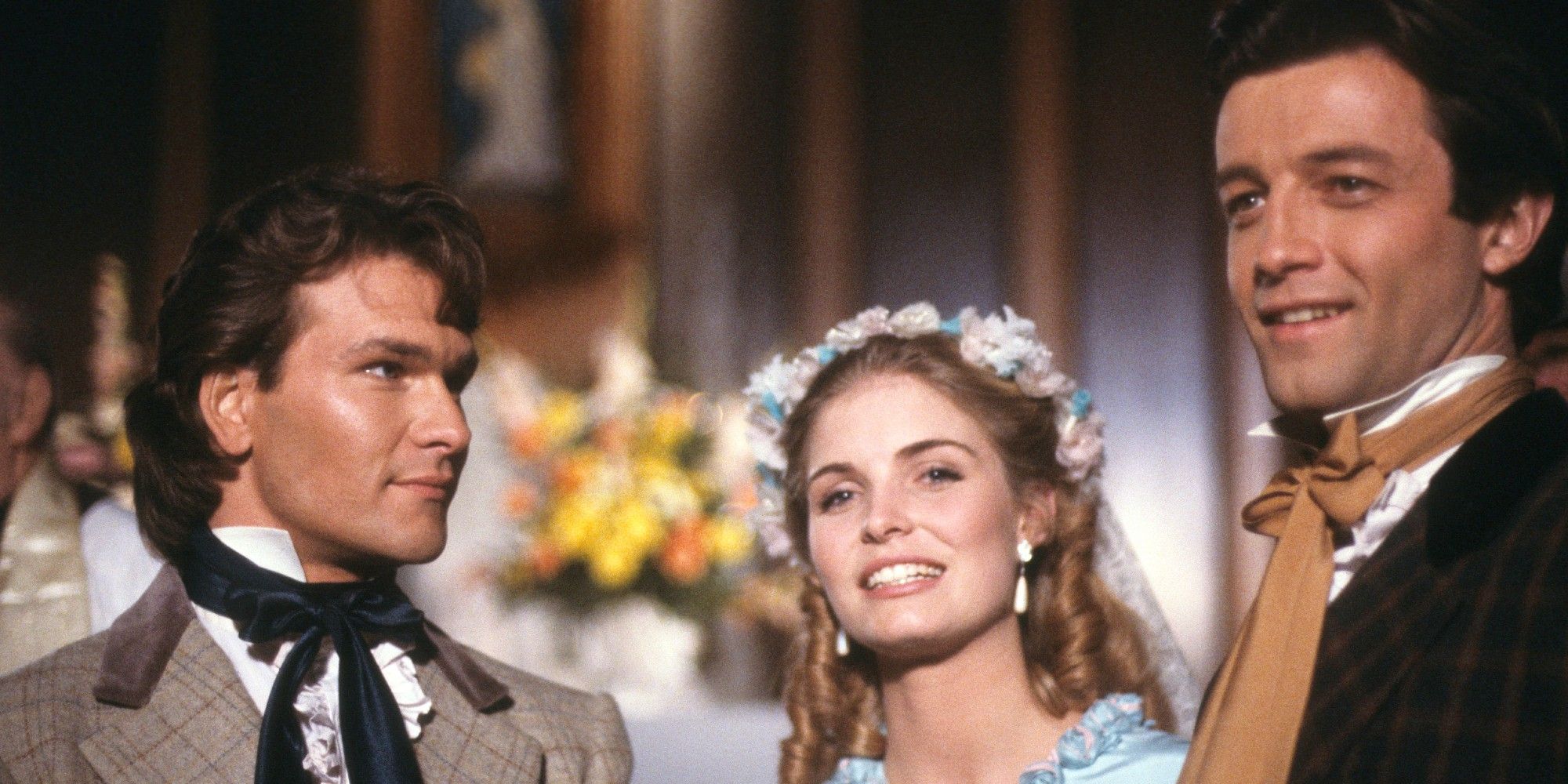 Back in August 2013, the Discovery Channel announced its intention to remake the North And South miniseries in a co-production project with Lionsgate. North And South book author Joh Jakes was attached to executive produce the epic war saga alongside the Discovery Channel and Lionsgate.
News of the North And South remake came not long after the Discovery Channel greenlit fellow book-to-screen historical drama Klondike and was part of the network's plans to ramp up its original scripted series output.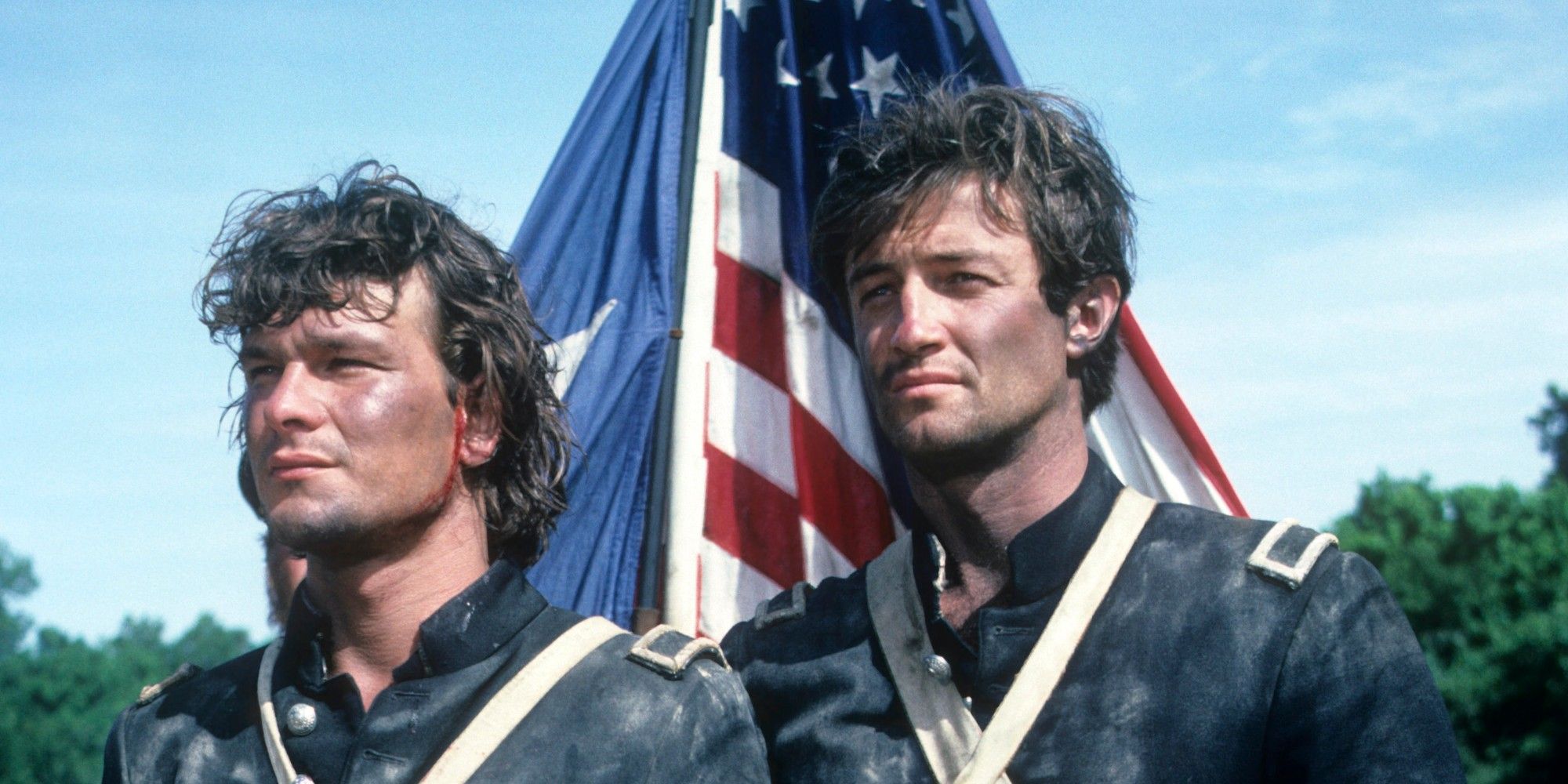 It's been many years since the Discovery Channel announced its North And South miniseries and there's been nary a peep from the network or Lionsgate regarding the remake since. Even John Jakes himself posted on Facebook back in 2015 asking the Discovery Channel what the hold-up was to no avail, so it's likely the remake has fallen isn't going ahead.
That said, the remake is still classed as in development on IMDb and adapting a period saga of this scale would take a long time. So, there's a chance the Discovery Channel North And South miniseries could still happen although it's safe to say it's not currently a priority for the network.