Nomadland & 9 Other Great Movies Set In The American Heartland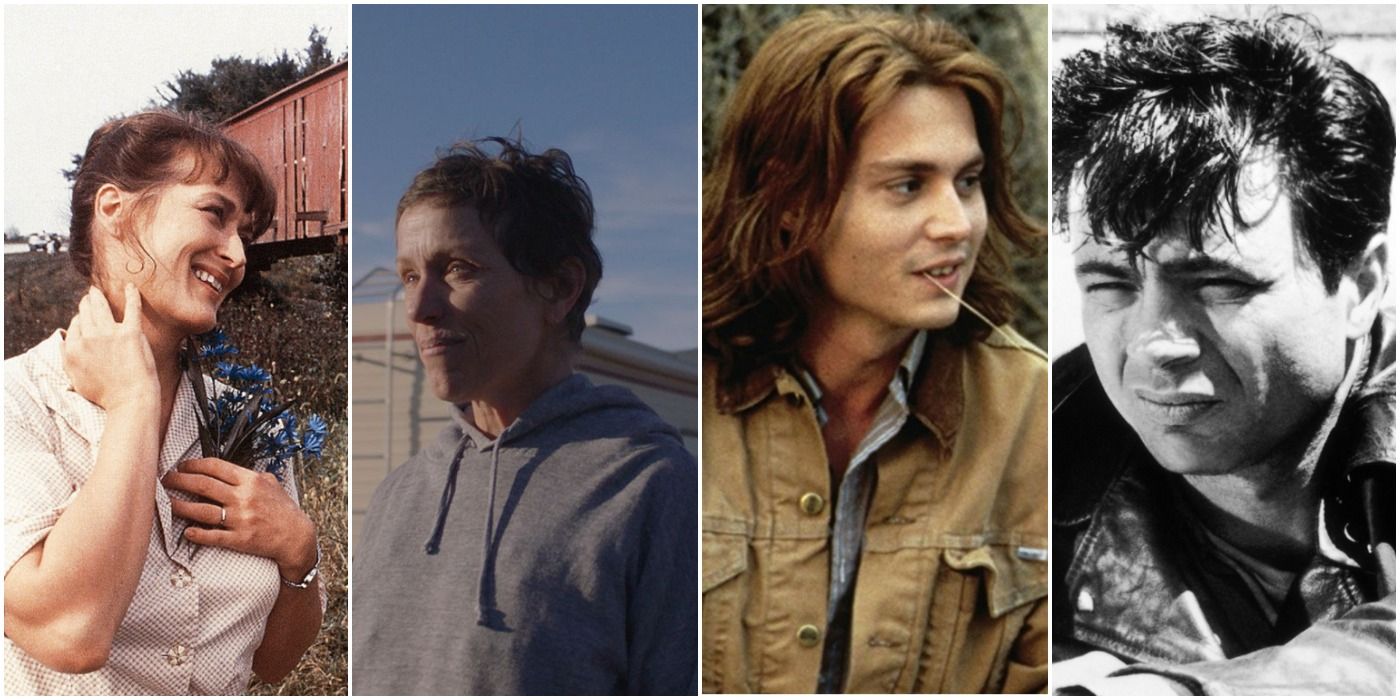 As the famous Woody Guthrie song "This Land is Your Land" describes, America is a diverse and majestic place, featuring several different locales with their own climates, cultures, and landscapes. Boasting deserts, plains, mountains, tropics, forests, and wetlands, America features many different kinds of natural environments, all cinematic in their own way.
One region of the country that's under-explored in cinema is the American heartland: the middle of the country, from northern Texas up through the Dakotas. While most films tend to take place on the coasts, a great deal of classic films take place in middle America, as well as some underrated gems. Here are 10 examples of great films from America's heartland.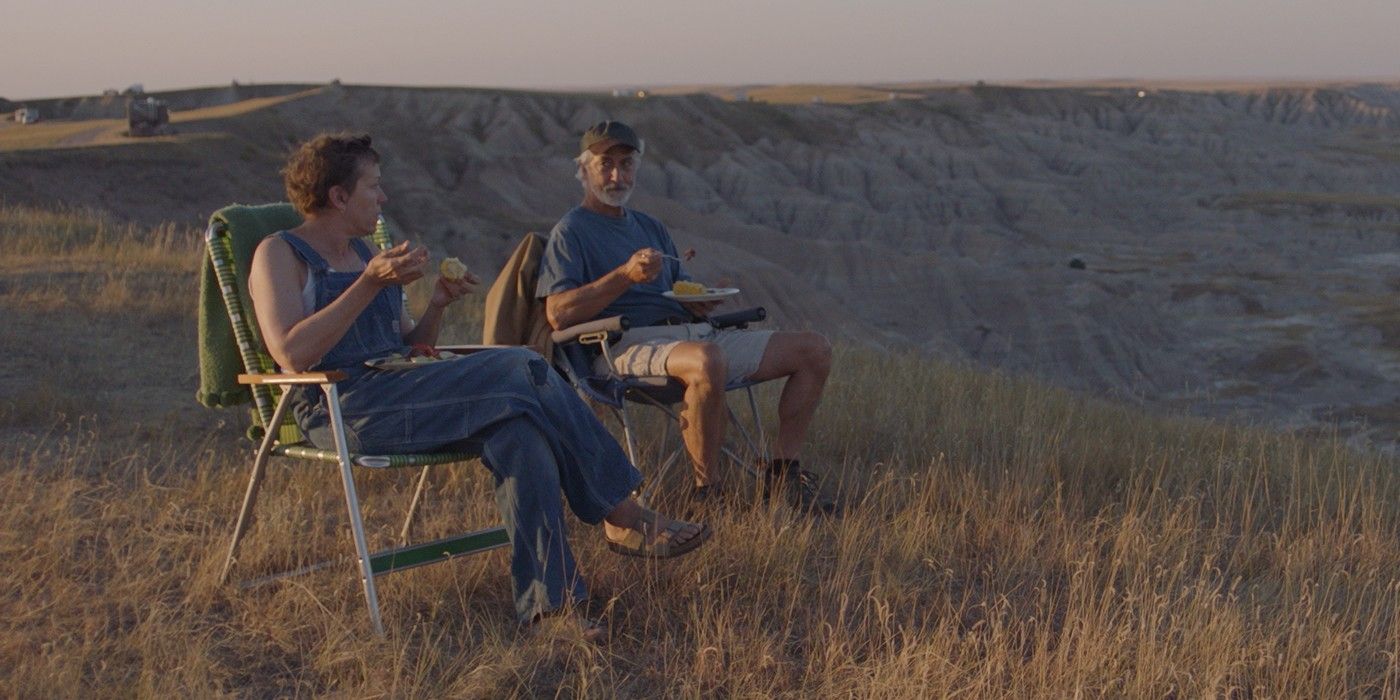 Released in February 2021, Nomadland stars Frances McDormand as Fern, a woman who hits the road in her van after losing everything in the Great Recession of 2008. The film is a beautifully photographed and superbly acted odyssey that serves as both a poignant character study and a love letter to America's forgotten communities. Director Chloe Zhao, unsurprisingly, has cited director Terrence Malick as an influence. Like many of Malick's films, Nomadland uses natural beauty, and natural light, to create a wistful, meditative atmosphere, and an engrossing, almost dreamlike, movie experience.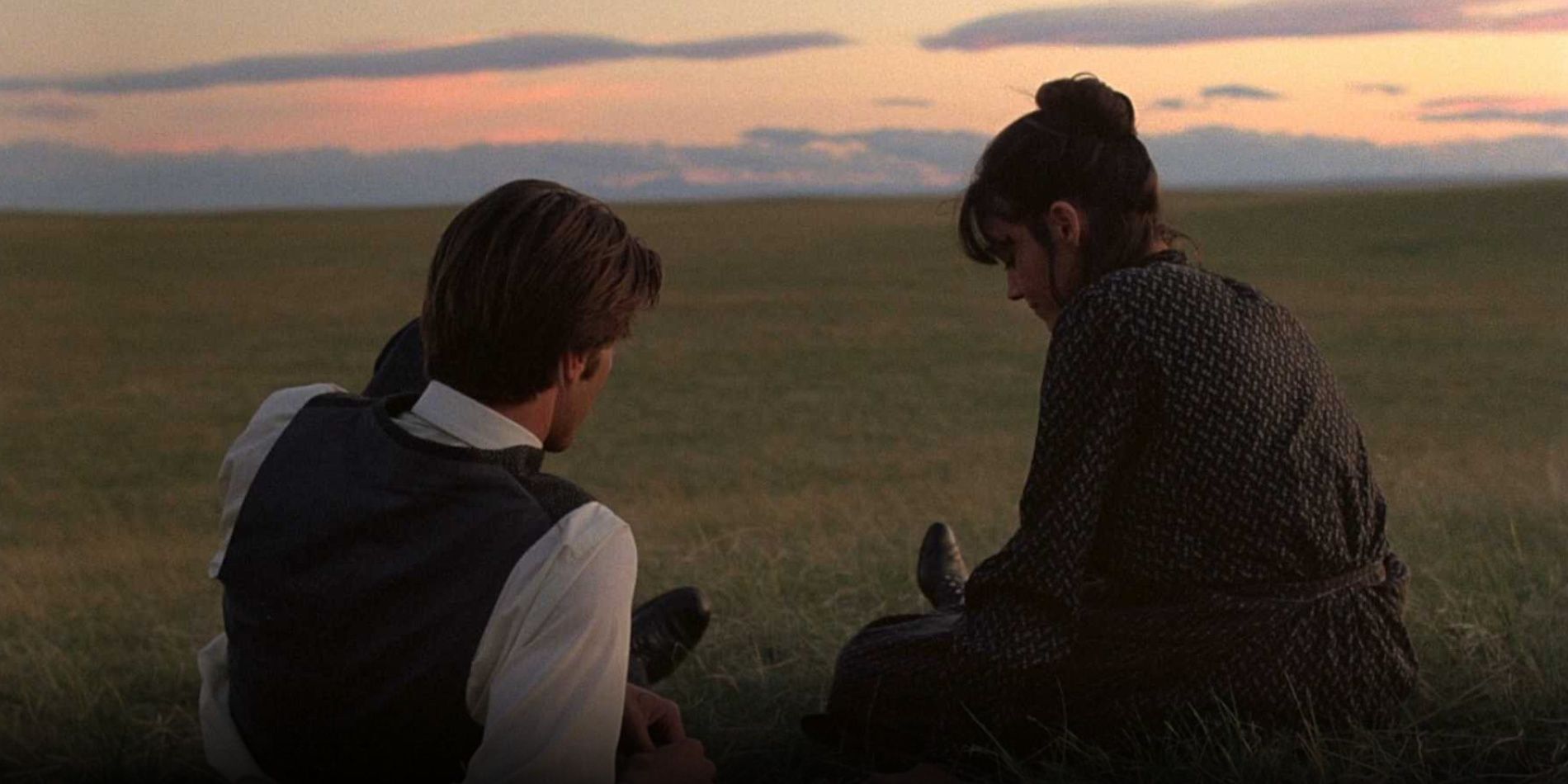 Speaking of Terrence Malick, his 1978 film Days of Heaven is also a beautifully made heartland drama. Bill and Abby, a couple, flee their impoverished lives in Chicago and head to the Texas panhandle, where they get jobs on a farm. The farmer falls in love with Abby, who accepts his marriage proposal, believing he'll soon be dead, at which point she and Bill can inherit the farm. Unfortunately, the farmer, played by playwright Sam Shepard, doesn't go as quietly into the night as they had hoped.
Days of Heaven is widely considered one of Malick's best films, as it combines beautiful cinematography with a compelling dramatic narrative. Unfortunately, he's been known of late to place too much emphasis on poetic imagery, at the expense of sound storytelling.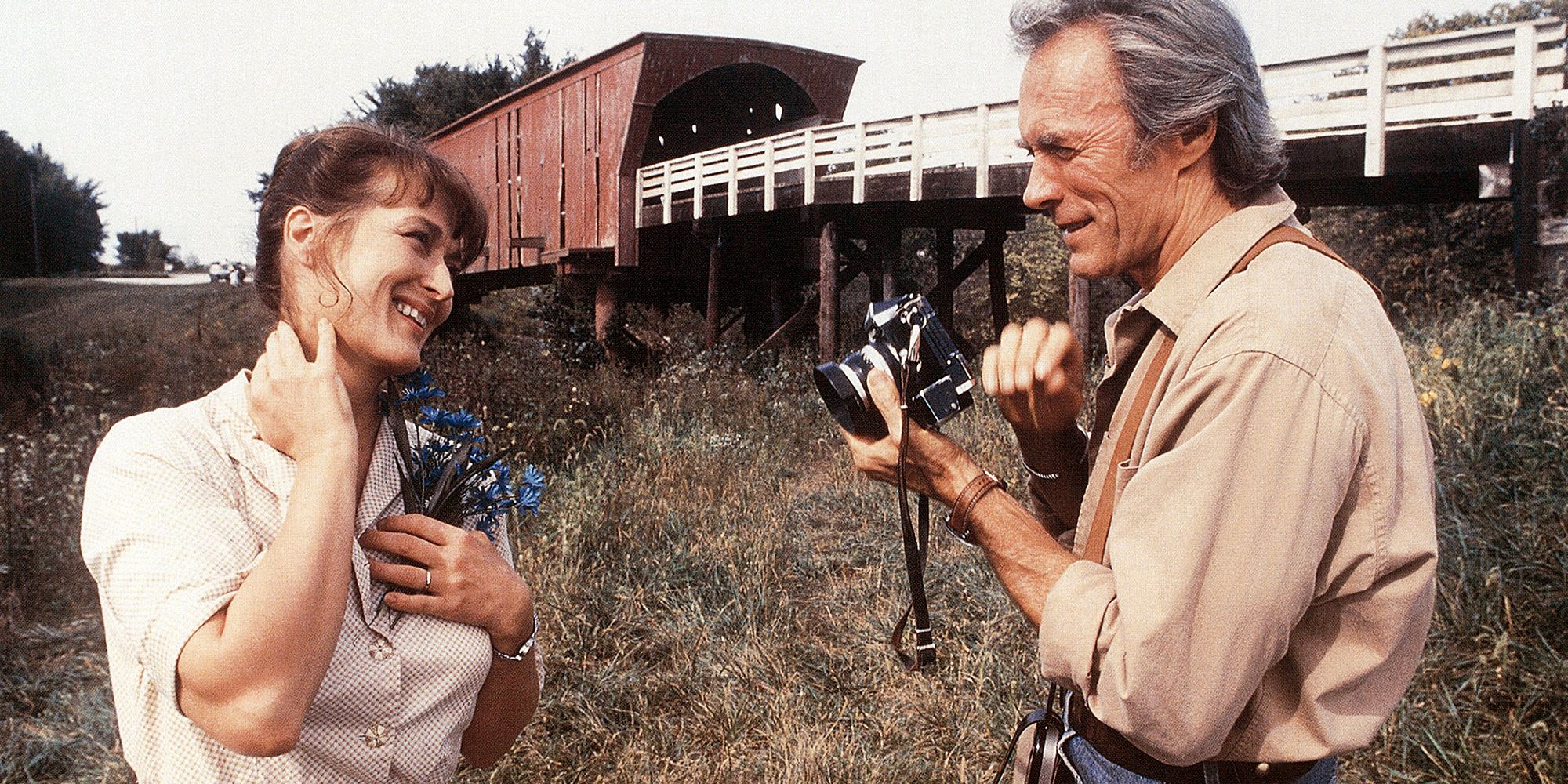 The great Clint Eastwood directs and stars alongside Meryl Streep in this sentimental love story about Robert Kincaid, a photographer on assignment to photograph "the bridges of Madison County." He befriends a housewife named Francesca whose family is away for four days.
They fall in love, though they both know it's not to be. Francesca decides not to abandon her family for Robert, instead accepting that the two must part ways. Meryl Streep earned an Oscar nomination for her performance, and the film is still highly regarded as a sincere if a bit schmaltzy, romance.