Nintendo: Super Mario 3D All-Stars & More Still Leaving On March 31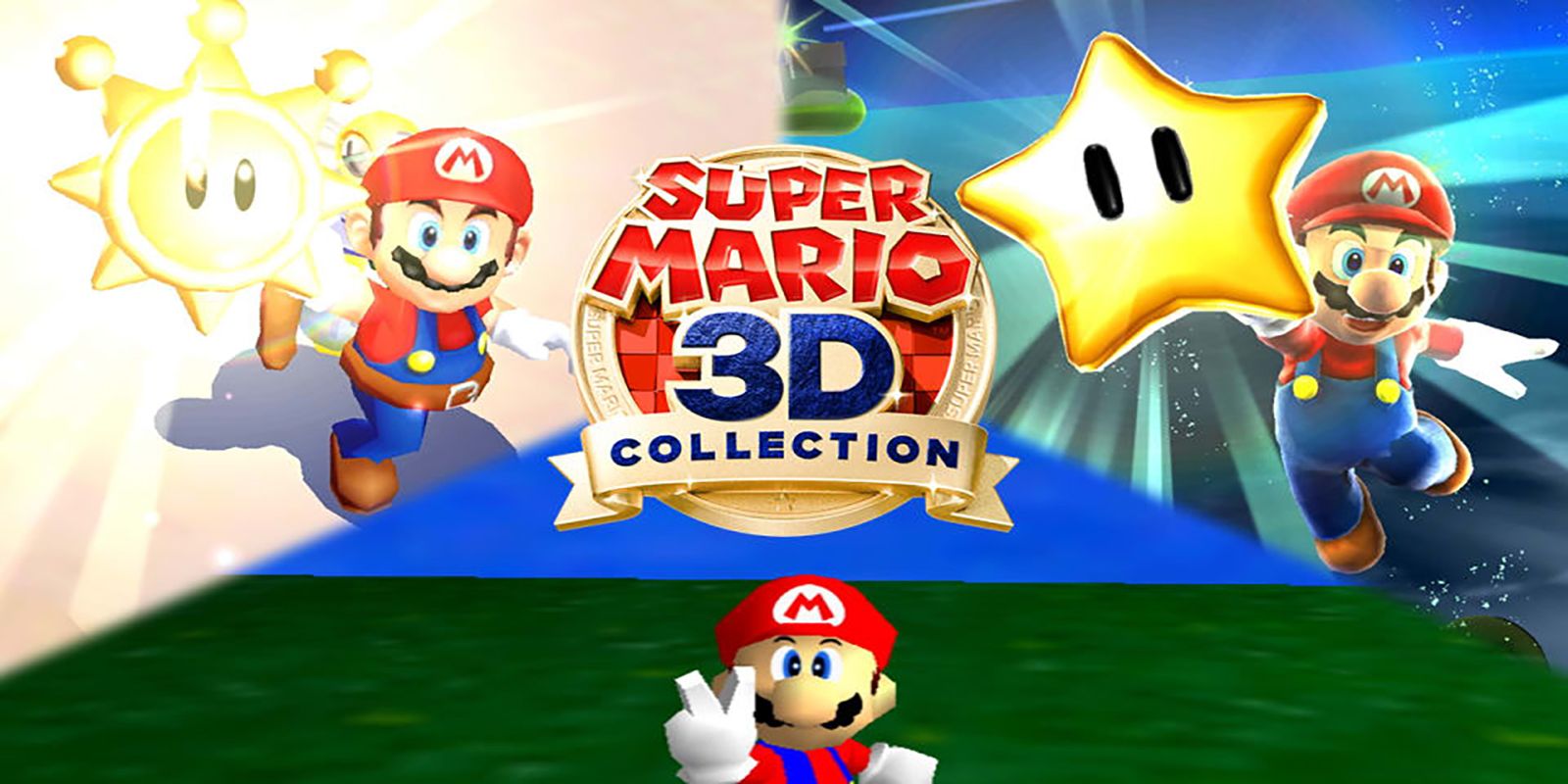 It's hard to believe that it's already been six months since Nintendo kicked off its Super Mario 35th anniversary celebration. Unfortunately, now that March has come around, it's nearly time for the festivities to end. On March 31, 2021, Nintendo will cease production and sales on products related to the campaign, including the highly-anticipated Super Mario 3D All-Stars game.
The Super Mario 35th Anniversary campaign officially began on September 3, when Nintendo hosted a special direct about everything in store for the celebration. One of the more popular products to come from the campaign was a Nintendo Switch remastered collection of Mario's "big three" 3D titles: Super Mario 64, Super Mario Sunshine, and Super Mario Galaxy. The celebration also came with special brand collaborations and limited edition product releases. Fans were disappointed to learn that Nintendo planned to remove Super Mario 3D All-Stars and other Super Mario 35th Anniversary products after only six months.
Despite consumer complaints, Nintendo has still not budged on its decision to cease production of these products. The video game giant marked the start of March with a tweet reminding fans that the end of the Super Mario 35th Anniversary campaign is near. According to the Japanese tweet's translation, Nintendo said, "With the end of the campaign, the production, sales and services of some products will also end."
「スーパーマリオブラザーズ35周年」のキャンペーンは2021年3月末をもって終了します。キャンペーンの終了にともない、一部商品の生産・販売・サービスも終了します。くわしくはこちらをご覧ください。#スーパーマリオ35周年https://t.co/37dTGdpJkP

— 任天堂株式会社 (@Nintendo) March 1, 2021
According to a Nintendo page linked in the tweet, the digital version of Super Mario 3D All-Stars will be removed from the Nintendo eShop at 11:59 p.m. on March 31, 2021. Those who have already purchased and downloaded the game will still be able to access it. Meanwhile, the production of physical copies will cease at the end of the month. Super Mario Bros. 35, Nintendo Switch Online's battle royale game, will also be removed from the eShop, and players will no longer have access to some of the battle modes. Finally, the limited edition Game & Watch Super Mario Bros. and Super Mario 35th Anniversary products in the Nintendo TOKYO store will be discontinued.
If you haven't purchased Super Mario 3D All-Stars yet, now is the time to get your hands on a copy. Thankfully, a ton of great releases will remain in stock after the Super Mario 35th Anniversary ends. The newest Paper Mario game, The Origami King, is here to stay, and the re-released Super Mario 3D World + Bowser's Fury was just released last month. Plus, fans finally received a new Mario Kart installment in the form of Mario Kart Live: Home Circuit, which uses RC cars to bring the race to real life. It's disappointing to see the Super Mario 35th Anniversary celebration come to an end, but we got some awesome products out of it.
Source: Nintendo