Nintendo Is Not Interested In 'Just Blindly Acquiring Companies'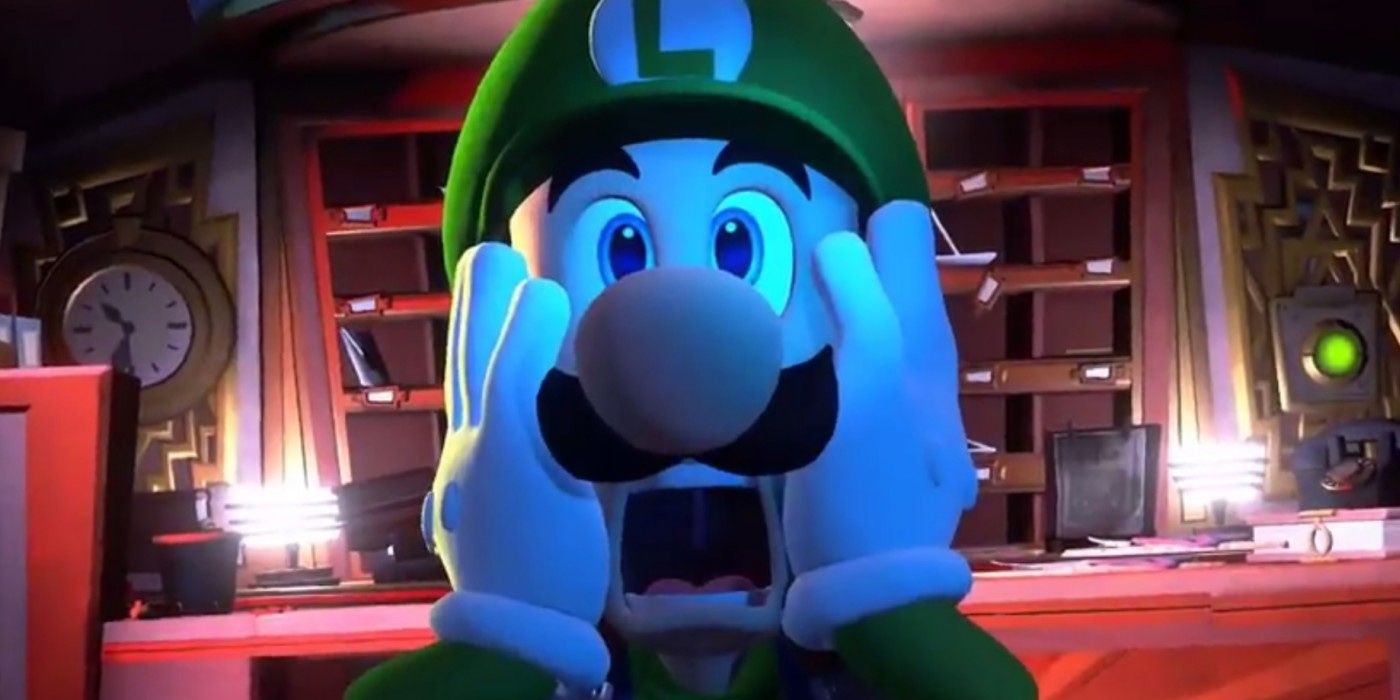 Despite the recent news, Nintendo is not interested in buying up studios without any real reason. The President of the famed company, Shuntaro Furukawa, noted in a recent interview that the industry giant doesn't feel a need to be like Microsoft and acquire studios unless they add significant value to Nintendo's already vast portfolio.
Nintendo has an incredibly large and rich library of characters, IP, and more. A character like Mario is not only one of the most recognizable video game characters, but he's also one of the most recognizable characters in general. His mustache, red hat, and blue overalls are instantly iconic, making any game he's in sell like hotcakes. It's no surprise that Nintendo is not interested in partaking in an industry buying spree. Sony recently spent over $300 million in order to secure a variety of lucrative third-party partnerships, but Nintendo only does that when it feels it needs to.
In an interview with Nikkei (via VGC), Furukawa noted that the studio won't drop tons of money on acquisitions unless it "improve the value of entertainment that Nintendo provides". He continued by saying that Nintendo doesn't buy companies just to become more efficient at developing certain games. "We are not just blindly acquiring companies because we want development reimgs. We don't think that simply expanding the scale of our business will really improve the value of the entertainment that Nintendo provides."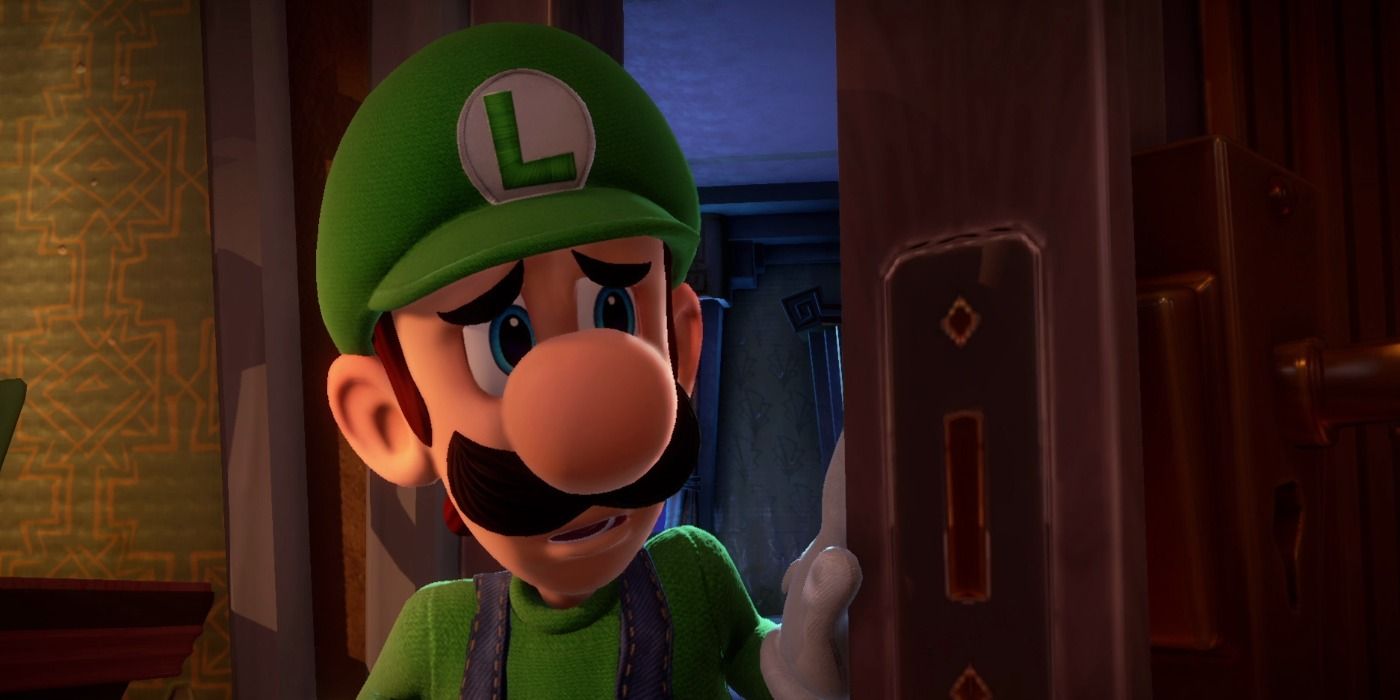 Nintendo did recently purchase Luigi's Mansion 3 developer Next Level Games but it was after an extensive, multi-year partnership. It eventually made sense to bring the team in-house as it hadn't made a non-Nintendo game in about a decade. "This is a partner that we have been working with for many years to develop various software, and we decided that we could improve the quality and speed of development by making it a subsidiary and working together," said Furukawa.
Given Nintendo has seen success by just sustaining what it has and trying to innovate within its own walls, it makes sense the company isn't bullish on investing in other companies. Google recently shuttered its first-party development studio because of Microsoft's acquisition of ZeniMax, but it doesn't seem to have weighed much on Nintendo. The Japanese gaming giant had been working rather closely with Bethesda in recent years thanks to ports of Skyrim, which was featured in the reveal trailer for the console, Doom, and Wolfenstein II. It's unclear if that partnership will continue at all, as Microsoft tends to be a little less restrictive on its developers. The Ori franchise made its way to Nintendo Switch in recent years, so it's possible Bethesda could also be spread to other platforms.