Nintendo Direct: Why Wasn't There Any Pokémon News?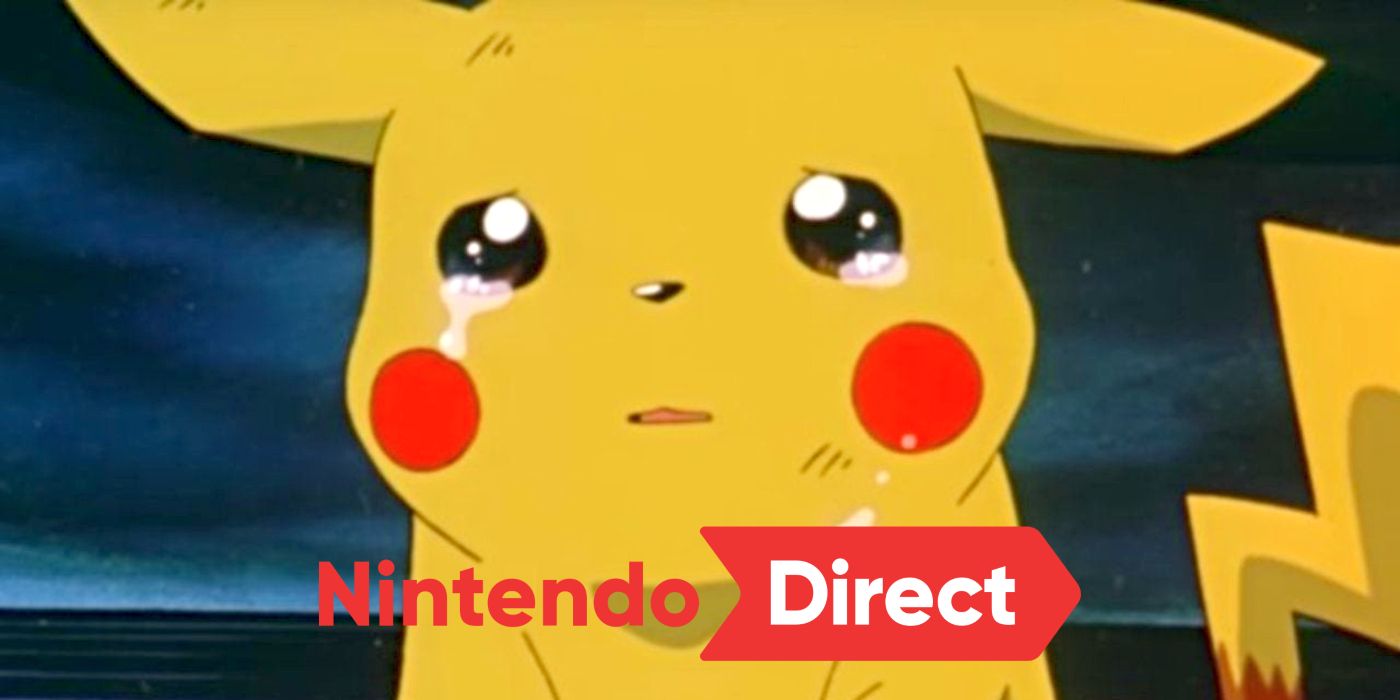 Nintendo recently held its first Nintendo Direct presentation in more than a year, and it was filled with exciting trailers and big reveals. Games like Fall Guys were officially announced for the Switch, and fans got their first look at entirely new titles like Splatoon 3. While the presentation had plenty of new games to share, there were several marquee Nintendo franchises left entirely – most notably Pokémon. The lack of Pokémon announcements was disappointing for many fans, but there's a good chance big news could be coming sooner rather than later.
The February 2021 Nintendo Direct was a major event for Nintendo and would've been a good opportunity to unveil a few new Pokémon games, but there's an even bigger event right around the corner. February 27 is Pokémon Day, the day that commemorates the release of the original two games in the series, Pokémon Red and Blue. Pokémon Day celebrations began in 2016 for the series' 20th anniversary, and it usually brings its fair share of announcements each year. In 2019, Pokémon Sword and Shield were officially revealed on Pokémon Day.
This year's Pokémon Day marks a special occasion, as it's the 25th anniversary of the original games. Considering how Nintendo handled Mario's 35th anniversary in 2020, giving it its own, specific Direct presentation, Pokémon Day could see a similar type of online event. This year also marks the 35th anniversary of The Legend of Zelda series, and an HD remake of Skyward Sword was unveiled during the recent Nintendo Direct. The 25th anniversary of a major franchise like Pokémon likely won't go overlooked by Nintendo, so there's probably major news being saved for a later date. If the leaks suggesting a Pokémon Direct is being planned for Pokémon Day are true, the lack of news during the February Nintendo Direct would make a lot of sense.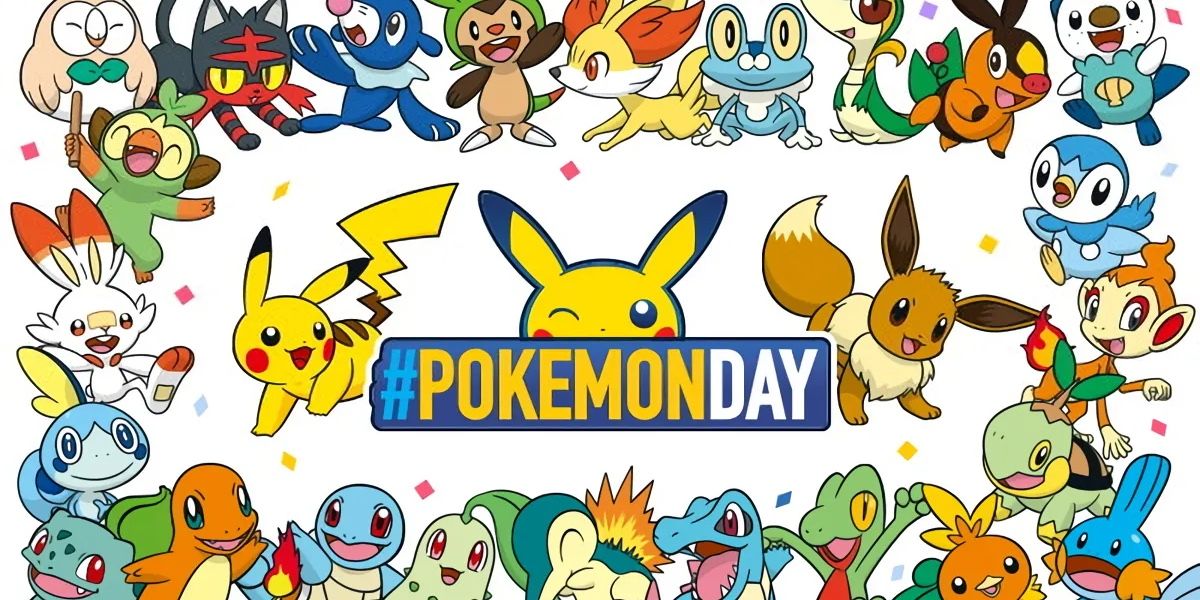 Last year, Nintendo shared several unexpected new Pokémon game announcements, like New Pokémon Snap and Pokémon Unite, as well as mobile services like Pokémon Sleep and Pokémon Smile. It wouldn't be surprising if more properties of this nature are revealed as the franchise continues branching out into other genres and mediums. There's also likely to be some Pokémon GO news, as well, since the mobile game usually holds some type of in-game Pokémon Day celebration. While there are a many announcements that could be made on Pokémon Day, remakes of previous Pokémon games are likely atop most fans' wish lists.
Fans have been hoping for Diamond and Pearl remakes in the same vein as HeartGold and SoulSilver for quite some time now, and it may finally be announced on Pokémon Day. There have been plenty of leaked details and rumors about the development of these remakes, to the point it seems more likely than not that they will eventually be released. In addition to Diamond and Pearl remakes, there's also the potential continuation of the Let's Go! series, which has also received its fair share of rumors. Some have even hinted at the idea of the Diamond and Pearl remakes borrowing Let's Go!'s catching mechanics, but fans won't know for sure until an official reveal.
It may sound like a stretch, but a third DLC for Sword and Shield could also be announced on Pokémon Day. Leaks have suggested a third DLC will be announced during Pokémon's anniversary celebration, but some of the information is contradictory, so there's a good chance it's all fake. Nonetheless, it looks as though there could some major news coming to the Pokémon world on February 27.