Nintendo Direct Feb 2021: How To Watch & What To Expect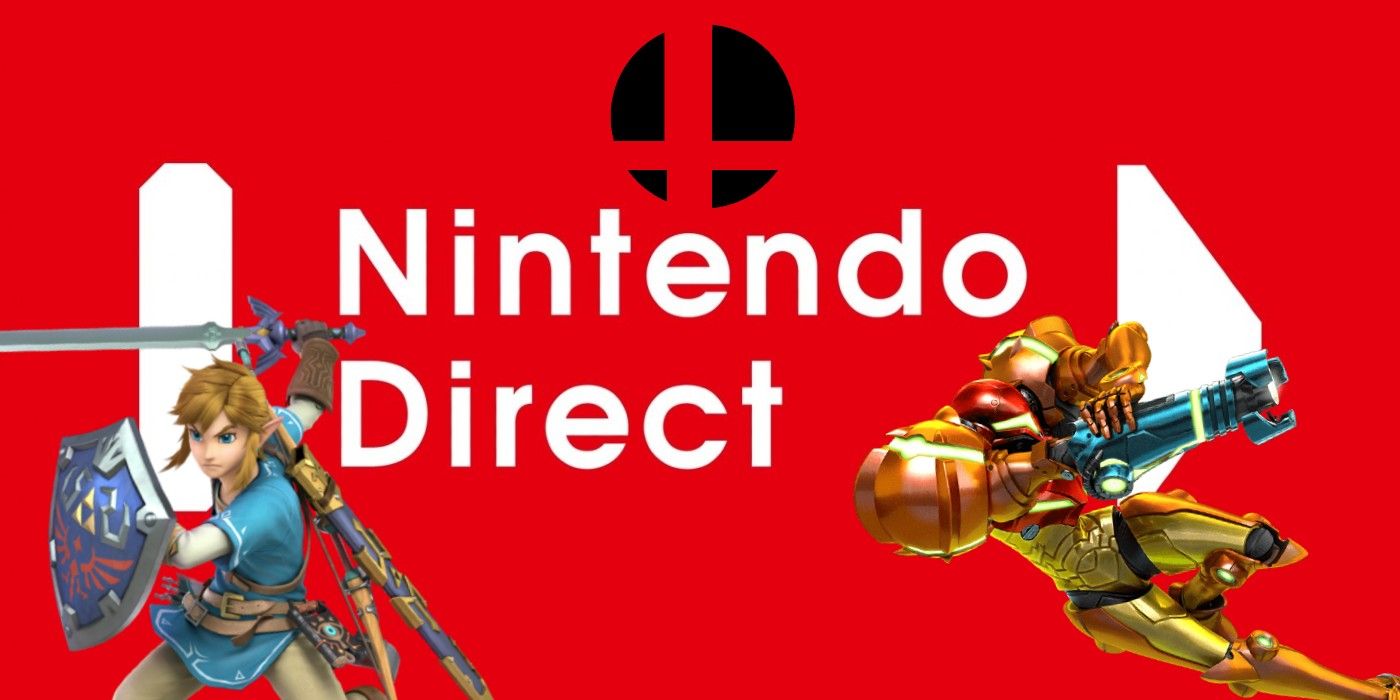 Nintendo fans may have started fearing that the era of the Nintendo Directs was over after the company started randomly revealing announcements on social media throughout the pandemic, but now it's been announced that the next full showcase is on February 17 at 2:00 p.m. PT. Ever since 2021 started, rumors of what Nintendo might be doing next have been rampant, so it's no surprise that a new Nintendo Direct is nearly here. This video is likely to contain many announcements for future Nintendo projects, so here are the places to watch the Direct when it goes live.
Nintendo Directs always manifest extreme hype for fans of the company, and it's easy to see why. They're always filled with Nintendo's iconic playfulness, with fun skits or jokes peppered in among multiple new game announcements. If that's not enough, fans can always enjoy reaction videos from their favorite content creators after the show ends as well. The avalanche of rumors for a Nintendo Direct which have been circulating over the past month or two has made it so some fans can hardly hold their excitement. Whatever happens in this Nintendo Direct, it's fair to expect excitement and discussion based on whatever Nintendo reveals in its upcoming presentation – as well as vocal disappointment from some people whose favorite franchises aren't mentioned.
Nintendo just released Super Mario 3D World + Bowser's Fury, and Bravely Default 2 and New Pokémon Snap are both slated to release later this year. However, the rest of Nintendo's exclusive offerings for 2021 currently remain a mystery, so fans have been particularly speculative as of late. Zelda has been a considerable part of these discussions because 2021 marks the 35th anniversary of the Zelda franchise, so it's rather likely Nintendo will bring up that at some point. It's extremely fair to expect announcements for other first-party Nintendo titles since there are hardly any games currently revealed for the rest of the year. There could even be trailers for Bayonetta 3 and Metroid Prime 4, since it's been a long time since their initial reveal. Whatever they end up revealing, it's great that Nintendo is offering multiple ways for gamers to view their presentation.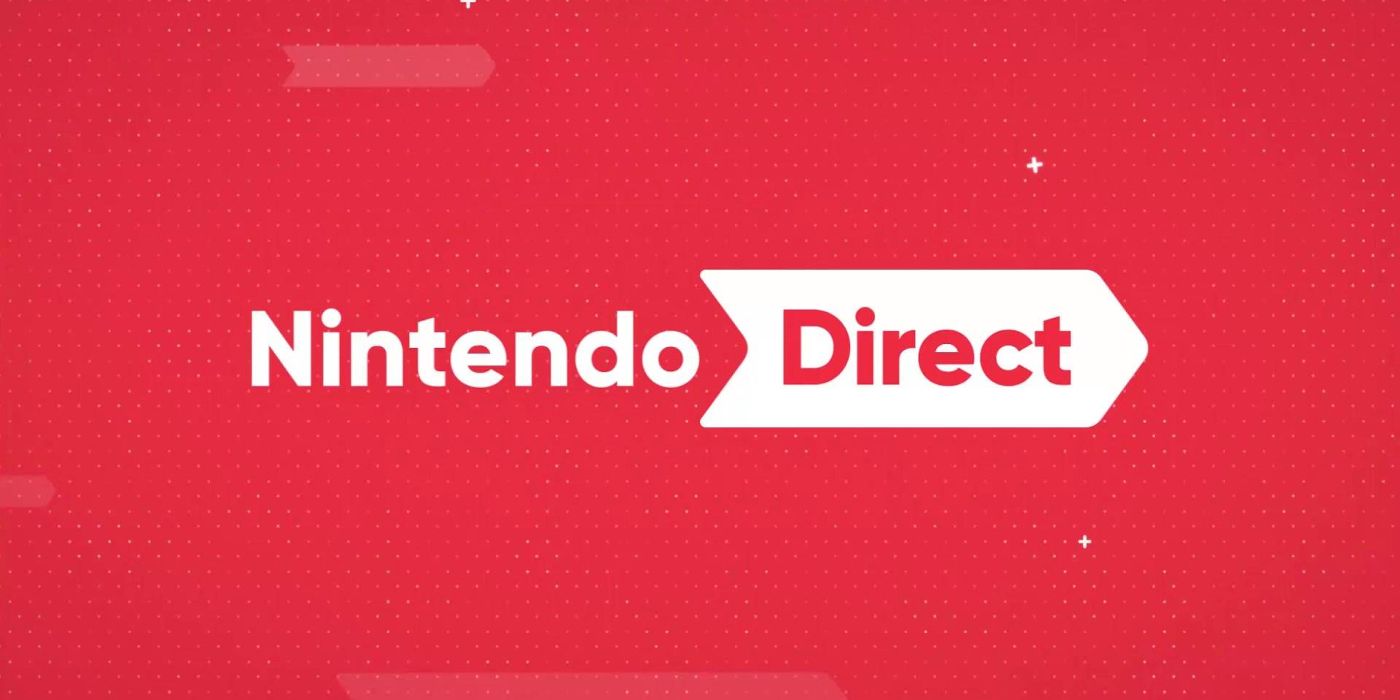 2020 marked a great year for Nintendo with money printers like Animal Crossing: New Horizons and curveballs like Hyrule Warriors: Age of Calamity, but now fans are ready for what the future may hold. There's potential for all kinds of new content from Super Smash Bros. fighter reveals to Breath of the Wild 2, so hopefully, Nintendo will deliver. What is certain is that the live streams will begin on February 17, at 2:00 p.m. PT and 5:00 p.m. ET. The following are the official ways to watch the Nintendo Direct live:
All three of these places are more than adequate ways of watching the Nintendo Direct from any mobile device or stationary device at home. For those that wish to keep things simple, below is Nintendo's YouTube stream which will go live at the same time as all the aforementioned locations.
Nintendo can be unpredictable so it's hard to say how the presentation will begin. However, Nintendo did announce that the presentation would contain news about Super Smash Bros. Ultimate and other games coming out this year, so it's safe to say players have plenty to look forward to. The next Nintendo Direct will officially begin at 2:00 p.m. PT, 5:00 ET.