New York City Movie Theaters Allowed To Reopen At Limited Capacity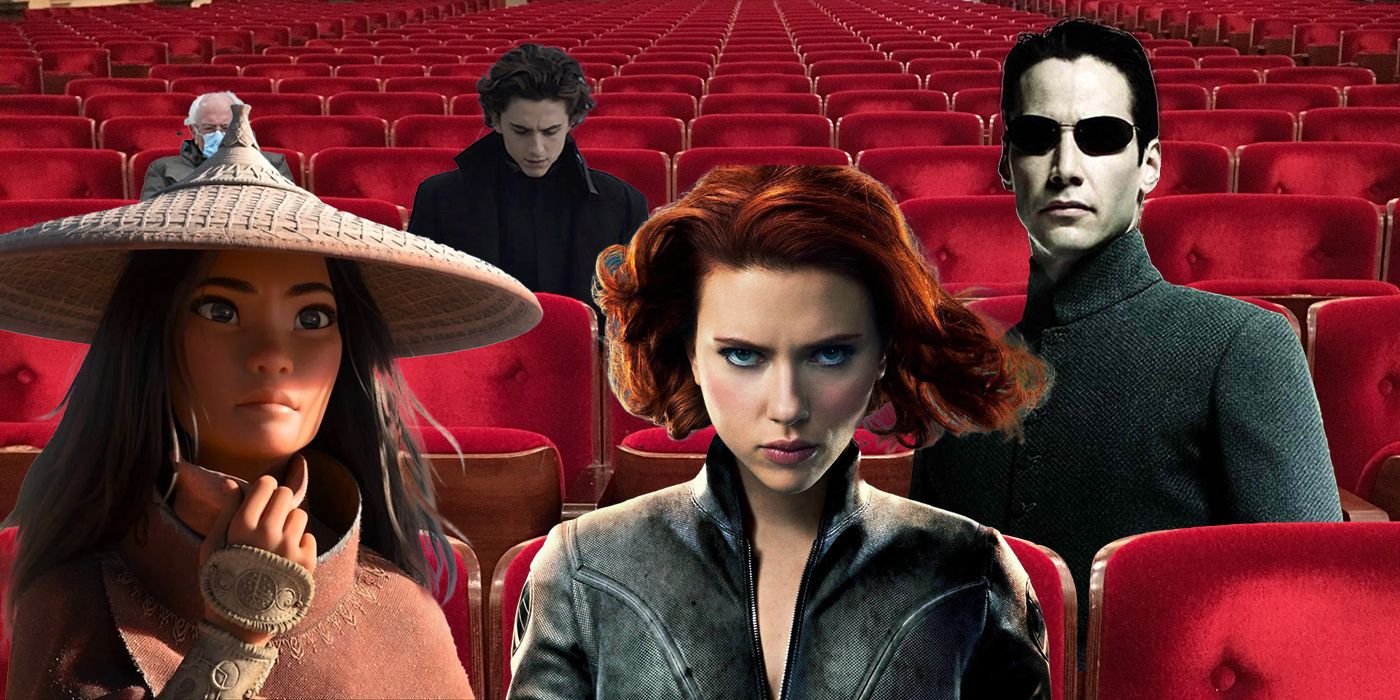 Movie theaters across New York City are set to reopen in March. Movie theaters first shut down in New York almost a full year prior in March 2020. The first case of COVID-19 cropped up in New York on March 1. The coronavirus hit its peak in New York State in-mid March and April. During this time, all entertainment venues were closed. Due to the state's vigilance at handling COVID-19, the state could start reopening in phases. Entertainment venues were deemed a part of Phase 4, and many still haven't been able to reopen to this date.
Other states have had looser policies regarding movie theaters. Some states only required movie theaters to be closed for a month out of the coronavirus pandemic's entire span. Other states, New York, included, implemented drive-thru movie theaters during the warmer months. However, movie theaters still suffered since larger cities like NYC and LA have kept theaters closed. Studios were forced to postpone their features' like No Time to Die, Tenet, and Black Widow release dates or release straight to streaming like Trollz World Tour and eventually Mulan. Additionally, major chains like Regal and AMC chose to remain closed even though states allowed theaters to reopen.
Related: Why WB Movie Directors Hating On HBO Max Are Missing The Point
Per Variety, New York State Governor Andrew Cuomo announced movie theaters would soon be able to start reopening in New York City. The process of reopening movie theaters will begin on Friday, March 5. Movie theaters will run at 25% capacity, which is on par with the rest of New York State's and Long Island's current movie theater regulations. Additionally, no more than 50 people will be allowed per screening. Theaters will be expected to take on COVID-19 protocols like assigned seating. However, Governor Cuomo has allowed for some leniency. There will be no on-site testing required, and movie theater employees will not be added to the current group of those eligible for the vaccine.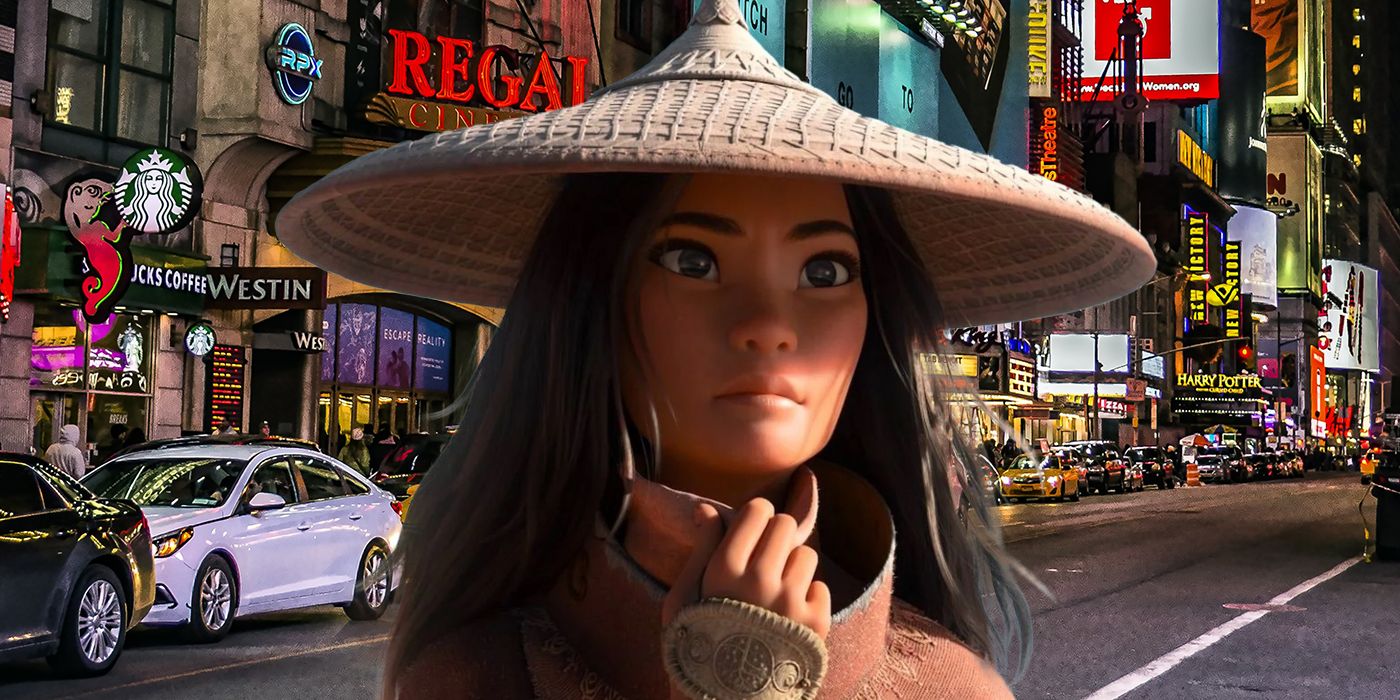 New York City is the 2nd largest venue in America's movie industry. The film industry has been suffering immensely without the help of NYC and LA. Theaters have been granted some relief and have made compromising arrangements with streaming platforms like HBO Max. However, these haven't been enough to soften the coronavirus pandemic blow on movie theaters fully. NYC's film industry opening again will surely get movie theaters back on the right track.
While safety has been the number one priority during the coronavirus pandemic, now is the opportune time for NYC to reopen theaters. Sports have been able to carry on with restrictions with the arts sitting around watching with their hands tied. It is refreshing to see movie theaters and live theater performances finally receiving attention during these times. Still, medical expert Dr. Anthony Fauci has said movie theaters wouldn't be safe again for a year after the vaccine has been out, so NY is ahead of schedule in that regard. NYC moviegoers, be safe when it's time to hit the theaters again on March 5.
Next: HBO Max: How WB's 2021 Movie Release Game-Changer Really Happened
Source: Variety