New SpongeBob SquarePants Spinoff Patrick Star Show Coming To Nickelodeon This Summer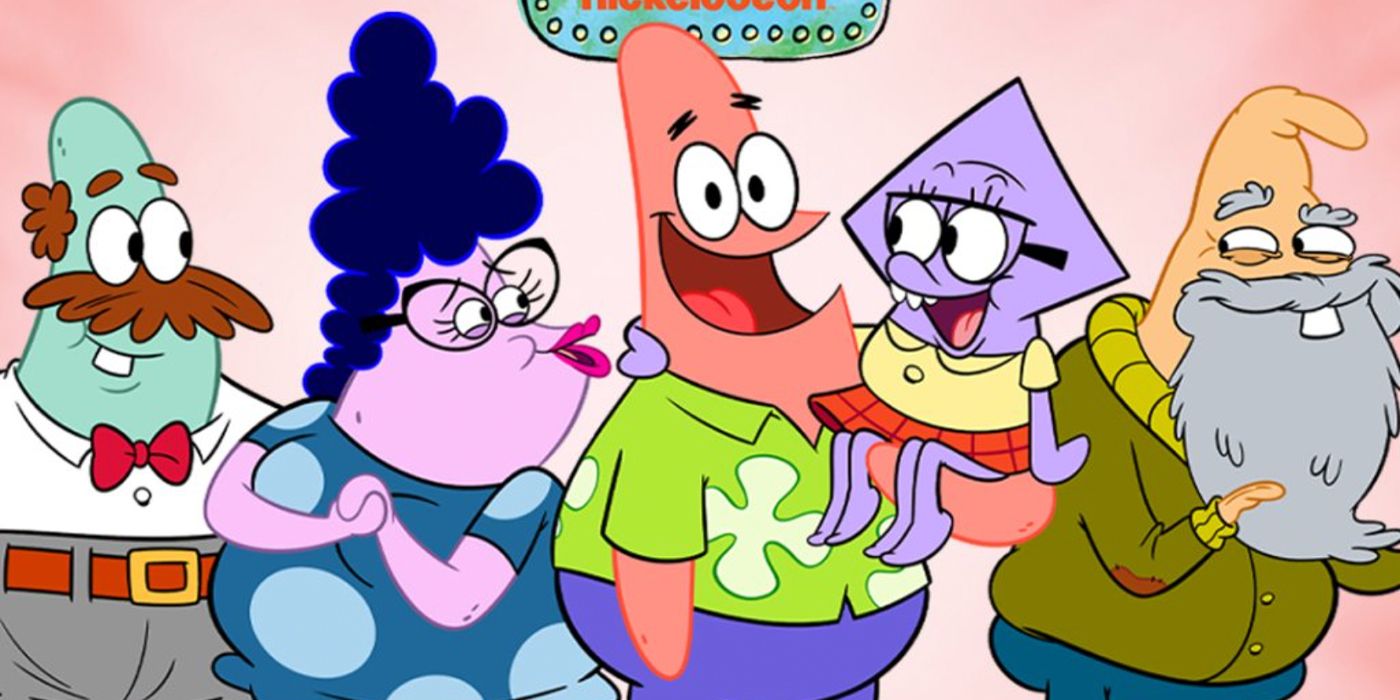 Nickelodeon has officially greenlit The Patrick Star Show, a spinoff from SpongeBob SquarePants, for a premiere this summer. The new series is the second SpongeBob spinoff debuting in 2021, following the prequel Kamp Koral, which aired its first six episodes on Paramount+ on March 4. A new film, The SpongeBob Movie: Sponge on the Run, also launched on Paramount+ alongside the Kamp Koral premiere.
The SpongeBob franchise has been a primary focus for ViacomCBS as of late, especially since the announcement of the company's heightened streaming focus via Paramount+ (formerly CBS All Access). Sponge on the Run and Kamp Koral have been heavily advertised leading up to their releases, and they're both big pieces of the Paramount+ launch. The Patrick Star Show, another spinoff, was known to be in development since 2020, but a lack of updates amid Kamp Koral's promotion left the fate of the series unclear.
Now, the wait is over. Nickelodeon has officially announced that it has greenlit The Patrick Star Show for a premiere date this summer. The new show will focus on Patrick Star and his family, parents Bunny and Cecil, sister Squidina, and grandfather GrandPat, in a sitcom-style cartoon. Patrick will also run a talk show from his home, which will likely bring in other popular SpongeBob characters. Bill Fagerbakke will return to voice Patrick, leading a voice cast that also includes Tom Wilson, Cree Summer, Jill Talley, and Dana Snyder. SpongeBob veterans like Tom Kenny (SpongeBob), Rodger Bumpass (Squidward), Carolyn Lawrence (Sandy), and Clancy Brown (Mr. Krabs) are all confirmed to return as well. The first season of The Patrick Star Show will be 13 episodes long.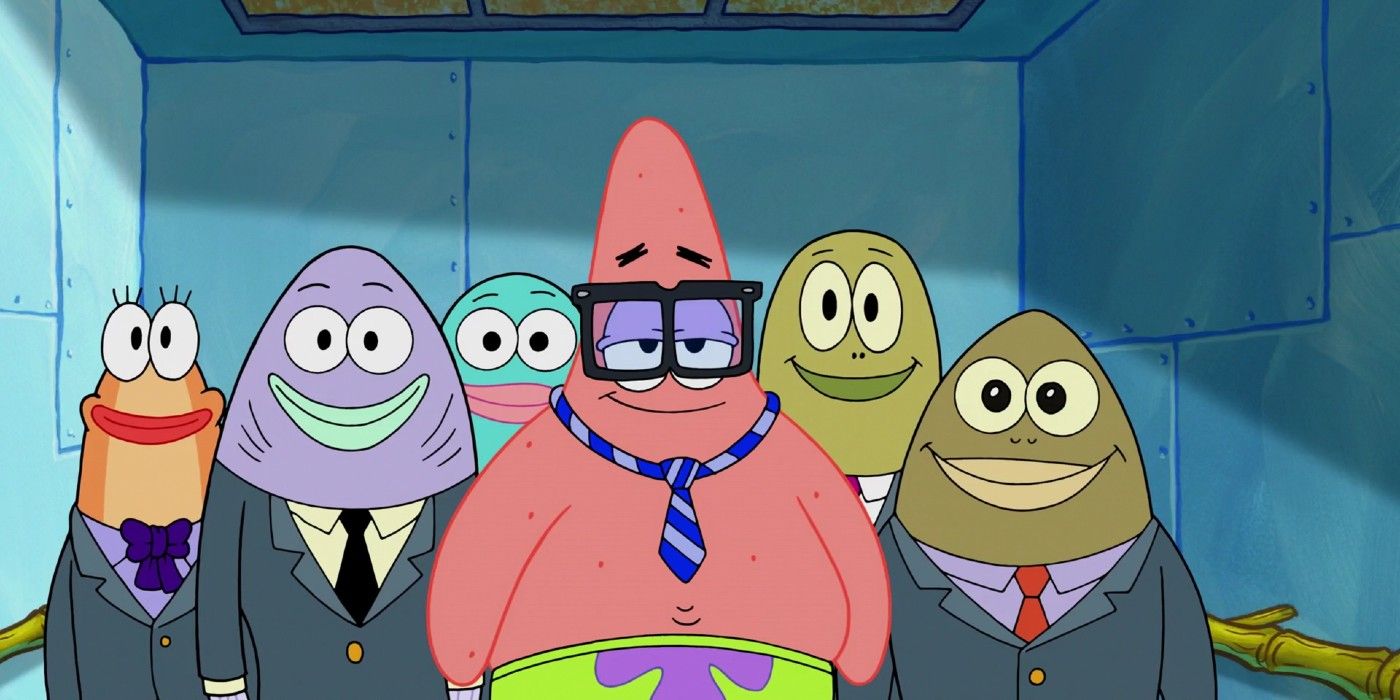 Though original streaming content on Paramount+ is certainly of prime importance for ViacomCBS, the company has been clear that it isn't abandoning its other networks. The Patrick Star Show's home on Nickelodeon is a testament to that, and it indicates that the future of SpongeBob SquarePants won't exist exclusively on streaming. The Patrick Star Show looks like it will also feature the original series' classic animation style, rather than the new look of Kamp Koral.
As ViacomCBS continues building out original media franchises to contend with Warner Bros. and Disney, Nickelodeon will play a major role. In addition to SpongeBob, Avatar: The Last Airbender is coming back in a major way with the newly founded Avatar Studios. That team will be producing new animated content in the Avatar universe, including both series and films, across multiple outlets. SpongeBob's model of using both Paramount+ and Nickelodeon properly for The Patrick Star Show could be a blueprint for what's to come.
Source: Nickelodeon