New Girl: Every Holiday Episode, Ranked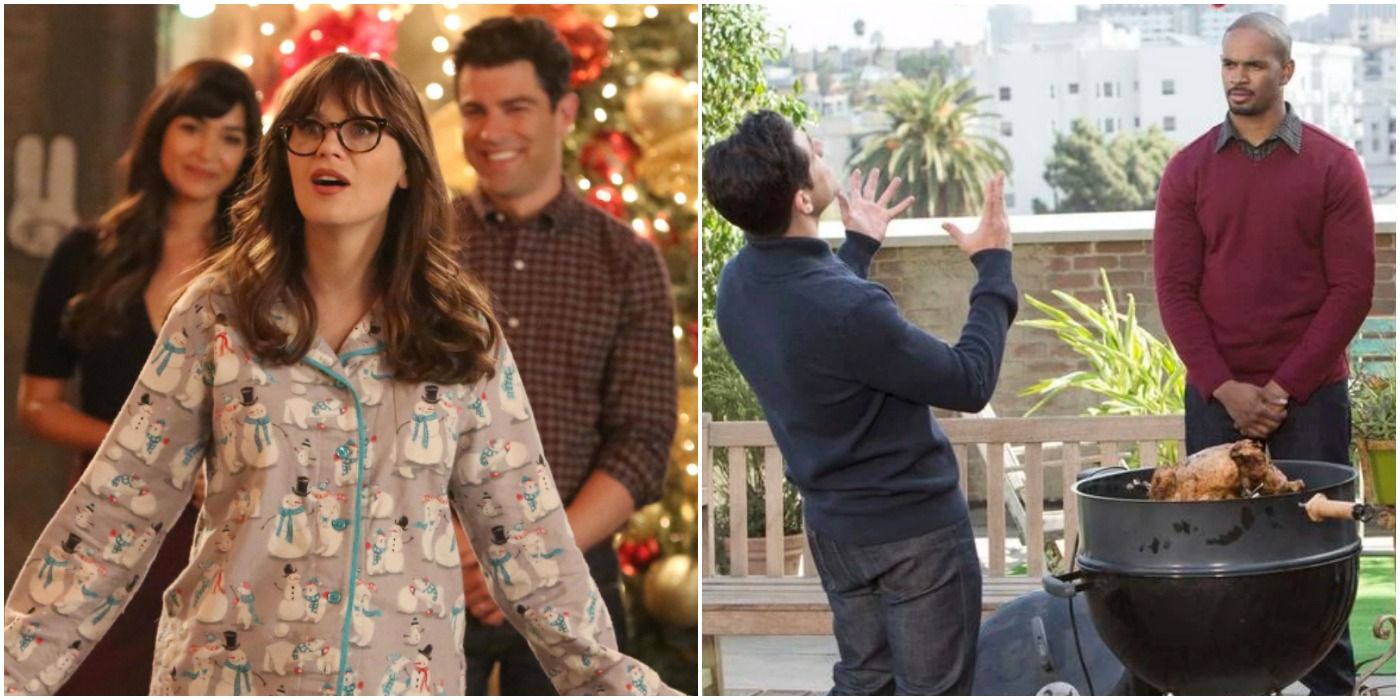 Beloved sitcom New Girl is known for its incredible friendships, long-running gags, and hilarious holiday episodes. The seven-season Fox comedy actually features several episodes centered on the holidays, including Christmas, Thanksgiving, Halloween, and Valentine's Day.
In fact, 14 of the show's 100+ episodes focus on different holidays. From gift exchanges to awkward dates to family drama, New Girl has something for every sitcom audience member in its array of hilarious holiday-themed episodes. Get ready for the festivities!
Updated on February 18th, 2021 by Amanda Bruce: New Girl might have come to an end in 2018, but fans new and old are able to continue to enjoy the series on digital platforms. With all the ways to enjoy the series, it's no surprise new fans are being introduced to the show through binge-watching experiences and finding plenty of hilarity to keep them coming back for more.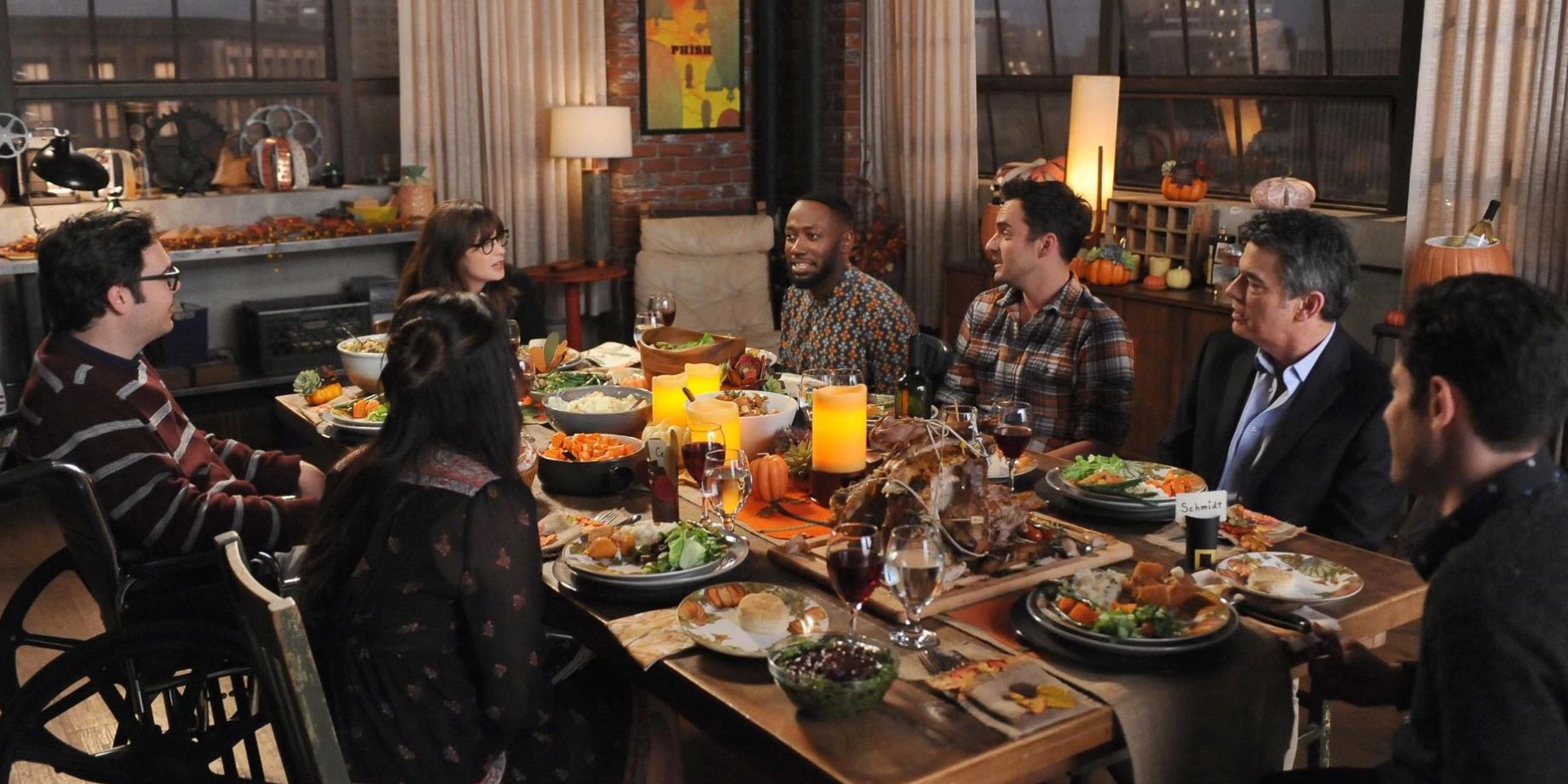 The final Thanksgiving celebration in the loft for the series, this episode is more bittersweet than the others. Most of the holiday episodes tend to focus on expanding the relationships between characters, but this particular one sees roadblocks in all of them. That should be par for the course in a sitcom, but the bitter tends to outweigh the sweet here.
Schmidt wants to reconnect with his father, but with Gavin wallowing in his own sorrows after a breakup, connecting with Schmidt isn't at the forefront of his mind. Nick spends the day disappointed that Reagan bails on the celebration as well. Jess is, of course, wrapped up in the drama of Robby being interested in her, which leads to a relationship the audience isn't really interested in.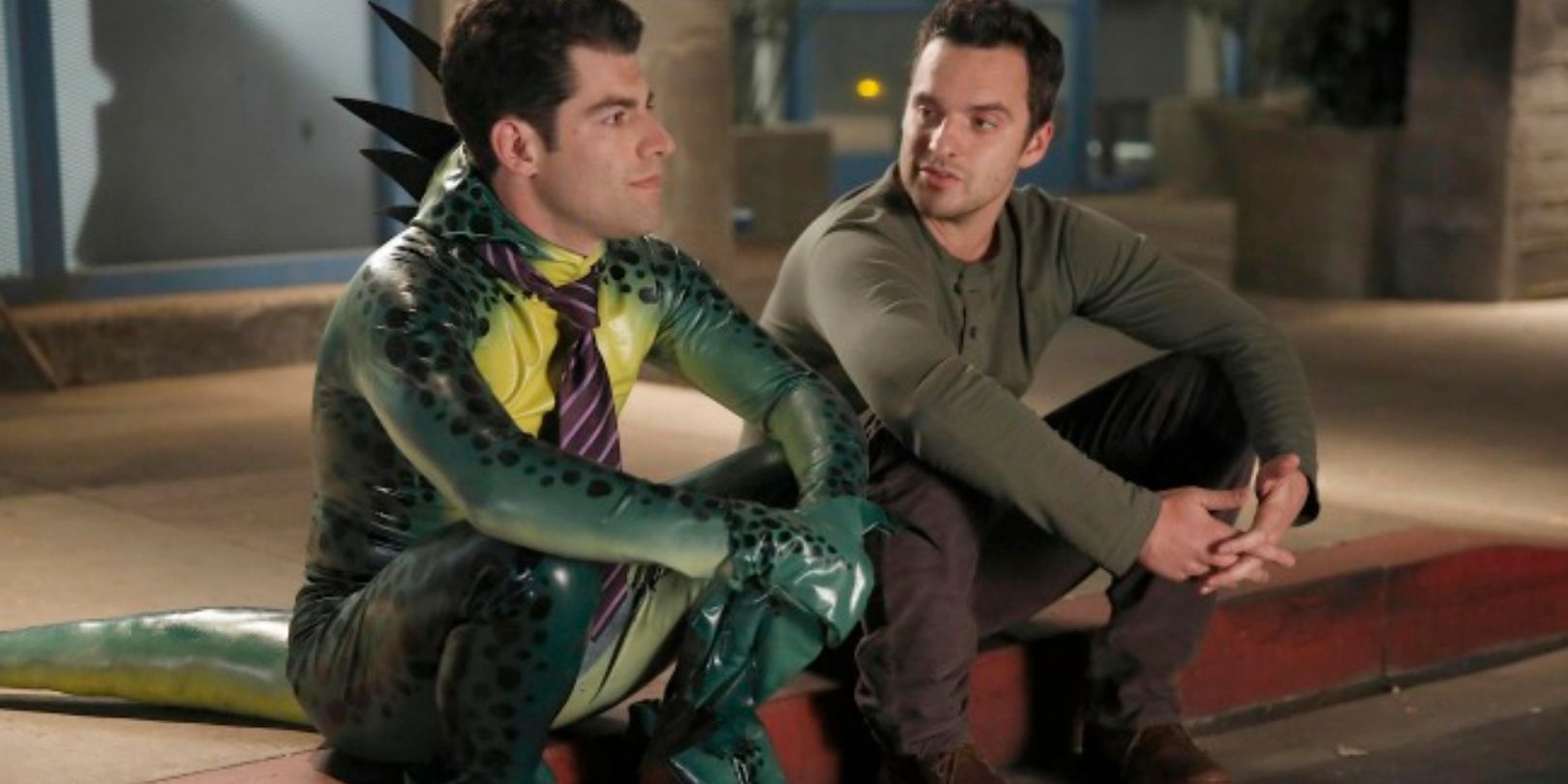 It's Halloween in the loft, but Jess' party plans don't go well with Schmidt still in a bad place after his breakup with Cece. To get around his melancholy, Jess gets Nick to help her give Schmidt some advice.
They do that by using a technique Schmidt's mom started: catfishing her own son into believing he's corresponding with Michael Keaton — because that's a totally normal thing for a mom to do! Nick channels the actor to email Schmidt, which works for a little while until Schmidt discovers the truth.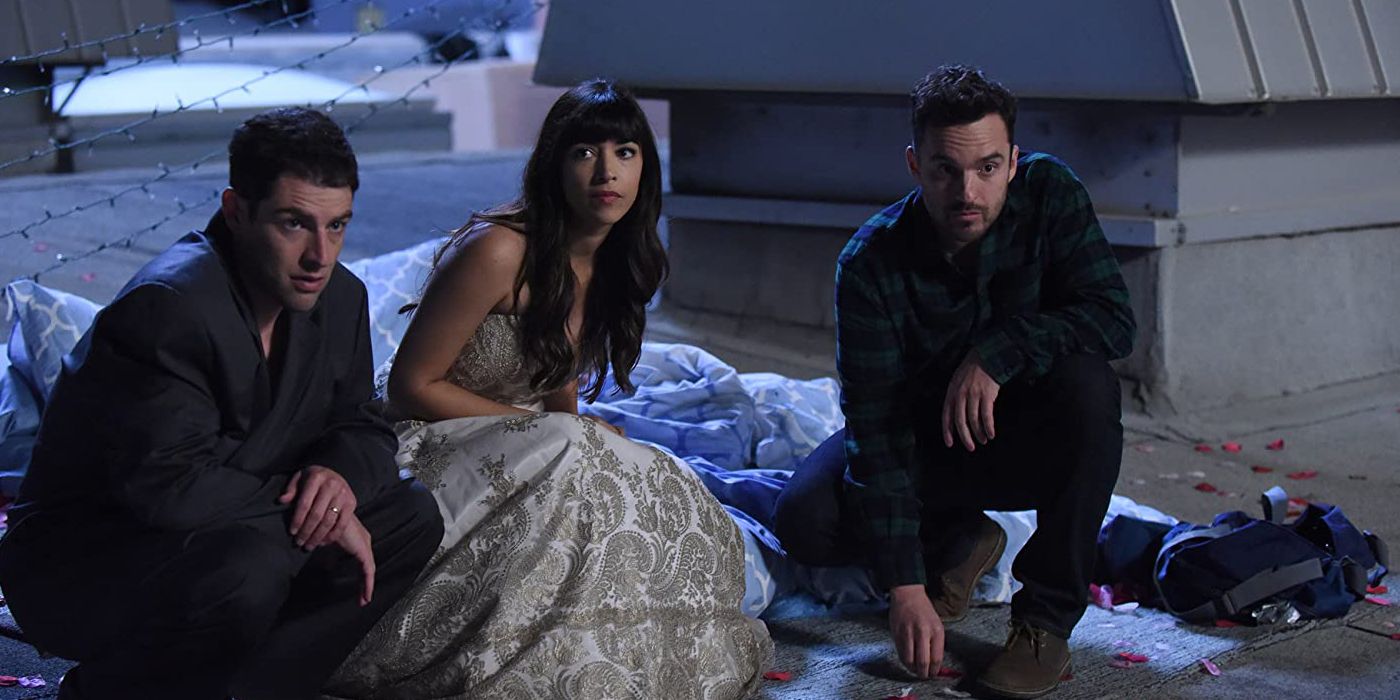 Initially, Jess plans on spending her Valentine's Day alone, having dinner prepared for her by Gordon Ramsay, something she won in an auction. When that doesn't go exactly as she hopes, she ends up helping Winston in his elaborate plan to propose to Ally, continuing the tradition of Jess being present for every proposal in the series.
Of course, Jess isn't the only one to end up in the middle of someone's relationship. When Cece decides to surprise Schmidt on their anniversary, they end up stuck on the roof at his work, asking Nick to help them.