New Girl: 5 Best Relatives Of The Main Characters (& The 5 Worst)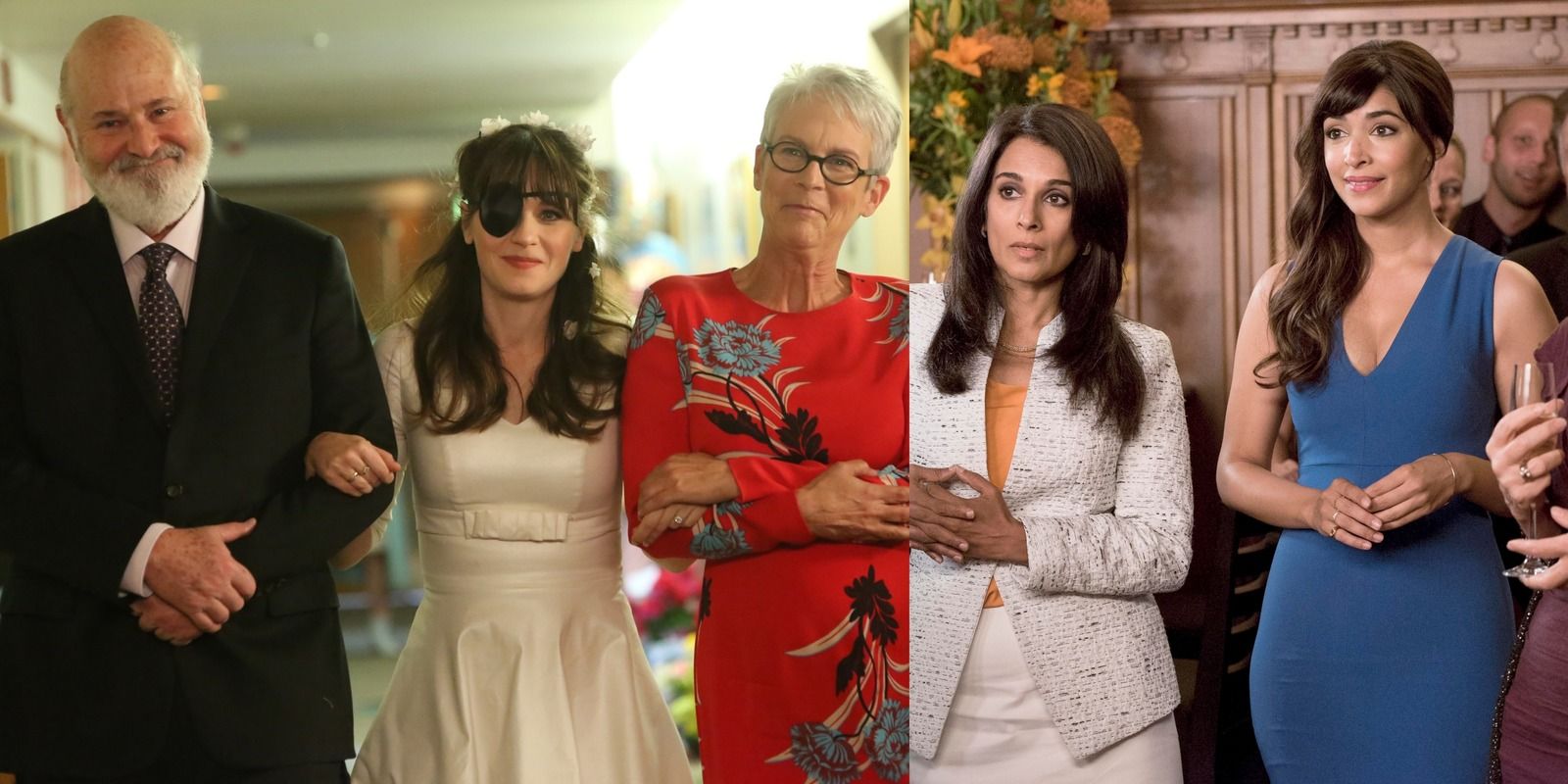 Throughout the series of New Girl, the characters are mainly trying to find their life path – with careers, relationships, and friendships. However, that doesn't mean that they don't have caring parents or siblings that they love or hate. Some have strained families, while others have a few overbearing relatives.
Fans get the pleasure of meeting quite a few relatives of the main characters, from cousins to parents to siblings – so it's time to reflect on which ones were totally unlikable, and which ones fans are convinced are just straight-up wholesome and loving relatives. Schmidt's family definitely doesn't come out on top, but Jess' is pretty admirable.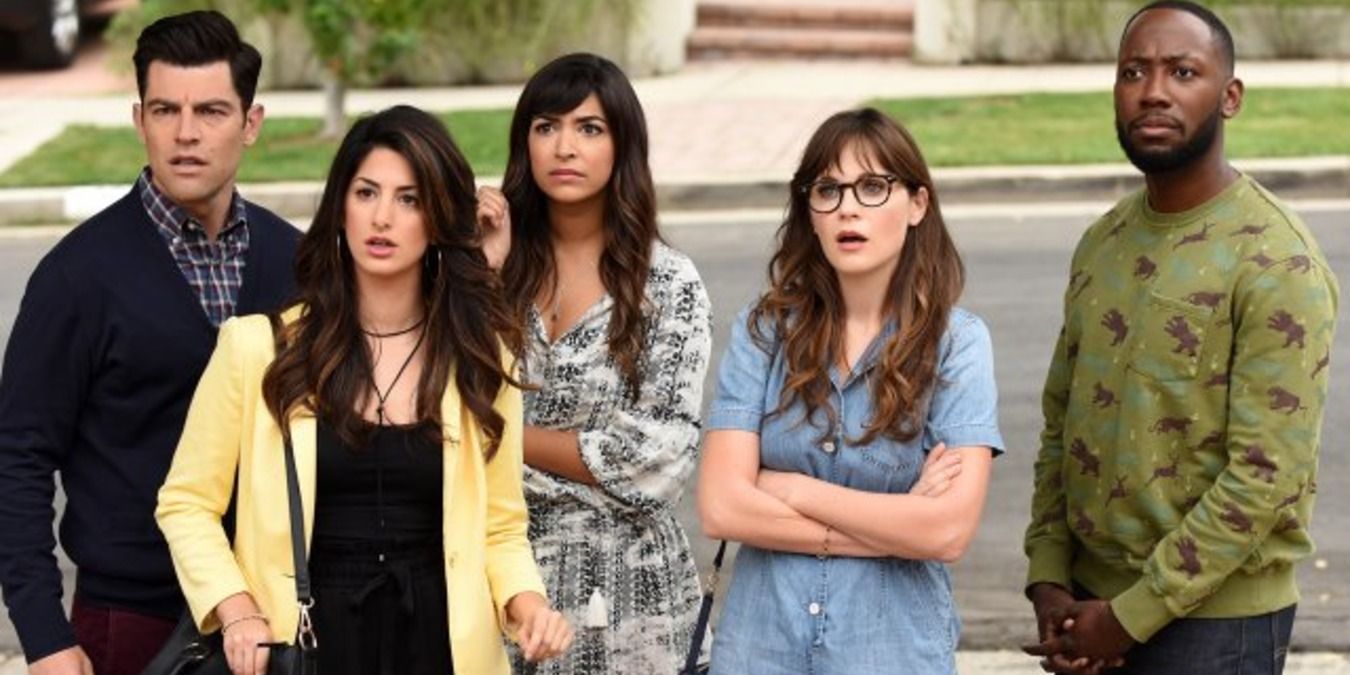 Aly is a fiery, sassy, intelligent, and totally lovable character, and Winston is all the better for it. However, she isn't exactly a fan of her ditsy and selfish sister, Leslie, and mistakenly leaves Winston in charge of 'entertaining' her.
She's trying to be a realtor, and ends up being pretty bad at it. Not only that, she's just a bit manipulative of Winston and is completely out of touch with reality. She isn't mean, but she's definitely not the best.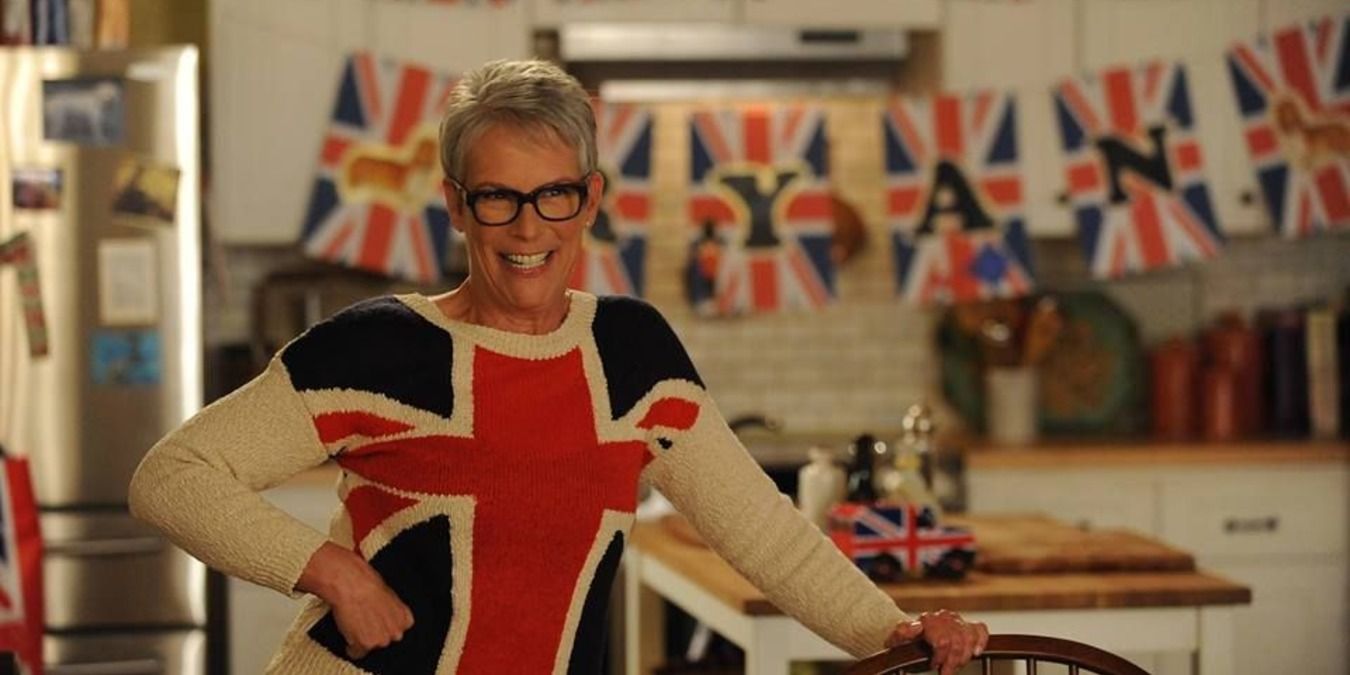 Fans get the pleasure of meeting the unique and quirky Joan Day a few times, and she's a pretty hilarious and spunky person. Plus, she definitely has all the love in the world for Jess – and she proves it by being a bit overly protective.
It is definitely a little strange when she and Nick engage in some flirting, but fans are willing to look past it, because of all the relatives, Joan is pretty likable.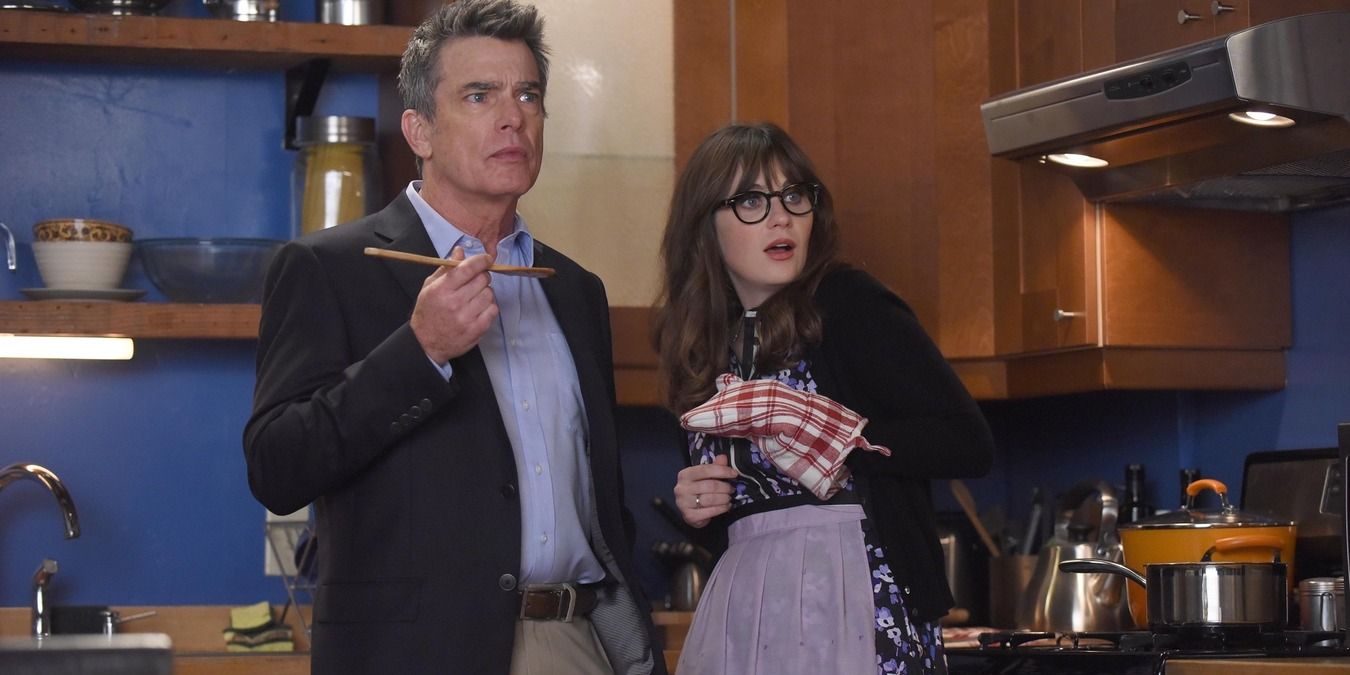 Gavin Schmidt appears like a pretty great guy on the outside. In fact, he even charms Jess into a date – which definitely turns into a really inappropriate and disgusting realization that he's the father of her roommate.
Besides his intelligence and charm, Gavin proves that he isn't exactly the best father. He tries his hardest, and there are some pretty wholesome moments, but it's hard for fans to truly forgive what he did to Schmidt.