Never Have I Ever: The 10 Saddest Things About Devi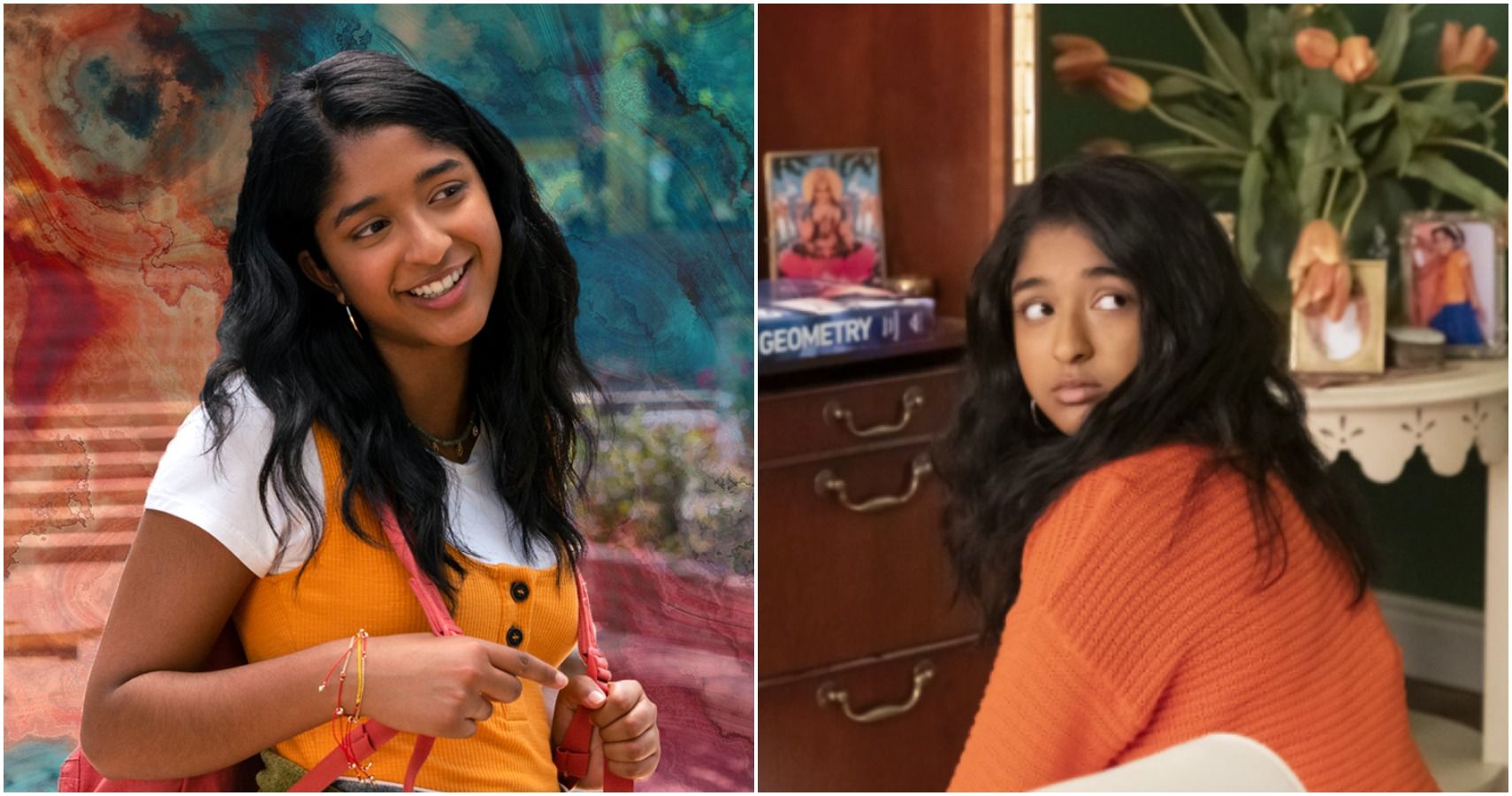 Never Have I Ever, the 2020 comedy created for Netflix by Mindy Kaling and Lang Fisher, was definitely one of the year's best new breakout hits. Much of this was due to the immaculate characterization of Devi Vishwakumar (Maitreyi Ramakrishnan). An empathetic performance brought a nuanced, complicated teenager to life in one of the streamer's top coming-of-age series to date.
Part of what made Devi such a great character to root for, however, was the aching sadness lurking behind so many of her scenes and arcs in the first season of the show. While the second season remains highly anticipated going forward, it's worth reflecting on the saddest aspects of Devi with consideration as to how she will manage them in the future.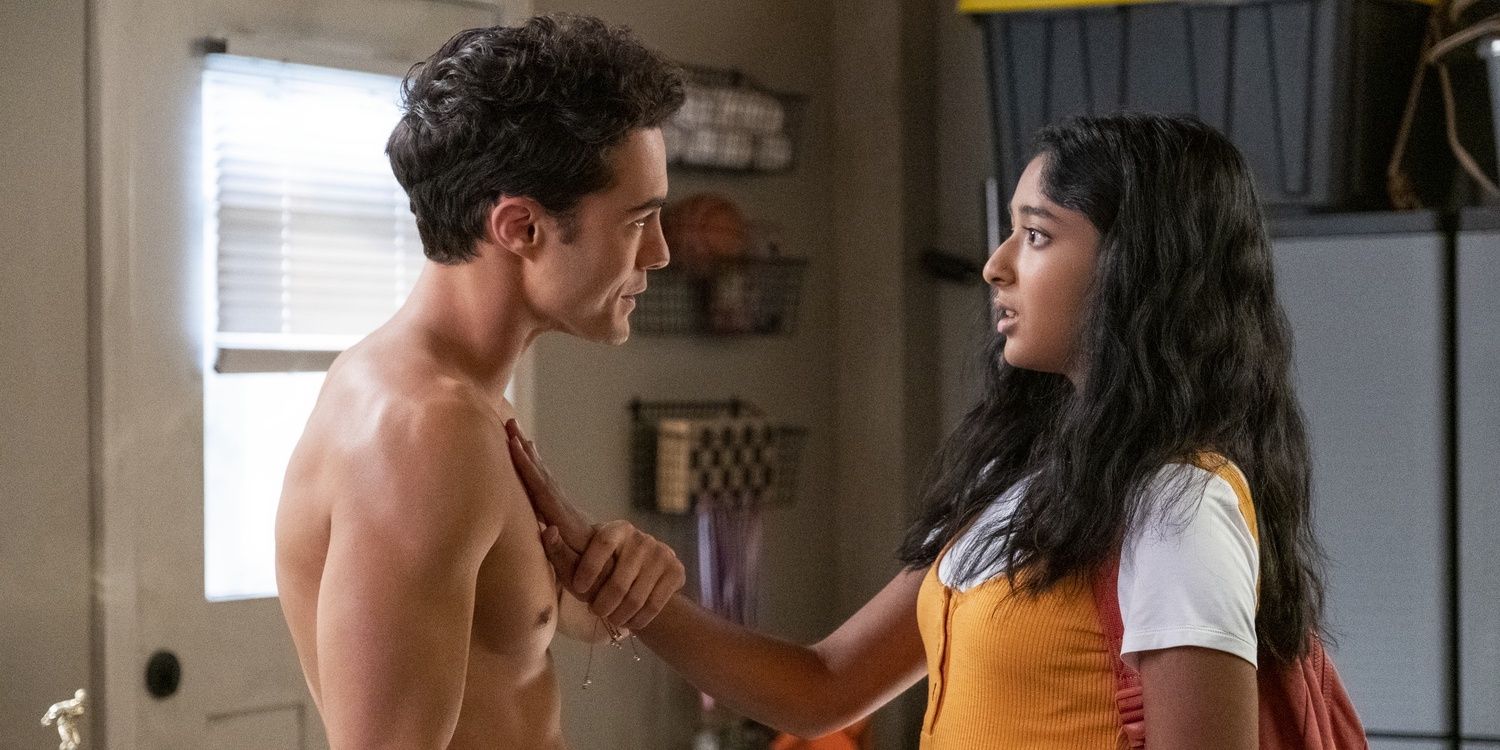 One of the best achievements by Never Have I Ever was the love triangle created between Devi, Paxton (Darren Barnet), and Ben (Jaren Lewison). They are all genuinely likable characters and there are quality arguments for being Team Devi, Team Paxton, or Team Ben.
Yet, there is sadness in this. Devi has such dynamite chemistry with both Paxton and Ben that it is slightly gutting to think about how she can't end up with both of them. On the surface, it might seem like a good problem to have, but either way, there will be sadness in the wake of Devi's choice.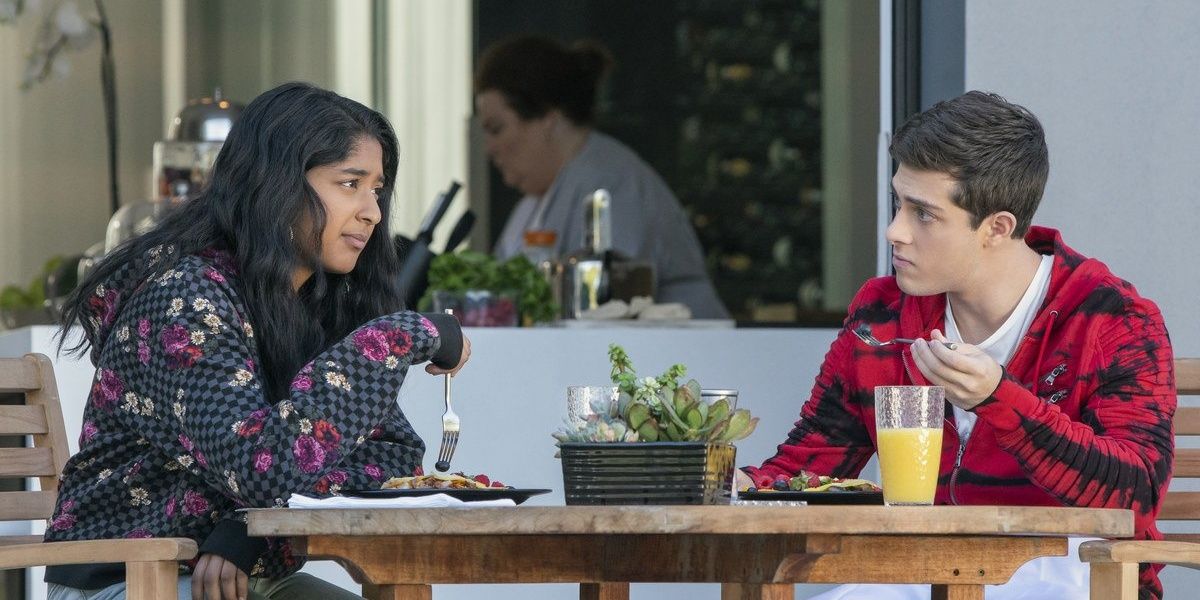 Before she ever had these two quality options, though, Devi's insecurity was one of her defining characteristics. She so desperately wanted to seem "cool" that she went to absurd lengths to try to get a boyfriend, including forcing her friends to do so, too.
There is a sad element of desperation to "reinvent" herself after her time in the wheelchair, but the saddest aspect is that she projects that insecurity onto her friends, as well.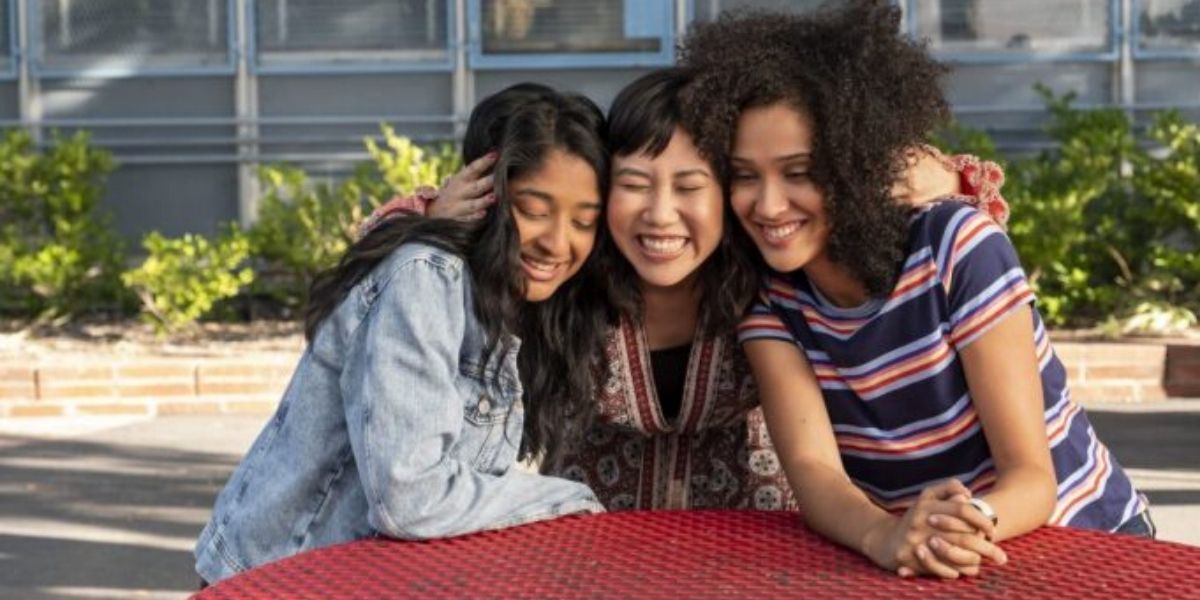 Based on Devi's background, it definitely makes logical sense why she would act this way. She'd been dealt tougher blows than most kids her age. Over time, it manifests too overwhelmingly in her friendship with Eleanor (Ramona Young) and Fabiola (Lee Rodriguez), who tell Devi they need a break from her.
Obviously, they're right to respectfully need this space, but it's still sad to think about. Friends in a group will always have individual dynamics with one another, but the notion that Eleanor and Fabiola could move on without Devi is an assuredly sad one.