Netflix's Shadow & Bone: 10 Things Fans Want To See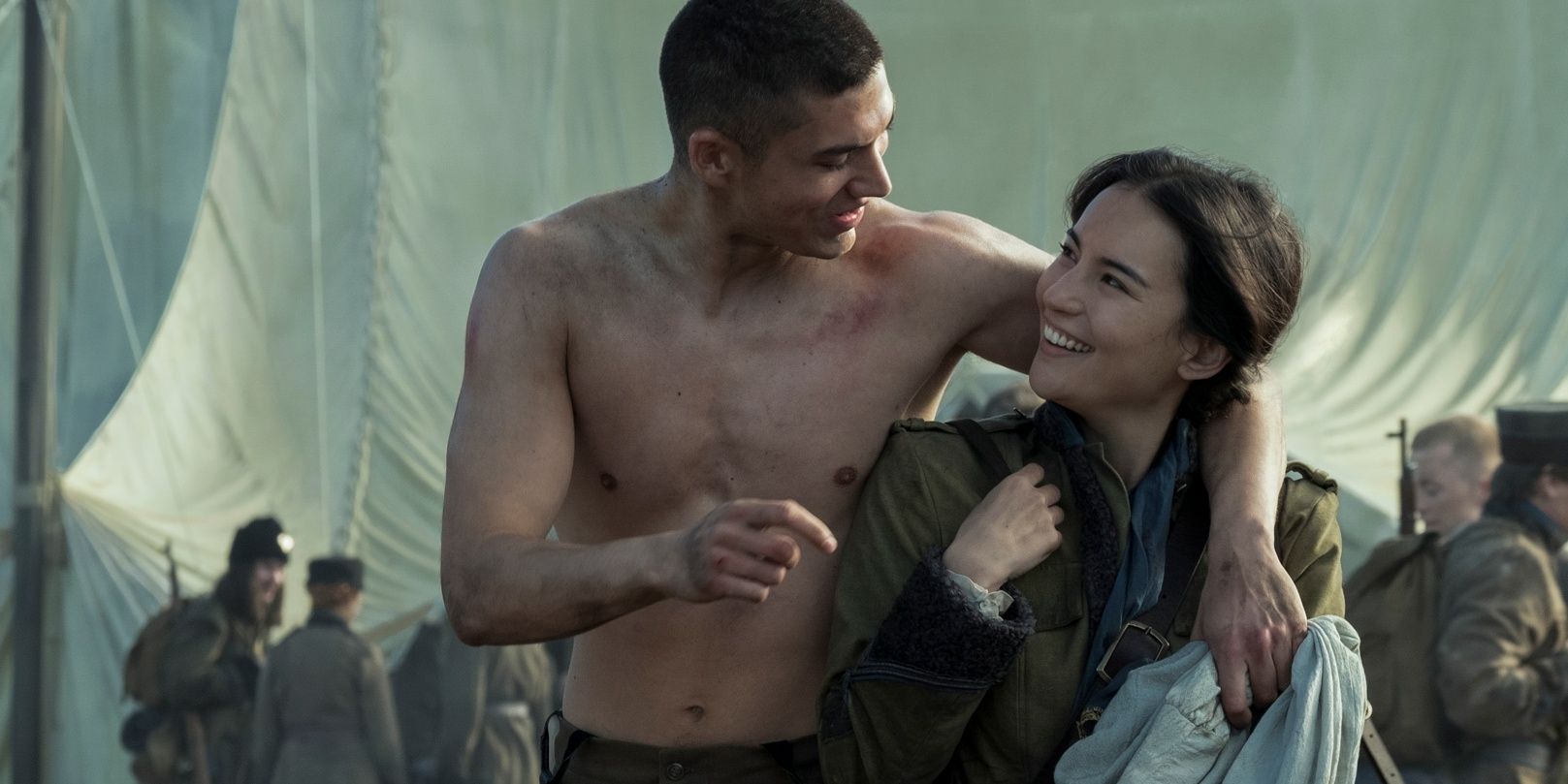 Netflix's Shadow and Bone brings together Leigh Bardugo's Grisha Trilogy with her Six Of Crows duology in April. While much of the show's plot has been kept under wraps, the books have garnered a huge fanbase over the years, which means many are theorizing about how the timeline of the show will work.
The promotional materials released so far have been posters and stills of the characters, so the wait until April could not feel longer.  The Grishaverse is full of brilliant characters, and there are plenty of storylines to go into for the show. Regardless of what makes it in and what gets left out, there are lots of things that fans want to see in the first season of Shadow and Bone.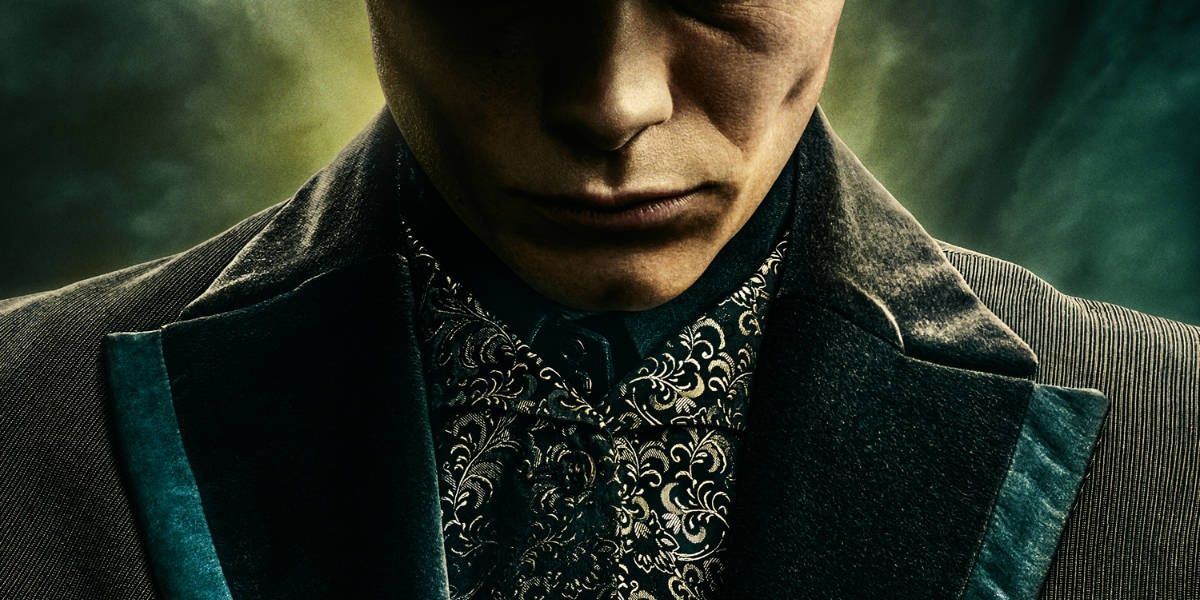 Kaz Brekker has an extremely tragic backstory, one that shapes his actions and the way he acts around people. In the books, Kaz wears gloves because he can't stand skin on skin contact after a very traumatic experience.
While he doesn't really tell his friends the reason, his backstory is a huge part of the books and why he became the leader of the Dregs. It's his main motivation as a character.  It will be really cool to see how they delve into this in the series and how much we see of his origins.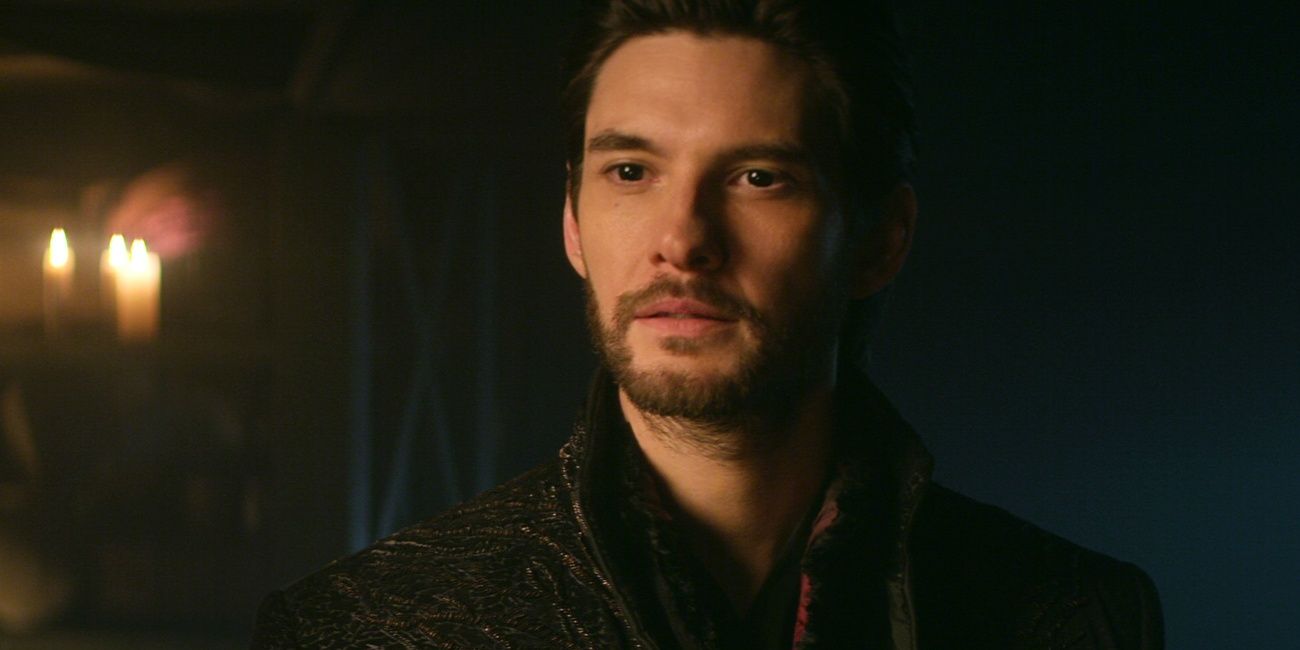 The Darkling is arguably a fan-favorite character. He's the main villain in the Grisha Trilogy, but he has an interesting past and an extremely complex relationship with Alina. He's one of the oldest beings in Ravka, and all we know about his portrayal in the show is that he starts off as General Kirigan.
We don't know whether he'll be referred to as the Darkling at all but fans of the books will definitely know how to spot the clues surrounding his identity.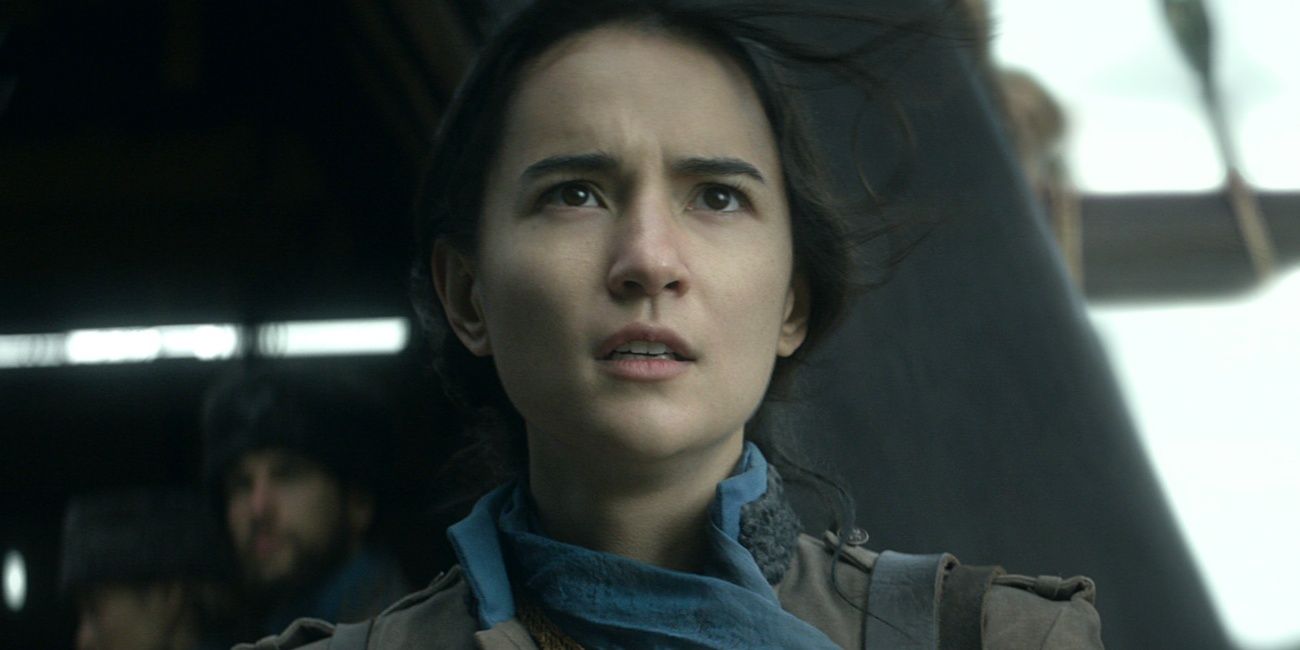 Once Alina is able to fully control her powers, she's pretty much unstoppable as the Sun Summoner. After all, her powers are what drives the story.
It will be awesome for fans who have been imagining what everything looks like to see her using the full extent of her powers on screen.