Netflix: The Best New TV Shows & Movies This Weekend (February 26)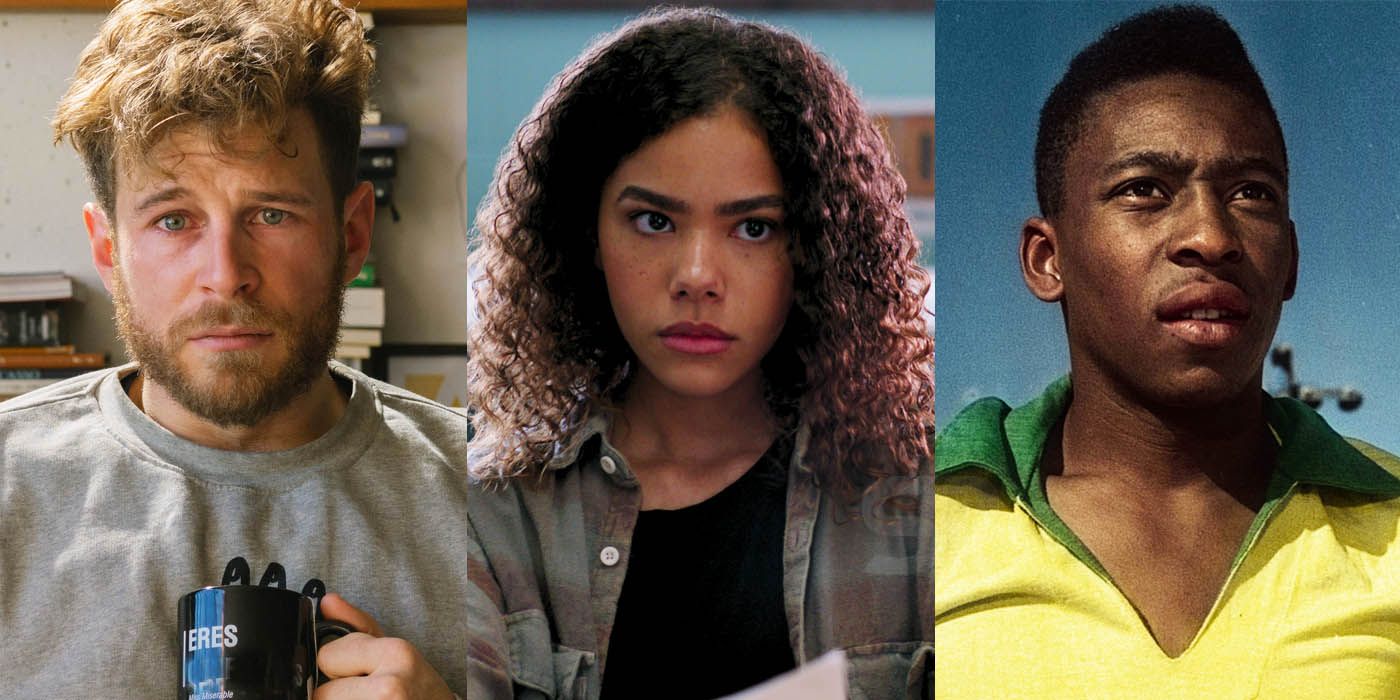 This weekend, Netflix will bring a documentary about a famous soccer player, a comedy-drama TV series, and a Spanish romance movie. With theaters around the world still closed or operating under specific rules, studios continue to reorganize their schedules and either delay the release of their movies or send them to different streaming platforms. Netflix has already housed some of those movies that couldn't get a theatrical release due to the coronavirus pandemic, and in addition to that, it continues adding new content (licensed and original) every week.
Last weekend saw the addition of multiple seasons of Wheel of Fortune, season 3 of Good Girls, the horror movies No Escape Room, The Conjuring, and The Conjuring 2, and the historical drama Operation Finale, along with some interesting original content with the comedy series The Crew, the documentary series Amend: The Fight For America, the thriller TV series Behind Her Eyes, the comedy movie I Care A Lot, and the German sci-fi TV series Tribes of Europa. The final days of February will bring season 2 of the anthology horror series Two Sentence Horror Stories, the comedy-dramas Captain Fantastic and Our Idiot Brother, and the action thriller No Escape.
As for original content, Netflix will welcome a documentary focused on the story of a famous soccer player, a comedy-drama TV series, and a Spanish romance movie with an interesting premise. Here are the best movies and TV shows coming to Netflix this weekend – February 26.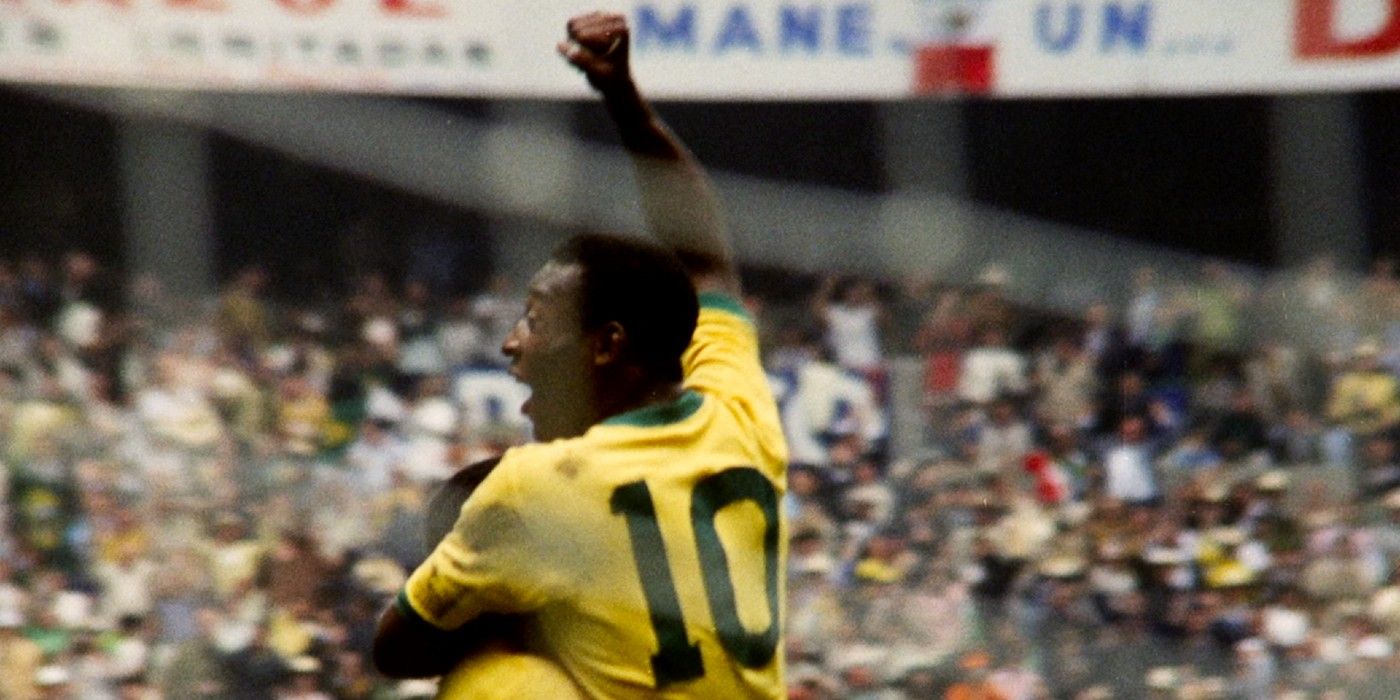 Your dose of documentaries for the weekend arrives with Pelé. It tells the story of the iconic soccer player Pelé, his quest for perfection, and the mythical status he achieved. Through archive footage and interviews with some of his former team-mates as well as with Pelé himself, this documentary looks back at the extraordinary 12-year period in which he, the only man to win three World Cup titles, went from young superstar to national hero in a radical yet turbulent era in Brazil's history.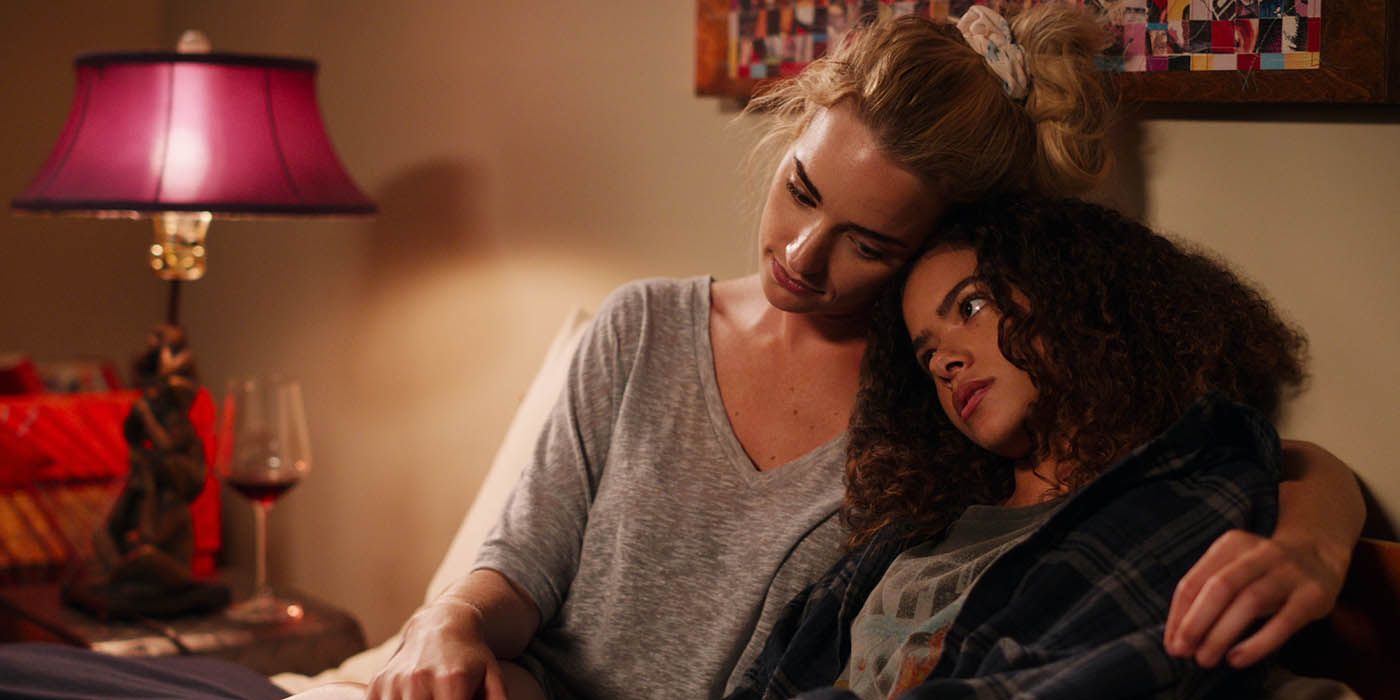 Ginny & Georgia is a comedy-drama TV series created by Sarah Lampert. It follows Ginny Miller (Antonia Gentry), an angsty and awkward 15-year-old who often feels she's more mature than her 30-year-old mother, Georgia (Brianne Howey), who has decided it's finally time to settle down, so they move to a New England town. However, Georgia's past soon arrives to threaten her and her family's new life, and she will do anything to ensure her family's safety.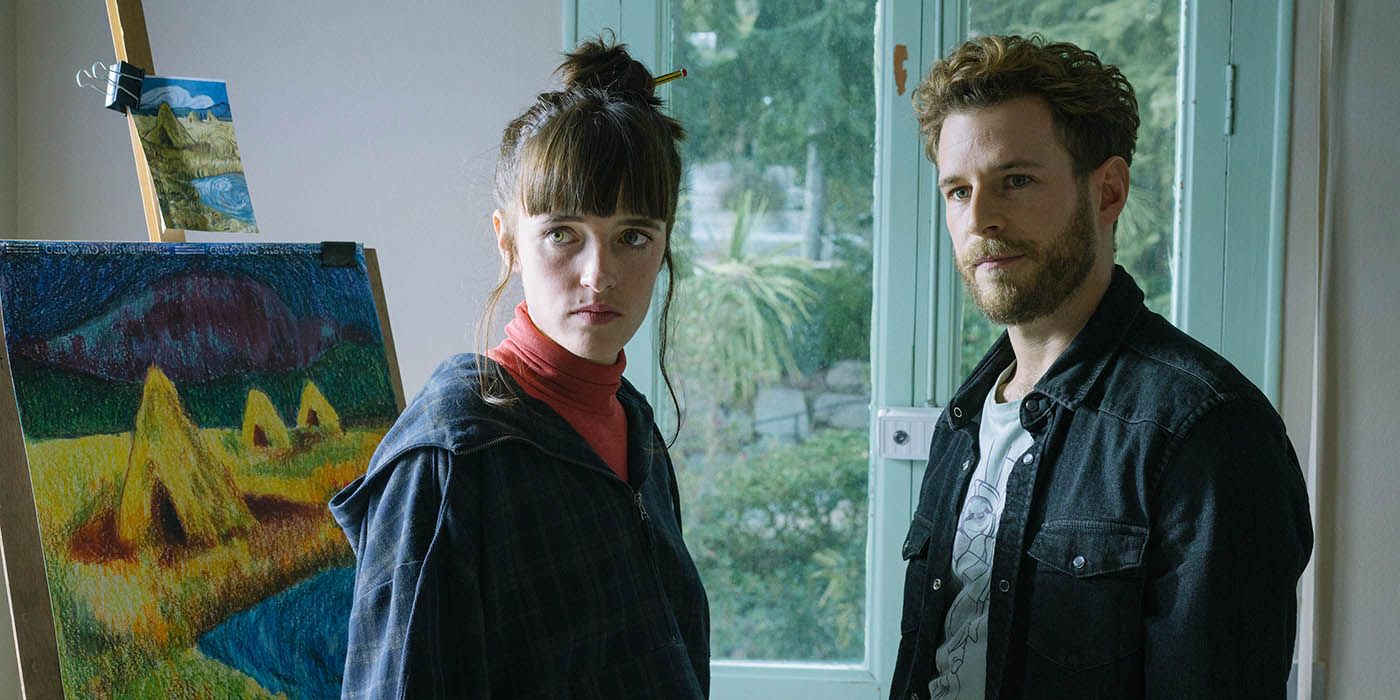 Call Me Crazy (also listed as Crazy About Her) is a Spanish romance movie directed by Dani de la Orden (Élite). After a magical one night stand with cryptic & enigmatic Carla (Susana Abaitua), Adri (Álvaro Cervantes) decides to admit himself at the mental institution where she resides in order to see her again, but he will soon discover that checking himself out will not be as easy as he thought.