Netflix Has Their Own Britney Spears Doc In The Works
Netflix is producing its own Britney Spears documentary. Hulu recently released the documentary The New York Times Presents: Framing Britney Spears, detailing the pop star's life events that culminated in the #FreeBritney movement. Almost immediately after its release, the documentary became a trending conversation everywhere, bringing overwhelming support for Spears.
Framing Britney Spears documents the misogynistic treatment that the pop idol faced from the media through her career and questions the validity of the conservatorship—which gives her father legal control over most aspects of her life, including her finances—she entered in 2008. The documentary goes beyond analyzing cryptic Instagram posts. By recounting the heartbreaking story of how Briteny ended up in the conservatorship, the documentary reveals the glaring issues with the legal structure itself. Among the endless offenses Britney faced in the media, the documentary exposes the sexist treatment of Britney by her former boyfriend, Justin Timberlake, who has since publicly apologized. While revealing Briteny's questionable legal situation, Framing Britney Spears also calls for a change in the media's treatment of women and mental health.
Bloomberg reports that Netflix will be releasing their own Britney Spears documentary. The Netflix documentary is directed by Erin Lee Carr, whose background in true crime filmmaking includes Mommy Dead and Dearest and At the Heart of Gold: Inside the USA Gymnastics Scandal. No official title or release date has been announced yet.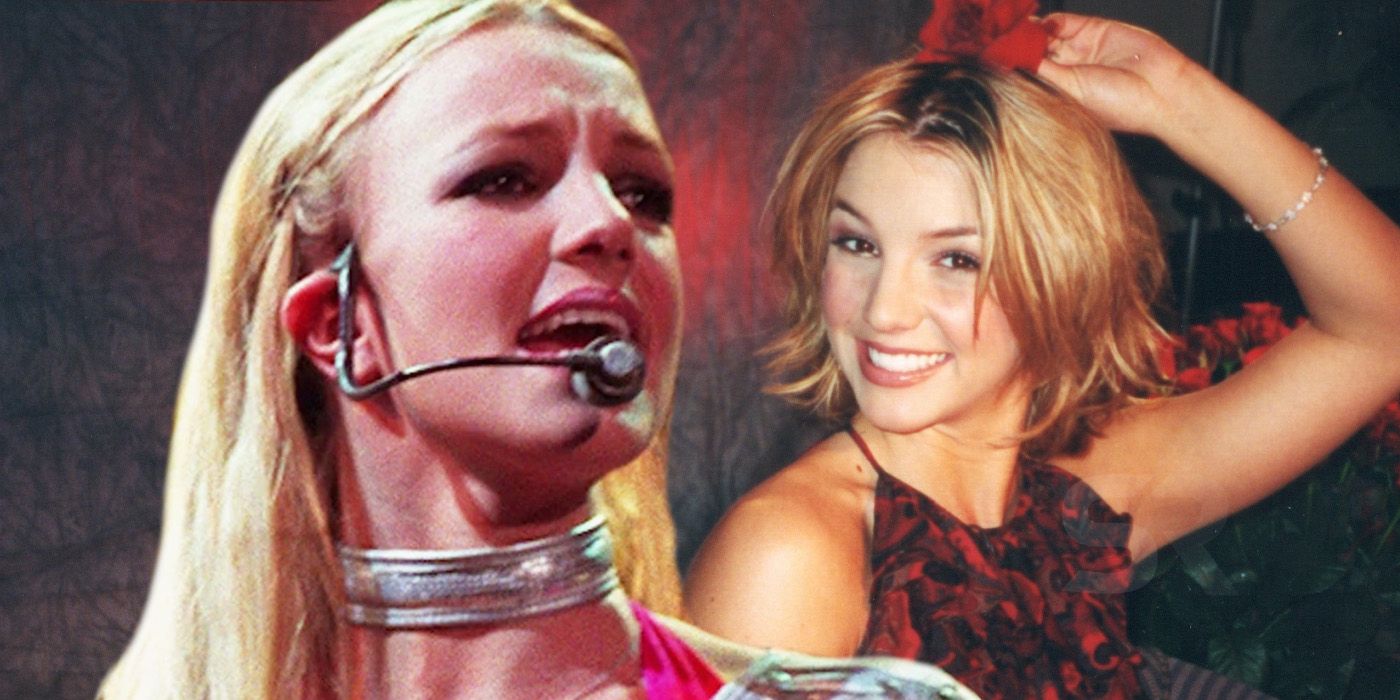 In Framing Britney Spears, Britney and her family declined to be interviewed. Their refusal to represent themselves in the film could be related to how documentaries have been growing in popularity in recent years. Documentaries have a unique ability to garner massive attention around specific issues and even reopen some closed cases. In response to the rising popularity, streaming platforms have sometimes created opposing documentaries about the same story. Most recently, Netflix and Hulu went head to head with documentaries chronicling the Fyre Festival's massive failure. And while Netflix's Britney Spears documentary was in the works before Framing Britney Spears debuted, the new spotlight on the story is likely a boon for Netflix's project.
Britney's court case to remove her father from her conservatorship is currently ongoing, so there is still a lot still unknown about the current situation and Britney's future. Since there is no definitive release date for the Netflix Britney documentary, hopefully, Netflix's version will provide new information about Britney's legal situation. And with another major documentary bringing light to the problem, growing public pressure could lead to substantial changes in Britney's case and conservatorships' legality in general.
Source: Bloomberg