NBA 2K21 & Football Manager Coming To Xbox Game Pass Tomorrow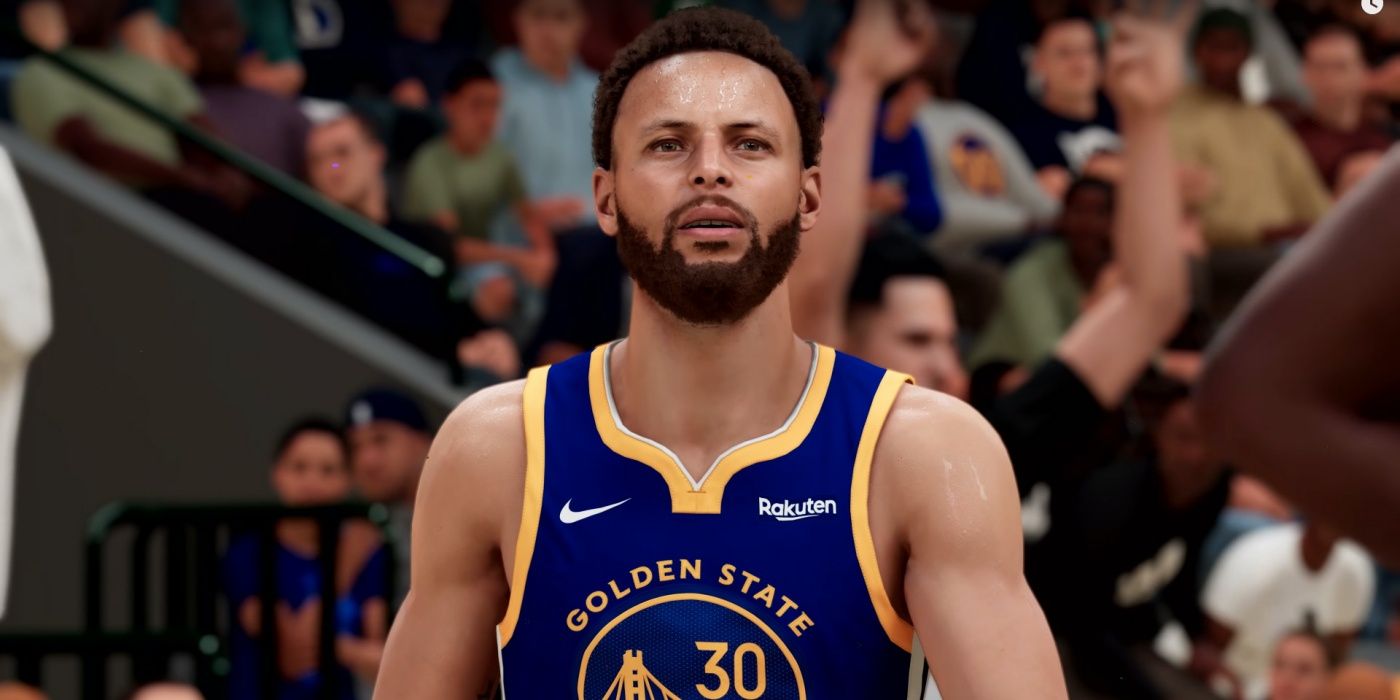 On March 4, Xbox Game Pass users will have two additional sports titles to dive into – NBA 2K21 and Football Manager 2021. Arguably, it's a bit stronger of a start to the month compared to February, which kicked things off with the arrival of Ghost of a Tale, Project Winter, and The Falconeer on February 4. A couple of better-known experiences helped round out last month's Game Pass lineup, though, namely Final Fantasy 12 and Wolfenstein: Youngblood.
Xbox Game Pass first entered the picture in the summer of 2017, promising users a robust catalogue of games for an affordable monthly price. Since then, the service has grown exponentially, adding a litany of must-play titles from Microsoft's first, second, and third-party partners. While Microsoft's day-and-date release strategy for its published games is the main draw, the ability to try out different experiences that would otherwise fly under the radar serves as another point of interest for users. There's no need to wonder how Xbox Game Pass managed to court 18 million subscribers, then.
An Xbox News post revealed the next wave of Game Pass titles will tart rolling out on March 4. The PC version of Football Manager 2021 hits the service tomorrow, alongside Football Manager 2021 Xbox Edition – the latter is coming to Game Pass on console and PC. Xbox Game Pass subscribers on cloud and console can also dribble their way through NBA 2K21 tomorrow. The latest Football Manager entry allows players to simulate managing a football club. Meanwhile, the most recent NBA 2K title immerses fans in nearly every facet of the NBA, courtesy of simulated games, MyCareer Mode, and MyTeam.
Of course, thanks to the integration of EA Play, Xbox Game Pass subscribers have even more adventures to look forward to in the weeks ahead. Madden NFL 21 and Star Wars: Squadrons arrive on EA Play this month; the former is already available, while the latter will go live on an unspecified date. NHL 21 lands on EA's subscription service sometime in April.
Xbox Live Gold members will want to keep an eye out for their own freebies this month. In March, Gold subscribers will gain access to four Games With Gold. The new additions include all of the following: Warfare: Breakout, Vicious Attack Llama Apocalypse, Metal Slug 3, and Port Royale 3.
NBA 2K21 and Football Manager 2021 will come to Xbox Game Pass on March 4.