Nancy Drew: New Evidence Suggests Ace Is Secretly A Hardy Boy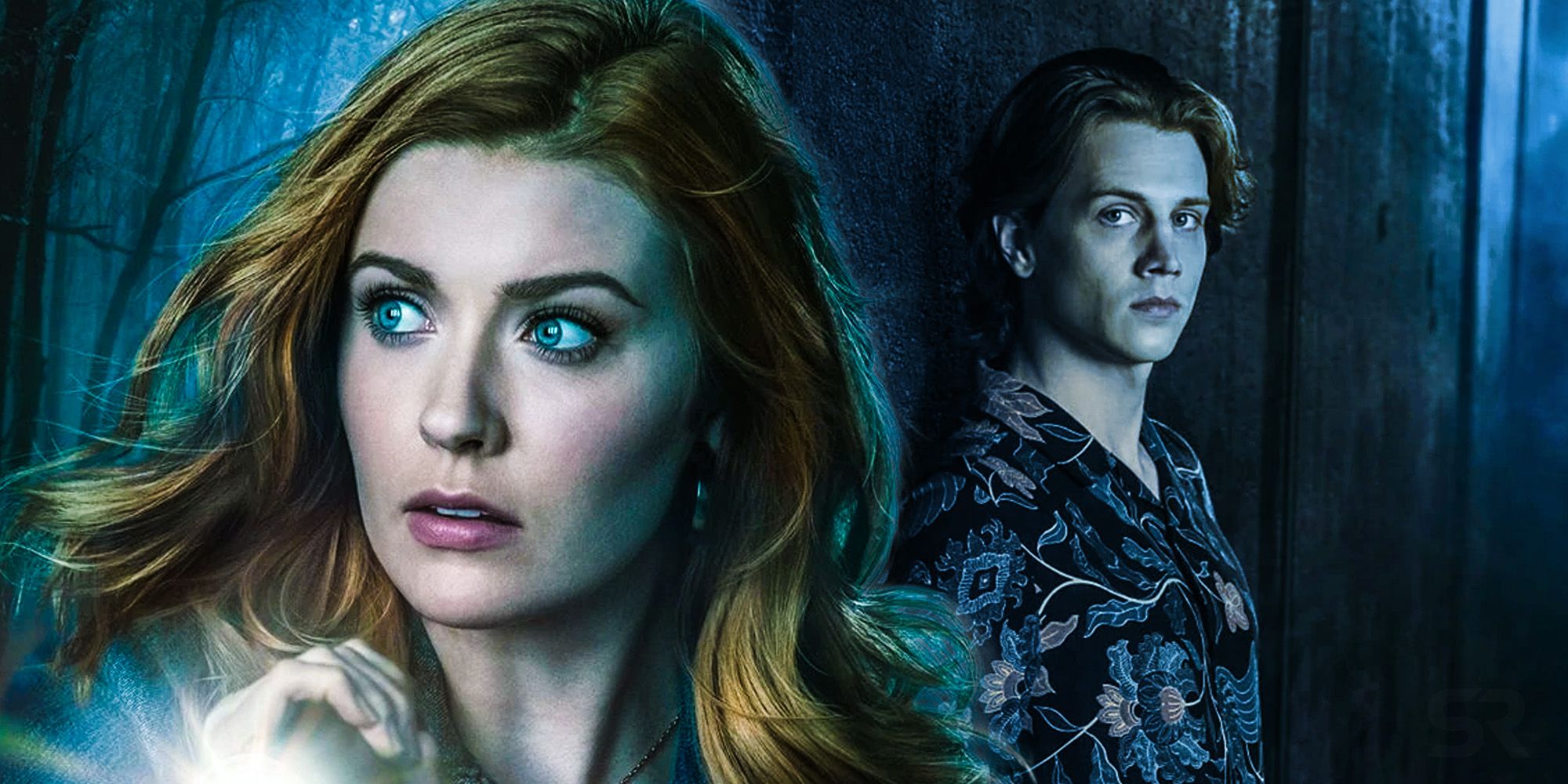 The latest Nancy Drew served to wrap up several stories and set up elements for the future — including further hinting that Ace might actually be a Hardy Boy. Played by Alex Saxon, the character has been a bit of a question mark since the series began. Seemingly not based on anybody from the titular books, Ace was introduced as working with Nancy Drew at the Bayside Claw. Serving as the establishment's dishwasher, it soon became apparent that he had a wealth of secrets. Among them was that he was a skilled hacker, served as a spy for Chief McGinnis because of a mysterious debt, and even his surname. As a result, many pegged him early as Nancy Drew season 1's killer. Over time, however, that was revealed to be far from the case.
Initially having a crush on Bess, he was every bit the understanding friend when she didn't reciprocate. When his reporting on the group was uncovered, he successfully fought to redeem himself in the eyes of the Drew Crew. He has remained a loyal member ever since. As well as lending his hacking skills, Ace has often supported everyone (collectively and individually) in other ways. Regardless, the character remained shrouded in mystery. Fortunately for fans, details about his life have slowly started to be revealed. As a result, a far less murderous theory about him has emerged. That theory would suggest that Ace is actually Joe or Frank Hardy. And Nancy Drew season 2 just served up further evidence that it might actually be correct.
With their seven days up, Nancy Drew season 2, episode 5, "The Drowned Woman" saw the Aglaeca come to claim their souls. As they waited for their fates to be revealed, Nancy and friends became overtly forthcoming with their feelings. Lamenting his initial deceptions, Ace opted to add context to the situation. He revealed that he'd owed McGinnis for getting the charges dropped when he was caught hacking a witness protection database. Ace then elaborated that he'd been retrieving a phone number. Later in the episode, Ace was glimpsed finally calling it. "I think that I'm your brother," he said, leaving a message. The fact that Ace has a secret brother felt significant in and of itself. However, the fact it was a brother that's wrapped up in something that necessitated witness protection felt even more so.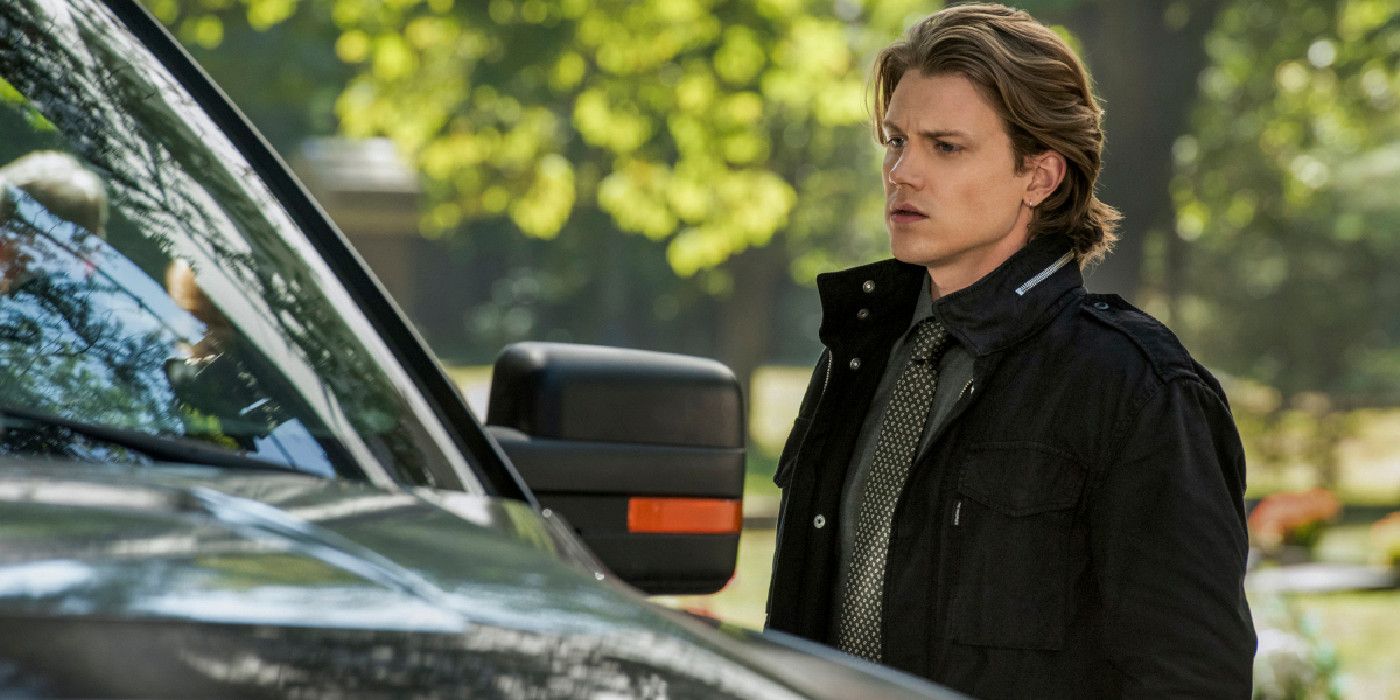 Like the Hardy Boys, Ace was revealed to have a police detective father. Described by Carson Drew as "a legend on the force," that would fit the reputation of Fenton Hardy — at least in the earlier books. Fenton was such a good detective that he was sometimes referred to as an "NYPD ace" and inspired his son's own mystery-solving careers. Furthermore, in recent stories, their mother was retconned as being a research librarian. Ace previously revealed that his mother, too, worked at the Horseshoe Bay library.
Given Ace's hacking skills, it was thought that he might be Phil Cohen, an associate of the Hardys. That idea was lent further credence by Ace being Jewish. However, Phil wouldn't be as exciting for fans or account for the intentional secrecy about his surname. As such, those details were probably a red herring. Either that or the show amalgamated aspects of Phil into whoever Ace may turn out to be. Whatever the case, the fact he even has a brother (and that it was revealed so dramatically) would lend itself to Ace being a Hardy over any other explanation.
The series already featured the Bobbsey Twins in an earlier episode. Equally, it was confirmed that a backdoor pilot will introduce Tom Swift. As such, expanding the Drewniverse to include the Hardy Boys would be a logical step. Whether that will be the next spinoff or one that the show will continue to merely tease and build toward shall remain to be seen. Now that Ace has officially made that fateful phone call, however, those dominoes will likely fall later in Nancy Drew season 2. In the meantime, the debate between whether he's Frank or Joe can rage.