Mythic Quest Season 2 Trailer Reveals Snoop Dogg Cameo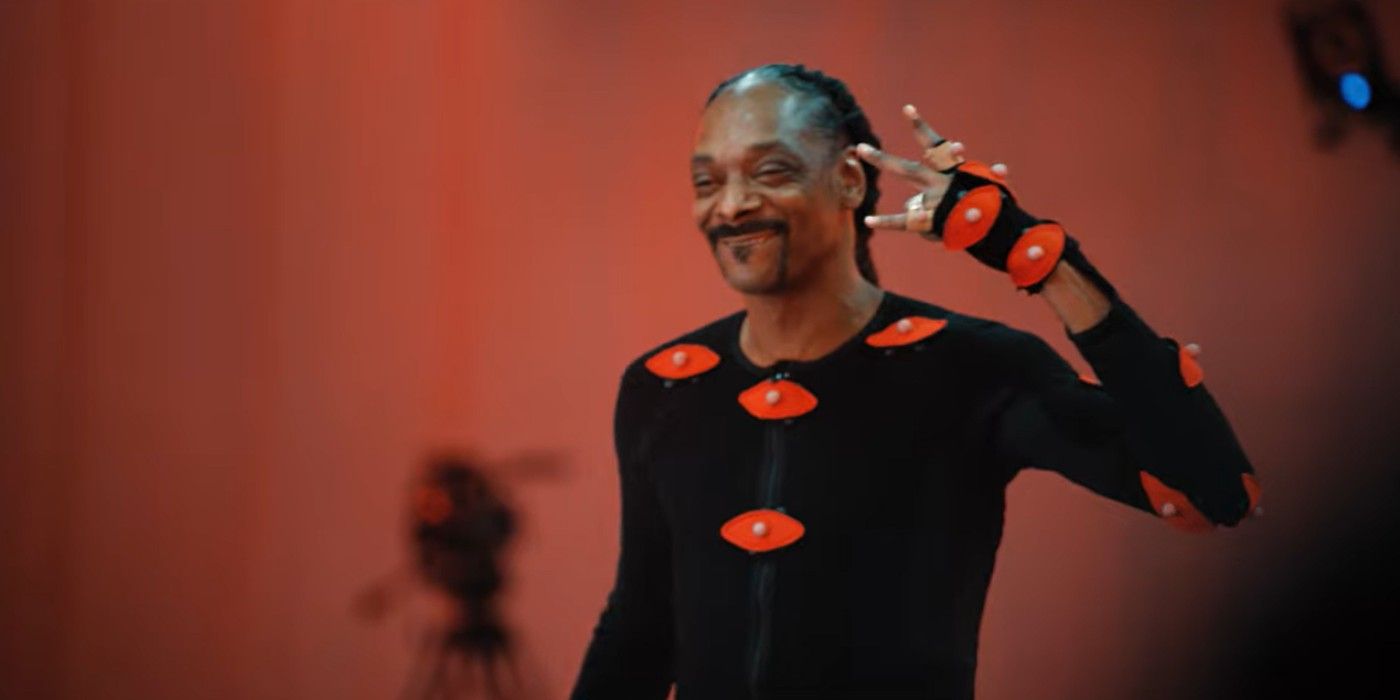 Apple TV+ has dropped the trailer for Mythic Quest season 2, which teases a stellar cast addition and confirms its return date. Developed by Its Always Sunny in Philadephia vets Rob McElhenney and Charlie Day, Mythic Quest revolves around a video game studio that produces the eponymous, hugely popular MMORPG. The show features McElhenney as Ian Grim, the game creator and creative director, while Thor: Ragnarok actress Charlotte Nicdao stars as Poppy Li, Mythic Quest's lead engineer, who is often at odds with Ian. In season 1, Mythic Quest focused on the hilarious workplace drama and challenges entailed by the game's first major expansion, Raven's Banquet, which was also included as a subtitle in the show's name. Now, the series is set to showcase more hijinks in its forthcoming season 2.
Mythic Quest's freshman run was received positively by critics and fans who praised the show for exploring life in the gaming industry insightfully and humorously. The show had landed a renewal ahead of season 1's premiere, indicating Apple TV+'s confidence in its success. Nevertheless, the earnest reception and support from streaming home did not prevent the production of Mythic Quest's second season from hitting some snags. After going on floors in September 2020, filming was suspended twice as multiple crew members tested positive for COVID-19. McElhenney's response to the cluster of cases further fueled tensions on the set, with employees lashing out against him for downplaying the risk of the virus and suggesting there wasn't any evidence of transmission at work. The shutdown lasted for several days, but ultimately the cast managed to wrap up production by early 2021.
Apple TV+ recently unveiled the first trailer for Mythic Quest season 2. Confirming the new show's arrival on May 7, 2021, the trailer teases a fresh fallout between Ian and the recently-promoted Poppy as they head in different directions to come up with Mythic Quest's next expansion. The trailer then reveals what the rest of the cast has been up to since they last filmed the quarantine special episode. Finally, it confirms a high-profile guest appearance for the sophomore iteration in legendary rapper Snoop Dogg. Watch the trailer below.
After the enthralling trailer, it's justified for fans to be super pumped for the new season. Though the season 1 was hilarious, it did not really feature any celebrity guest appearances. But according to the trailer, Mythic Quest seems to be fixing its past mistakes in season 2 as its including Snoop Dogg in a highly-anticipated cameo. The trailer has only shared a glimpse at Snoop Dogg's role. But by the looks of his costume, it's likely that Ian will bring him on board to portray a playable character in Mythic Quest's new expansion. Snoop Dogg has appeared in many games over his career, so it makes sense for Mythic Quest to honor his cultural influence to entertain fans and accurately represent the gaming culture.
Clearly, Mythic Quest season 2 has a lot to offer to its loyal fans and viewers. Although it was hit by several controversies surrounding its reckless health and safety protocols, the show managed to pull through and overcome all obstacles posed by the lethal pandemic. The show's early arrival on Apple TV+ can undoubtedly be credited to its relentless crew, who worked persistently toward the success of Mythic Quest, despite being at odds with the series creators. Mythic Quest has repeatedly proven that it's a smart and energetic series that contains all the elements of a successful comedy. And now, it has doubled down on its charm by adding Snoop Dogg to its stellar cast.
Source: Apple TV+