Ms. Marvel Show Casts Laurel Marsden As Zoe Zimmer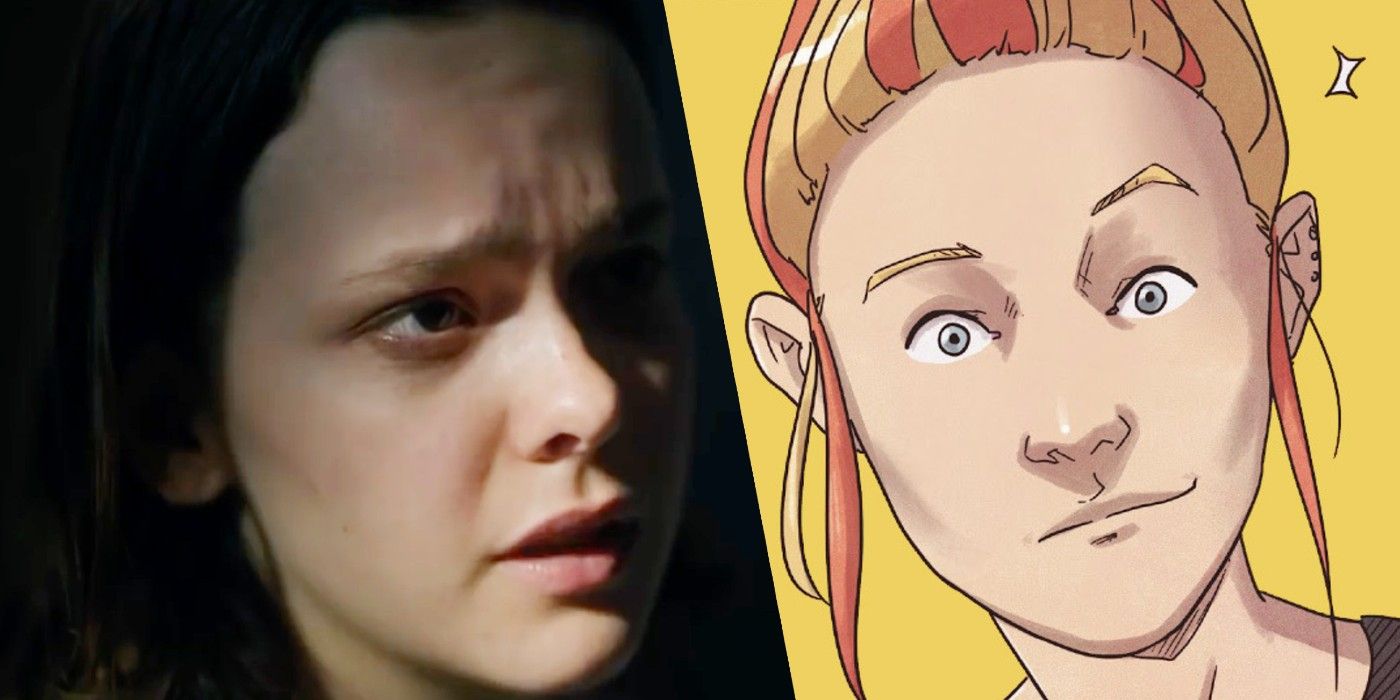 The upcoming Disney+/Marvel show Ms. Marvel has just cast its Zoe Zimmer. The show will be the highly-anticipated debut of fan-favorite comic book character, Kamala Khan (a.k.a. teen superhero Ms. Marvel). Kamala, who will be played by newcomer Iman Vellani, is known for being a superhero superfan with a particular admiration for Captain Marvel – her hobbies as a "voracious fan-fic scribe" were teased when Marvel revealed the official synopsis for the show. Ms. Marvel was recently confirmed for a late 2021 release on Disney+, making it one of six MCU shows to land on the streaming service this year alone.
The full Ms. Marvel cast list was released in December 2020, but The Hollywood Reporter is now confirming one more character from the comics who will appear in the live-action show. Laurel Marsden will appear in Ms. Marvel as Zoe Zimmer, the shallow popular girl at Kamala's high school who eventually becomes an ally and friend to Kamala in the comics. Marsden previously appeared in the Quibi show Survive along with Sophie Turner. She joins the show's star Vellani as well as Aramis Knight (suspected of playing vigilante Red Dagger) and Matt Lintz as Kamala's best friend, Bruno Carrelli.
There has been some controversy surrounding the casting of Ms. Marvel, with #FixMsMarvel trending on Twitter after fans were upset that some casting decisions do not reflect the heritage and religious beliefs of the original comic book characters. The show has also been marred by the rumored casting of Andrew Brodeur, who has a history of sexual misconduct – however, he is not part of the official cast list. It still remains to be seen whether Marvel will address these controversies, but as more information about Ms. Marvel is teased in the run-up to its release, fans can only hope that the show will do Marvel's first American-Muslim superhero justice.
Source: The Hollywood Reporter