Ms Fisher's Modern Murder Mysteries Season 2: Release & Cast Updates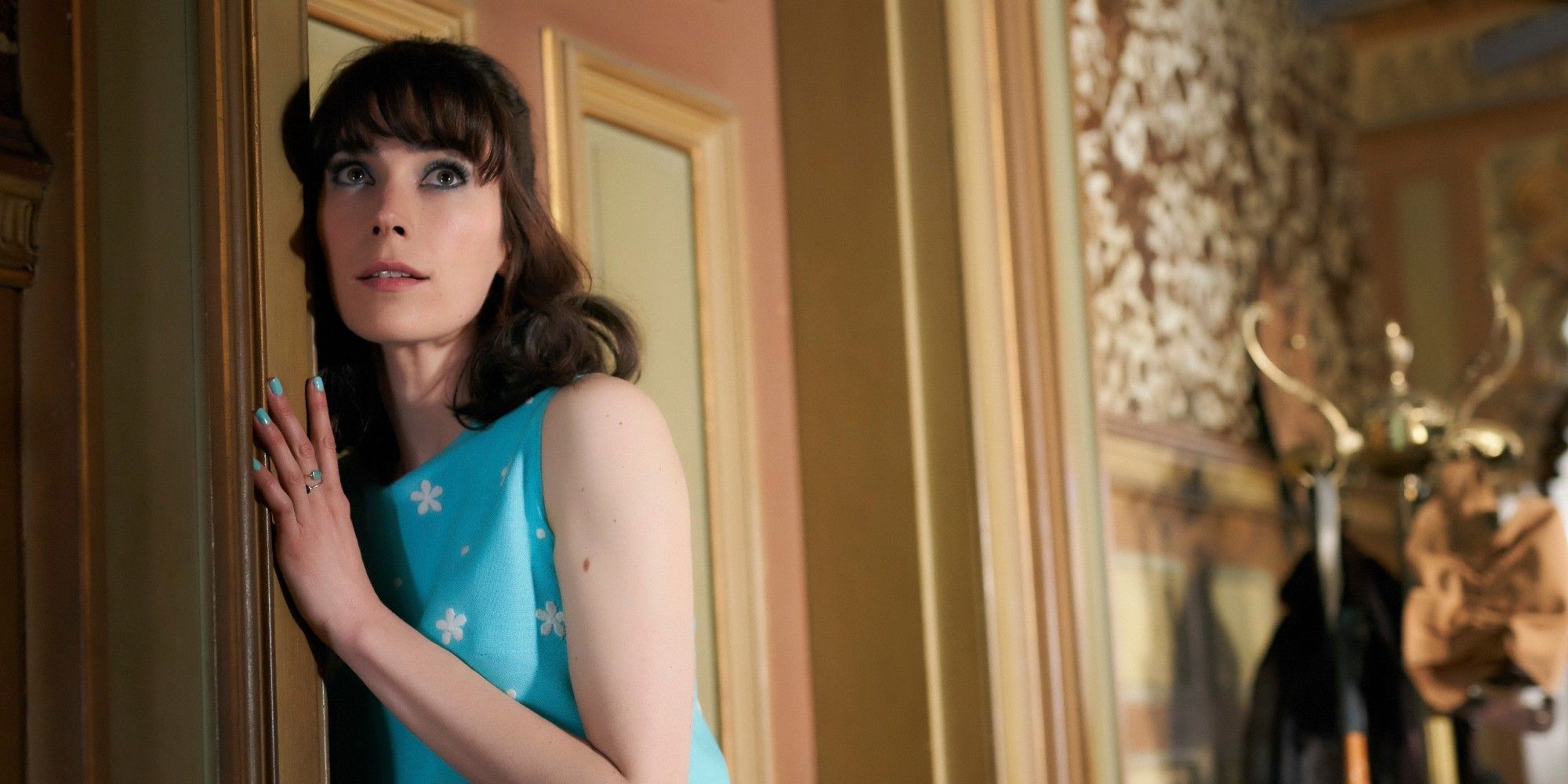 Who is in the cast of Ms Fisher's Modern Murder Mysteries season 2 and when will it be released? Australian drama Ms Fisher's Modern Murder Mysteries is a spin-off show inspired by Miss Fisher's Murder Mysteries which aired between 2012 and 2015 and is based on a series of novels penned by writer Kerry Greenwood. Essie Davis (The Babadook) topped the Miss Fisher cast as its titular heroine Phryne Fisher, a private detective who solves a series of cases in 1920s Melbourne with the help of police detective/love interest Jack (Nathan Page, Underbelly) and her assistant Dot (Ashleigh Cummings, NOS4A2).
The murder mystery series ran for three seasons and spawned a standalone movie titled Miss Fisher & The Crypt Of Tears that was released in early 2020. Whether Miss Fisher season 4 will happen is unknown, but the series lives on through its spin-off Ms Fisher's Modern Murder Mysteries which moves the action from the Roaring '20s to the Swinging '60s and shifts the focus to Phryne's niece Peregrine Fisher (Geraldine Hakewill, Wanted) as she follows in her aunt's footsteps and becomes a private detective herself.
Ms Fisher's Modern Murder Mysteries aired its first season in 2019 and was a hit with critics who praised its retro soundtrack and costumes alongside Geraldine Hakewill's charismatic performance as Peregrine Fisher. Acorn TV (which streams the series internationally) commissioned a second season of the show in July 2020, but when will Ms Fisher's Modern Murder Mysteries season 2 air and who will it star?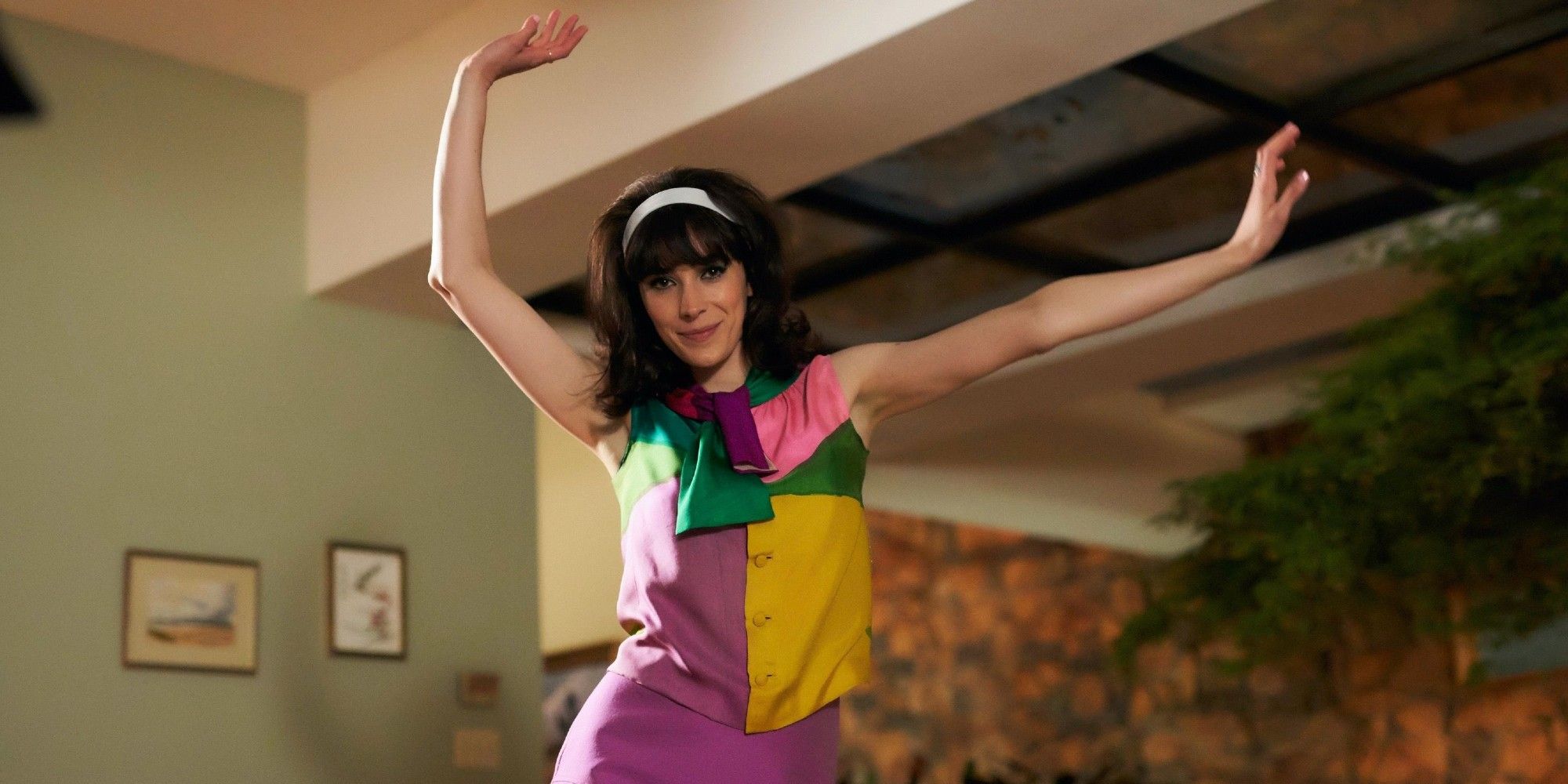 Filming for the second season of Ms Fisher's Modern Murder Mysteries began in October 2020 and wrapped in February 2021, according to a recent Instagram post from star Geraldine Hakewill. As season 2 moves into the post-production stage, the murder mystery series is expected to return sometime in 2021.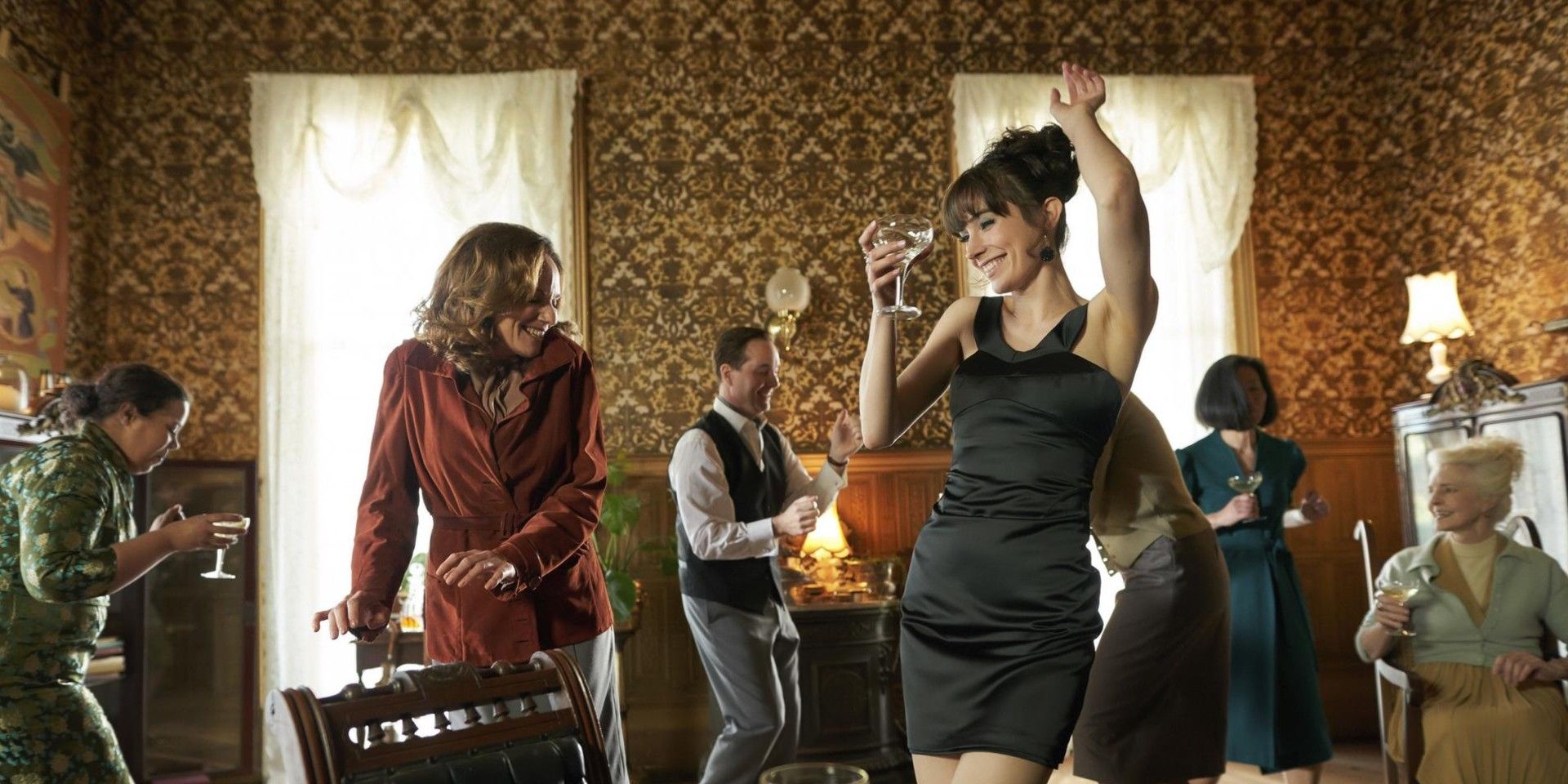 Fans of Ms Fisher's Modern Murder Mysteries can expect Geraldine Hakewill to reprise her role as Peregrine Fisher, of course. Other returning cast members include Joel Jackson (Jungle) as Peregrine's love interest Detective James Steed, Catherine McClements (Wentworth) as Phryne's friend Birdie Birnside and Toby Truslove (Utopia) as Birdie's inventor brother Samuel. According to IMDb's cast listing, Louisa Mignone (Wentworth), Greg Stone (Neighbours) and Katie Robinson (Rosehaven) will also reprise their season 1 roles.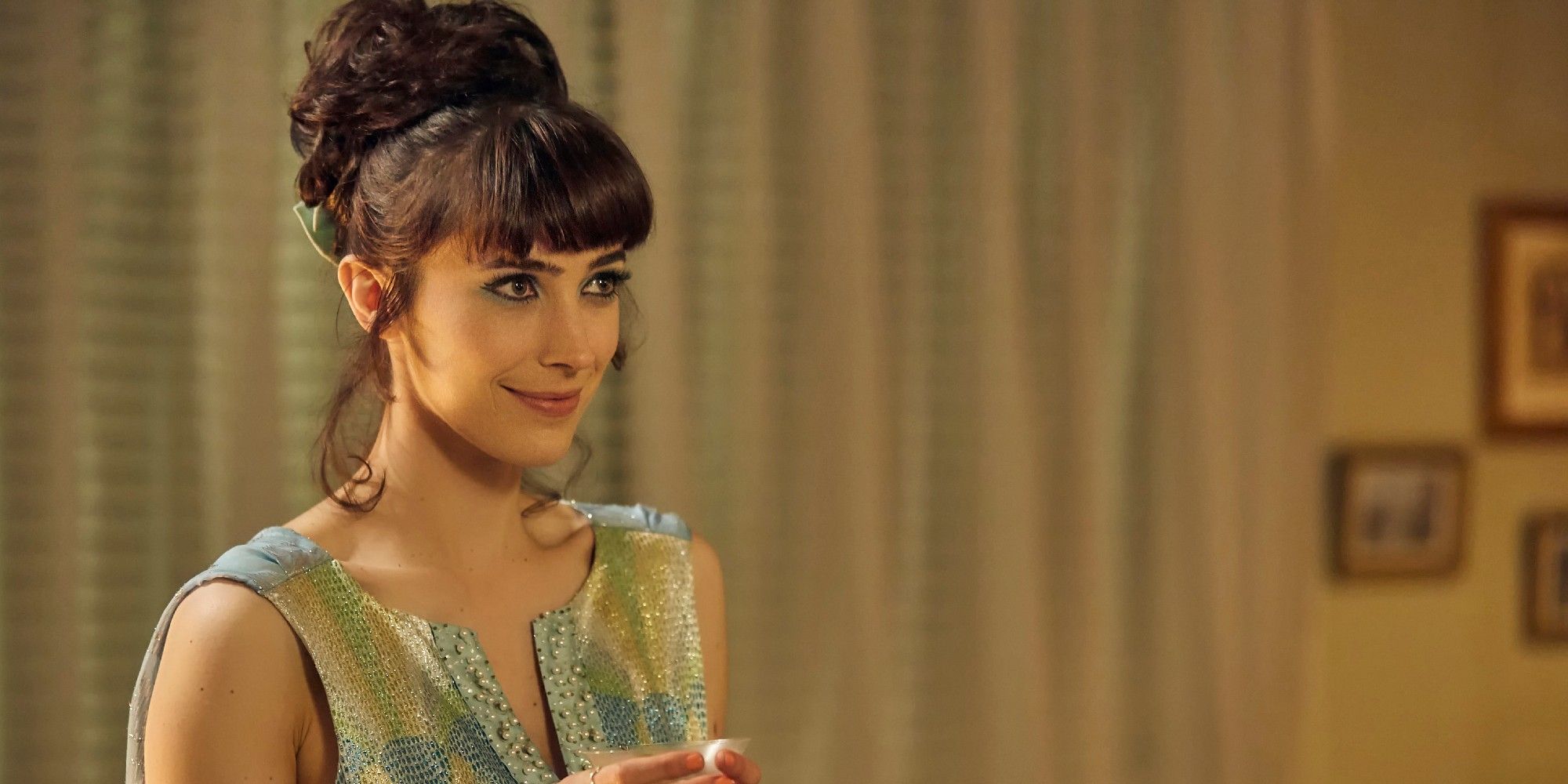 Every Cloud, the production company behind the show, has confirmed that Ms Fisher's Modern Murder Mysteries season 2 will feature eight one-hour episodes and focus on Peregrine Fisher as she continues to solve crime in Melbourne while juggling her romance with James. It looks like Peregrine and James' relationship could be heading for the rocks, however, when the pair disagree over whether or not they should get married.