Moviegoers Are Growing More Comfortable With Returning To Cinemas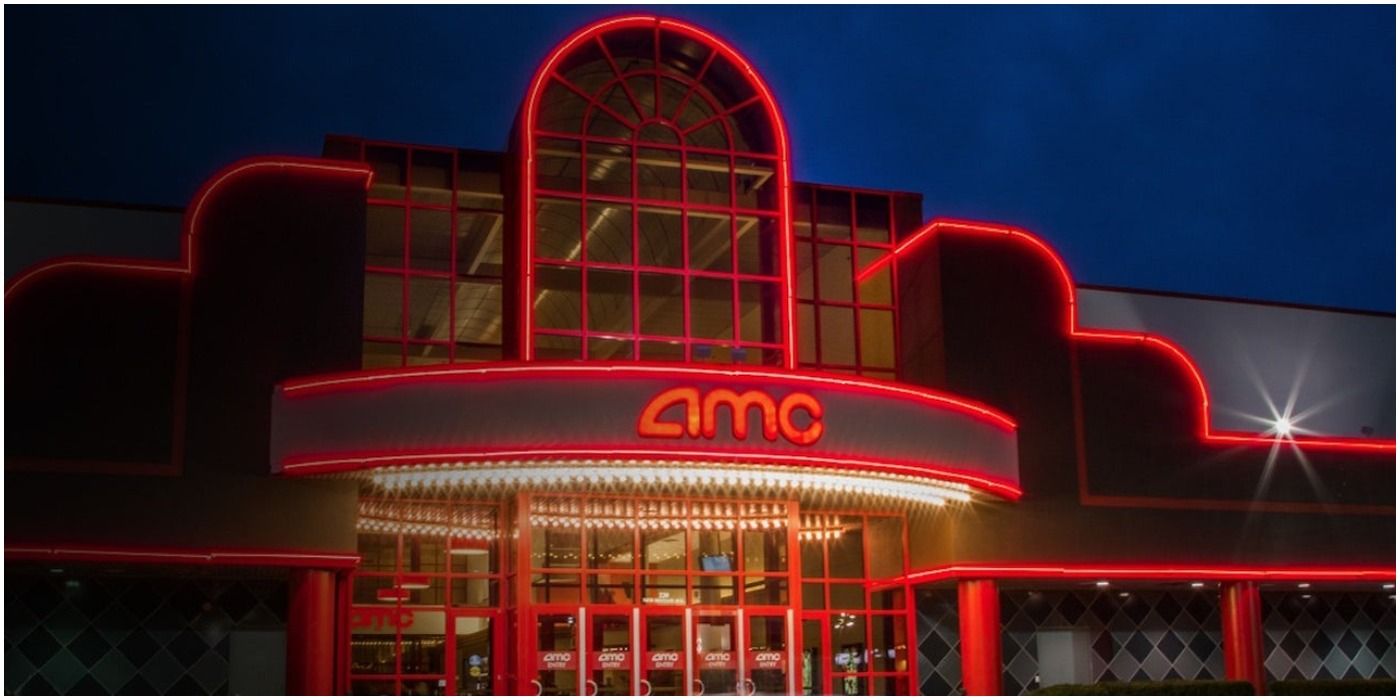 Moviegoers have grown more comfortable returning to movie theaters, according to an NRG poll. Movie theaters have taken a massive hit since first closing almost a year ago due to the coronavirus pandemic. While many theaters were given the green light to reopen over the summer, theaters have struggled to bring in audiences since, and major film studios have chosen to either push their movie releases back or have a limited theatrical run and head to streaming early. Long-awaited blockbuster titles like Black Widow and No Time to Die have faced numerous release changes, with the studios determined to still give them theater debuts. With the COVID-19 vaccines rolling out, the industry hoped to be back on its feet by this year. While the domestic box office has been at an all time-low, moviegoers might be ready to return to cinemas soon.
With the reopening of theaters, moviegoers' comfort in returning to theaters has hit a record high of near 50%, according to a recent poll by NRG, who has been polling frequent moviegoers over three times a week since the start of the pandemic. The data surpassed poll results from the September-November period when the confidence in returning to theaters was last at a significant degree. Before the fall, the last time moviegoers' confidence level was at "very or somewhat comfortable" with going to theaters was March 15-16, before the pandemic caused chains to close their theaters.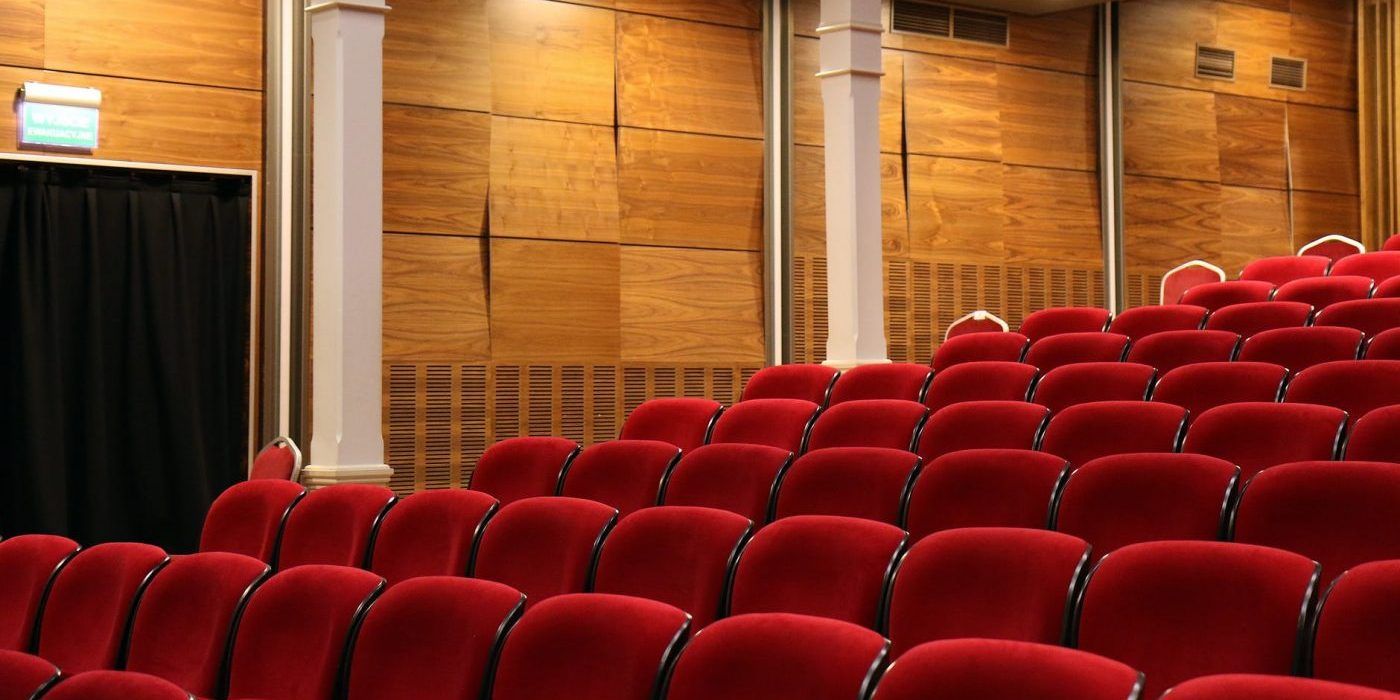 Reports show that as of now 47% of 5,900 movie theaters in the U.S. and Canada are open. Mississippi and Utah lead in the most open states with 80%, followed by Arizona with 77% and Alabama and Georgia at 70%. After a seven month-shutdown, Governor Cuomo allowed movie theaters to re-open in New York outside of New York City back in October, while California Governor Gavin Newsom is expected to announce re-openings on February 23.
NRG reports show that the comfort in returning to theaters is highest among teens (60%) and males under 25 years old (62%). According to NRG, a record 82% of moviegoers say they expect to be "very or somewhat comfortable" once the vaccine is more broadly available. While there aren't many releases currently, major films are expected to come out this summer and fall, which will hopefully see a time for moviegoers to feel safe enough to return to theaters.
Source: Deadline