Mortal Kombat Movie Fatalities Aren't Just Fan Service, Assures Director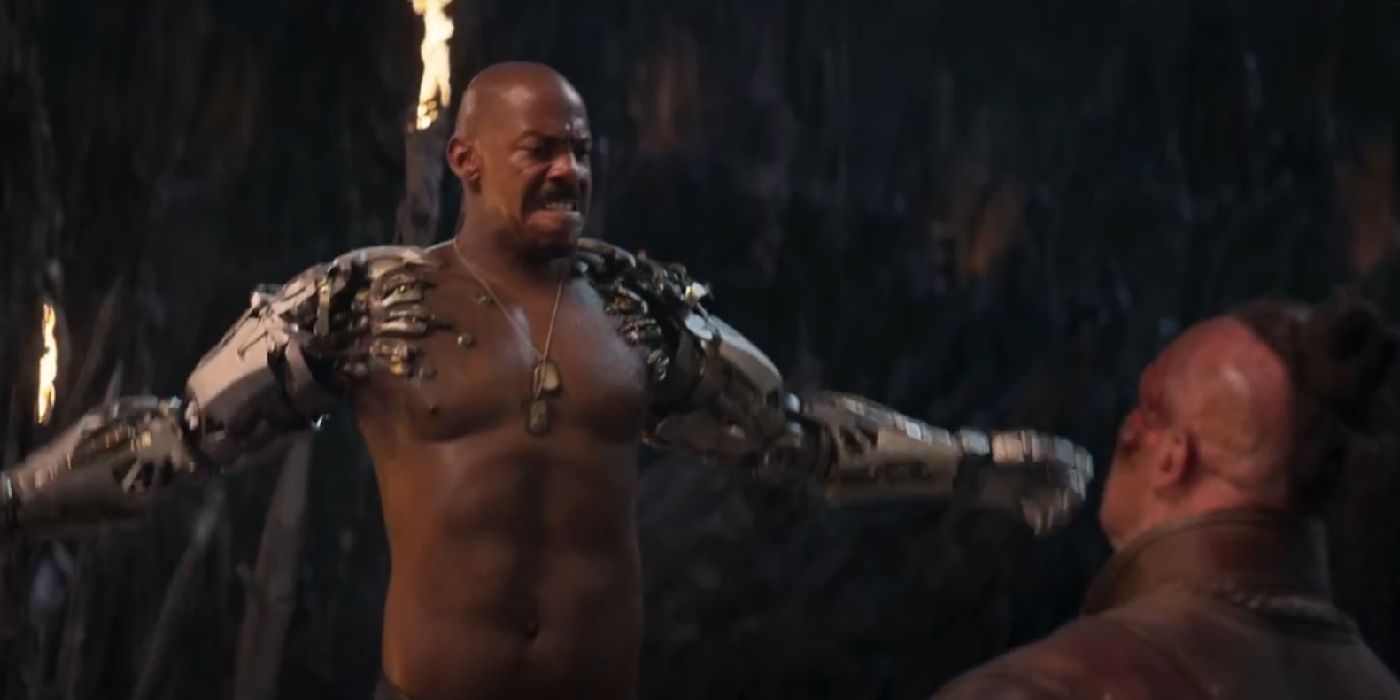 The Fatalities in the upcoming Mortal Kombat movie is not just for fan service, assures director Simon McQuoid. The popular fighting video game franchise, which began in 1992, has continued to successfully churn out installments, with the latest releasing in 2019. However, when it comes to live-action films, fans of the franchise have not seen anything since 1995's Mortal Kombat and 1997's disastrous Mortal Kombat: Annihilation. But on April 16, there will be a new live-action installment, directed by McQuoid and produced by James Wan. The film will bring together iconic characters like Sub-Zero (Joe Taslim), Scorpion (Hiroyuki Sanada), Liu Kang (Ludi Lin), and also a new protagonist in Cole Young (Lewis Tan), and it will release on HBO Max and in theaters simultaneously.
One of the more exciting elements of the upcoming Mortal Kombat film is the fact it is rated R and that it will feature game-accurate Fatalities. A huge part of the video game franchise's appeal is the gruesome endings to the fights, in addition to the cheesy-closing lines. Yesterday, fans were finally able to watch the first Mortal Kombat trailer, and it certainly did not disappoint when it came to brutality and Fatalities, as the trailer closes with a montage of violent finishes. However, just in case there are any concerns regarding the inclusion of Fatalities, McQuoid has now explained it's more than just fan service.
In an interview with IGN, where director McQuoid breaks down various highlights from the new Mortal Kombat trailer, he discussed the inclusion of Fatalities and how it became an important part of their action. McQuoid told IGN that "Fatalities were always in from the get-go" and added that he wanted them and the studio had no resistance to the idea. After touching on the notable moment in the trailer where Kano rips a heart out, the director noted that it was "important" to him that "when Fatalities arrived," it meant something. He then explained that they became "an important ingredient" to the action scenes.
"The Fatalities were always in from the get-go, there was never any question from anyone at all. There was no resistance from the studio. They wanted them, I wanted them. There's a fatality from Kano, he ripped someone's heart out. But what was important to me was that even when the Fatalities arrived, we couldn't just do a Fatality and have it mean nothing. … It actually becomes an important ingredient in the rhythm of the action scene."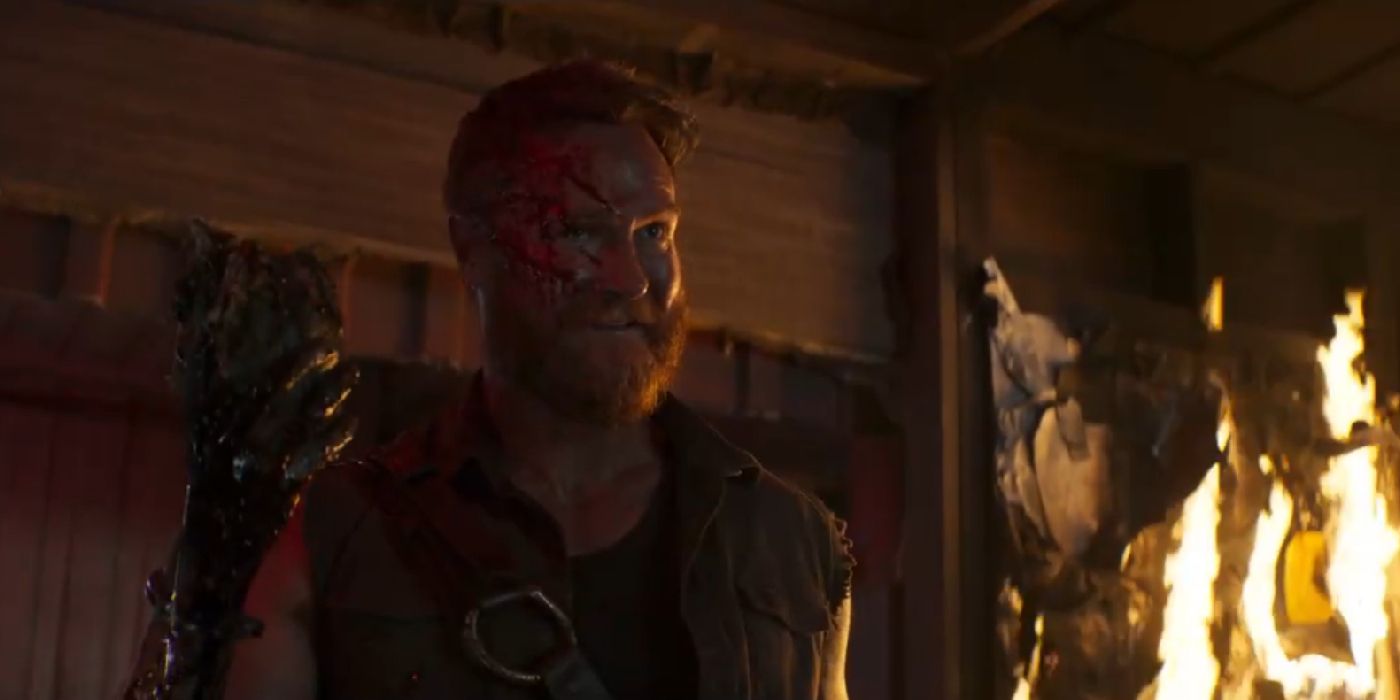 One can argue whether the Mortal Kombat trailer was a "flawless victory" or not, but the bloody showcase of its R rating, alongside Kano's fantastic heart Fatality, followed by the classic video game line of "Kano wins" were certainly great moments. However, fans will be happy to hear the detail and thought behind McQuoid putting in Fatalities. Not only was it not a last-minute inclusion to satisfy fans, but according to the director, similar to the video games, it will be an important ingredient to the action. The commitment to various important and popular parts of Mortal Kombat, including the portrayal of Sub-Zero and Scorpion, has certainly helped the trailer generate a lot of positive buzz and excitement ahead of its April release.
Although there has been a lot of positive feedback to the trailer, some have criticized choices like the exclusion of Johnny Cage. But with Cole Young playing the outsider role in the film, it's possible Cage was not deemed a necessity. The film has also taken other creative liberties, like tweaking Jax's arms origin (again), although that moment with Sub-Zero seems to have gone down well with a lot of fans. The trailer has certainly created a lot of talking points, and many moments, including the brutal Fatalities, have left some fans and producer Todd Garner feeling overjoyed. Time will tell if Mortal Kombat lives up to expectations, but McQuoid's words that the fatalities are more than just fan service is certainly encouraging.
Source: IGN