Mortal Kombat Has Best Fight Scenes On Film, Says Director
The upcoming Mortal Kombat film has some of the best action scenes ever put on film, according to its director, Simon McQuoid. The upcoming video game adaptation is set to hit theaters and HBO Max on the same day – April 16 – and it will remain on the streamer for a month after its release. Mortal Kombat will be the first live-action adaptation of the popular video game franchise since 1997's Mortal Kombat: Annihilation. The pair of Mortal Kombat films released in the '90s were highly divisive, but the 2021 film looks to be repairing some of that damage.
Mortal Kombat's first trailer blew fan expectations out of the water with its R-rated look at the film's brutal Fatalities and its modern take on the classic story. The film will feature the new character Cole Young, played by Lewis Tan, and iconic fighters Sonya Blade, Scorpion, Sub-Zero, Kano, and Raiden. After the 90s films were rated PG-13, fans were pleased to see that the 2021 Mortal Kombat would be bringing the brutal action fans love from the video games to the big screen, and now McQuoid seems to hint that the trailer was just a sneak peek at the mayhem to come.
Collider visited the set of Mortal Kombat and spoke to McQuoid about the action in the film. The director stressed that the film is more akin to a dance film in that it uses Martial Arts choreography and real Martial Artists to remain faithful to the games. McQuiod also says that he finds that the action scenes take on double duty both as stunning fight sequences and how they can communicate the emotions flowing between the characters. He caps it off by humbly bragging that Mortal Kombat's goal was to make "the best fight scenes that have ever been on film."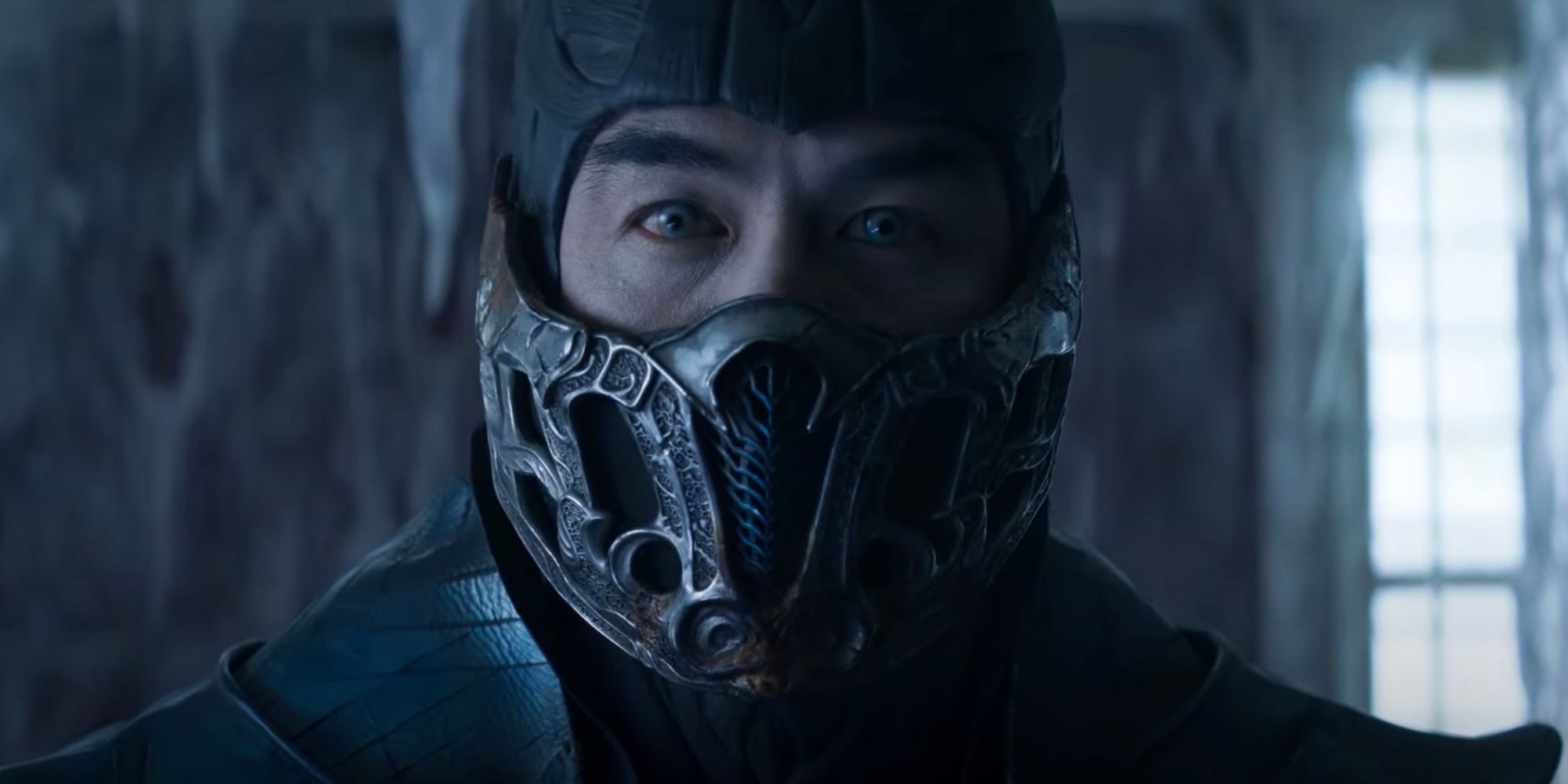 Fans already got a taste of the action sequences in Mortal Kombat's trailer, and McQuoid's comments seem right on the mark. It looks like this time the film adaptation will lean heavily into what the game is known for best – its striking and exciting action. By going full-on R-rated with this adaptation, Mortal Kombat won't be limited in its portrayal of the insane action the franchise is known for.
With a slew of video game adaptations releasing this year, Mortal Kombat may be able to rise to the top of the pack if the trailer is any indication. Fans are certainly sold on the film – their reaction to the trailer brought a Mortal Kombat producer to tears after its release. Fortunately, the wait for the film isn't long, as it will hit screens next month and won't face any delays because of Warner Bros. controversial 2021 release plan.
Source: Collider