Mortal Kombat 2021's Goro Will Be Full CGI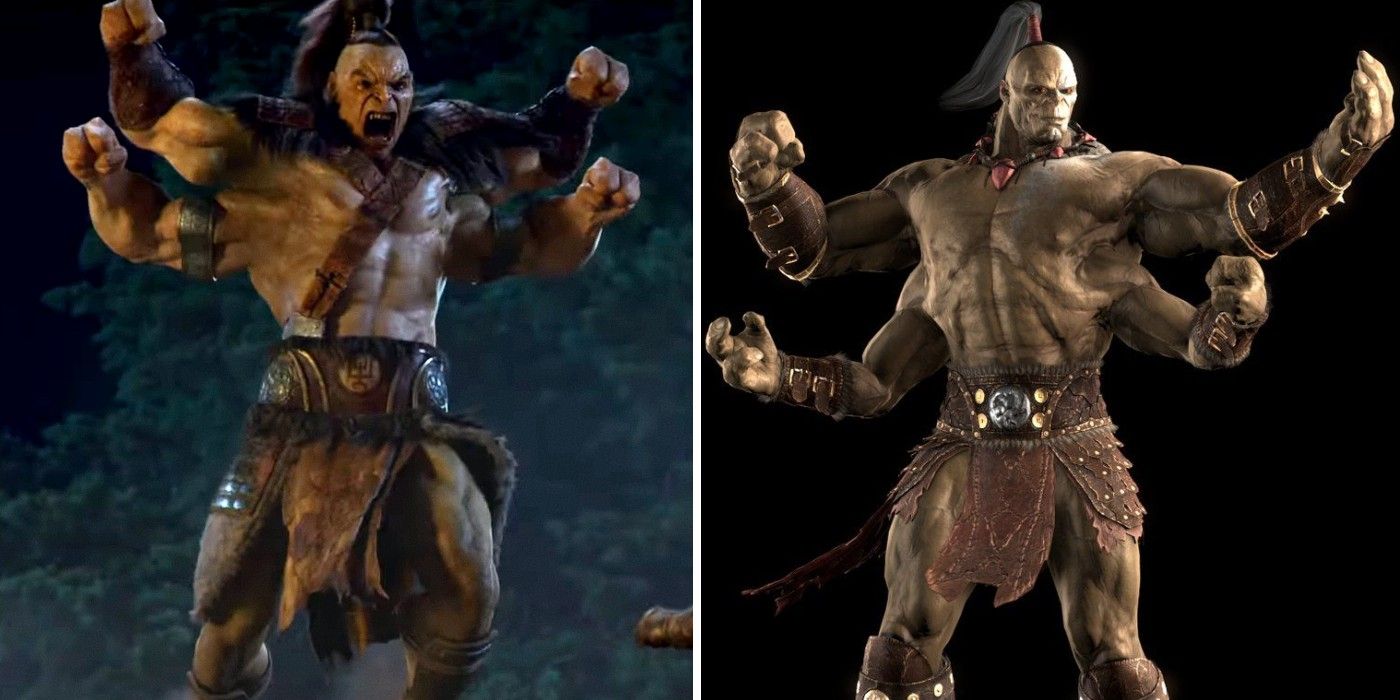 Mortal Kombat's new Goro will be entirely CGI, departing from the puppet used in the 1995 film. The four-armed behemoth, who was revealed in a fight scene in the Mortal Kombat trailer, first appeared as a boss character in the original arcade game. Goro is one of many popular characters from the video game franchise who make up the reboot's ensemble, such as Scorpion (Hiroyuki Sanada) and Jax (Mehcad Brooks).
Since the Mortal Kombat franchise was last in theaters, special effects technology has come a very long way. The original 1995 film's effects had their own distinct charm, but the new Mortal Kombat trailer's fatalities and fight scenes show the evolution of twenty-six years. Sub-Zero's ice magic, Jax's cybernetic arms, Kano's laser eye, and Liu Kang's flame dragon fatality all look great in the trailer, and hopefully, that style carries over into the full film.
In the original Mortal Kombat film, the villainous Goro appeared as a puppet voiced by Kevin Michael Richardson. That effect wasn't especially imposing at the time, and it's only grown less so with age. According to a report from Collider, the Goro in the new Mortal Kombat will be entirely CGI. That shouldn't come as a huge surprise, as fully animated characters – especially fight-oriented villains like Goro – have been commonplace in franchises like the MCU for years. Goro will presumably still be motion-captured, though that hasn't been confirmed. No voice actor has been announced either.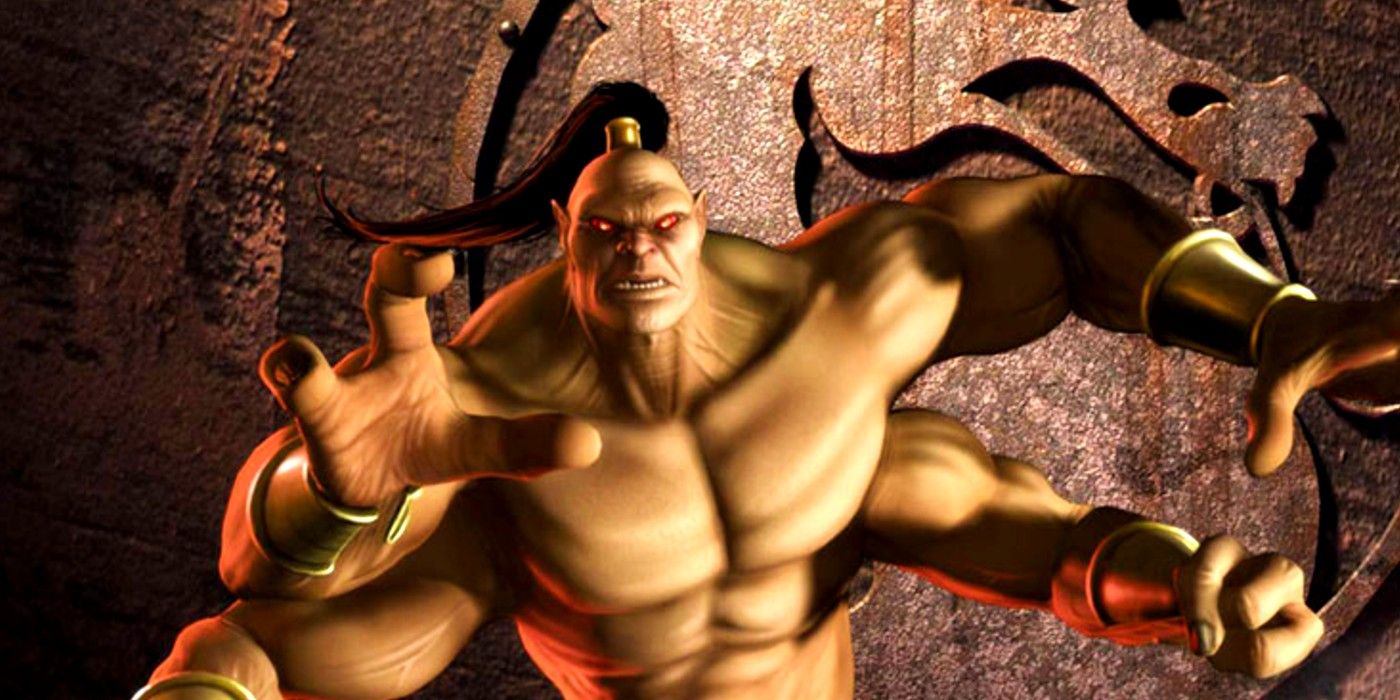 Though Shang Tsung and Goro will be major antagonists in Mortal Kombat, director Simon McQuoid has said that Joe Taslim's Sub-Zero is actually the main villain of the film. Sub-Zero and Scorpion's rivalry will play a major role, and some shots from their climactic battle have shown already in the Mortal Kombat trailer. The character of Cole Young has also had teased connection to both ninjas, and his actual heritage and role of the story could be a major twist when the movie comes out.
The lack of an announced voice actor for Goro could indicate that he'll mostly function as a monster to be defeated, which was basically his role in the first Mortal Kombat video game. The fights in the reboot have been highly touted by McQuoid and the rest of the film's team, largely because of the incredible martial arts talent spread across the cast. Mortal Kombat releases on April 16.
Source: Collider