Monster & 9 Other Movies To Watch If You Love Thrillers Based On A True Story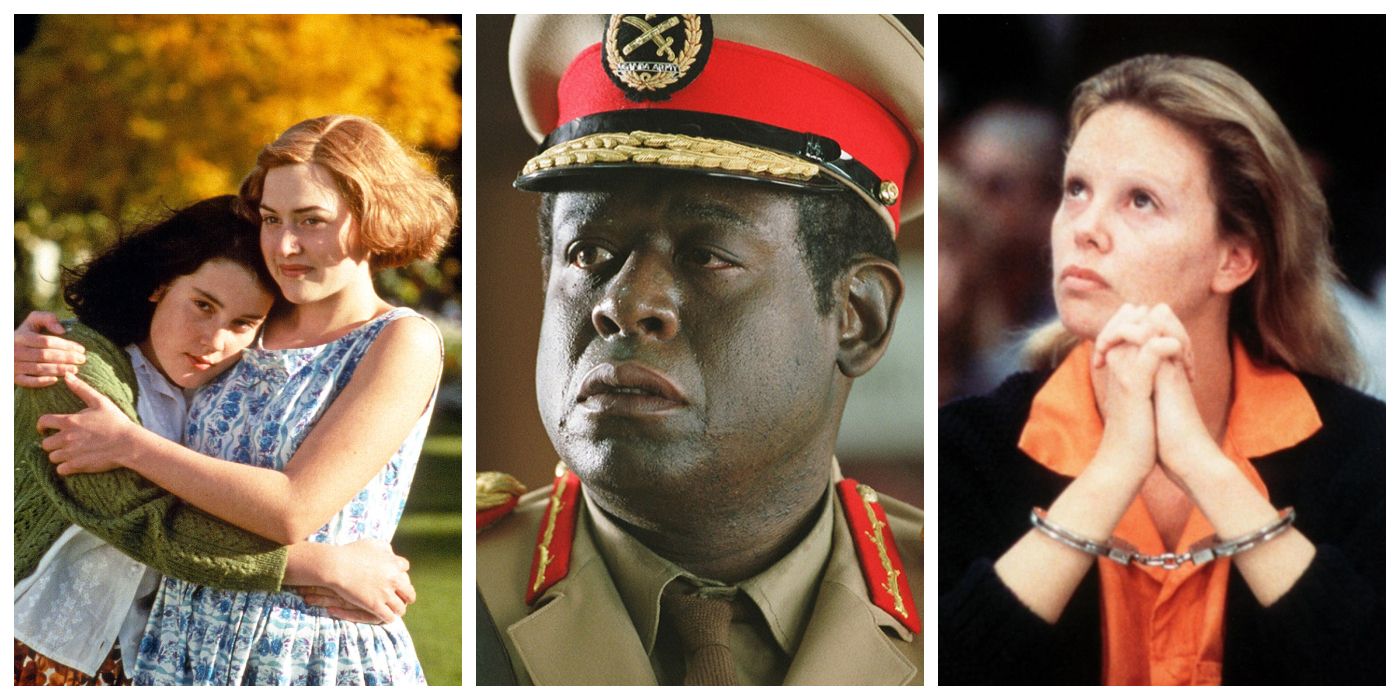 Thrillers based on true stories have always captivated the minds of audiences from all over the world. After all, it's always interesting to see a real story of a notable person (or group of people) that have gone through a transformation, experienced hardship, or even been convicted of multiple crimes.
Whatever it is that makes such movies so appealing, thrillers based on true stories have been around for a very long time and are still very popular, both with viewers and critics. There are so many of them made, even in recent years, that it's impossible to see them all, but it's worth checking out both smaller pictures and large-scale productions.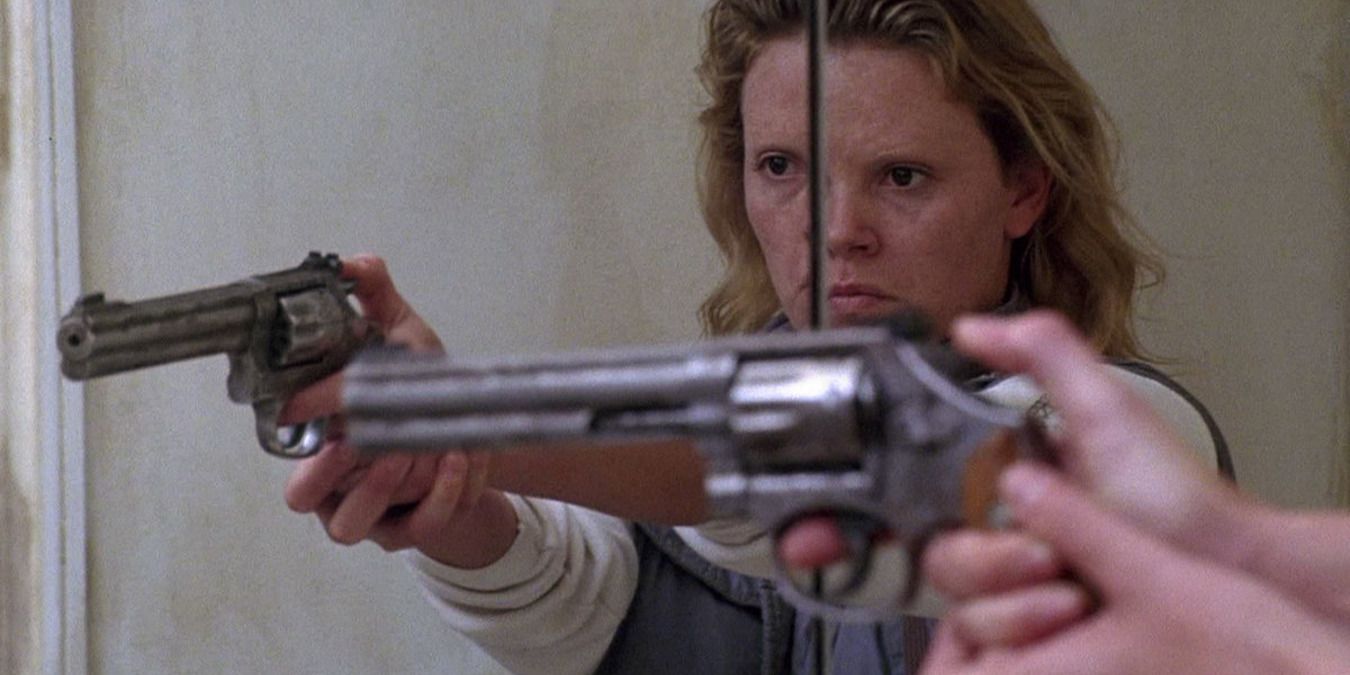 Perhaps Charlize Theron's best role to date, Monster was the directorial debut of Patty Jenkins, who would go on to direct Wonder Woman and its sequel. Monster was a critical and commercial success, earning Theron multiple awards, including the Best Actress Academy Award and Golden Globe Award.
The movie depicts the story of real-life serial killer, Aileen Wuornos. Aileen was a former sex worker who murdered seven of her male clients in 1989 and 1990 before being caught and later executed in 2002.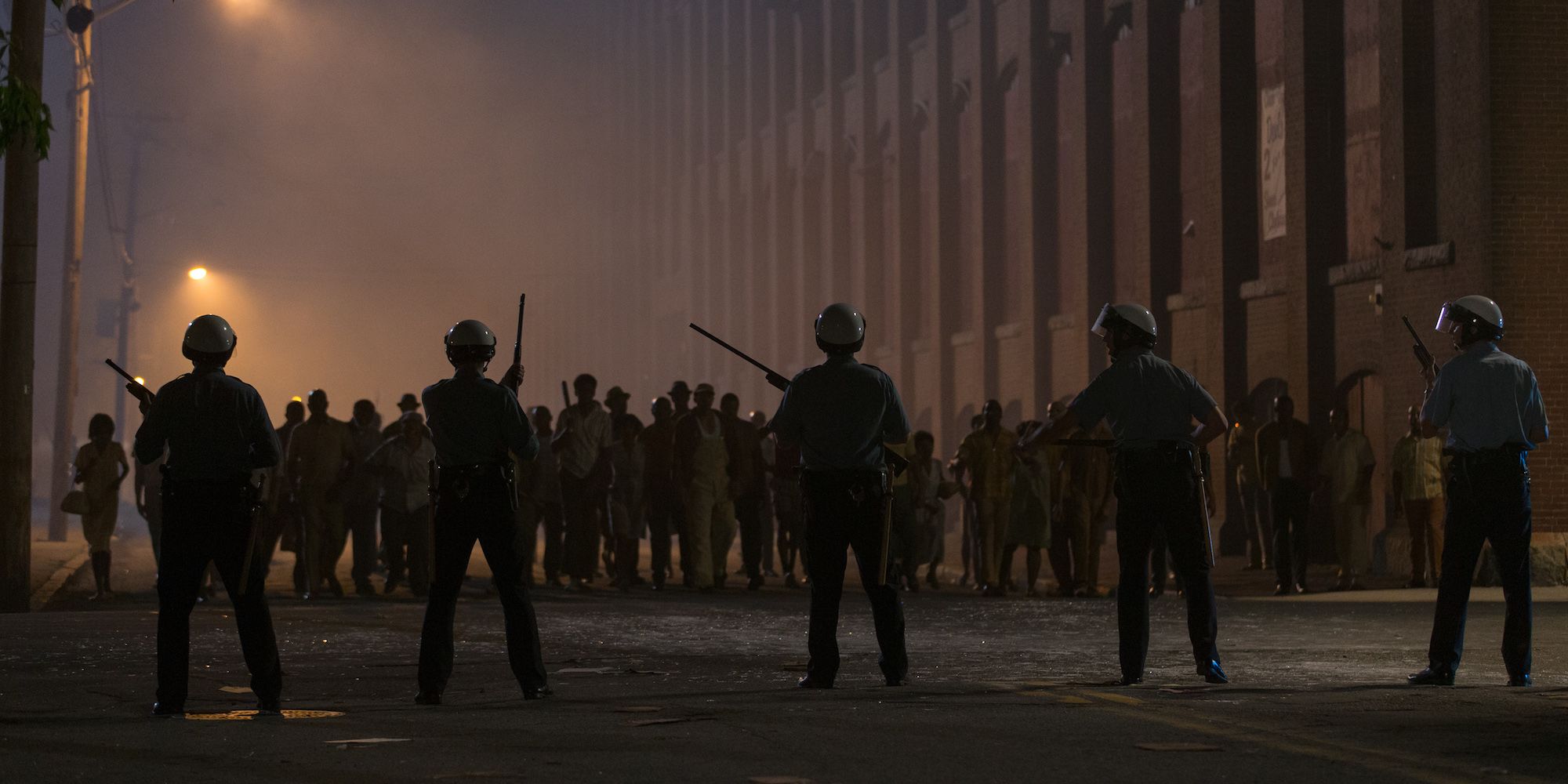 One of Kathryn Bigelow's most recent works, Detroit was a box office failure, but it was praised by critics and was especially noted for being almost entirely historically accurate.
Based on the Algiers Motel incident that happened during the 1967 Detroit 12th Street Riot, it tells the story of a group of rogue police officers responding to a complaint in a brutal and vengeful manner.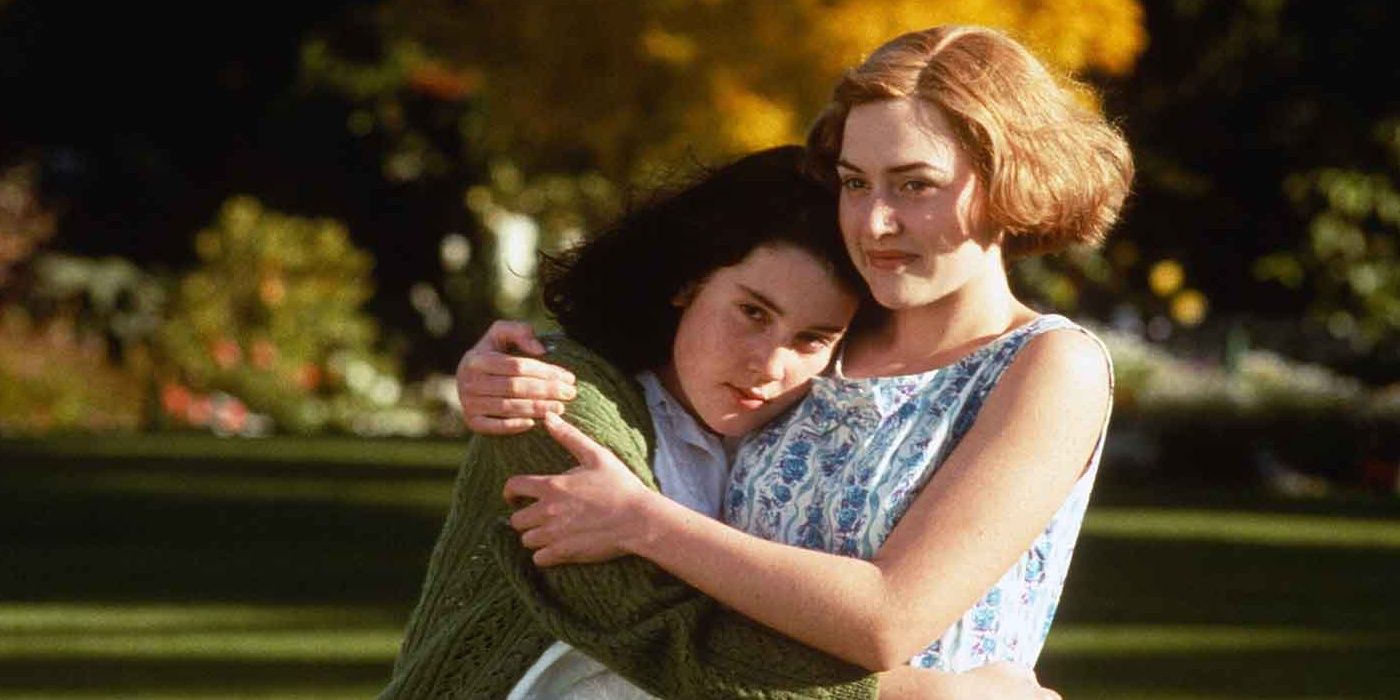 Heavenly Creatures is quite an underrated movie – both for its director, Peter Jackson, who co-wrote the Academy Award-nominated screenplay with his wife, Fran Walsh, and for one of its leading stars, Kate Winslet, who delivered the breakthrough performance of her career.
Based on the infamous 1954 Parker-Hulme murder case, it takes place in Christchurch, New Zealand, and depicts the relationship between the teenage Pauline Parker and Juliet Hulme, who eventually killed Parker's mother.