Modern Family: Cam's Most Memorable Fizbo Moments, Ranked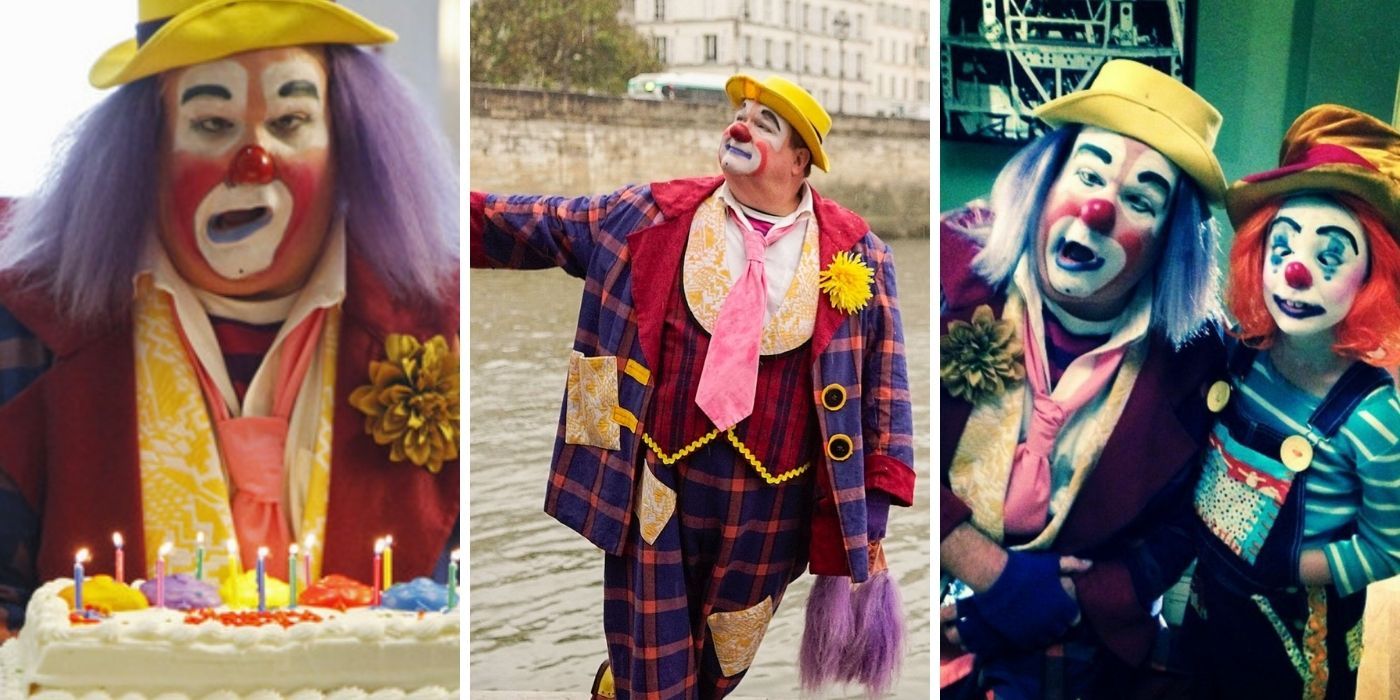 Cameron Tucker is a man of many talents in Modern Family. He knows fashion, photography, football, and woodworking. There's nothing Cameron can't do, which makes him the perfect partner for Mitchell who isn't as adverse in various hobbies.
While Cameron's time as a football coach is impressive, it's his time as Fizbo the clown where he really comes alive. Fizbo is an alter ego of sorts that Cameron has been attached to since he was a young boy in clown college. In Cameron's eyes, Fizbo is a gentle spirit who wants to see the eyes of children everywhere light up through his actions. Sadly for Cameron, no one in the family is a fan of Fizbo (or clowns in general), but that doesn't stop him from whipping out the face paint and getting into character.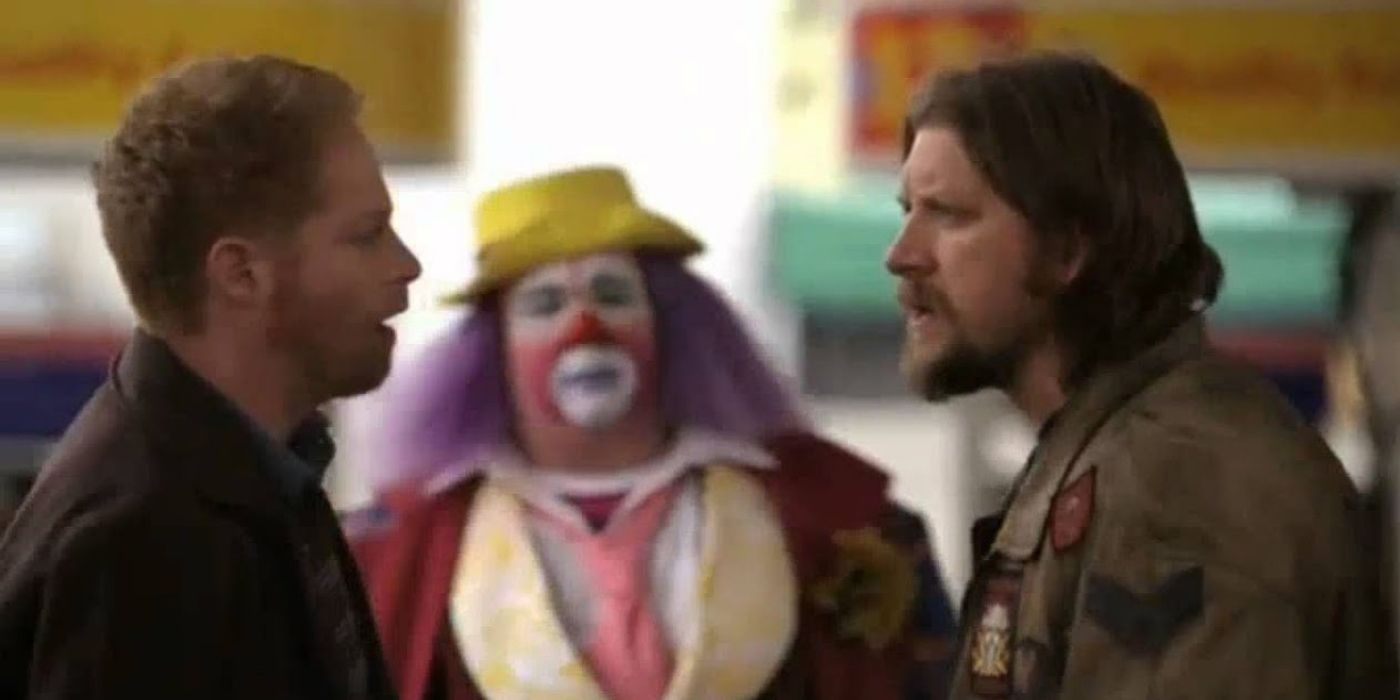 When Cam (dressed as Fizbo) and Mitch were on their way to Luke's birthday party, Mitchell got himself into a little bit of trouble with an angry man. When the stranger crossed the line, Fizbo got involved and saved the day. For as much grief as Mitch gave Cam for dressing up as Fizbo, he was still able to save the day despite his red nose and purple wig.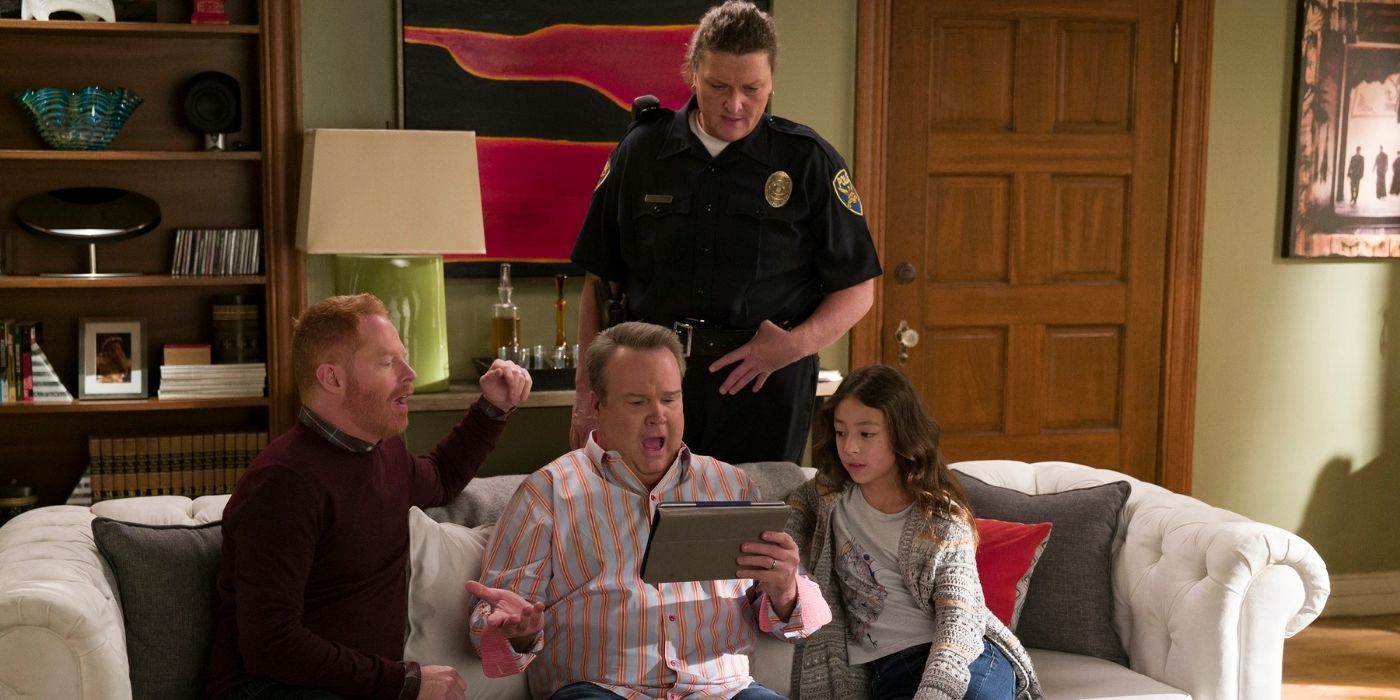 When someone finds Fizbo's outfit and terrorizes the area in it, Cameron is outraged. The character he built from the ground up was being butchered in the media; he had to get the costume to bring Fizbo back in people's good graces.
He eventually realized it was his bowling league friend, Louise, who was terrorizing people for fun and was able to get the costume back.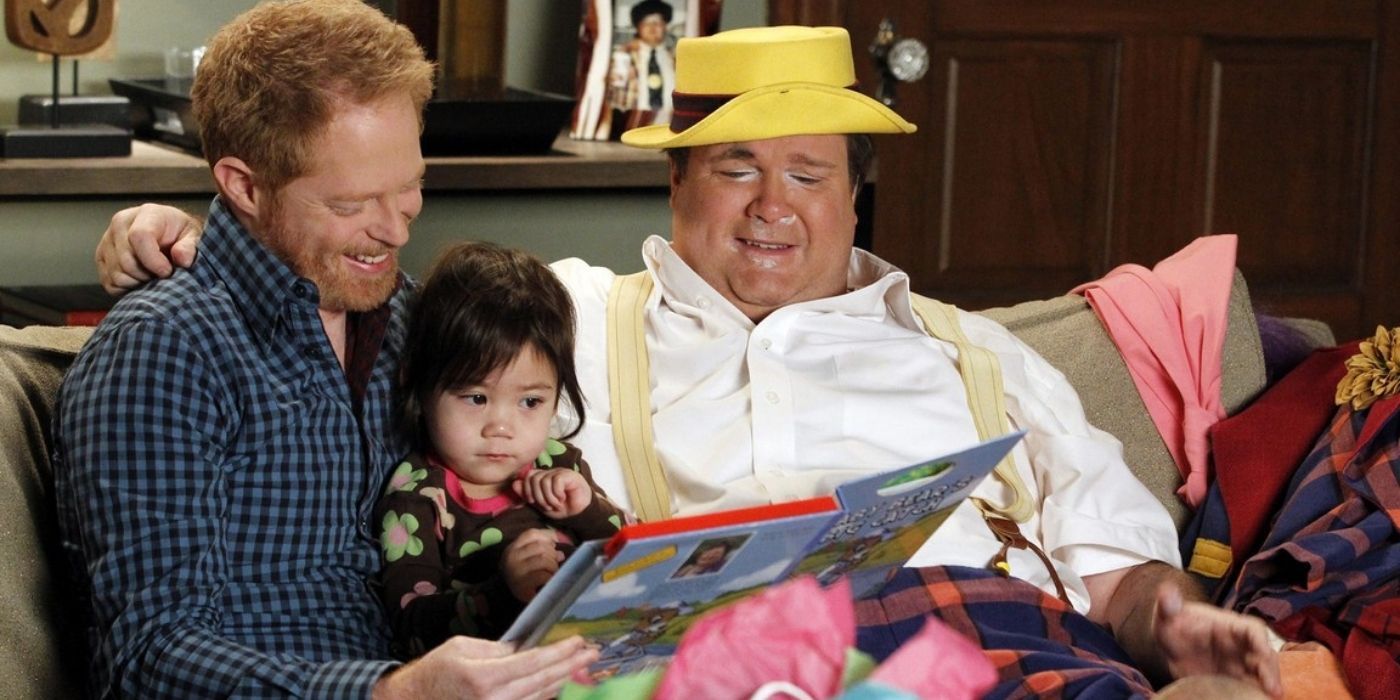 In season one's "Princess Party," Mitch and Cam are planning a very special birthday party for their little lady, Lily. Unbeknownst to Cam, Mitchell made it princess-themed, which meant no clowns. Cam saw this as a betrayal of epic proportions and spent the day judging the actresses dressed as princesses. At the end of the party, Mitchell saw how much Cameron wanted to be Fizbo and eventually let him dress up and delight the party.