Modern Family: 5 Ways The Pritchetts Are Exactly Alike (& 5 Ways They're Different)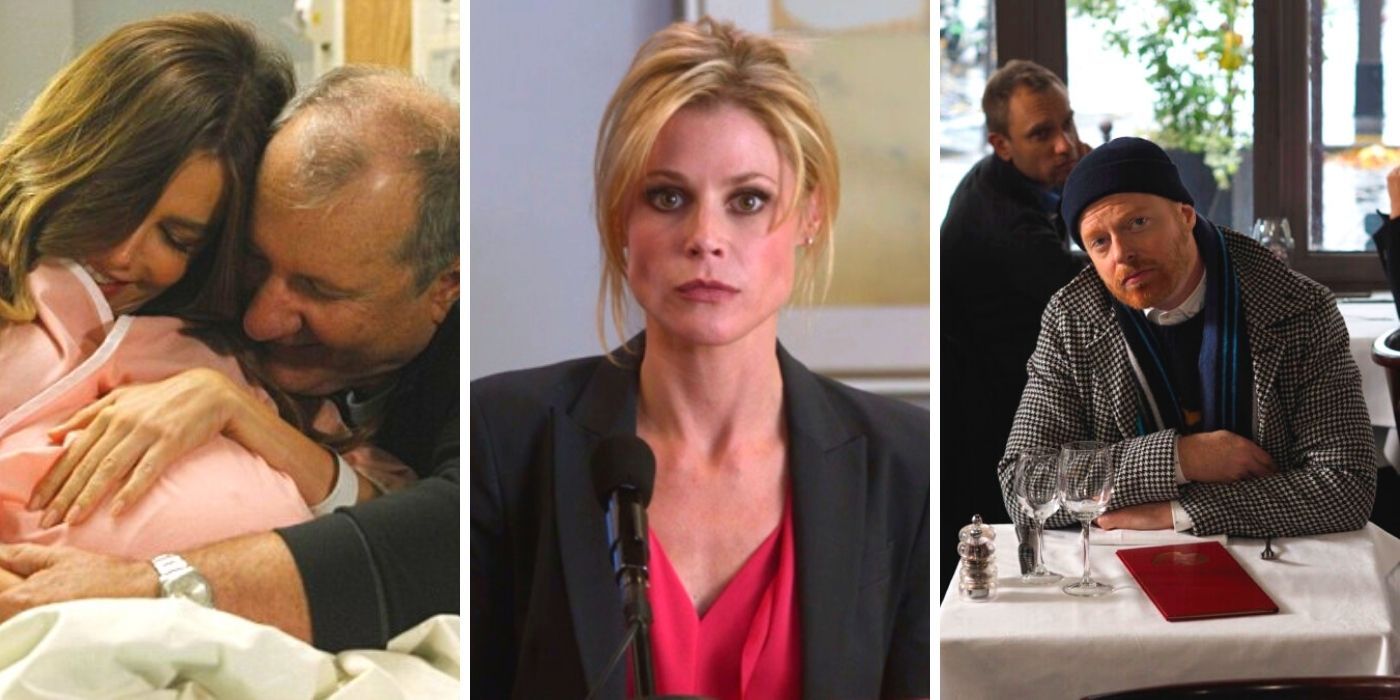 Jay, Claire, and Mitchell are the original Pritchett clan. They are the backbone behind Modern Family. Due to Jay and DeDe's rocky relationship, Claire and Mitchell have some childhood scars that continue to affect their day-to-day lives as adults, especially their relationships.
With their bond being physically closer to their father, Claire and Mitchell have gained most of Jay's quirks — for better and for worse. As giving and hardworking as Jay is, Claire and Mitchell have also gotten his control issues, their excessive need to turn everything into a competition, and the ability to lie about everything. At the end of the day, Mitch and Claire are far more like their father than they're willing to admit but there are a few small traits that set them apart.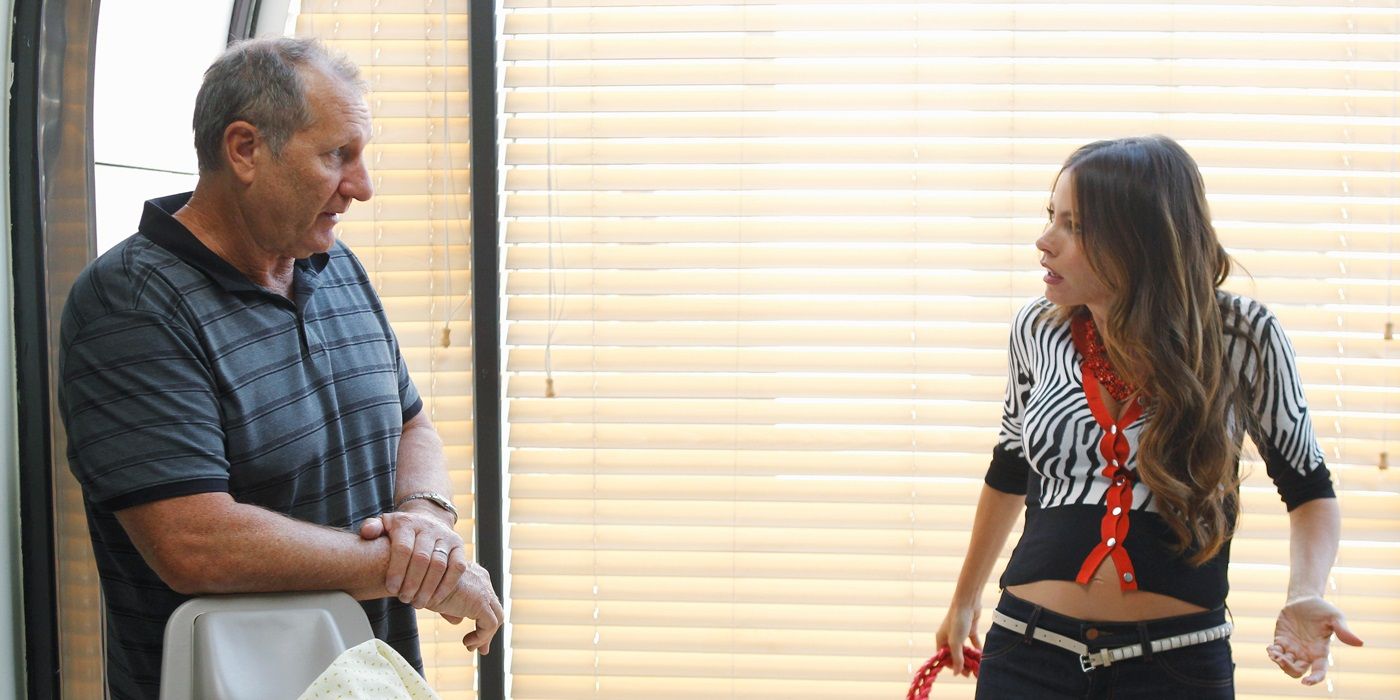 Jay's desire for control has hooked its claws in his children. Jay tries to control his household, although it's evident that Gloria really runs the show.
Likewise, Mitchell's control issues spiraled into sharing problems. In one episode, Lily's teacher explained that Lily hated sharing her things, which was a direct correlation to Mitchell's behavior at home. Claire also cannot fathom a household that doesn't have a family calendar that runs on a schedule.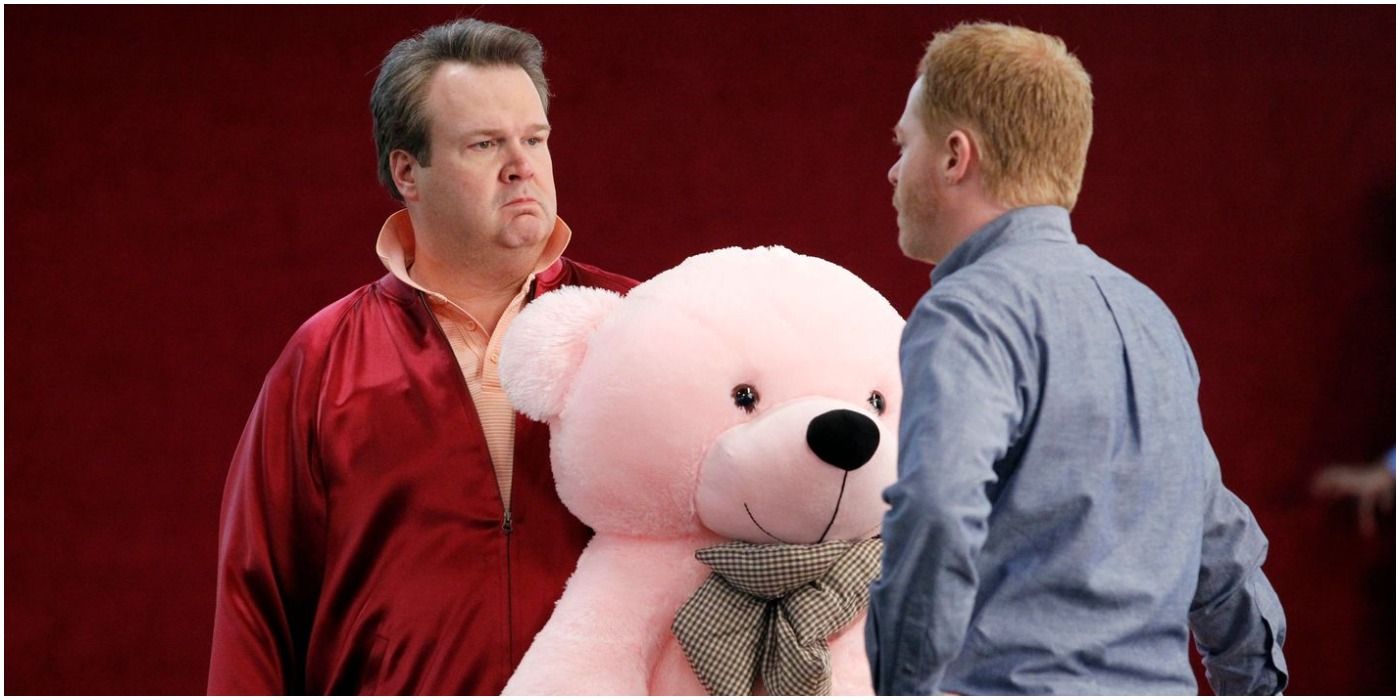 It took Mitchell some time but he eventually learned to be a more compassionate partner. Thanks to his parents' divorce and his sister bullying him throughout his youth, Mitchell didn't know how to express love through sweet gestures or even being kind to Cam.
But the more trusting he became in his relationship, the more compassionate and open he became. He told Cam and Lily that he loved them every day and made sure to express love through gestures. Up until the 11th and final season, Jay was still finding it hard to say that he loved his kids.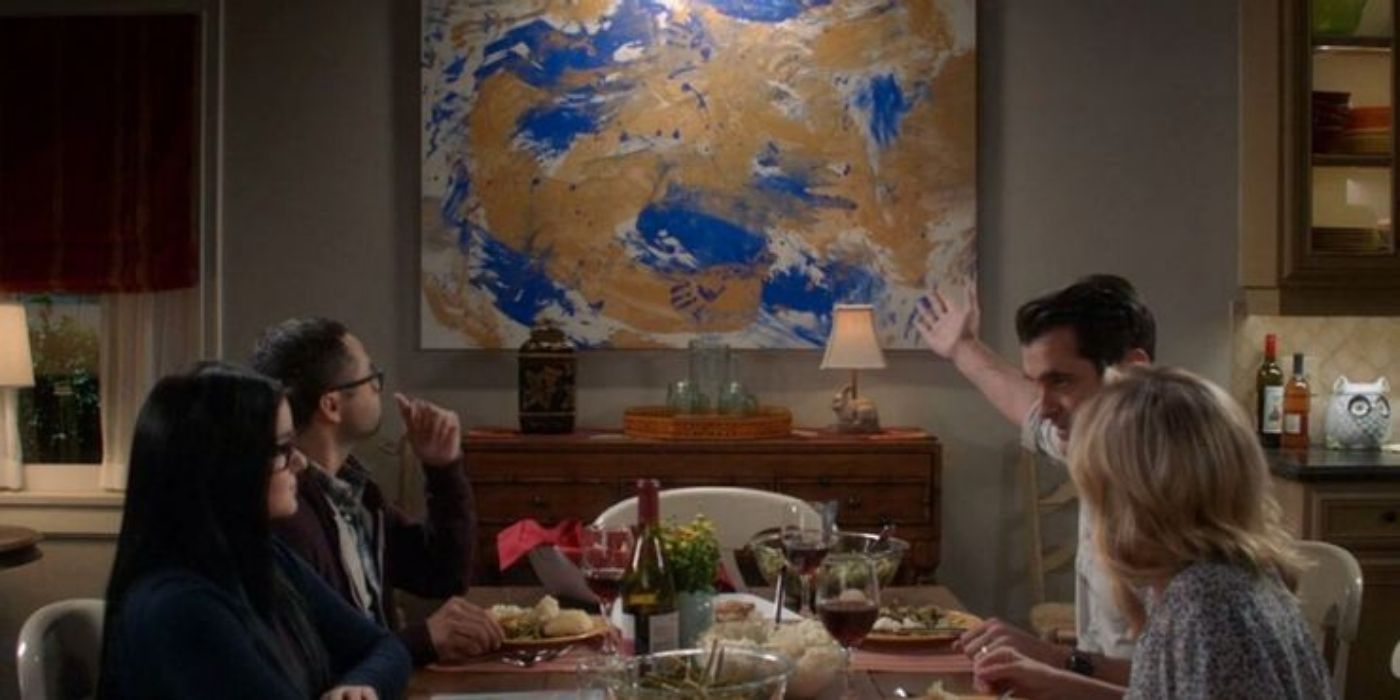 When the Pritchetts have their minds set on something, everyone else better move out of the way. But when things don't go according to plan, blow-ups happen and harsh words are said. Claire, in particular, hates when Phil doesn't listen to her or believe her stories. When this happens, she'll do everything she can to get his mind to change.
Viewers have also seen Jay in a similar kind of way on Father's Day. When his day didn't turn out exactly how he wanted (a delicate sausage tasting), he snapped.